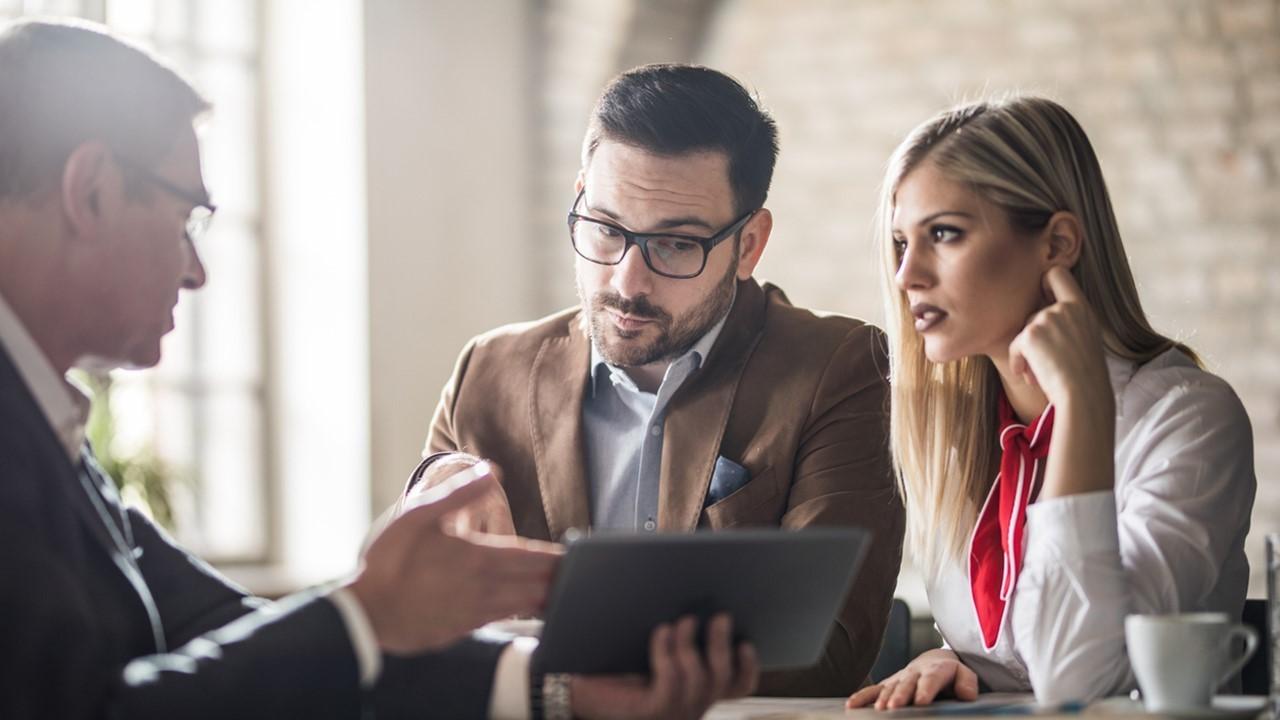 Buy and Sell Signals in the Stock Market, Explained
By Rachel Curry

Apr. 30 2021, Published 2:58 p.m. ET
The stock market is constantly moving, and even the most prominent experts agree that short-term occurrences are largely unpredictable. However, there are signals that help you figure out when is the best time to buy and sell a security.
Article continues below advertisement
 What do these buy and sell signals look like and how can you incorporate them into your trading practice?