Bright Lending Accused of Predatory Loan Practices in Class Action Suit
Loan company Bright Lending has received numerous complaints for the way they do business. Now, they're getting hit with a lawsuit.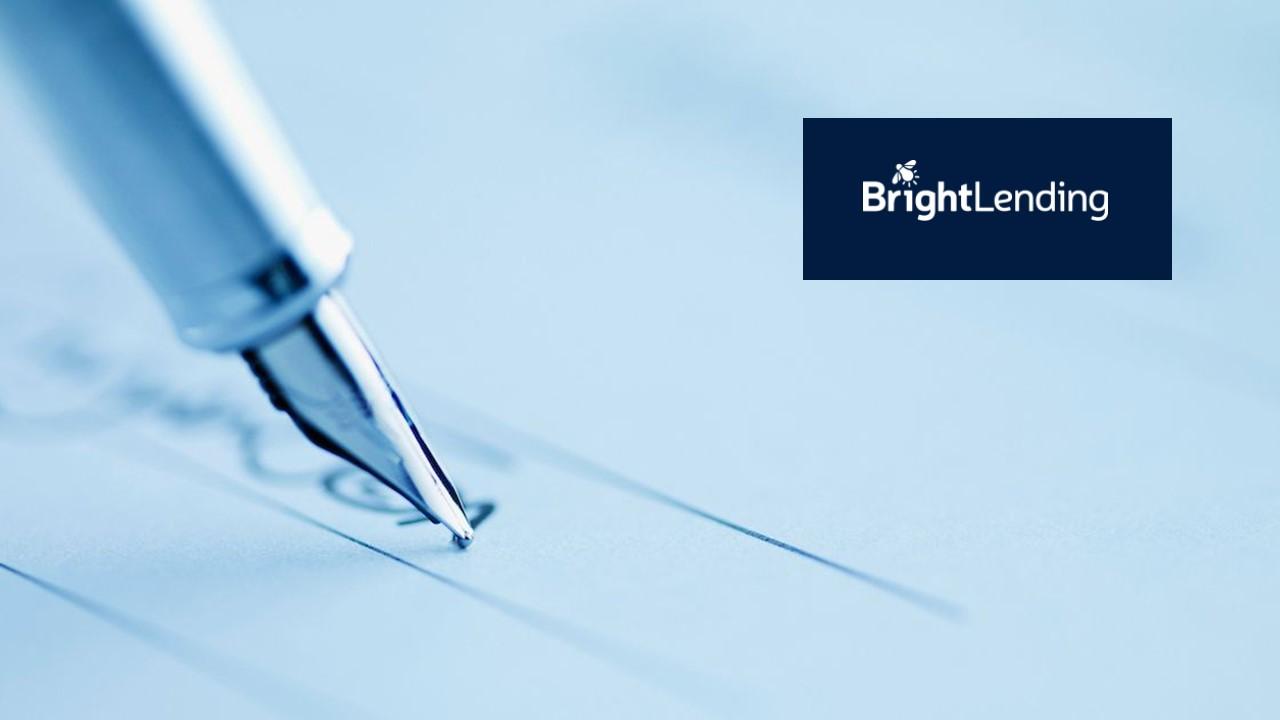 Personal loan company Bright Lending is in hot water with its customers. After numerous complaints (which all challenge the legitimacy of the business), the company is being hit with a class-action lawsuit.
Article continues below advertisement
Article continues below advertisement
Bright Lending claims that its business allows customers to "borrow brightly" and give their finances flexibility. But borrowers are starting to believe that the company isn't legit and never has been.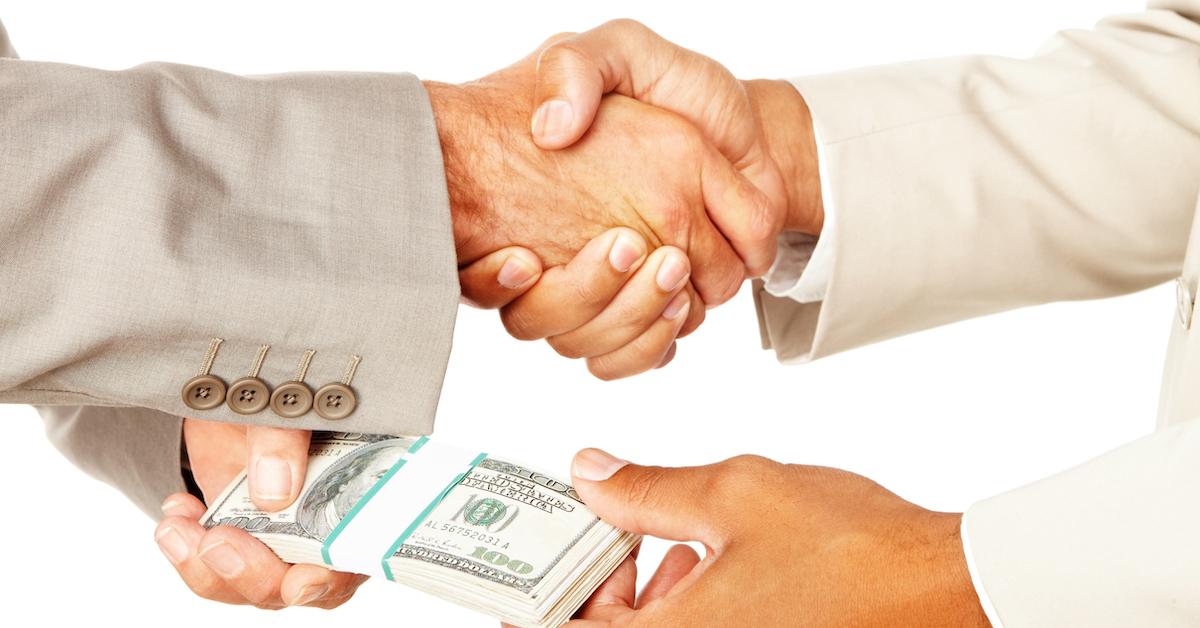 Article continues below advertisement
What type of services does Bright Lending offer?
According to its website, Bright Lending is a "wholly owned and operated entity of the Fort Belknap Indian Community on the Fort Belknap Reservation of Montana. The company is wholly owned by the Tribe, was established for the Tribe's economic benefit, and is organized under and operates pursuant to Tribal law." The loan company boasts that its loan process is simple and offers loans ranging from $300 to $1,000.
Returning customers have the option to borrow up to $2,000 if they're a part of the Bright Lending VIP Loan Program. For loans up to $1,000, the term is 10 months. The VIP loan program's term is 12 months if the loan is over $1,000. Loans are deposited into the borrowers checking account the next business day after applying and the application can be done online. So, why aren't customers satisfied with the company?
Article continues below advertisement
Article continues below advertisement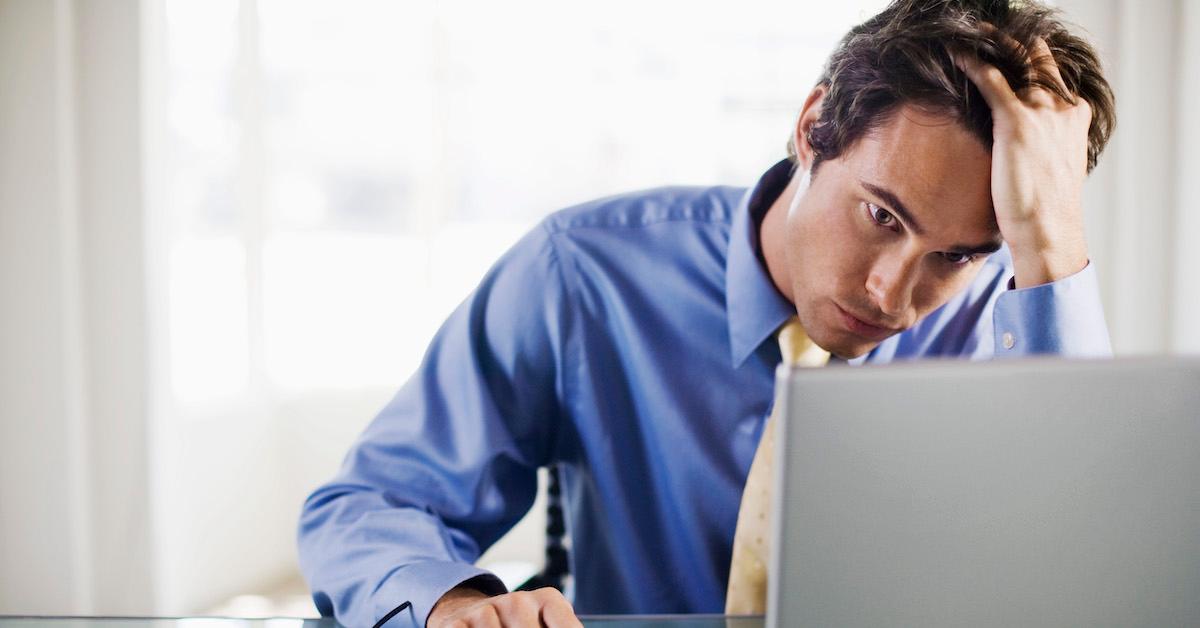 Is Bright Lending legit?
The BBB (Better Business Bureau) has posted an update on Bright Lending's BBB profile saying the business has a "pattern of complaint." It adds that "Consumers allege they borrow money but after making several payments, they discover they owe much more money than they borrowed."
Article continues below advertisement
One customer complained on the BBB page for Bright Lending saying, "My loan was $600 in November, they debited $157 payments every two weeks from my bank account. I called to get a payoff balance and she stated as of March that my payoff total is $697..." Other complaints follow a similar pattern of taking out a loan and paying more than their original loan amount.
Article continues below advertisement
Bright Lending responded to most if not all the complaints on the BBB's page and said pretty much the same thing — that Bright Lending discloses the total amount of the loan and APR to the borrower and the contract signed is legally binding. In their response, Bright Lending also adds that it will "consider this matter closed" for each person that complains to the BBB.
Article continues below advertisement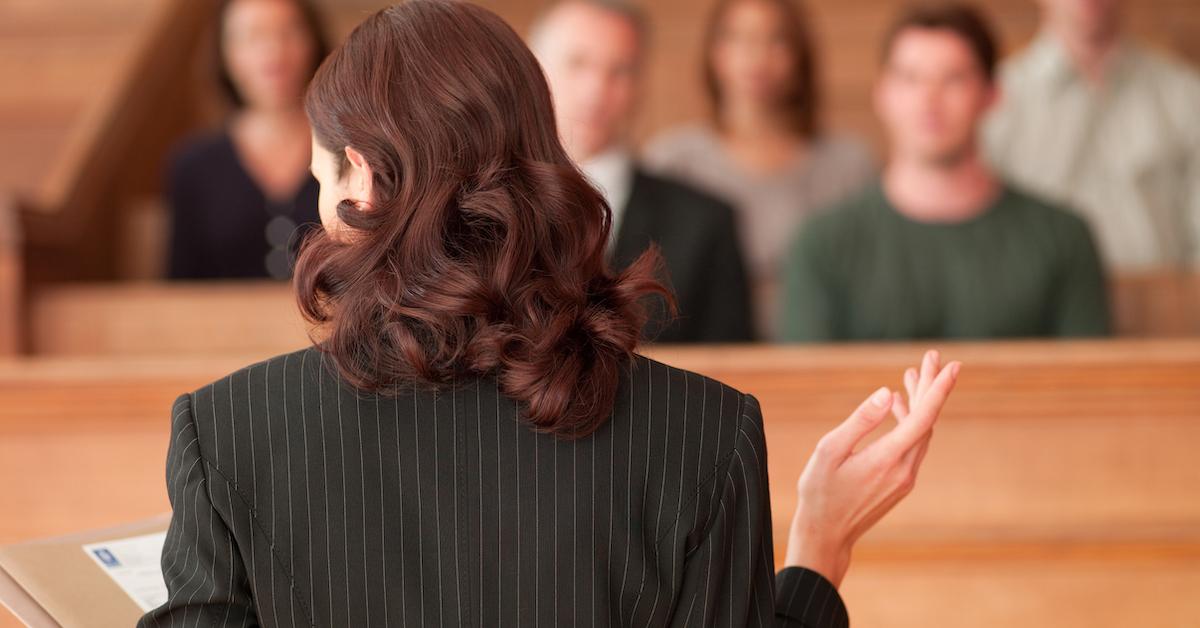 Bright Lending is being hit with a class action lawsuit
The lawsuit alleges that "Bright Lending, a payday lender purportedly owned and operated by the Montana-based Fort Belknap Indian Community, has unlawfully used what's come to be known as the 'rent-a-tribe' model to evade state prohibitions against usury loan schemes."
Since Bright Lending violated loan laws, the lawsuit demands that the court consider the loans unenforceable and void, award financial compensation to the borrowers, award statutory damages, provide an order awarding interest at the maximum allowable legal rate after the defendants, award plaintiffs with compensation for court costs and attorney fees, and anything else that the court determines is reasonable.