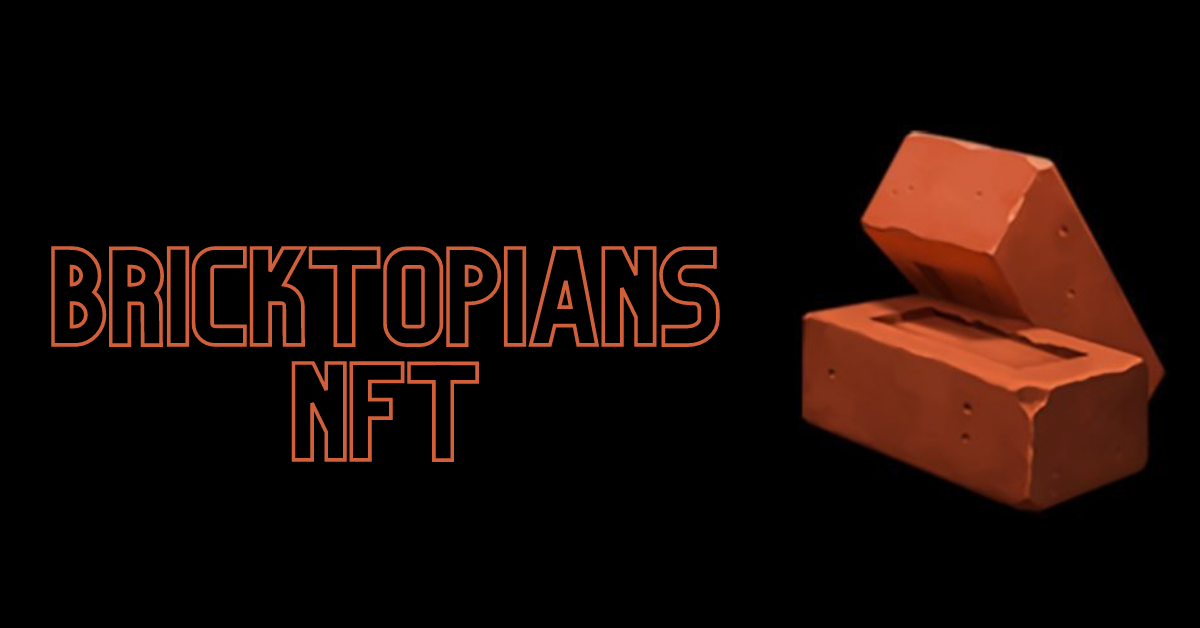 Bricktopians NFT Collection Takes NFTs to Another Level
Taking NFTs to another level, the team behind the NFT collection Bricktopians would like people to think the project is "preposterous," but in the best of ways. The collection integrates AI, evolution, and burning mechanisms, which shows that Bricktopians have layered utility brick by brick. Here's a complete rundown of the Bricktopians NFT collection.
Article continues below advertisement
Using AI to reinterpret custom characters with 50 different brick types at a 10,000 brick scale, Bricktopians are uniquely simulated individually from a different set of bricks. Touting its technology-powered infrastructure that powers uniqueness, Bricktopians aims to evolve from its three-dimensional form to four-dimensional.
Each Bricktopian will have distinct and unique animations since each of them will have personalized variances in its physic simulation. As a result, no two Bricktopians will animate in the same way.
Article continues below advertisement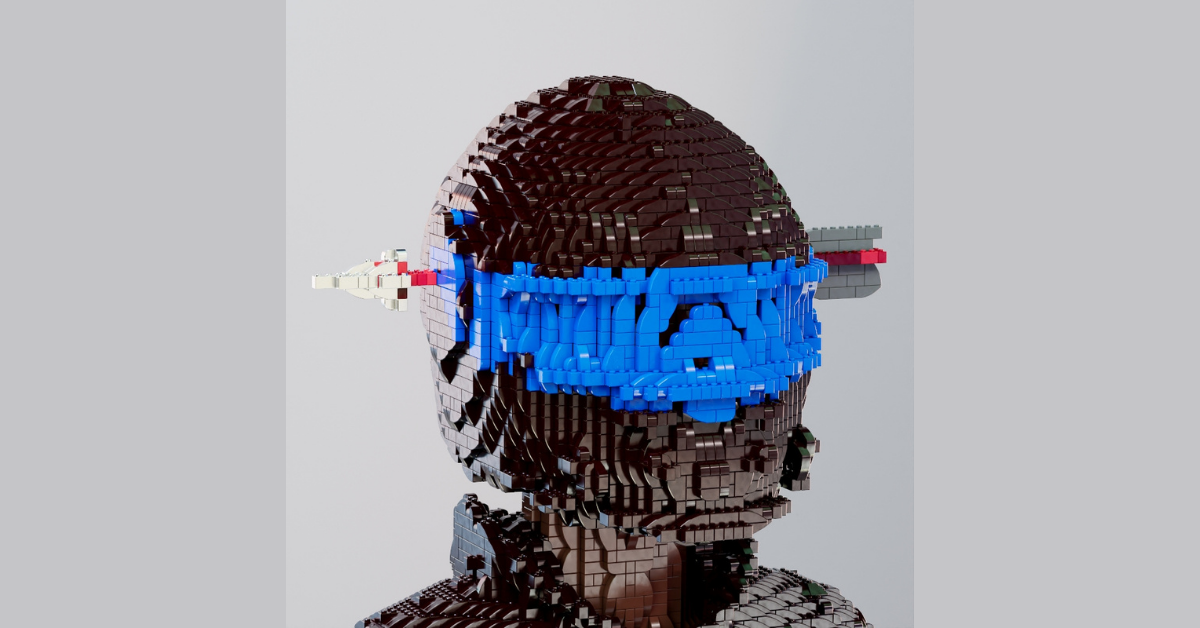 Bricktopians are adopting "4D Serum"
The Bricktopian NFT collection consists of 10,000 uniquely generated and simulated fictitious figureheads pieced together via digital bricks. With an impressive resume, the artist behind the "preposterous" project goes by @Law_Degree. The artist has partnered with notable names including Kanye West, designer Virgil Abloh, and MVP basketball player Russell Westbrook. While this sounds similar to most NFT collections, Bricktopians has added utility layers to the token to increase its rarity and scarcity.
Article continues below advertisement
Completely sold out and only available through a secondary market like OpenSea, Bricktopians seems to have been a highly anticipated project even though the NFT itself hasn't had its reveal. Individuals have blindly purchased the NFT and hope that they will like what they see while others are selling.
Article continues below advertisement
Similar to the NFT collection Bored Ape Yacht Club (BAYC), which introduced the concept of a "serum" whereby mutates the original bored-looking ape to a "Mutant Ape," Bricktopians are adopting "4D Serum." This serum will unlock one of the first milestones in the project's roadmap where each Bricktopian gets upgraded to 4D, which brings it to life.
New upgrades are available with Bricktopians' "BricktoForge"
Another novel element to the Bricktopians collection is its "BricktoForge" mechanism that allows individual collectors to increase the rarity of their Bricktopian. However, elevating the rarity of a Bricktopians animation comes with the sacrifice of another Bricktopian.
Article continues below advertisement
In essence, a Bricktopian is "burned" in the forge, which unlocks rarer animations, decreases the supply, and increases the scarcity of Bricktopians. Potentially increasing the Bricktopian rarity, forging will only occur during limited-time events that will allegedly never happen again.
Article continues below advertisement
Bricktopians will continue to evolve over time while decreasing its supply
Beyond the "BricktoForge" mechanism, the team aims to increase rarity and scarcity over time with Bricktopian artist collaborations and introduce cultural icons to the project. In collaborating with different artists, the team sees an opportunity for a 1 of 1 Bricktopian to be created where it can only be purchased via burning multiple Bricktopians.
Article continues below advertisement
Forging culture and commerce, Bricktopians also intends to reimagine cultural icons and thought leaders as Bricktopians that can either be redeemed by the individual or can be auctioned off through a "burn sale" with permission.
Valuing its early believers, adopters, and collectors, Bricktopians plans to launch the second reveal of another NFT that can only be redeemed by those who own a Bricktopian.
According to Twitter, the unrevealed NFTs sold out in just two minutes and can be now be purchased on OpenSea for at least 0.14 ETH valued at $1,077.24 at the current Ethereum price.