'The Biggest Loser' Alum Bob Harper Is Dropping Real Estate on Both Coasts
What's Bob Harper's net worth? Read more about the former 'Biggest Loser' trainer-turned-host, who recently made big real-estate moves.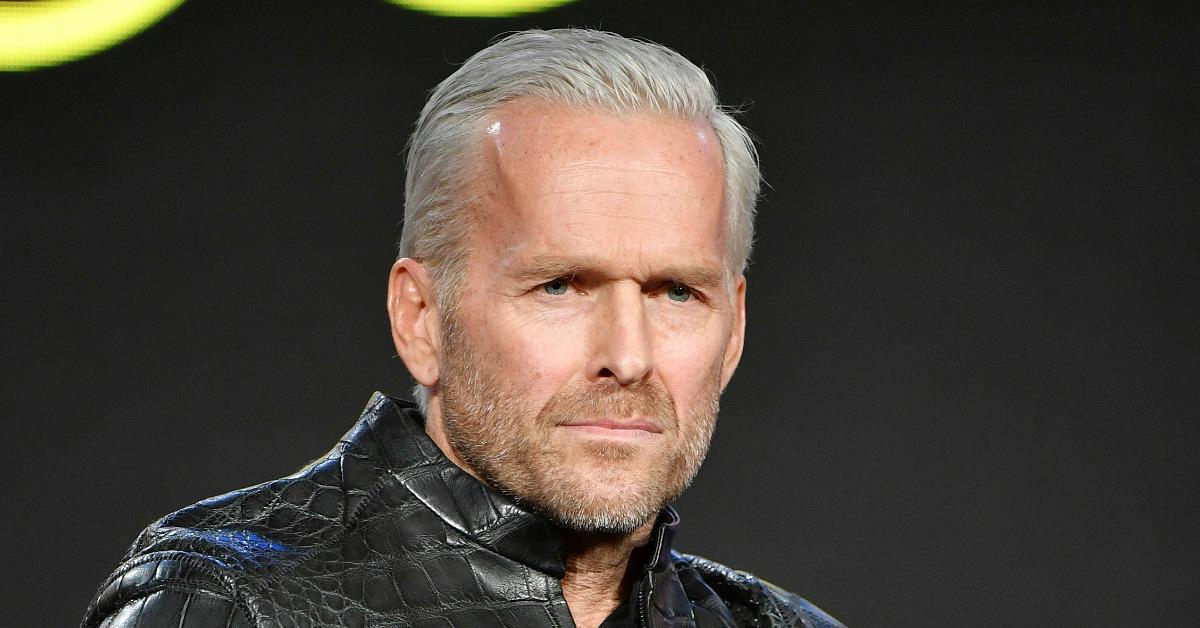 Looks like Bob Harper's net worth is getting a bit more liquid. The former host and trainer of NBC'sThe Biggest Loser has been on a selling kick lately, offloading a home on one coast and listing a home on the other.
Article continues below advertisement
Article continues below advertisement
Bob Harper
Fitness trainer, author, and former host of 'The Biggest Loser'
Net worth: $4 million (reported)
Bob Harper is a personal trainer who appeared as a fitness expert on The Biggest Loser before becoming the host of the NBC reality competition. He's also the author The Skinny Rules, Jumpstart to Skinny, and Skinny Meals.
Birthdate: Aug. 18, 1965
Hometown: Nashville, Tenn.
Husband: Anton Gutierrez (m. 2019)
Harper — who has a net worth of $4 million, according to Celebrity Net Worth — might be changing up his real estate as part of the midlife pivot he has made since his near-fatal heart attack. Read on…
Article continues below advertisement
Bob Harper recently sold his homes in NYC and LA for millions.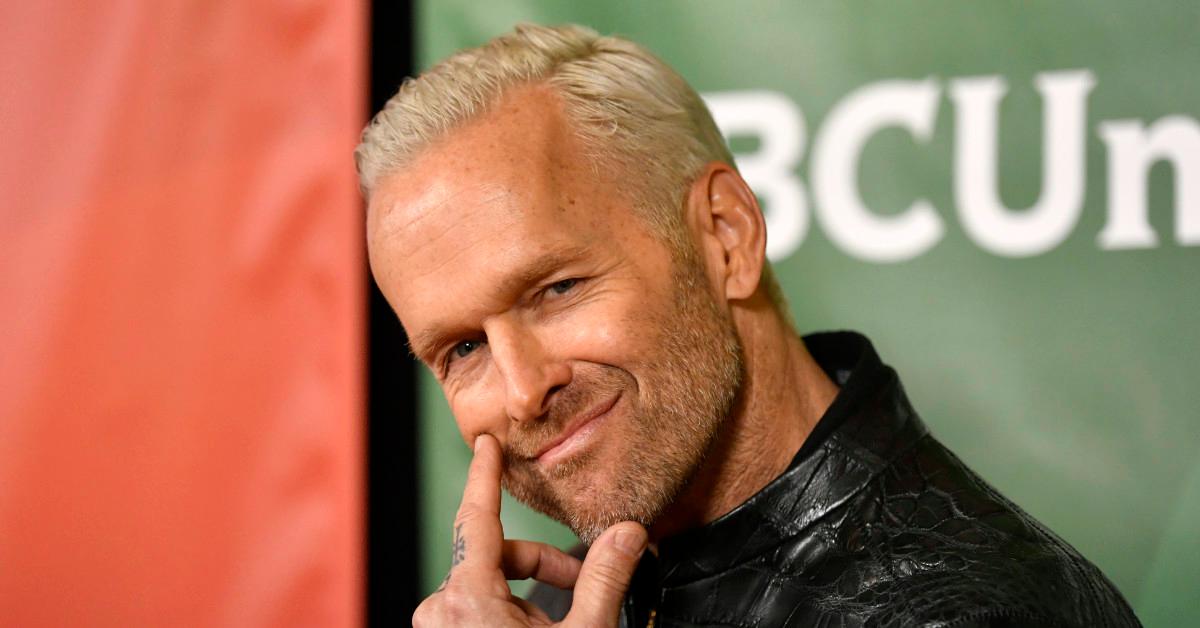 In September 2021, the New York Post announced that Harper was selling his "boutique condominium" in New York City's Chelsea neighborhood for $2.3 million. Harper picked up the one-bedroom, two-bathroom unit in 2015 for $1.9 million and gave the industrial-style space an extensive remodel, renovating the kitchen, installing custom lighting and audio, and replacing all the fixtures.
"Marked by a classically cool downtown feel, the home has stunning exposed beams and brick, making it feel more like a loft and less like a condominium," the listing raves.
Article continues below advertisement
Article continues below advertisement
The following month, Dirt revealed that Haver had sold a midcentury-modern home in Los Angeles to his next-door neighbors, Peter Lowy, an Australian billionaire, and Sandra Barros, the CEO of a concrete construction company.
Harper bought the property for $2.9 million in 2009 and sold it for $7.4 million. The house, built in the 1960s by architect Robert Earl, boasted three bedrooms, three and a half bathrooms, 2,600 square feet, and a view of the L.A. skyline and the Pacific Ocean.
Article continues below advertisement
He's been pivoting since his 2017 heart attack.
Harper survived a severe heart attack in February 2017, and he's been making the most of his "second chance at life," as he told E! News.
"I learned to listen a lot more, and I relinquished control, which is a really hard thing for me. I like to control," he explained to the outlet in October. "I was in a situation where I was out of control. I decided to lean into that and learn and decide you can't be the person that you've been your whole life."
Article continues below advertisement
Since that health scare, Harper has been working with the Survivors Have Heart project, a national community of heart attack survivors. As part of that work, he captured black-and-white photos of himself and other heart attack survivors in a photo series called Second Chance Portraits.
Article continues below advertisement
"Don't compare yourself to where you were when you were younger. It's about pivoting," he added in his E! News interview. "It's about redefining who you are, and for me, life is an evolution. Life is about trying new things. I've had to change so much of the way I live. … I thought that it was going to be really hard, and it was really hard, but I redefined who I was into this newer, more improved version of Bob Harper."
He definitely has.