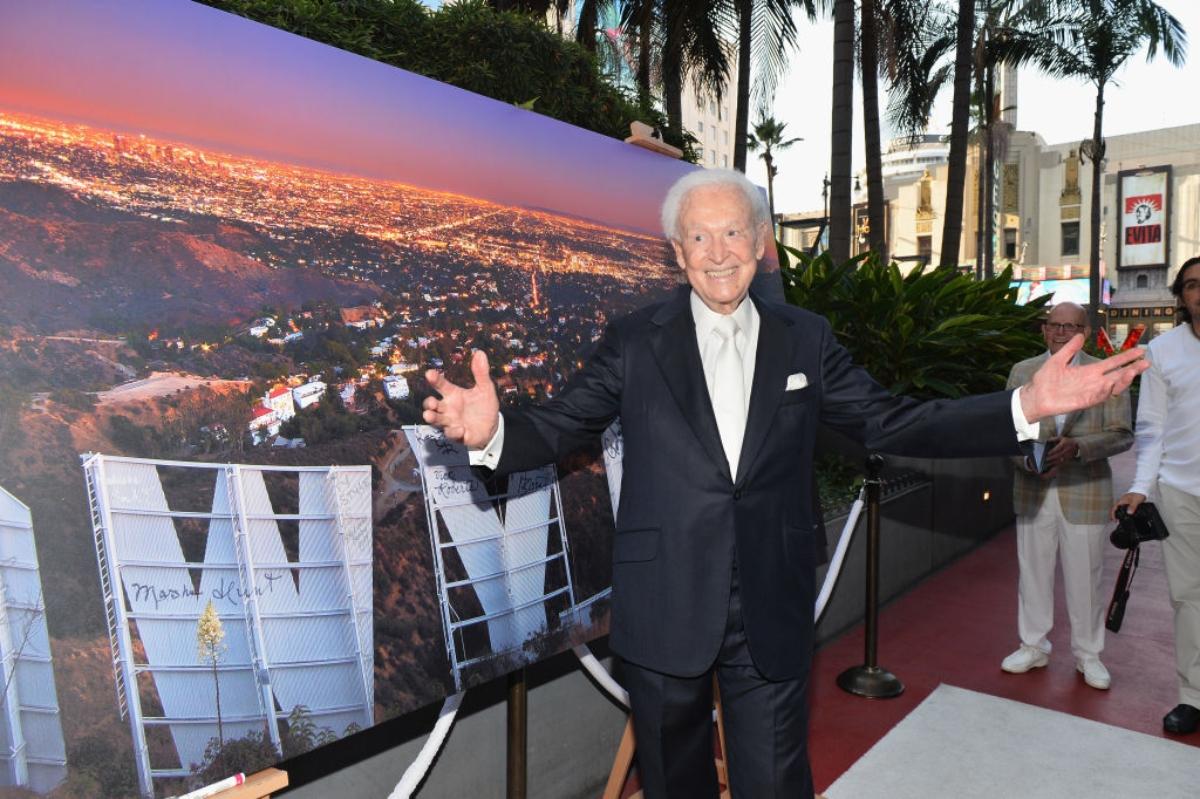 How Much Long-Time Game Show Host Bob Barker Is Worth Now
Famed television game show host Bob Barker has built up an impressive net worth at age 98. How much is he worth now?
An entertainer with one of the longest careers in television history, Bob Barker is still a household name. Barker, who is perhaps best known as the longtime host of The Price Is Right on CBS, had a net worth of about $80 million as of 2021, according to WealthyPersons.com.
Article continues below advertisement
Article continues below advertisement
Bob Barker
Television game show host and producer
Bob Barker, after spending most of his childhood and youth in South Dakota, went on to enlist in the U.S. Navy Reserve during World War 2 and completed his college degree while beginning his media career in radio. After hosting his own radio program for about six years, he went on to host Truth or Consequences from 1956 to 1975 and The Price Is Right from 1972 to 2007.
Birthdate: Dec. 12, 1923
Education: Drury College (now Drury University)
Spouse: Dorothy Jo Gideon (1945–1981)
Bob Barker's career started in radio broadcasting
Barker's first media job was in radio at KTTS-FM in Springfield, Mo., where his college was located. He also worked in radio in Florida for a time before moving to California in 1950, where he began making his own radio show, The Bob Barker Show, which had a six-year run.
Article continues below advertisement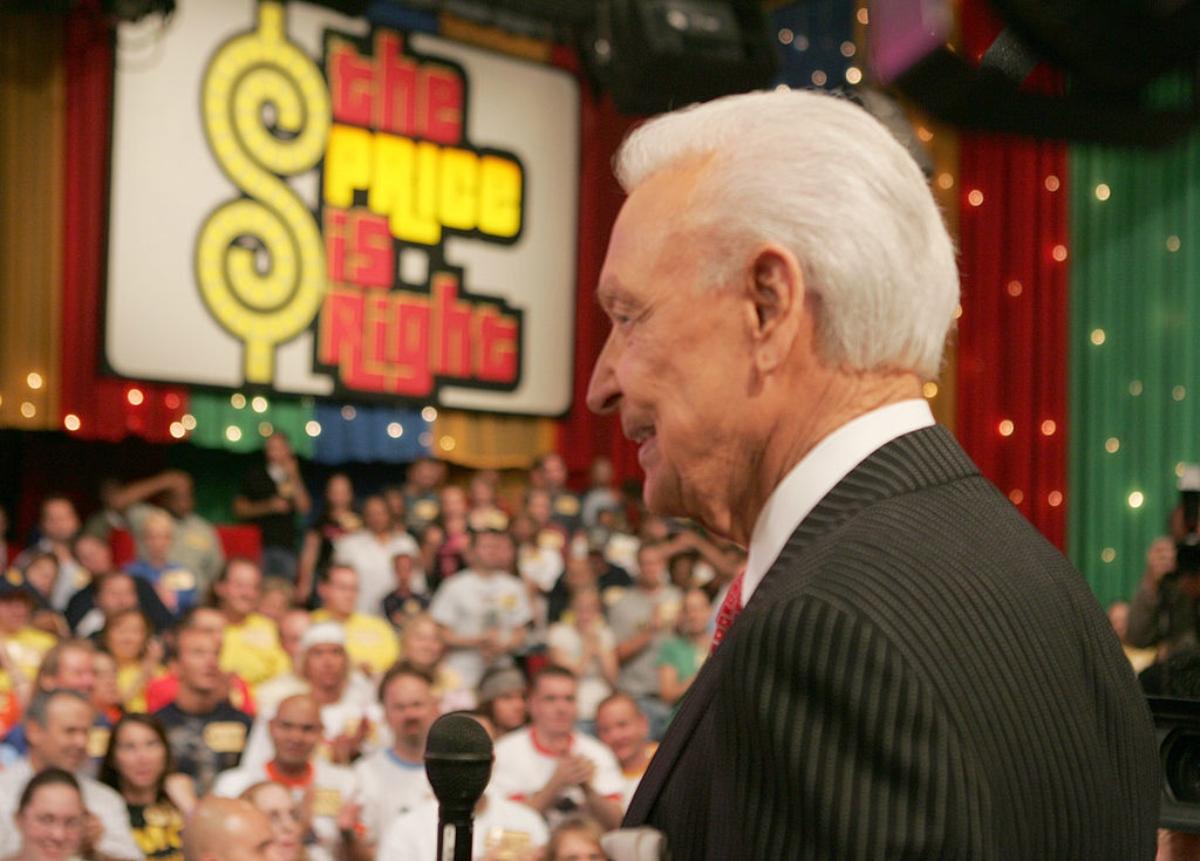 Bob Barker's television hosting work
Barker's first long-running television gig was as the host of Truth or Consequences, which ran on different networks and in syndication. During his near-20-year run as the host, the show featured "Barker's Box," which held four drawers. Three contained money and a fourth contained a surprise for the contestant.
Article continues below advertisement
Article continues below advertisement
The Price Is Right, which was actually a CBS revival of a previous show, began with Barker as its host in 1972. In the popular show, contestants play various games to test their knowledge of product prices in order to win prizes. Its catchphrase, used to call contestants out of the audience, is "Come on down!"
Article continues below advertisement
Barker hosted The Price Is Right for 35 years, up until his retirement in 2007, and made three guest appearances post-retirement. He also had a long stint of hosting the Miss USA and Miss Universe pageants, from 1967 until 1987.
Article continues below advertisement
Barker has won 19 Emmy Awards for his television work, was named TIME Magazine's Greatest Game Show Host of All Time in 2007, and had the Bob Barker Studio named in his honor at CBS Television City.
Article continues below advertisement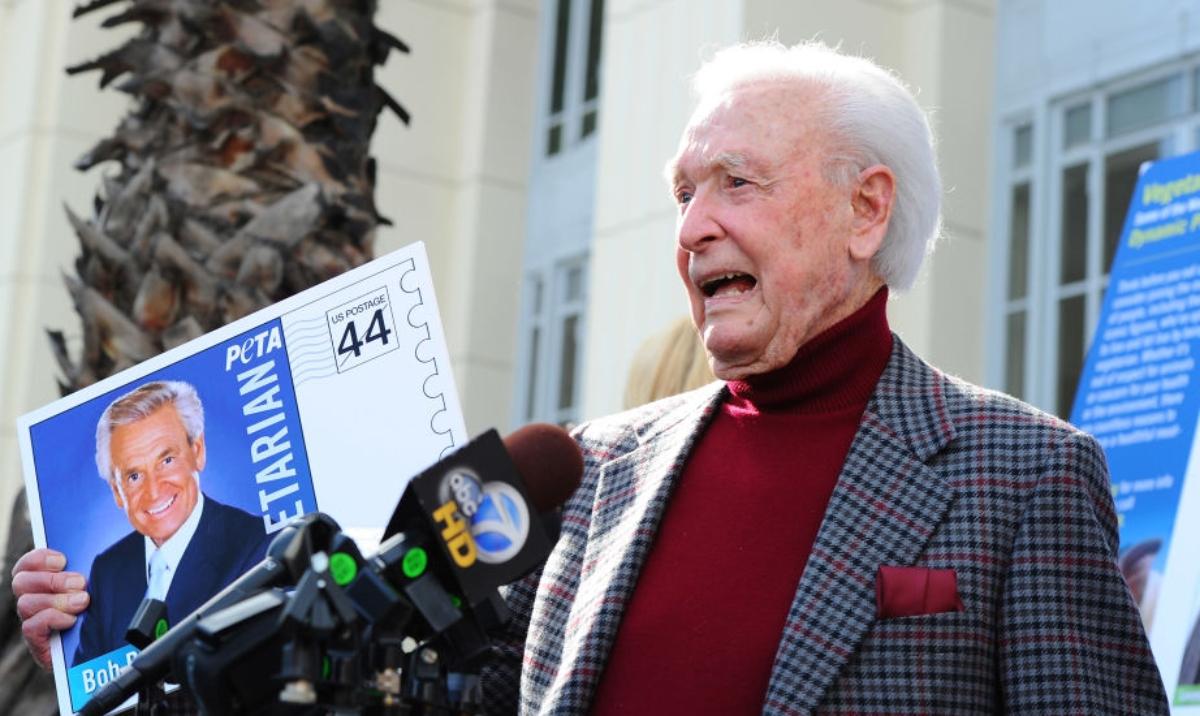 Bob Barker's personal life
Barker married Dorothy Jo Gideon in 1945 and remained married to her until her death in 1981 from lung cancer. Soon after her death, Barker began focusing on animal rights and activism, adding his well-known phrase to sign off from each taping of "The Price Is Right" in which he reminded the audience to have pets spayed or neutered.
In a stand for animal rights, Barker requested the removal of fur prizes in the Miss USA pageant, for which he stepped down as host after he was refused. He also donated $2.5 million to PETA in 2010.