Where to Spend Bitcoin—AT&T, Overstock, and Starbucks, For Starters
If you have Bitcoin, where can you spend it? You might be surprised by the number of retailers that accept the cryptocurrency.
Bitcoin and other cryptocurrencies have been gaining a foothold as a legitimate payment method with major retailers, thanks in no small part to the cryptocurrency exchange platform Coinbase.
Article continues below advertisement
"It was good for credibility when people saw you could actually use a Bitcoin to buy a mattress at Overstock," former Coinbase employee Nick Tomaino told The New York Times earlier this month when the company went public.
In March, Tesla CEO Elon Musk announced on Twitter that his EV company was accepting Bitcoin payments in the U.S.
Here's more information on retailers that accept Bitcoin directly or indirectly.
AT&T is the first major U.S. mobile carrier to accept cryptocurrency payments.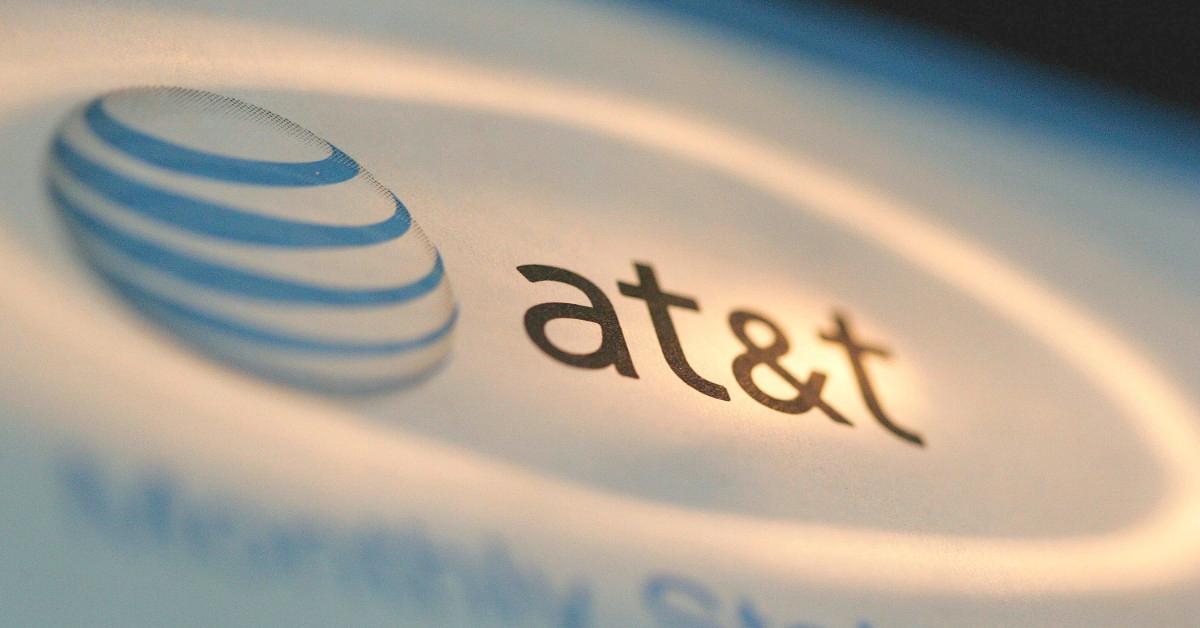 In May 2019, AT&T announced it had become the first major mobile carrier in the United States to provide customers with a cryptocurrency payment option, accepting bill payments in crypto through the payment provider BitPay.
Article continues below advertisement
"We're always looking for ways to improve and expand our services," Kevin McDorman, vice president of AT&T's Communications Finance Business Operations, said in a press release. "We have customers who use cryptocurrency, and we are happy we can offer them a way to pay their bills with the method they prefer."
The Bakkt app lets users load and use Bitcoin to pay for their Starbucks purchases.
In March 2021, the digital asset marketplace Bakkt launched its digital wallet, the Bakkt app, and partnered Starbucks to convert digital assets like cryptocurrency (and Bitcoin in particular) into U.S. dollars that can then be loaded onto a Starbucks Card in the Starbucks app.
Article continues below advertisement
"Our teams worked closely together as Bakkt sought input in developing a unique and trusted payment experience that enables customers to unlock the value of their digital assets in the form of US dollars," Karl Hebert, Starbucks VP of global card, commerce and payment, said in a press release. "We are excited that customers now have the opportunity to use Bakkt to load their Starbucks Card in the Starbucks app and then use it to pay at Starbucks."
Article continues below advertisement
Overstock.com accepts Bitcoin payments.
The SPEDN app brings Bitcoin payments to GameStop, Nordstrom, and other merchants.
The Flexa payment network launched in May 2019, with an app called SPEDN that allows users to scan a QR code at a checkout register to pay for purchases with U.S. dollars converted from their cryptocurrency balance, according to The Verge.
The current App Store listing for SPEDN shows that the app can be used at GameStop, Nordstrom, Caribou Coffee, and Regal Cinemas.
Bitcoin.org links to business listings for other Bitcoin-friendly companies.
Bitcoin.org's "Spending Bitcoin" page links to Spendabit, BitcoinWide, and Coinmap—websites that show local, global, and online businesses that accept Bitcoin payments. Spendabit offers a product search, BitcoinWide provides a retailer search, and Coinmap provides a map of cryptocurrency merchants and ATMs.