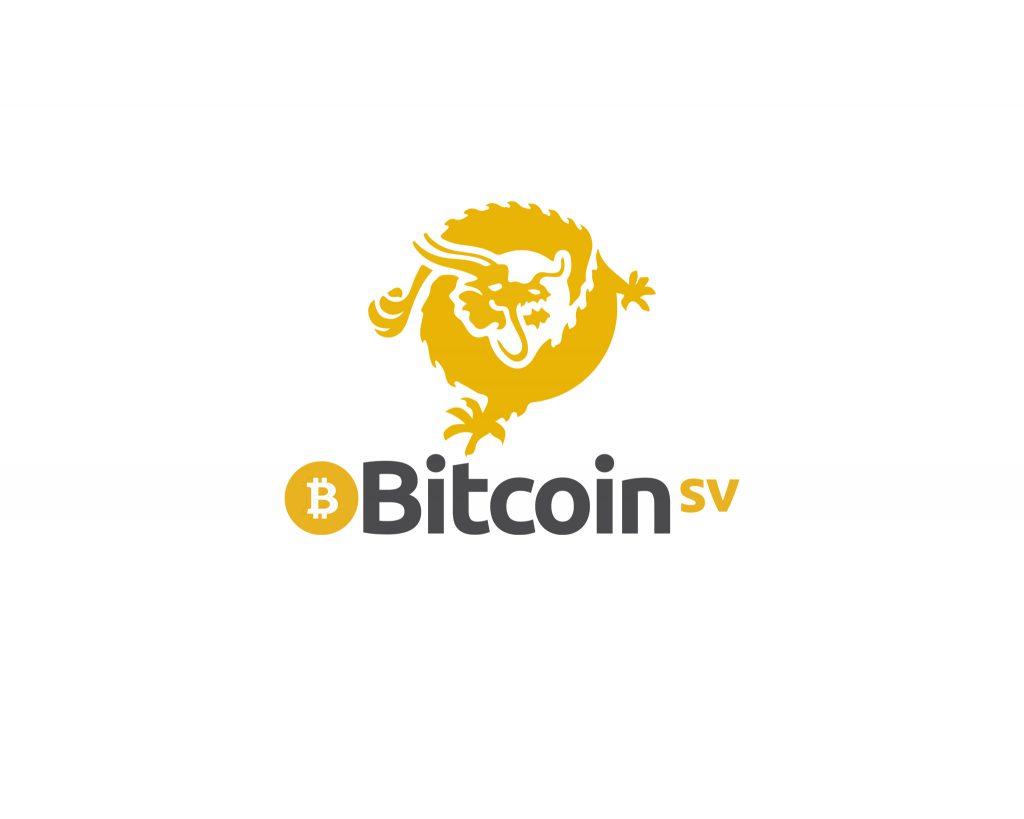 Is Bitcoin SV the True Bitcoin? Price Prediction for 2021
By now, most people have heard of Bitcoin. However, only a few people are aware of the many other alternative versions of Bitcoin out there. One new type of Bitcoin, known as Bitcoin SV (Satoshi Vision), is a cryptocurrency that is supposedly aligned much closer to the original vision proposed by Bitcoin's anonymous founder, Satoshi Nakamoto.
Article continues below advertisement
While Bitcoin SV has stayed somewhat under the radar over the past few years, its popularity has been growing steadily among blockchain enthusiasts interested in manifesting something closer to what was first proposed by Nakamoto in 2008. Should you invest in Bitcoin SV right now? Here's what you need to know about this cryptocurrency and its price prediction for 2021.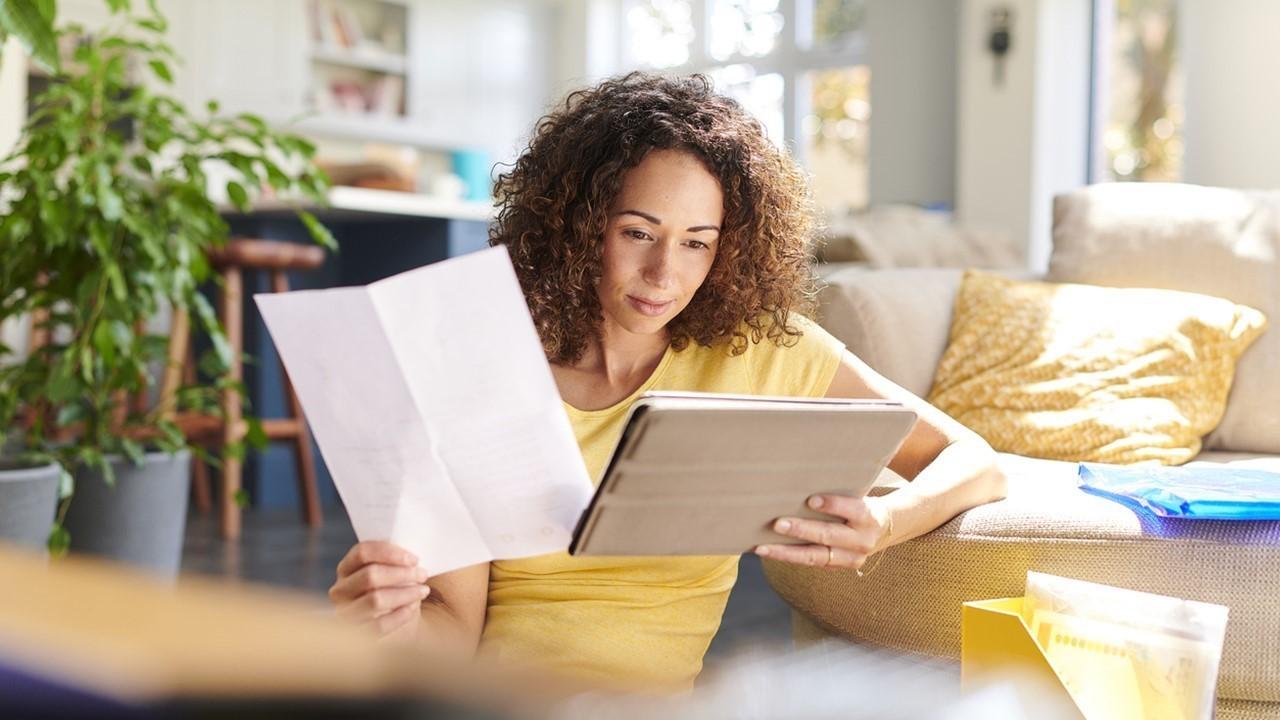 Article continues below advertisement
What is Bitcoin SV?
Bitcoin SV is a cryptocurrency project that was originally a fork off of Bitcoin Cash in 2018. Bitcoin Cash (BCH), if you aren't aware, also was a fork from Bitcoin in 2017. As Bitcoin continued to gain mainstream popularity, the platform started getting bogged down with higher fees and slower transaction times. Its block size of 1mb was considered a limitation by some blockchain enthusiasts. They proposed increasing Bitcoin's block size to as much as 128mb.
In layman's terms, this would mean that Bitcoin would have much more bandwidth to process millions of transactions simultaneously while requiring significantly smaller fees from participants. Eventually, proponents of this new and more technologically potent form of Bitcoin ended up forking away from Bitcoin and created Bitcoin Cash. Later, they forked again into Bitcoin SV.
Article continues below advertisement
In their eyes, fulfilling Nakamoto's vision requires a cryptocurrency with the potential to process millions of transactions simultaneously with little to no fees or delays. While Bitcoin's current technological infrastructure doesn't allow that, Bitcoin SV could. One of Bitcoin SV's supposed founders is Australian entrepreneur Craig Wright, who claimed to be Nakamoto. However, the claim hasn't been verified.
Bitcoin SV's price prediction 2021
With a market cap of $4.3 billion, Bitcoin SV is the 31st largest cryptocurrency project in the world. Technically, it would be described as an altcoin. However, it hasn't seen the same explosive growth that other altcoins have witnessed recently. Since the beginning of the year, the prices have risen from around $160 per token to $233. While those are still solid results, it's far from the triple, if not quadruple, digit percentage gains other tokens have witnessed during the same period.
Article continues below advertisement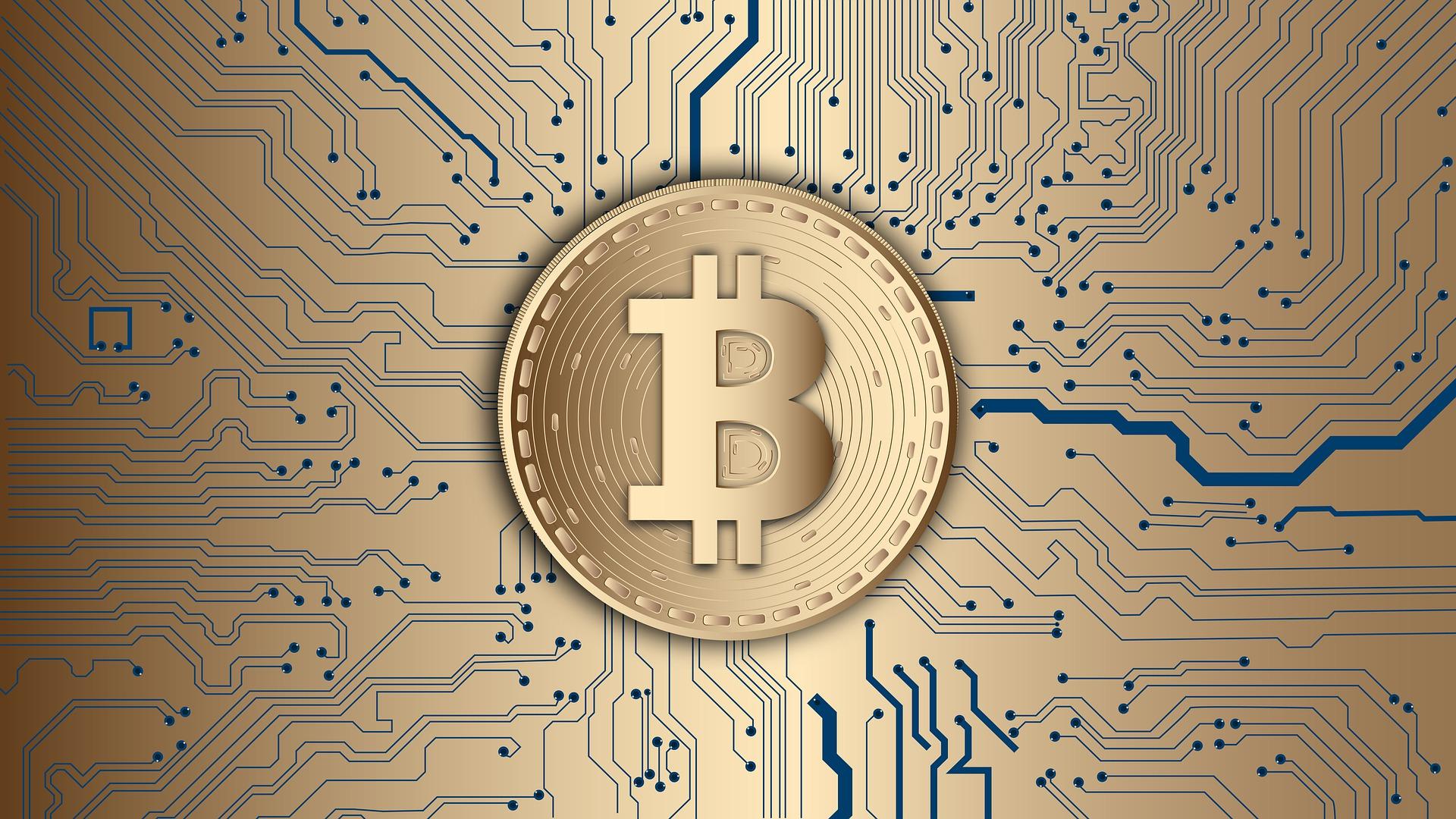 Bitcoin SV's fanatical community is focused more on the long-term vision of the cryptocurrency instead of any short-term gains that the coin could make. Considering this, as well as its past price performance, it's possible that Bitcoin SV could reach $300 either by the end of 2021 or early 2022. Regardless of how the crypto market reacts, Bitcoin SV seems like a project that will likely stick around for the long term.
Where to buy Bitcoin SV
The biggest hurdle for crypto investors is that Bitcoin SV is a difficult token to buy and trade. You can't purchase Bitcoin SV from Coinbase or Binance. Also, you need to have a specific type of digital wallet that can own Bitcoin SV including wallets like Centbee and ElectrumSV. The exchanges that offer Bitcoin SV right now are KuCoin, Huobi, Bitfinex, and some other, less-well-known institutions.