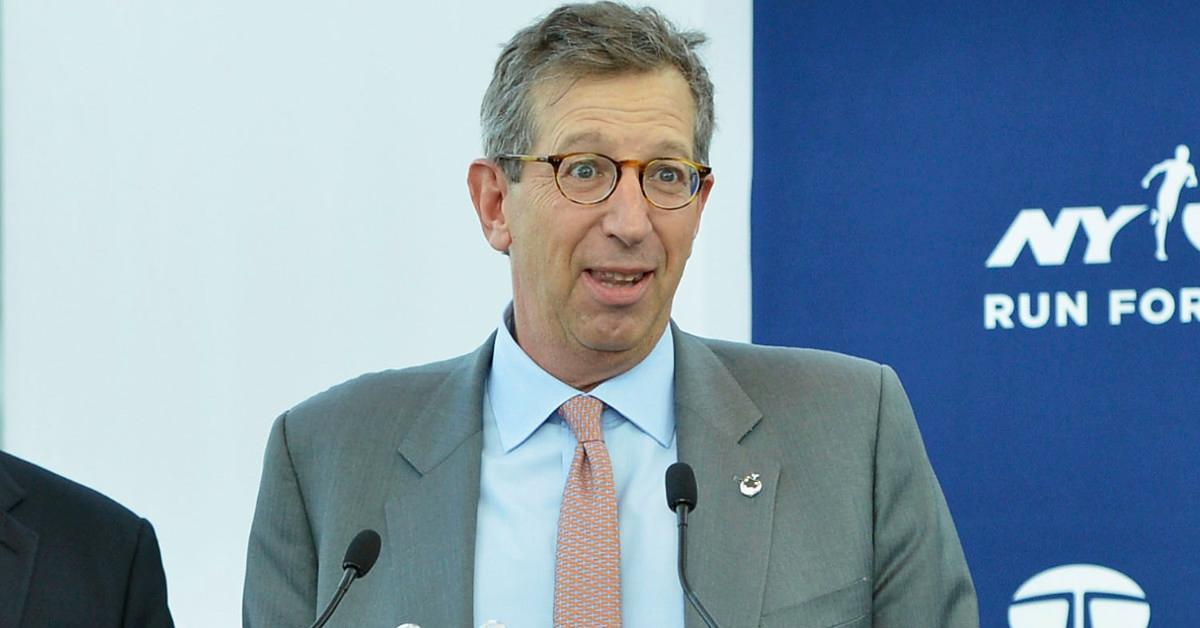 Real Estate CEO Bill Rudin Says to Never Bet Against New York City
As the co-chairman and CEO of one of the largest privately-owned real estate companies in New York City—and a member of a family that accumulated a multi-billion-dollar net worth from NYC properties—Bill Rudin knows that the Big Apple will rebound from the COVID-19 pandemic.
Article continues below advertisement
"The obituary of New York has been written many times," Rudin said on CNBC's The Exchange in May 2020. "The social, human interaction that has always been part of the strength of New York City will come back. … My dad always said, 'Never bet against New York City.'"
Rudin leads a family company with dozens of New York City properties.
The Rudin Management Company—now in its third and fourth generations, with Rudin at the helm—manages 35 properties in New York City, according to its website. The properties include 17 residential buildings, 16 commercial office buildings, and two condominiums.
Article continues below advertisement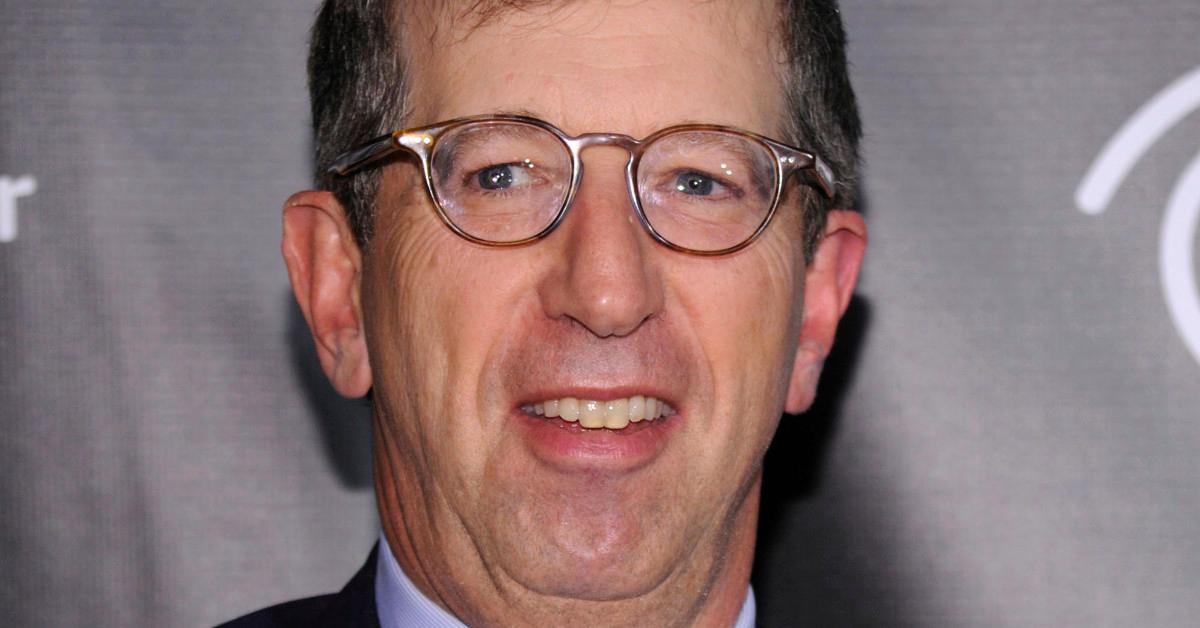 The Rudin family had a net worth of $5.1 billion in 2015—a year after its fortune amounted to $4.4 billion, according to Forbes. The magazine stopped charting the family's net worth after that. Forbes noted that the Rudin family dropped off the list of America's richest families in 2016.
Article continues below advertisement
Rudin has been with Rudin Management Company for more than four decades.
According to his official bio, Rudin joined the family business in 1979 and he became president of the company in 1993. "Bill has been intimately involved with every major development the Rudin family built since 1979," the bio adds. "Bill puts his own personal mark on the family business, giving new life to existing properties through conversion to technology-smart buildings and helping lead the turnaround of Lower Manhattan."
Following in the footsteps of his grandfather, father, and uncle, Rudin is active in civic and philanthropic activities in New York City. In a 2014 interview with The Real Deal, Rudin explained that his dad "understood early on that our real estate was tied into the health of the city. His father, my grandfather, didn't want him to get so engaged. He wanted him to focus on the business. But my father said, 'Pops, what I'm doing is our business.'"
Article continues below advertisement
In addition to his work with the family business, Rudin also serves as chairman of The Battery Conservancy and the chairman of The Real Estate Board of New York. He was formerly chairman of The Real Estate Roundtable.
Article continues below advertisement
Rudin is also a father and a grandfather.
Rudin and his wife, Ophelia, have been married since 1983 and have two children, Samantha and Michael. At the time of his 2014 Real Deal interview, Rudin had one grandchild—Samantha's daughter, Ellie.
Rudin shared with the magazine the story of how he and Ophelia met. He said that they were classmates in Finance 101 at New York University in September 1977. "I noticed her right away, but she was always surrounded by friends, so it took me a little while [to approach her]," he said. "Finally, I knew she was taking an evening course, so I arranged to be walking near the building she'd be coming out of with one of my dogs so I could bump into her."