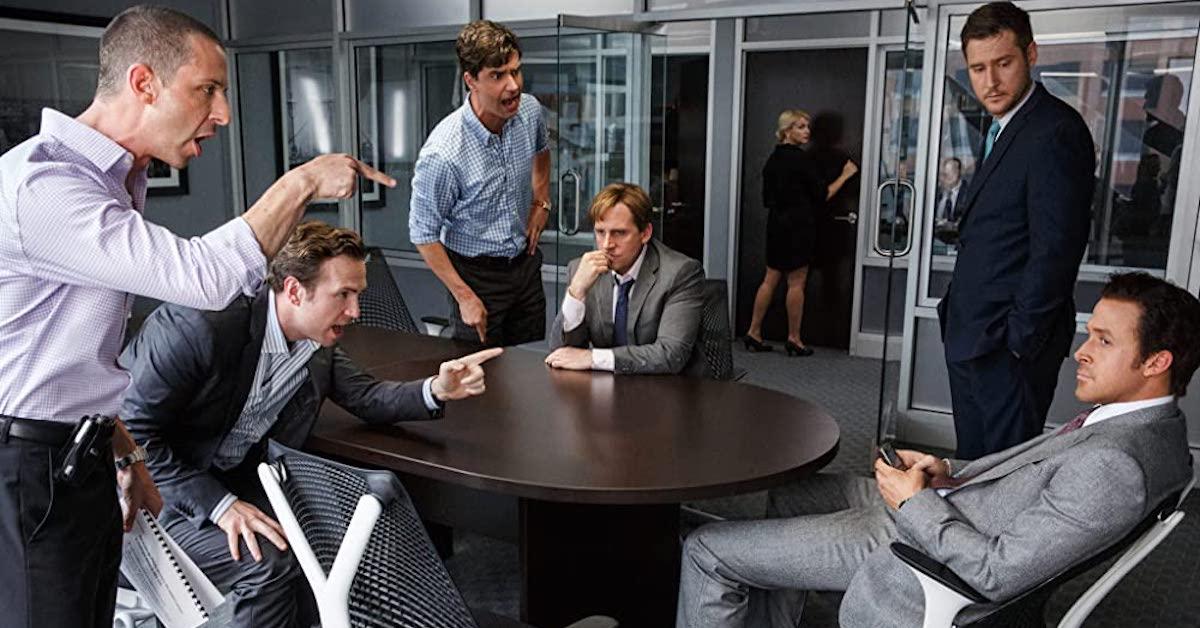 Here Are the Best Three Movies About the Stock Market You Have to Watch
The drama and competitiveness of the stock market have become the topic of tons of movies over the years. These mostly exaggerated stories of wealth, fraud, secrecy, and huge risks, and losses have made Wall Street the backdrop of some famous films, including 1987's Wall Street, starring Charlie Sheen and Michael Douglas.
Article continues below advertisement
Even if movies about the market aren't always realistic, they do have fans on the edge of their seats. They have captivated audiences around the world, but with so many of them out there, it's difficult to know where to begin. To make finding the perfect personal finance film that much easier here are the top three movies about the stock market you have to watch.
The Wolf of Wall Street (2013)
This film starring Leonardo DiCaprio follows the real-life story of stockbroker Jordan Belfort. Set in 1987, Belfort is beginning his career in finance working for investment banking firm L.F. Rothschild. In the movie, his boss, a man named Mark Hanna, introduces him to a lifestyle he's never experienced before.
Article continues below advertisement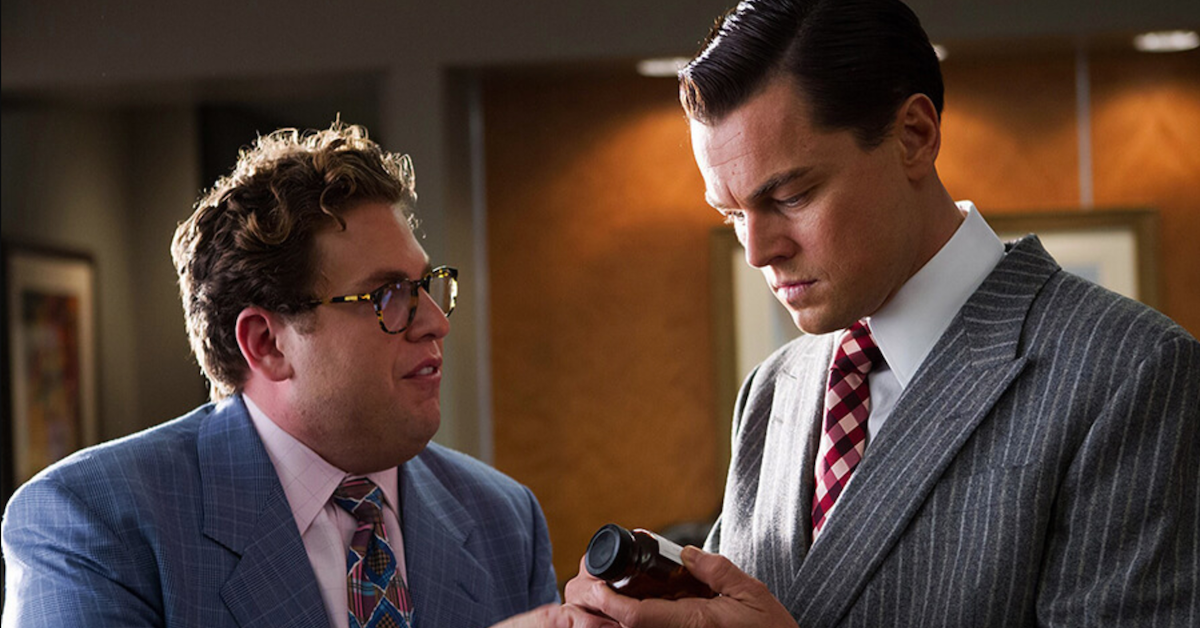 Sex and drugs become a big part of Belfort's life and, eventually, he loses his job. But that doesn't hold him back for long since his business sense always helps him pick his career back up. After starting a new business, he begins selling penny stocks under false pretenses in a pump-and-dump scheme to make a huge profit.
Article continues below advertisement
Things really take off for him when an exposé in Forbes draws all kinds of attention to Belfort's and his business which makes him wildly successful. He falls right back into the lifestyle of drugs and sex all while the FBI is secretly onto him. Eventually, everything hits the fan and Belfort has to do his best to avoid the cops while figuring out who exactly he can trust.
Boiler Room (2000)
The stereotypical college student is broke, struggling to get by. But in Boiler Room, 19-year-old Seth Davis is bringing in some serious cash by hosting an illegal casino in his apartment by campus. Tons of other students come by and one of his friends introduces him to Greg Weinstein who recruits him to work at a brokerage firm called J.T. Marlin.
Article continues below advertisement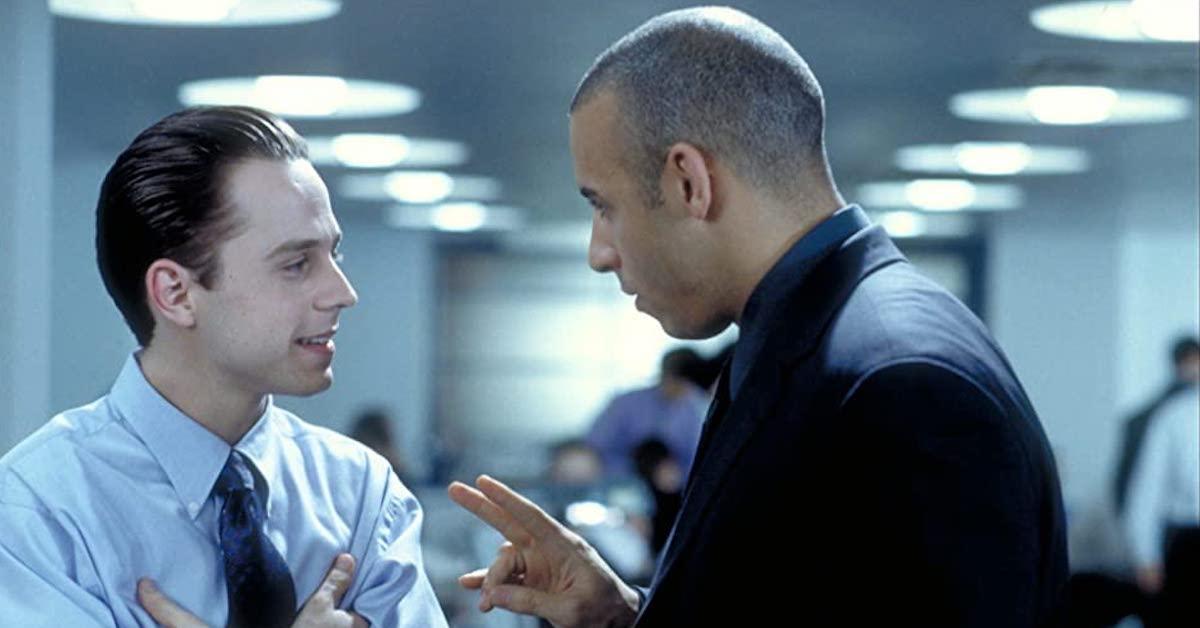 With his new job, Seth seems like he's making money a legitimate way, but he later finds out that the whole company is a scam, stealing money from investors under false pretenses. Of course, the FBI eventually get involved and plan on using Seth as an informant. Seth progresses in his career with the firm, but his guilt over all the stealing becomes too much and he plots to take the firm down.
Article continues below advertisement
The Big Short (2015)
The Big Short, based on real events, follows three separate storylines and people's lives leading up to the recession of 2008. Michael Burry, Jared Vennett, Charlie Geller, and Jamie Shipley all work in finance in one or another. But, in the end, they have to struggle with the moral implications of their actions.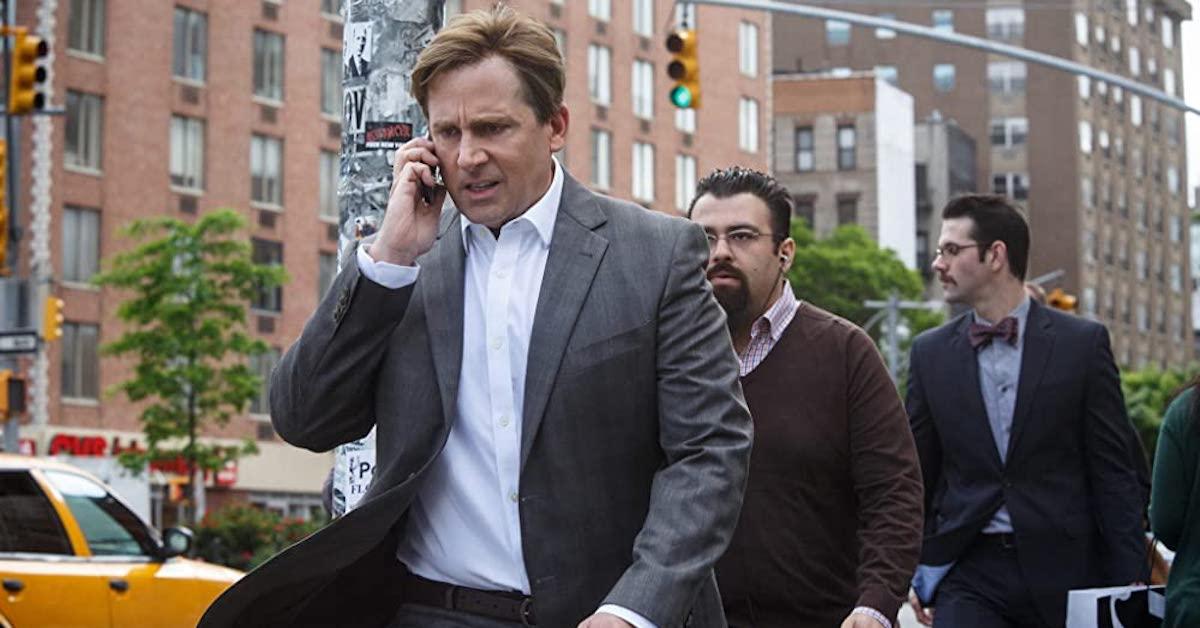 Article continues below advertisement
In 2005, hedge fund manager Michael Burry discovers how unstable the housing market is. He bets against banks that are happy to take him up on his offers since they don't have any reason to believe the market will crash. This will make him lots of money short term.
Jared Vennett, who's based on hedge fund manager Greg Lippmann, catches on to Burry's analysis and decides he wants in on it himself. And investors Charlie Geller and Jamie Shipley also join in after seeing a presentation on the topic by Vennett.
While this group plans on making tons of money, they eventually realize that for them to do so, they would have to accept that millions of people in the U.S. would lose everything once the market crashes.