The Best Gene-Editing ETF for Your Portfolio in 2021
Gene editing is a new horizon in the scientific community. What's the best gene-editing ETF for investors in 2021?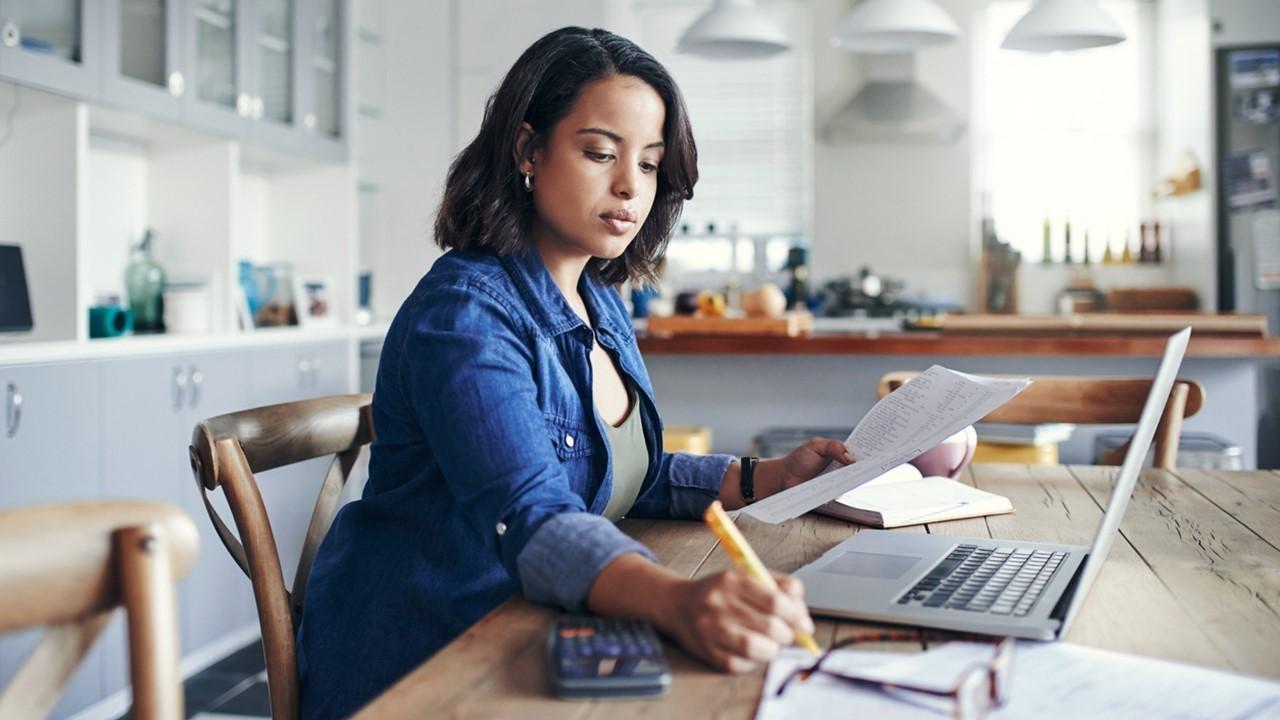 Recently, DNA sequencing and gene-editing technology have made a bold statement. The process is managing to cure diseases that were once thought to be incurable. Gene editing shows amazing potential—so much so that entire ETF baskets have been allocated specifically for the technology.
Article continues below advertisement
Article continues below advertisement
The best gene-editing stocks can be found on their own or in an ETF that mitigates risk.
CRISPR gene-editing companies are on the map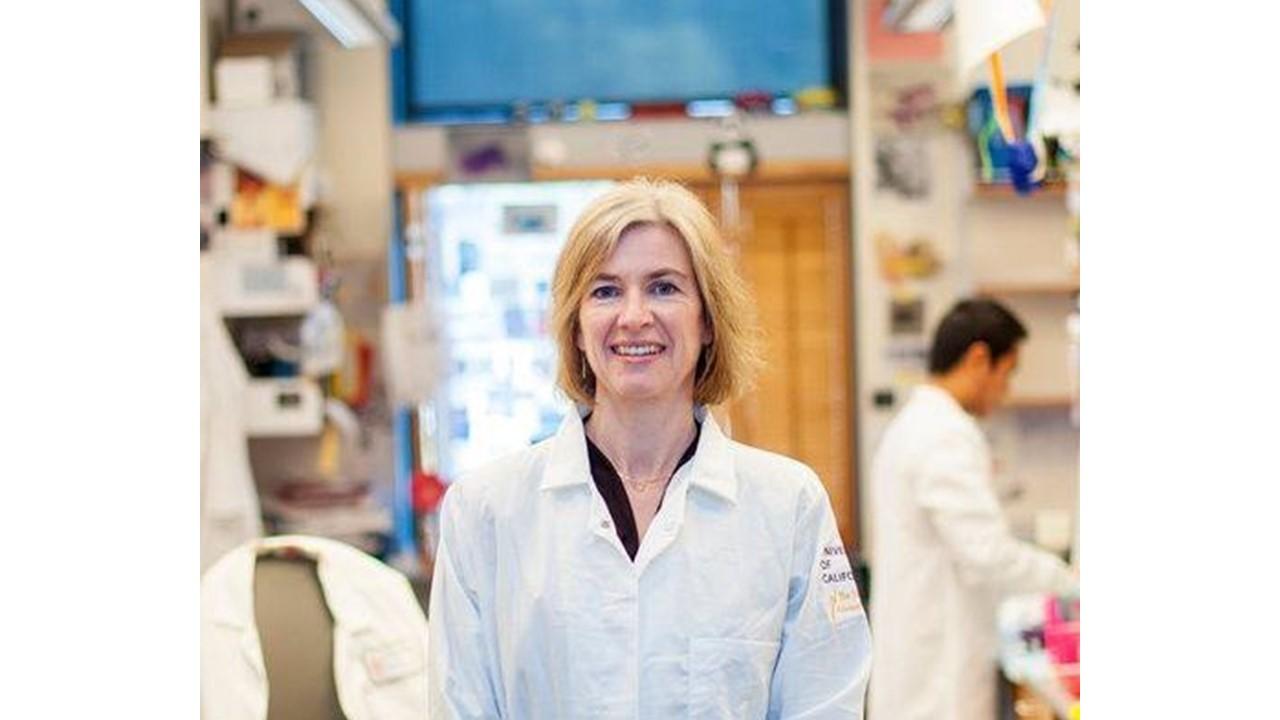 CRISPR Therapeutics (NASDAQ:CRSP) is the most obvious company working on CRISPR gene editing. The company's founder is Emmanuelle Charpentier, a 2020 Nobel Prize in Chemistry co-winner. That's an awesome accolade to have associated with a company.
Article continues below advertisement
There's also EDITAS Medicine (NASDAQ:EDIT), which uses the same CRISPR technology for treating cancer, blood disease, and eye disease.
Intellia Therapeutics (NASDAQ:NTLA) has been performing well in the past year. Co-founded by the other Nobel Prize winner, Jennifer Doudna, it makes sense that this company is at the top of the pack.
Article continues below advertisement
Article continues below advertisement
Beam Therapeutics (NASDAQ:BEAM) has done extremely well since it went public. Market hiccups have hardly impacted the company, but that doesn't mean it won't happen.
Gene-editing stocks are on a bear run, long-term outlook is bright
Despite plunging shares the last month, gene-editing companies have mainly been able to stay in the green for a 12-month outlook.
Article continues below advertisement
This downward trend is interesting. Gene-editing stocks are part of the technology sector (hence the heavy NASDAQ presence). Technology stocks have experienced some undoubted obstacles in the past month, and this subsector isn't immune. Concerns about economic inflation have caused investors to pull out of large-cap companies.
Article continues below advertisement
Despite that, gene-editing technology is bound to play a huge role in the future of medicine. Getting in on the dip isn't a bad way to start your investment.
Article continues below advertisement
Best way to invest in gene-editing companies
Using an ETF gives a bit of cushion to a gene-editing investment, particularly for high-risk-averse investors. Of course, you can also pick individual stocks—but the basket tends to balance itself in ways that individual stocks can't.
Best gene-editing ETF
The ARK Genomic Revolution ETF (ARKG) is undoubtedly the most buzzed-about gene-editing ETF. One of Cathie Wood's baskets, ARKG has a 12-month gain of 167.63 percent. The fund has only gone up 0.40 percent YTD, but that's actually solid considering the downward trend of gene-editing stocks on an individual level.
Article continues below advertisement
Article continues below advertisement
If ARK Invest isn't your forte, there are other options. The Invesco Dynamic Biotechnology & Genome ETF (PBE) and the Global X Genomics & Biotechnology ETF (GNOM) have seen a 12-month rise of 42.03 percent and 66.43 percent, respectively. Granted, these earnings are lower, but that isn'tto say that they won't produce impressive returns over the course of a long-term horizon.
ARKG ETF is a good and long buy
With key holdings including CRISPR Therapeutics, Beam Therapeutics, Pacific Biosciences of California, Teladoc Health, and more, the ARKG ETF maintains a solid distribution across the sector.