Best Canadian Sports Betting Sites for Pros and Beginners
By Ruchi Gupta

Dec. 10 2021, Published 2:06 p.m. ET
Canada decided to make single-game sports betting legal and that has opened up a huge opportunity for gamblers. There are many sportsbooks across the country, but people like the convenience of online gambling. Therefore, you might be looking for the best Canadian sports betting sites and apps to tap into the expanded gambling opportunity in the country.
Article continues below advertisement
Before the federal government made wagering on individual sporting events legal, Canadians seeking the opportunity took to black markets. The black market grew into a $14 billion underground industry that didn't generate tax revenue for the government.
By making it legal to bet on single sporting events, the government can now monitor and tax the market. Gamblers can operate in a regulated and safe environment without worrying about breaking the law.
The compelling opportunity in Canada's expanded sports betting industry motivated Penn National Gaming to acquire theScore.
Article continues below advertisement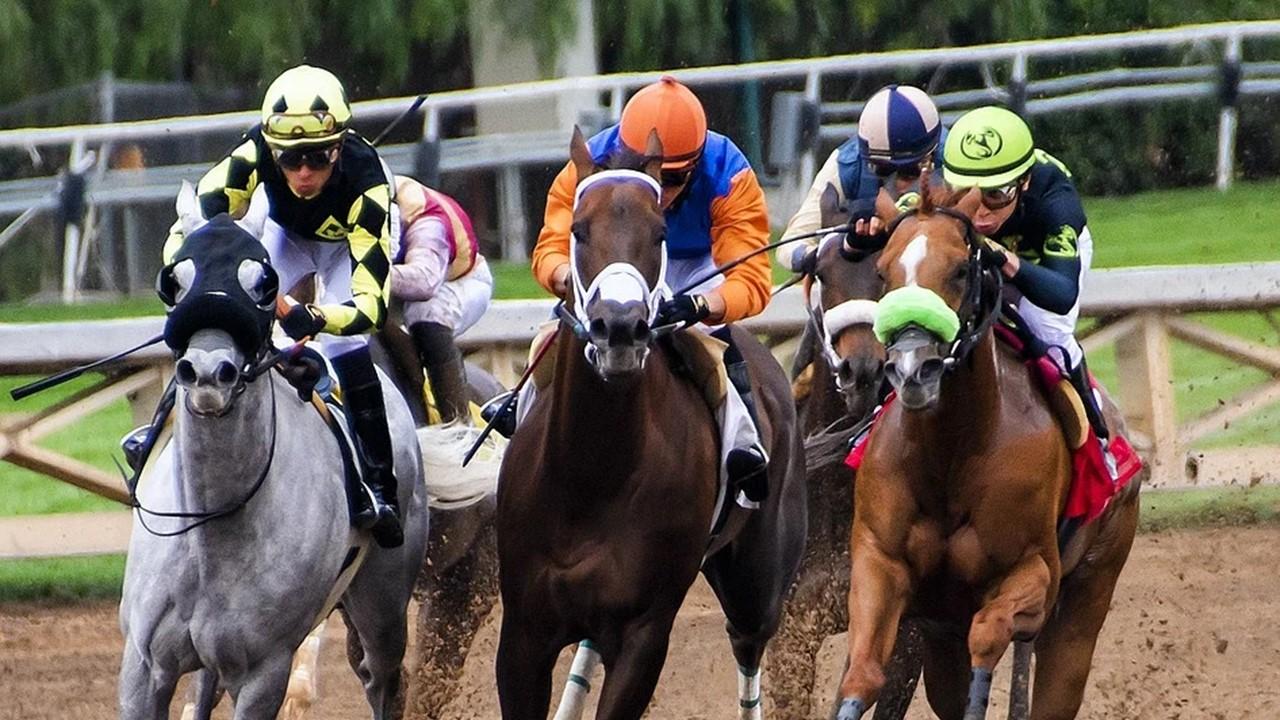 How does sports betting work in Canada?
Prior to single-game betting becoming legal, Canadians could participate in sports gambling through parlay bets. In parlay betting, you're required to bet on the outcome of several sporting events. For example, you might have to predict the results of three separate sporting events and you only win if you correctly predict the outcome of each of the three events.
Article continues below advertisement
Sportsbooks and gambling sites might still continue to offer parlay bets. Now, you have the freedom to bet on individual games, which might help minimize your risks.
The provinces regulate sports betting as they see fit, and there might be variations across the borders. However, you have to be at least 18 years old to participate in sports gambling. The Canadian sports gambling market is expected to double in five years with the legalization of single-game bets.
Sports betting in Canada covers a wide range of sports.
You can bet on a variety of sports in Canada from hockey to baseball, soccer, golf, and horse racing. Hockey is a popular sport in the country and it ranks among gamblers' best sports to bet on. In sports betting in Canada, you can gamble on professional games or college sports.
Article continues below advertisement
What are the best Canadian sports betting sites and apps?
The competition is tight among sports betting companies in Canada. Each company is trying to stand out as the best to win more customers. In addition to putting out nicely built websites and apps, betting platforms are also trying to attract customers by offering ways to make a deposit. They also compete on free offers for new customers and the game selection. The best Canadian sports betting sites and apps are:
Bet365

Sports Interaction

Betway

BetVictor

Pinnacle

Powbet

Bodog
Bet365 is among the top-rated online sportsbooks in Canada. It offers a variety of sports and live bets. Bet365 launched in 2000 and has attracted millions of users around the world. It offers new customers up to $200 in bet credits. Bet365 offers many deposit and withdrawal options, including PayPal, Skrill, and bank transfers.
Article continues below advertisement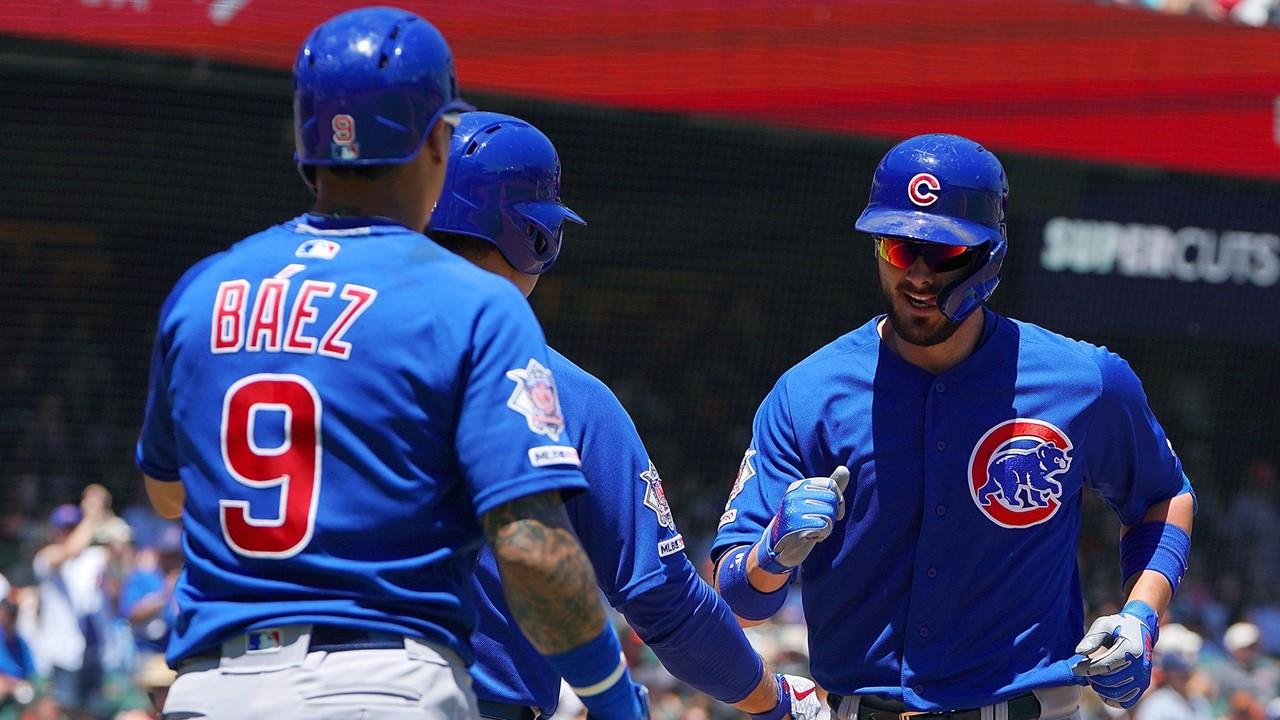 Sports Interaction is a licensed sportsbook in Canada and one of the top brands in the industry. It has been in the business since 1997. Sports Interaction offers a sign-up bonus of up to $500 in free bets. You can also earn a commission if you refer a friend. Its website features a rich menu of sports betting opportunities and supports popularly used deposit and withdrawal methods.
Betway is a user-friendly mobile app. Since 2006, the brand has built a strong reputation in the market. Betway gives new customers a welcome bonus of up to 100 percent of their deposit. It supports popularly used deposit and withdrawal methods. Betway has a loyalty program that offers a variety of perks and there are ongoing promotions.
Powbet is an online casino and sportsbook that offers a variety of sport betting opportunities, including horse racing and esports.