Is Benchmark Protocol a Good Investment? Price Prediction for 2021
Benchmark Protocol is a new stablecoin that has an automatically adjusting supply related to how volatile the markets are.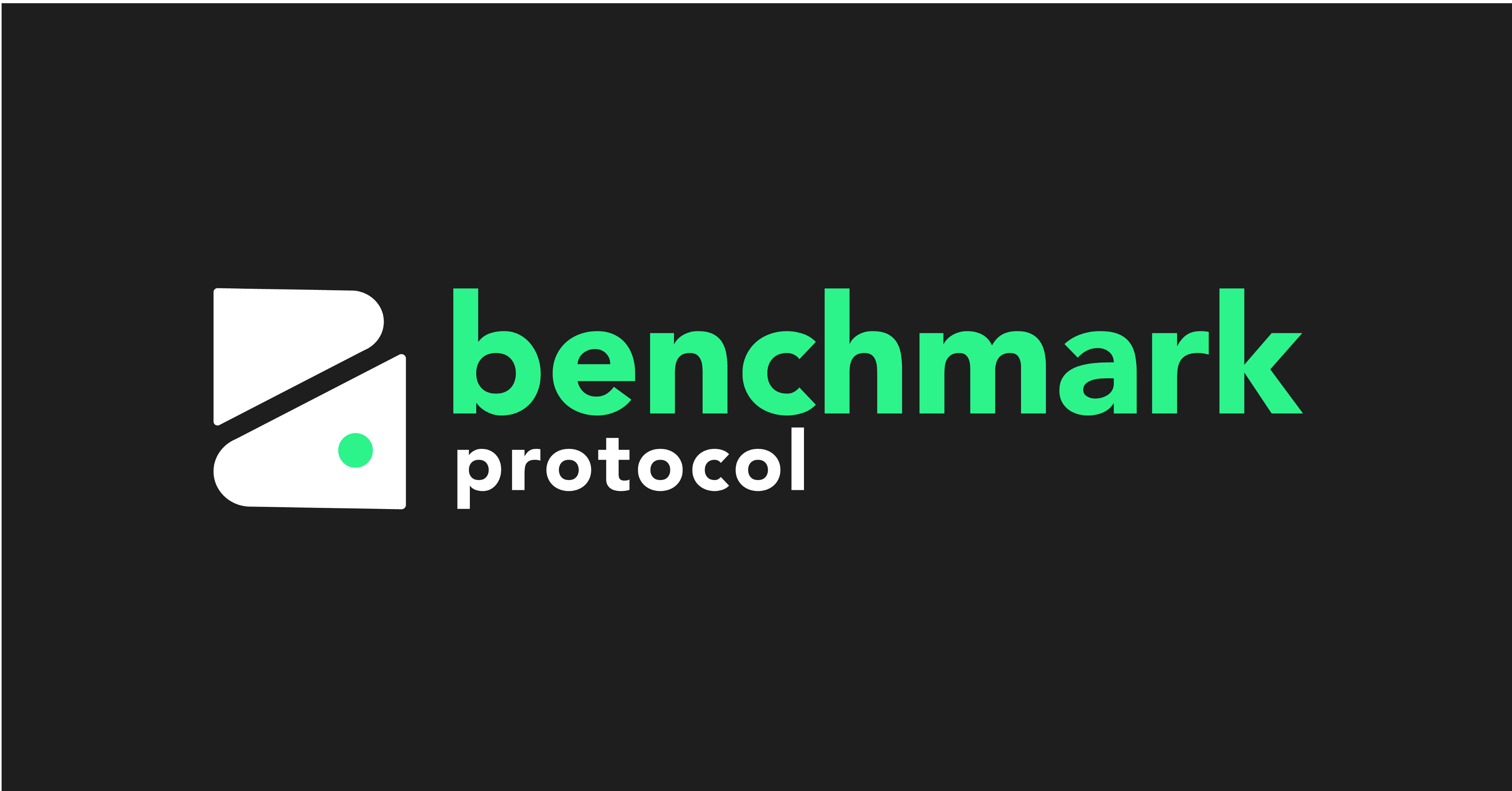 Most cryptocurrency investors haven't heard of Benchmark Protocol (MARK) before. However, this particular cryptocurrency project is making waves not just in the crypto ecosystem but even in the world of traditional finance.
Article continues below advertisement
Article continues below advertisement
Unlike most other cryptocurrency projects, Benchmark Protocol is an Ethereum stablecoin with an elastic and constantly changing supply. The prices will always try to stabilize around a certain point. Also, the Benchmark Protocol interacts with mainstream financial markets to determine how much supply it should remove or add. While it might not sound super exciting to a regular investor, there's a reason why Benchmark Protocol could fill a crucial niche in the cryptocurrency financial ecosystem.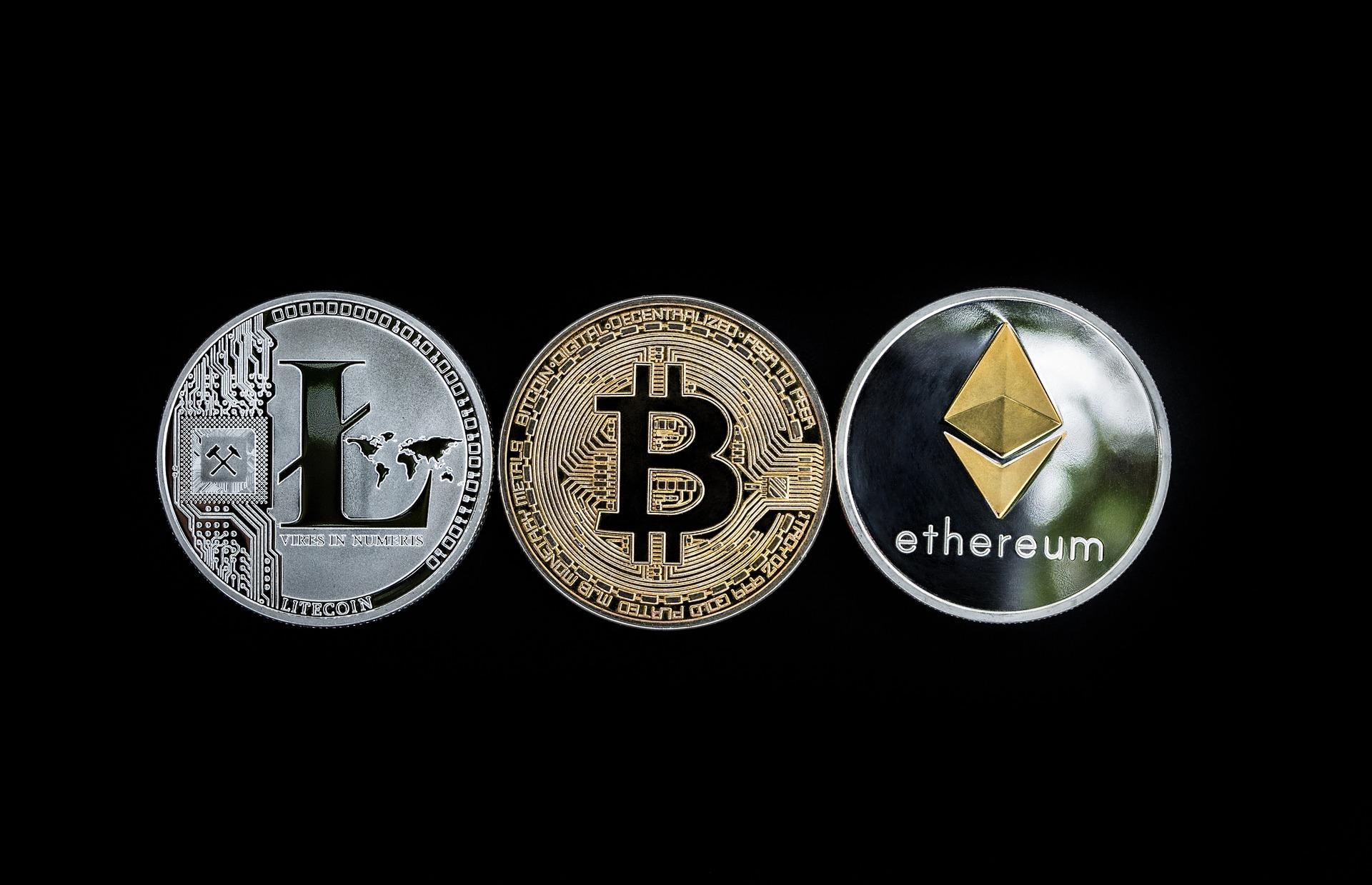 Article continues below advertisement
What is Benchmark Protocol?
Benchmark Protocol was invented by David Mass—a former career banker at CitiGroup. After noticing the limits of cryptocurrency markets during periods of high volatility, Mass created the Benchmark Protocol as a stablecoin that would automatically inject liquidity into the markets when needed.
It does this by automatically adjusted the total supply of tokens available based on changes to the CBOE Volatility Index (VIX). When volatility rises, as expressed in the VIX, the Benchmark Protocol automatically increases the supply of MARK tokens. That way, MARK tokens will always be a store of value. No matter what happens in the markets, MARK tokens will automatically be adjusted in terms of their supply, so their price remains stable.
Article continues below advertisement
Article continues below advertisement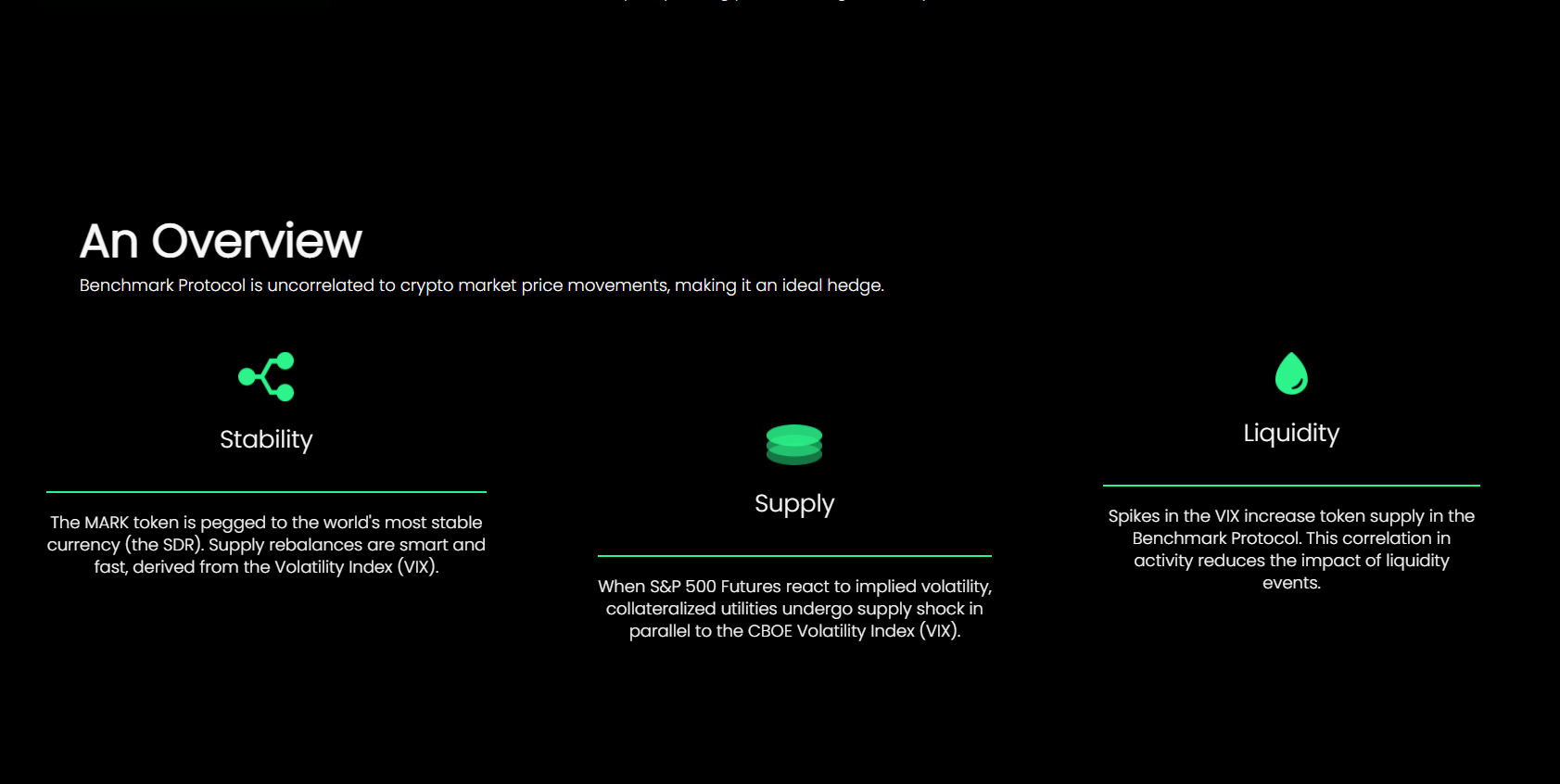 Therefore, the amount of MARK tokens you have in your wallet is constantly changing. If you own 1,000 MARK tokens, in a month, you could be down to 500 or up to 2,000, depending on how volatile the market has been. However, the value of your investment will always stay the same in terms of your stake in Benchmark Protocol. If you own a 0.10 percent stake in the Benchmark Protocol, you will always own a 0.10 percent stake no matter how much the price or supply of MARK tokens fluctuates.
Article continues below advertisement
Benchmark Protocol's price prediction
Investors need to remember that they shouldn't look at the price with MARK tokens. Since this is a coin whose supply will wildly fluctuate based on its programming, that means the price for each MARK token is going to be inconsistent as well. Instead, investors should look at Benchmark Protocol's total market cap as a better figure to compare.
Article continues below advertisement
While prices have traded between $0.2 and $3.3 per MARK coin, Benchmark Protocol's overall market cap has been growing steadily. Since the beginning of the year, its overall market cap has grown from just $750,000 to over $40.4 million—a 5,290 percent increase. In that sense, Benchmark has been one of the fastest-growing cryptocurrency projects of 2021. Considering that it's more of a utility token than anything else, it isn't surprising that Benchmark has stayed under the radar.
Article continues below advertisement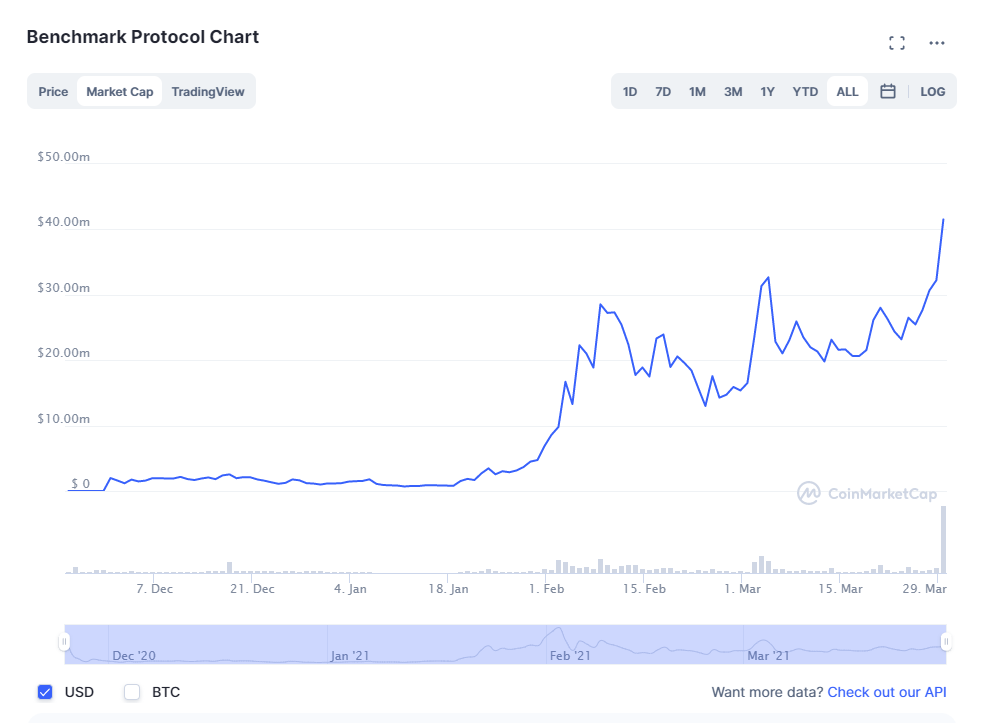 With a market cap of $40 million, I wouldn't be surprised if Benchmark Protocol's market cap rises to $200 million within the next few months.
Where to buy Benchmark Protocol
Currently, none of the centralized exchanges offer MARK tokens. That means Coinbase, Binance, Kraken, Gemini, and other exchanges won't be able to sell you MARK. Instead, you'll need to transfer your Ethereum into a third-party digital wallet, like MetaMask, before going on a decentralized exchange like Uniswap and buying MARK tokens that way. You won't be able to store your MARK tokens on an exchange either, so you're going to have to keep them in your digital wallet until you want to sell them again.