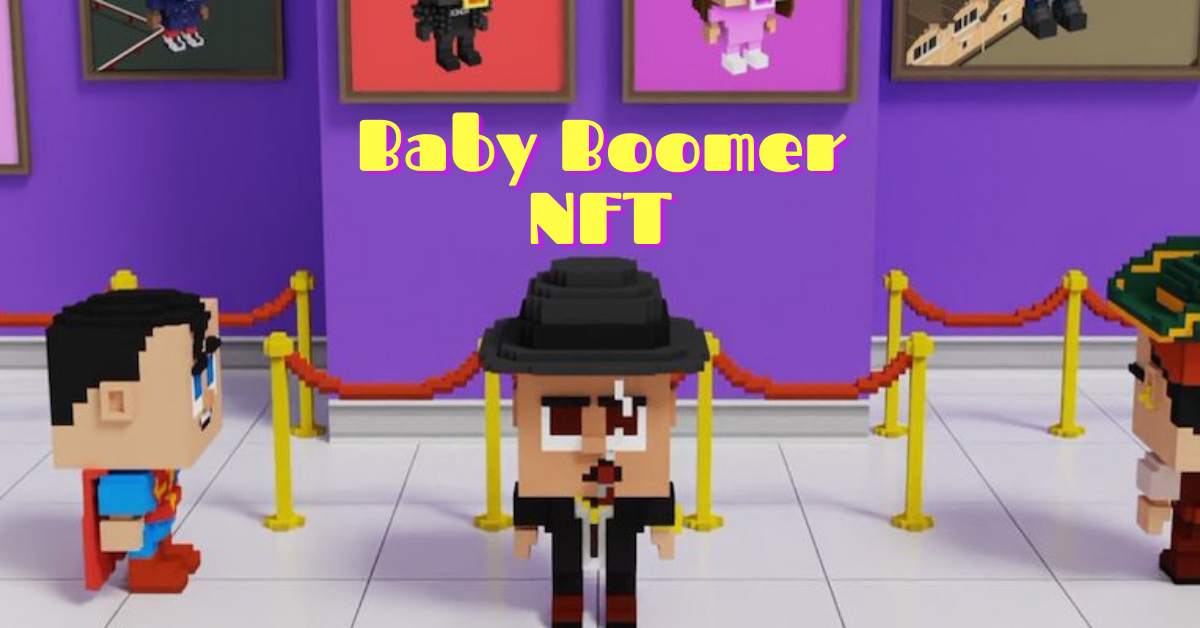 Baby Boomer NFTs Are Growing Quickly—Collection, Explained
There isn't a shortage of the types of NFTs that are released. From CryptoPunks to Bored Apes and Ether Rocks, it seems that wherever there's a community, culture can be created that adds value to the project. Baby Boomer NFTs are new to the NFT scene and will launch on Sept. 25. Here's everything you need to know.
Article continues below advertisement
Similar in nature to LarvaLabs, Meebits, and to the pixelated 3D avatars, Voxies, Baby Boomer NFTs seem to be a hybrid of both. They already have a mini-game where users play to level up and potentially win prizes and rewards.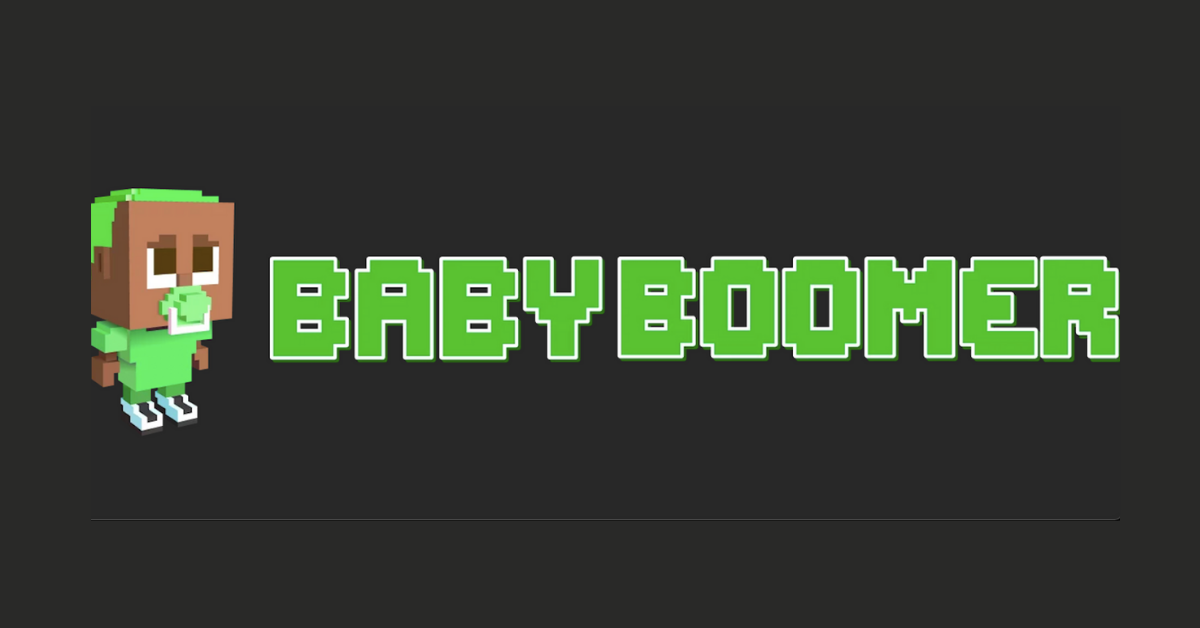 Article continues below advertisement
What are Baby Boomer NFTs and how do they work?
Baby Boomer NFTs are 10,000 unique "baby boomers waiting to be adopted." Dressed up as a spectrum of vocational careers and characters, Baby Boomer NFTs serve as a 3D mini avatar that a user can adopt to play its game.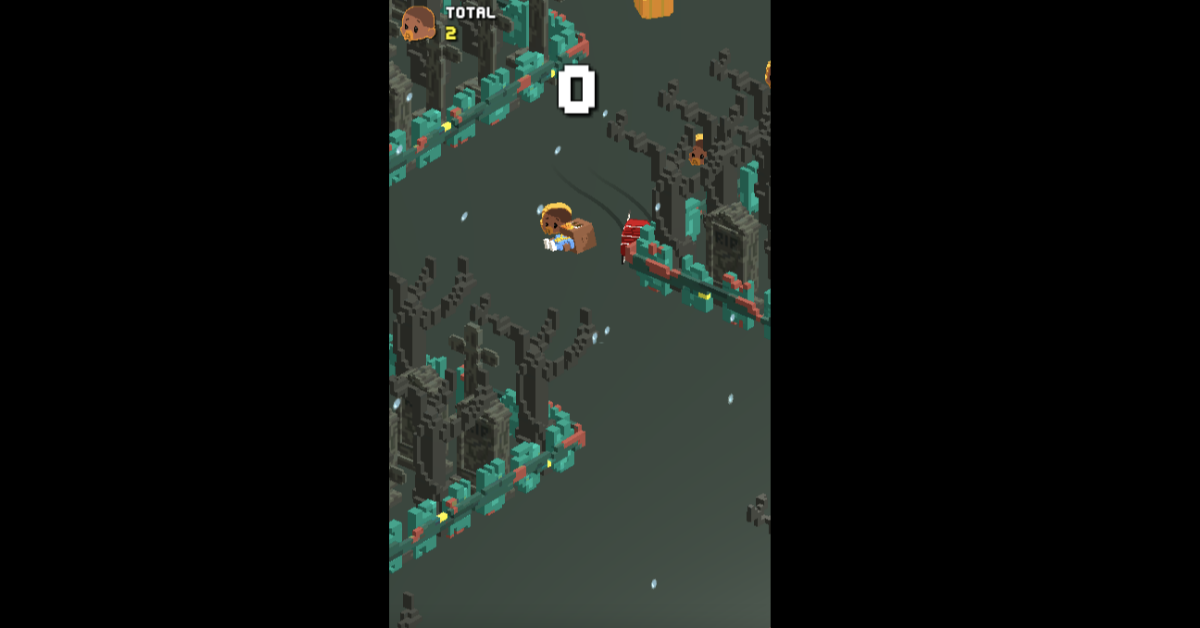 Article continues below advertisement
The game released is very reminiscent of the mobile game "Flappy Bird" except users will navigate their Baby Boomer through different scenes of mazes and collect coins to earn prizes. Since the NFT collection hasn't launched yet, the developers of Baby Boomer NFTs have incentivized user engagement. By playing the game, users can earn coins in the game that can give them access to the pre-sale.
How to get pre-sale access?
The NFT community is known for rewarding its community, especially early investors. In order to gain pre-sale access for Baby Boomer NFTs, users must meet the following criteria.
profile picture of a Baby Boomer NFT with "Boomer" written out on the discord handle
accumulate 10 invites to the server
get to level 15 in the discord by participating in the channels
collect 100 total coins in the Baby Boomer game
Article continues below advertisement
Users should note the device they're using when collecting coins. The same device and browser must be used when playing so the stats can be saved accordingly. Once all of these steps have been completed and met, users will have to open a ticket to the "presale-support" channel on discord where a staff member will assist them.
Article continues below advertisement
How the Baby Boomer launch will work
Baby Boomers will be released in a "treasure chest" form with each carrying two, five, or 10 mystery boxes inside. There will be a maximum of 4,750 chests with a 100 chest wallet limit. Owners who purchase a treasure chest with 10 mystery boxes inside on the official website will be whitelisted as VIPs for higher rewards.
How much is a Baby Boomer NFT?
With only 500 pre-sale mints available, users are competing for a slot. The rest of the 10,000 will be available on Sept. 25 at 8:00 p.m. ET. Every Baby Boomer comes in a "mystery box." To get one, a user will need to buy a "treasure chest."
Article continues below advertisement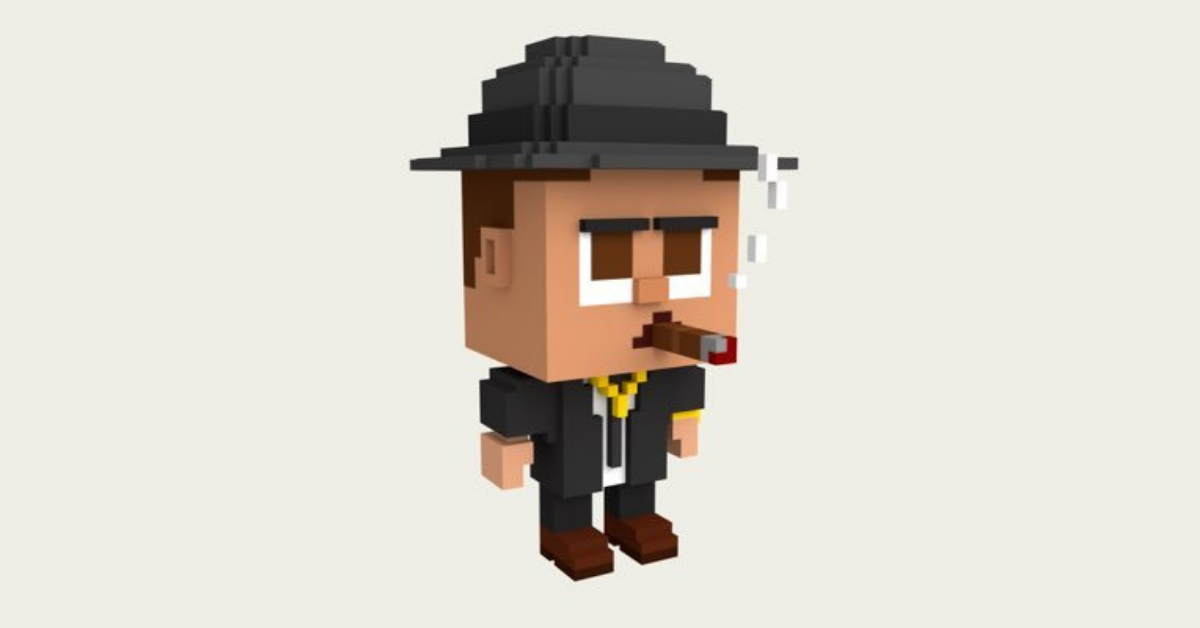 A chest with two mystery boxes will cost 0.25 ETH or roughly $750 at the current market prices. The cost to reveal the Baby Boomer within the mystery box will be 0.08 ETH, which is approximately $230. A potential investor is looking at potentially a $1,000 initial capital investment for one of these Baby Boomer NFTs.