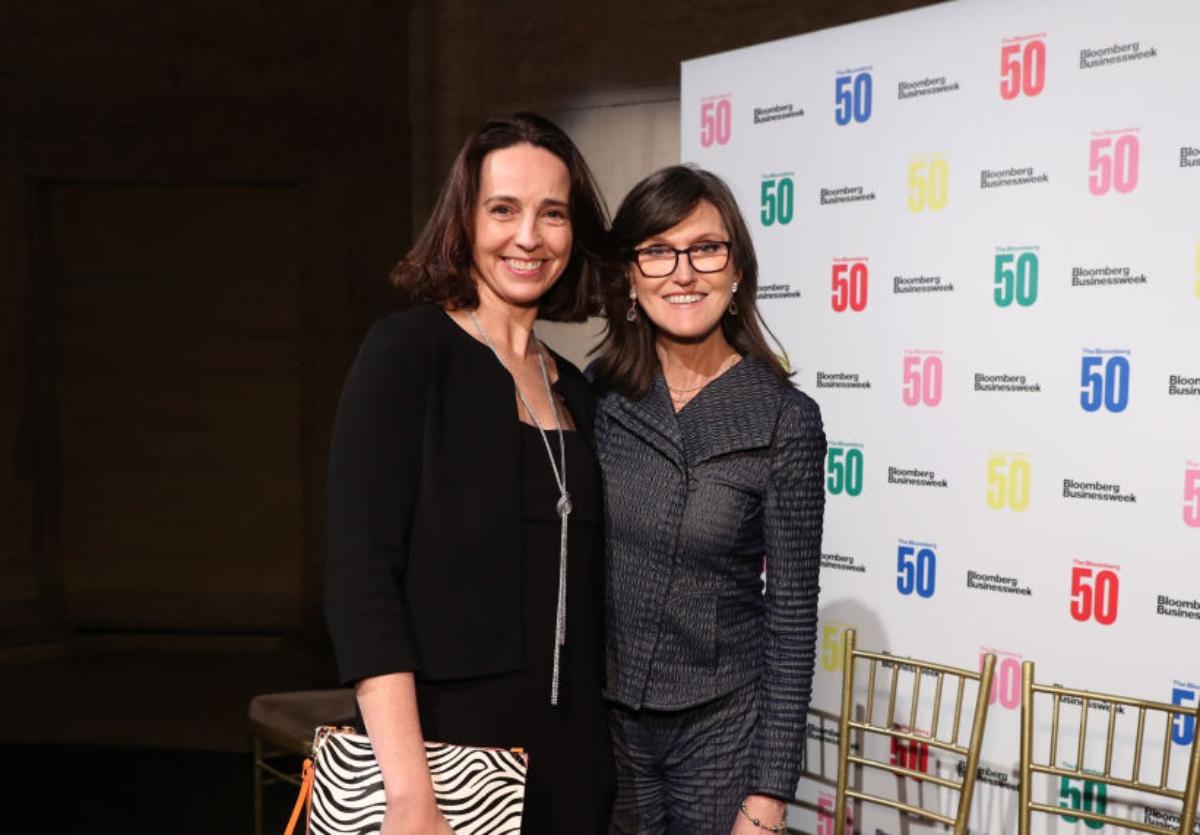 Cathie Wood's ARKX ETF Is Coming, Release Date Info
ARKX, the space exploration ETF that will be managed by Cathie Wood's Ark Investment Management, is set to start trading on March 30. The fund is an actively-managed ETF that will invest at least 80 percent of its assets in space exploration companies, according to its fact sheet.
Article continues below advertisement
The four areas of technology that ARKX plans to invest in are orbital aerospace, suborbital aerospace, enabling technology, and aerospace beneficiaries. As reported by CNBC, ARKX will be Ark Investment's eighth ETF. Cathie Wood, the CIO and CEO of Ark Investment, is known for "disruptive innovation" investments.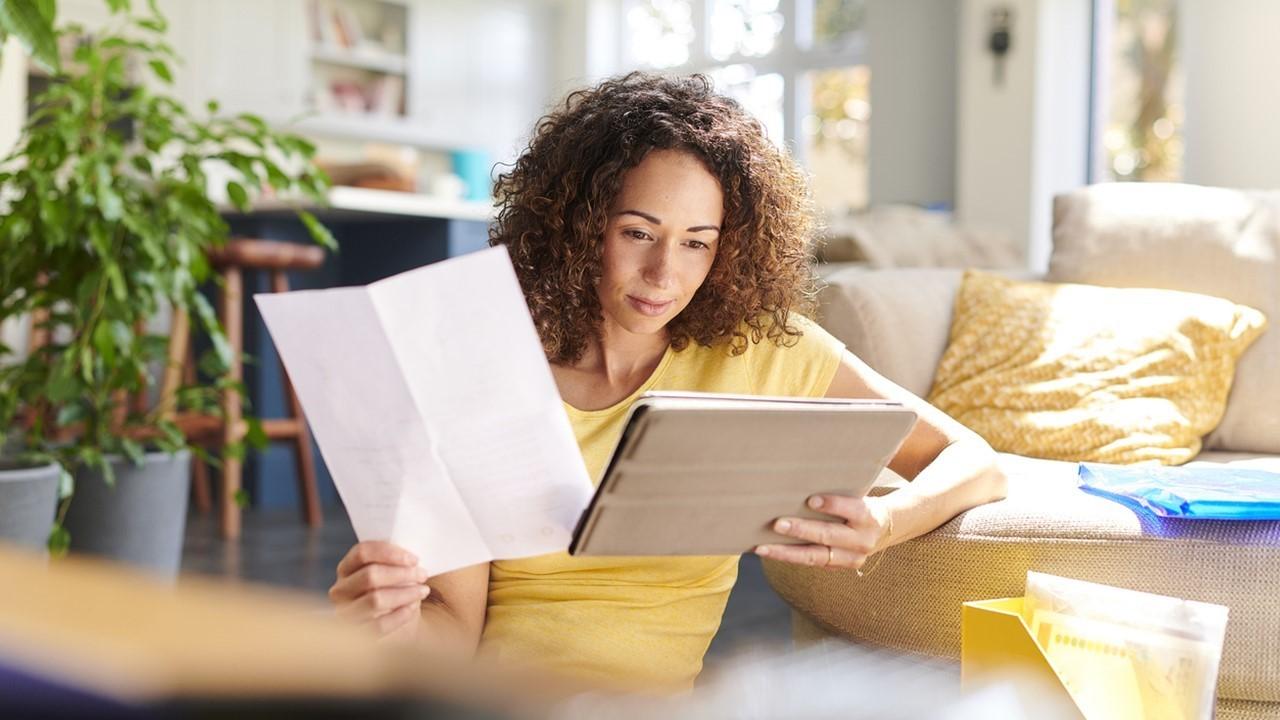 Article continues below advertisement
ARKX's holdings
ARKX, the new space ETF from Ark Investment, aims for long-term capital growth. Its definition of companies involved in space exploration is any that are "leading, enabling, or benefitting from technologically enabled products and/or services that occur beyond the surface of the Earth," according to the company's filing.
The largest weighted share of ARKX is with Trimble Inc., with 8.3 percent. Its second-largest holding is Ark's own 3D Printing ETF, with 6.1 percent. According to CNBC, the remainder of the top 10 security holdings of ARKX are:
Article continues below advertisement
Kratos: 5.6 percent
L3 Harris: 5 percent
JD.com: 4.8 percent
Komatsu: 4.6 percent
Lockheed Martin: 4.5 percent
Iridium: 4.3 percent
Thales SA: 4 percent
Boeing: 3.6 percent
Virgin Galactic is also one of the fund's holdings, with 1.95 percent.
Cathie Wood's ETFs
Cathie Wood founded Ark Investment Management in 2014. Now, the firm will have eight actively managed ETFs. The space exploration ETF ARKX will be the first new ETF listing in two years.
Article continues below advertisement
The Ark Autonomous Technology & Robotics ETF (ARKQ), hit its peak in February 2021 and recently bought shares of Jaws Spitfire Acquisition Corp, a SPAC backed by tennis legend Serena Williams.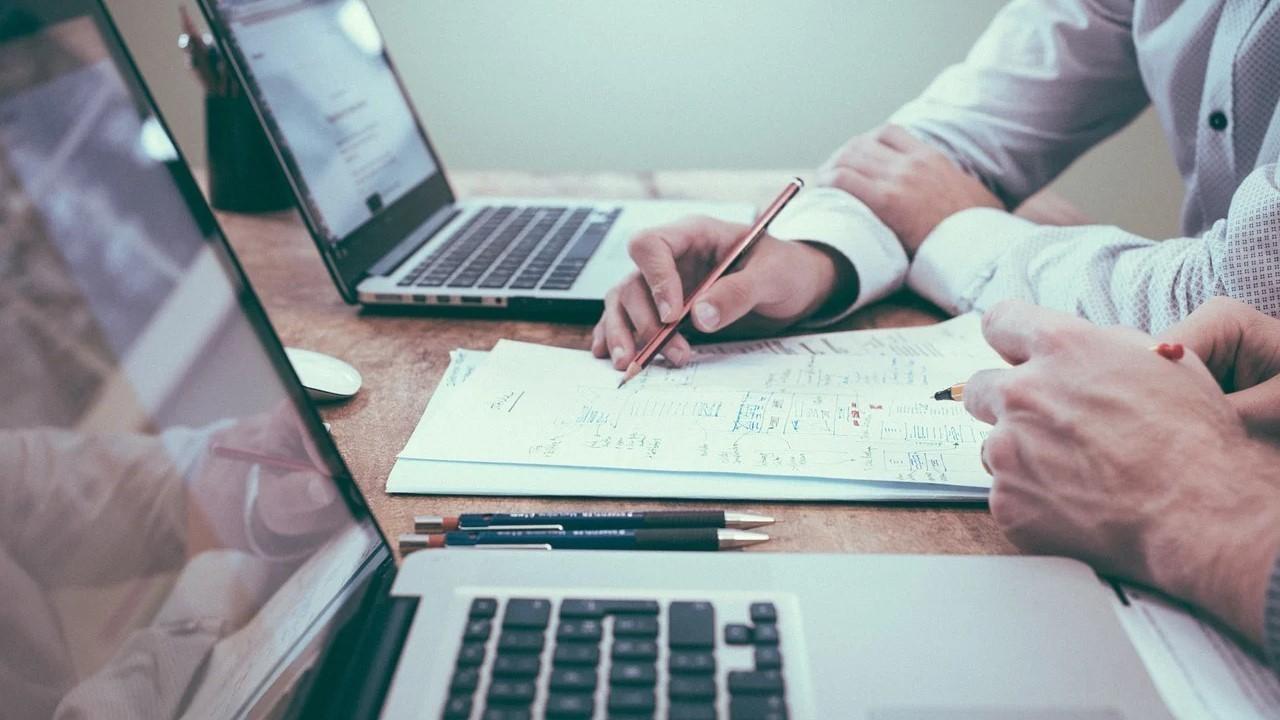 Article continues below advertisement
Late last week, Ark Investment Management filed to change its prospectuses for ETFs, removing protective clauses. Previously, the firm's ETFs had a 30 percent cap on how much of the firm's assets could be invested in one single stock and a 20 percent cap on the number of any company's shares the firm could own. The revision removes both protective measures for Ark Invest.
In the March 26 filing, it states that funds may buy shares of SPACs and noted the risks involved in SPAC investments.
The filing also removed ownership caps on depositary receipts, rights, warrants, preferred securities, and convertibles.
Article continues below advertisement
Ark Investment has faced criticism from those who say the firm has too much money wrapped up in too few stocks. So, the revision to the fund's prospectuses adds more to those concerns. Bloomberg noted that Ark has a stake of above 10 percent in at least 25 companies.
Bloomberg also explained that since Ark invests in disruptive companies, it has a limited number of potential targets. Mohit Bajai, WallachBeth Capital's director of ETFs, said, "It seems like they're willing to take on more single-stock risk if they truly believe in a company."