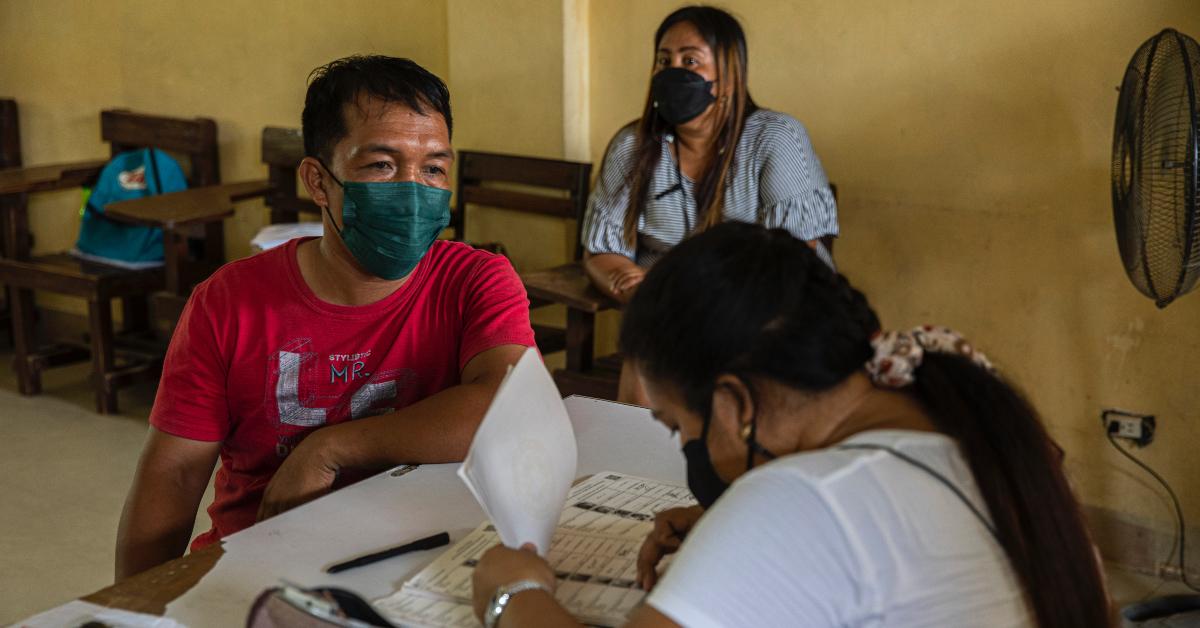 Elections in the Philippines Are "Generally" Credible and Fair
The presidential election in the Philippines has officially ended and it is expected that the son of its former dictator, Ferdinand Marcos Jr., will be named the winner.
The country's current leader, Rodrigo Duterte, was elected in 2016 and is now preparing to take his official leave from Malacañang Place, which has served as his home and workplace for the past six years.
Article continues below advertisement
While many hope the country's new president will bring about change and peace, the election has given rise to the question of whether elections in the Asian country are credible and fair seeing that vote-buying has been reported in the past.
Here's what we know about elections in the Philippines and what some of the leading candidates pledge they will do to help the country prosper.
Are Filipino leaders elected through free and fair elections? Maybe.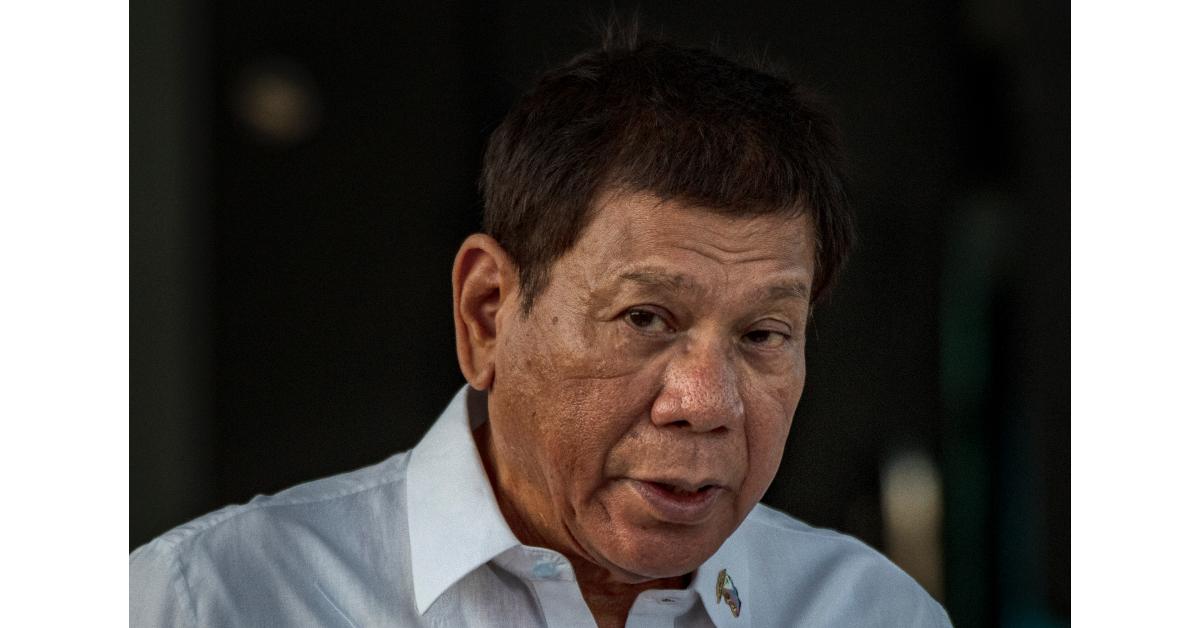 When people cast their vote for who their country's next leader should be, it's ideal for elections to be 100 percent fair and credible. But that isn't how things work in the Philippines.
The country, which was under authoritarian rule up until 1986, is said to run elections that are "generally successful and credible," according to the Freedom House organization.
Article continues below advertisement
At least that was the case when Rodrigo Duterte of the Philippine Democratic Party–People's Power (PDP-Laban) was elected in 2016. According to Freedom House, the 2016 election received a rating of three out of four for being free and fair.
At the time of polling, there were "dozens of violent episodes" and "vote-buying was also reported." Despite this, millions of people in the Philippines are given the right to cast their vote.
While presidential voting is said to be somewhat fair in the Philippines, corruption still exists. For instance, in 2019, several "sedition cases were brought against opposition figures including Vice President Robredo and Senator Leila de Lima" which displays just how unrealistic it is for the opposition to gain power.
Additionally, political power in the Philippines tends to stay within families.
Article continues below advertisement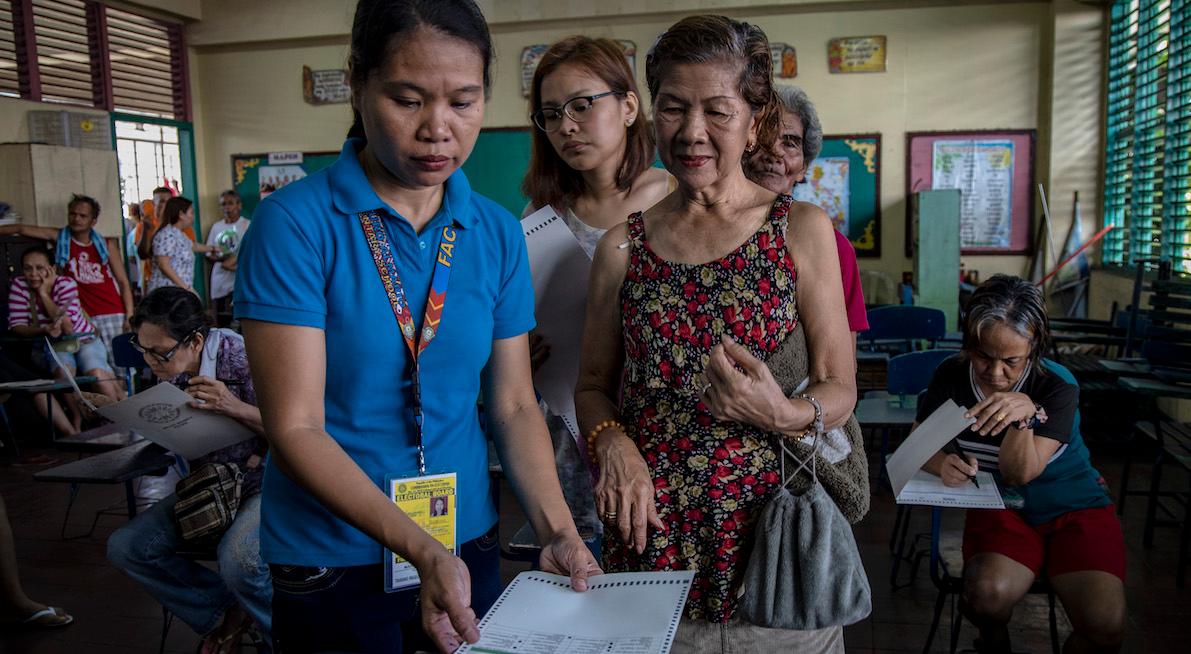 While "political dynasties have expanded over the past 30 years," suggests Freedom House, "party lists are frequently dominated by traditional political families, and recent elections have resulted in an increasing concentration of power in the hands of a few families."
Article continues below advertisement
Speaking of keeping power within a family, a candidate who is expected to be the next president — Ferdinand Marcos Jr., shows us how this can be done.
Who is Ferdinand Marcos Jr., or Bongbong?
Ferdinand Marcos Jr., who is referred to as Bongbong in the Philippines, ran in the 2022 presidential election (which ended on May 9, 2022) alongside Leni Robredo, Manny Pacquiao, and nine others.
His father, Ferdinand Marcos, who was exiled to Hawaii where he later passed, served as a dictator from 1965 to 1986.
Article continues below advertisement
While under Marcos Sr.'s rule, residents were forced to live under martial law for nearly a decade, "a period of time when rights groups say tens of thousands of people were imprisoned, tortured, or killed for perceived or real criticism of the government," CNN reported.
Article continues below advertisement
While Bongbong did select Sarah Duterte as his running mate, vice presidents are chosen in a separate election. While many are concerned with allowing a member of the Marcos family back into a position of power, he claims he will promote "unity," CNN explained, and "has promised more jobs, lower prices, and more investment in agriculture and infrastructure."
Despite the promises Marcos makes, he could change his mind should he be elected. That is what Duterte is often criticized for along with "allegations of sexual abuse and human rights violations."
Seeing that Marcos praises his father for his work and political agenda, he could very well follow in his footsteps, leaving the people of the Philippines in a worse position than they were in before.