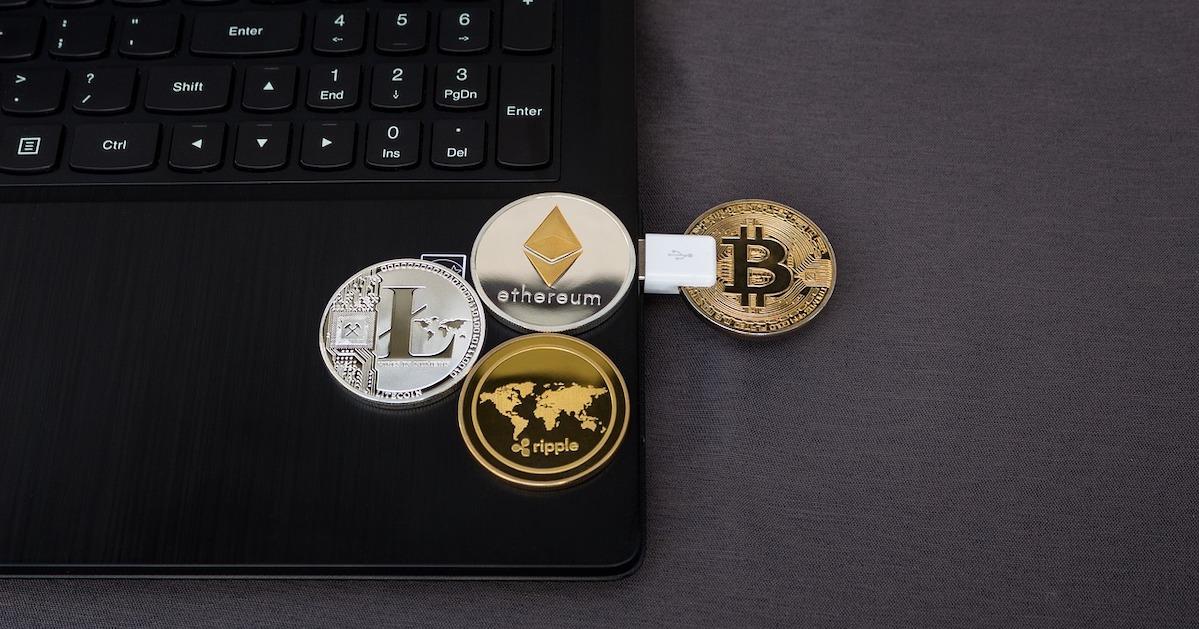 Vaults Can Store Your Cryptocurrency, but Are They Safe?
You can separate your cryptocurrency into different accounts depending on the amount and purpos, much like having a checking and savings account with a bank. In holding digital currencies, investors often find themselves looking for the safest measures and resources to ensure their funds are secure. One option is cryptocurrency vaults. Are they safe? Here's what you need to know about digital vaults.
Article continues below advertisement
As volatile as cryptocurrency is, many crypto natives have portfolios worth millions, making security of the highest concern. Digital currencies can be organized between wallets and vaults.
What's a digital cryptocurrency vault?
Cryptocurrency vaults are similar to digital wallets, in that you can deposit and withdraw funds. However, withdrawing comes with more restrictions. There are vaults investors use to simply store their funds, and others where investors deposit funds as collateral for loans.
Article continues below advertisement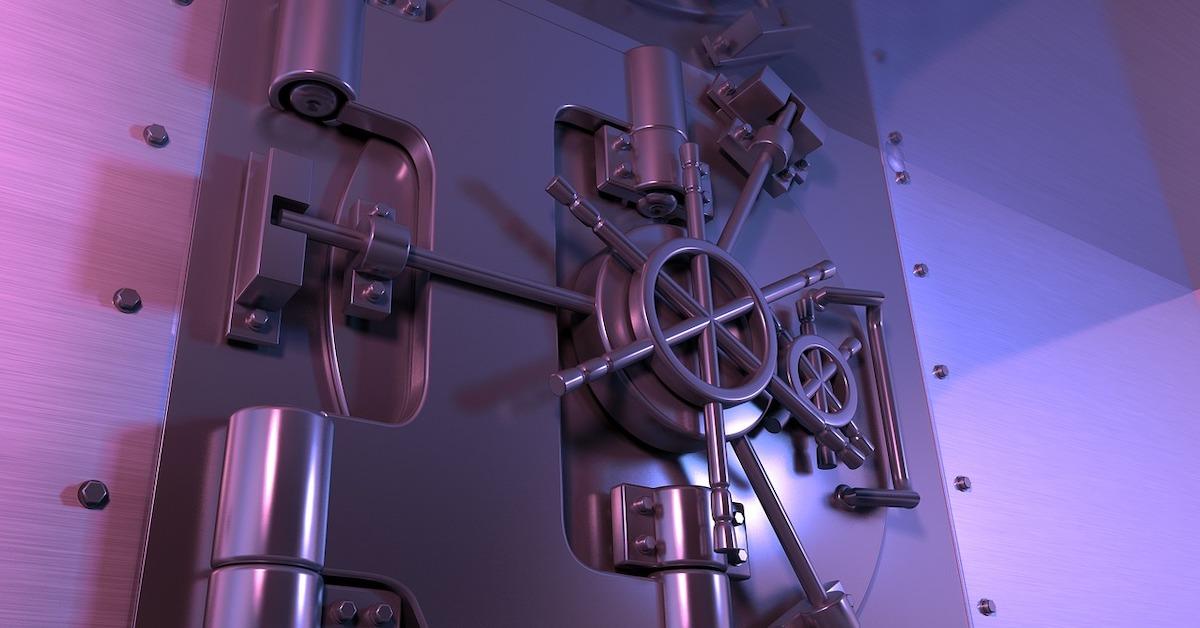 Similar to physical vaults, cryptocurrency vaults allow users to securely store funds. Whereas the risk of opening up a crypto vault could be high, given the sophistication of scams and hacks, two reputable and popular vaults may be worth it: Coinbase and MakerDao.
Article continues below advertisement
Coinbase cryptocurrency vaults are not on the blockchain, but are still secure
Cryptocurrency exchange platform Coinbase offers crypto vaults that can be shared among multiple users through verification and approval. Those interested should note that they can't activate a vault on the mobile application and that it should be set up via the website. Setting up a vault is free of cost and users are eligible to receive rewards for holding digital currency in each vault.
Article continues below advertisement
Users may be comforted by the fact that Coinbase is regulated, as opposed to operating decentrally like other platforms. For users to withdraw from their vault on Coinbase, they must undergo a 48-hour waiting period once the withdrawal has been confirmed. Coinbase allows just one withdrawal request at a time and does not allow for users to change settings initially at the time of the vault's creation. In this way, Coinbase offers reinforced security.
MakerDao operates on the blockchain, making it transparent
A popular vault in the cryptosphere, MakerDao enables users to deposit funds into a vault to generate DAI, a stable coin. These vaults may be used to deposit collateral for loans to be taken out.
Article continues below advertisement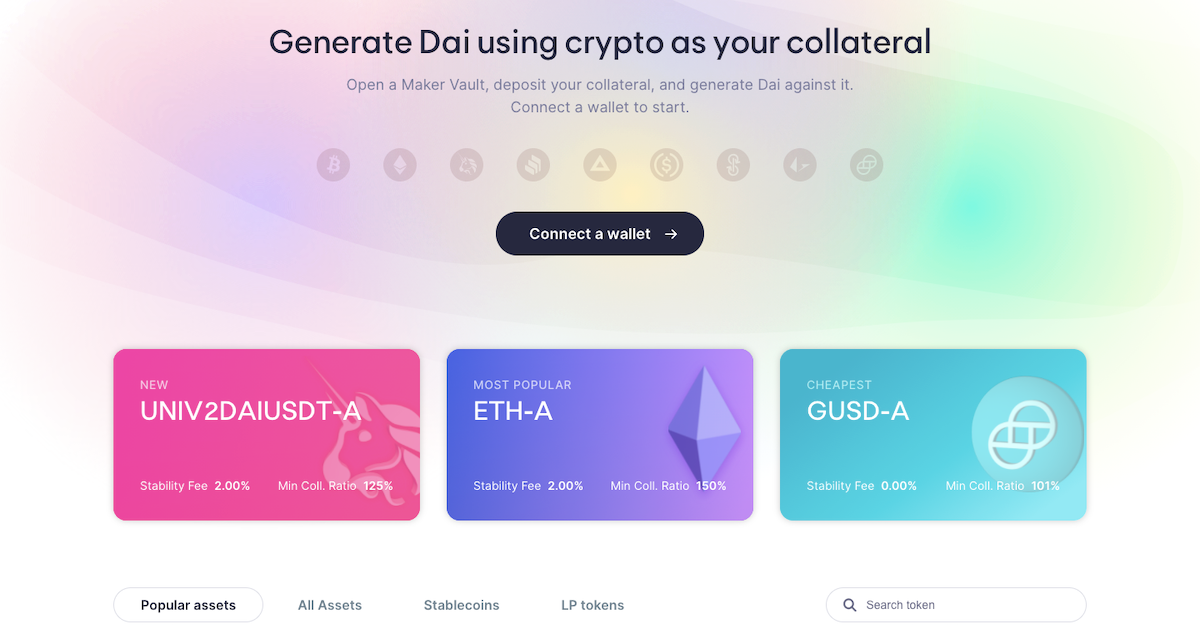 Opening a vault on MakerDao is free, but users should be aware that they will incur gas fees for processing transactions along with a "stability fee," a variable annual rate added to any debt. Since MakerDao generates DAI on the blockchain, users can readily audit the amount of DAI that is circulating and the collateral that's backing it.
Crypto vaults are made for increased security
While many investors have encountered cryptocurrency theft, vaults may offer some protection against it. Digital wallets and vaults strike a great balance between convenience and safety.