Alibaba Has Stopped the Sale of $536.2 Million in Fake Products
Are Alibaba products fake? Although the company has stopped the sale of $536.2 million in fake products, buyers need to know how to identify scams.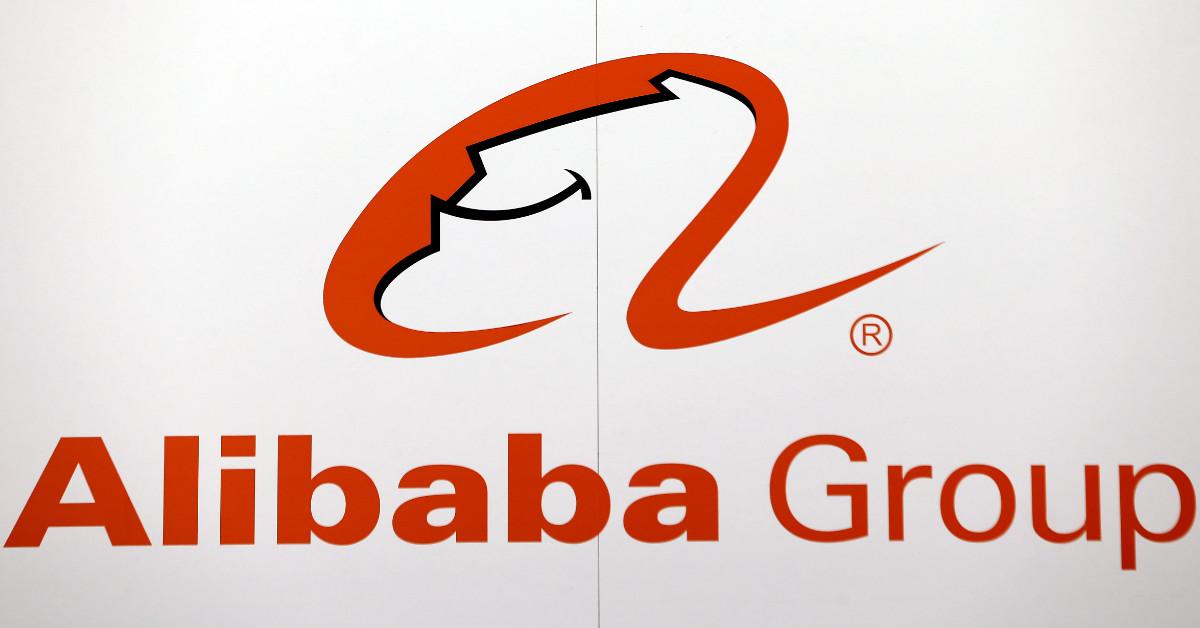 Are Alibaba products fake? Not if the company's Big Data Anti-Counterfeiting Alliance has anything to say about it. Alibaba started the coalition in January 2017. By March 2019, the coalition's investigations led to 1,277 arrests, 524 manufacturing and distribution locations shut down, and $536.2 million worth of counterfeit products seized, according to Alizila.
Article continues below advertisement
Article continues below advertisement
Some fake products are bound to slip through the cracks, so buyers who use Alibaba.com want to know if the website is safe. How can buyers identify scams on Alibaba?
Is Alibaba safe?
According to Alibaba's website, the company offers Trade Assurance, which "covers Alibaba.com buyers with 100 percent payment protection from their selected Trade Assurance suppliers." You are covered if products don't ship on the timeline specified in the contract with your supplier or if the products don't meet the quality standards outlined in the contract.
Article continues below advertisement
Alibaba.com also has an A+ rating from the Better Business Bureau (BBB). The company has been accredited with the BBB since October 2018. There have been 114 complaints filed with the BBB in the last three years and 82 were closed in the last 12 months. Roughly half of the 114 complaints regarded problems with a product or a service, while another 25 complaints pertained to delivery issues.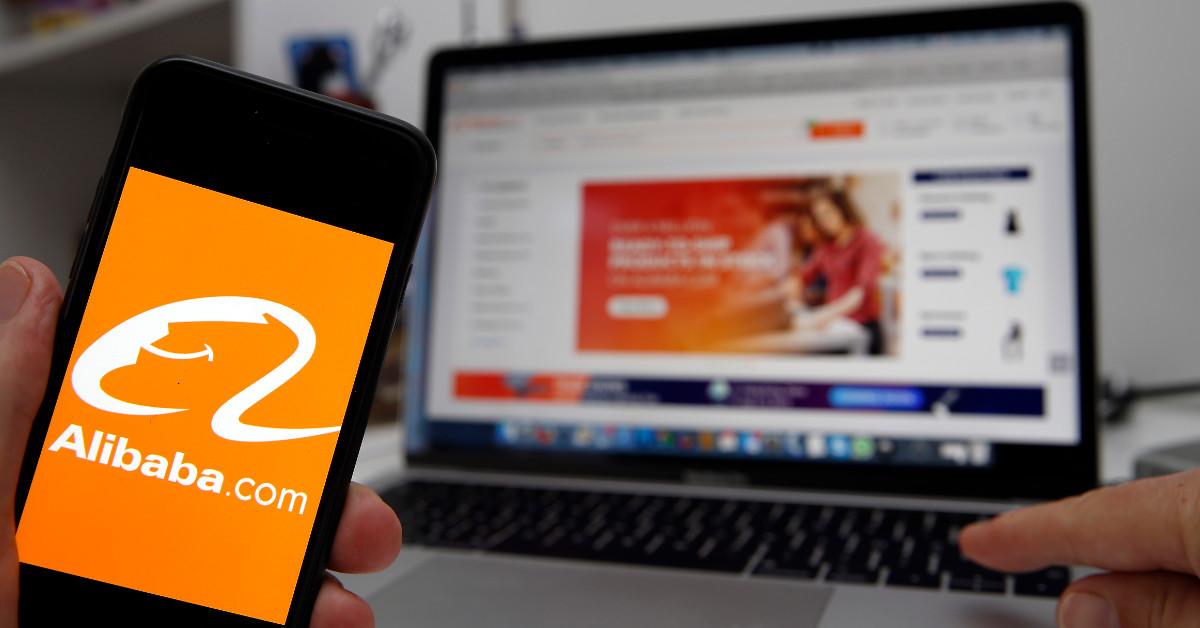 Article continues below advertisement
Article continues below advertisement
Alibaba faced issues with scammers in the past. In 2011, Chinese police arrested 36 people for an alleged Alibaba.com fraud. "We will continue to co-operate with defrauded buyers and police to pursue the investigation, arrest and sentencing of those who commit crimes using our platform," former Alibaba.com executive Linda Kozlowski told BBC News at the time. "If scammers think they can hide on the internet and that no-one will go after them, they are wrong."
How are Alibaba products so cheap?
According to Desmond Campbell, a merchandiser who has bought from Alibaba, products tend to be less expensive on Alibaba. Suppliers spend less on labor and electricity in China. They also spend less on consumer targeting and sell in bulk.
Article continues below advertisement
"Alibaba presents millions of products to source, all from the suppliers themselves," according to BigCommerce's blog. "In essence, you are getting supplier prices at insider rates, typically at a price point only senior and seriously connected merchandisers have before been able to nab."
Article continues below advertisement
How do you identify scams on Alibaba?
Guided Imports' blog offers tips for identifying and avoiding Alibaba scams. First, you should steer clear of suppliers that don't have Gold Supplier certification. Even though suppliers can pay to gain Gold Supplier membership, the cost of admission might deter scammers. Also, Alibaba says that all Gold Suppliers in China must pass their "Onsite Check."
Article continues below advertisement
Also, you can research the suppliers and get a sense of how reputable they are. For example, does the supplier have a website, a factory, and a social media presence? Are there any complaints listed on scam reporting websites or forums? According to the blog, suppliers should be able to send you references and endorsements from past buyers.
There are also many companies that offer to validate products and handle all of the sourcing, negotiating, and quality control. "Just make sure they are not working on commission, have transparent billing and communication, and most importantly, have your best interest at heart," the blog cautions.