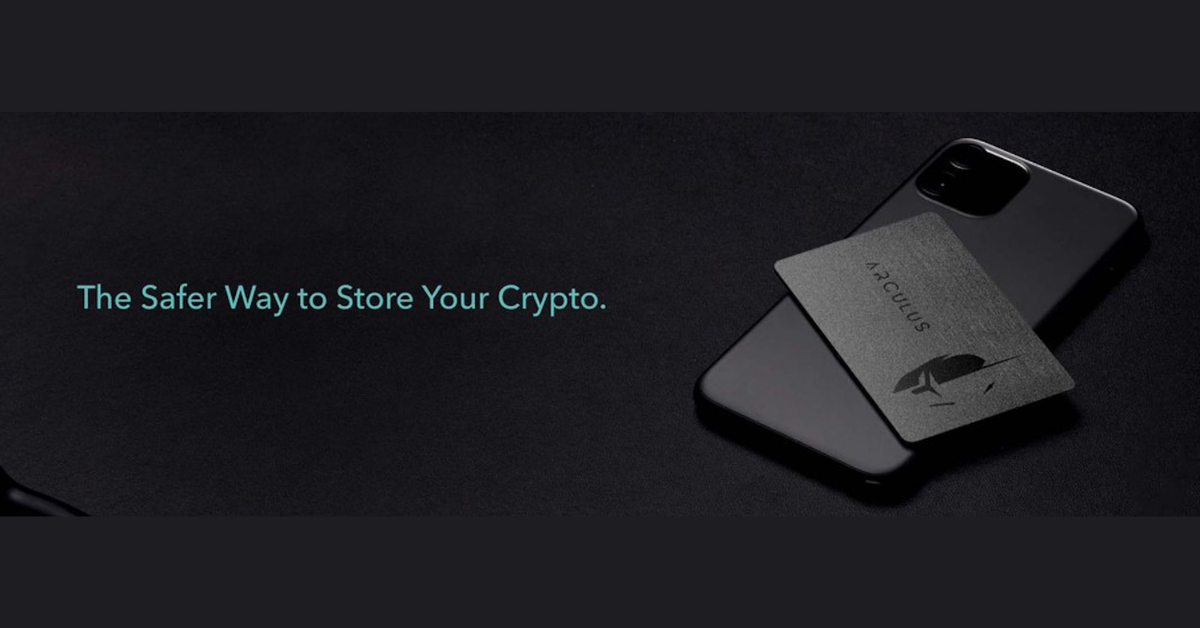 The Arculus Wallet Hints at the Future of Crypto Storage
The barriers to entering cryptocurrencies and blockchain are layered. First, investors need to familiarize themselves with the different cryptocurrency platforms and exchanges, and then they need to sort out how they will securely store their digital assets. Various wallets offer different features. Here's a review of the cold cryptocurrency hardware wallet, Arculus.
Article continues below advertisement
Arculus is an emergent crypto cold storage and management wallet that provides advanced, multilevel utility. Engineered by emergent cryptocurrency cold storage provider CompoSecure in partnership with Roman DBDR Tech (DBDR), Arculus competes directly with cold and hot wallet market leaders such as Trezor and Ledger. Arculus claims to stand out among competitors because of its versatility, security, and key management.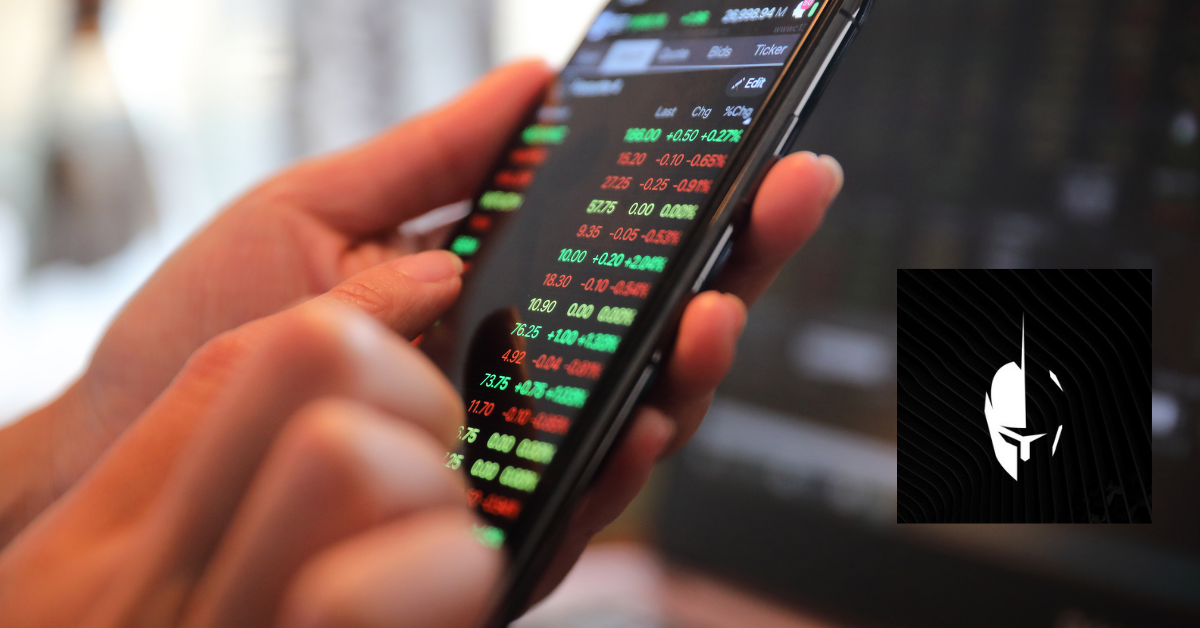 Article continues below advertisement
The Arculus wallet provides dynamic utility
The Arculus wallet is versatile, letting users trade, swap, and store digital assets with the Arculus Key Card, its tap-to-transact, easy-to-use payment card. It stores users' private keys, which grant access to their digital assets.
Article continues below advertisement
Users gain access to their digital assets by tapping the Arculus Key Card to their mobile devices. The card is equipped with FIDO and NFIC authentication technology to enable touch confirmation between the card and mobile device. Users can rest assured that no transaction can be confirmed without this action.
Arculus employs three-factor authentication security
As a cold hardware wallet, Arculus is built to be more secure. However, it also offers three-factor authentication security clearance, including fingerprint and facial recognition and a 6-digit PIN.
Article continues below advertisement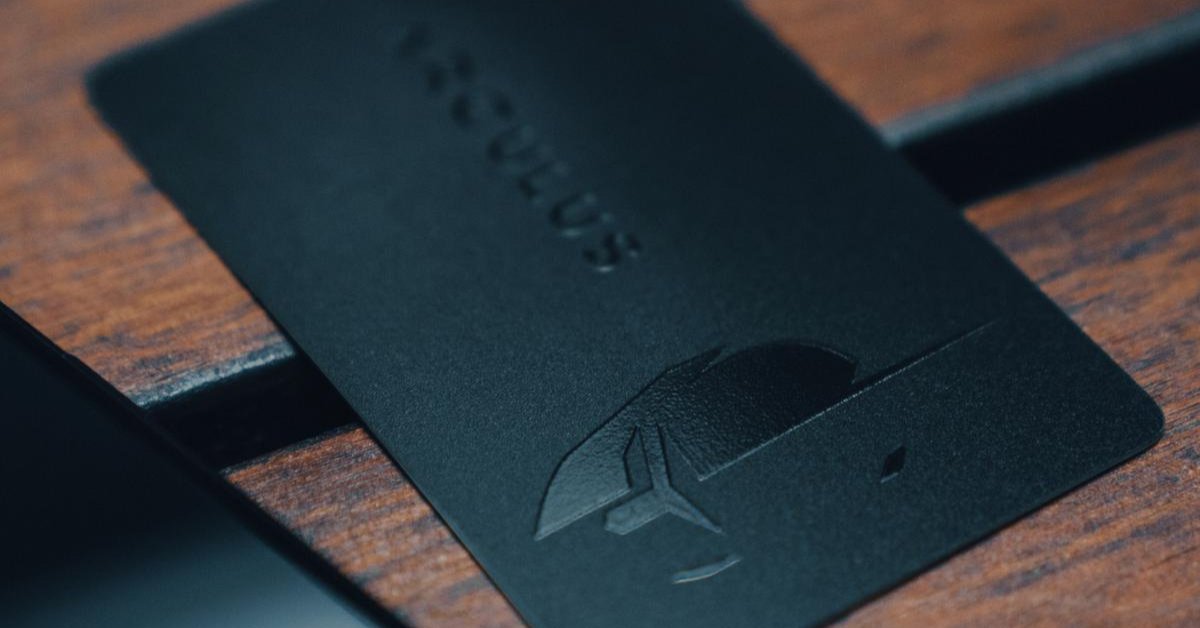 By equipping the Arculus wallet with biometric security, it offers an added layer of security. Only the users' biometric properties can grant access to the wallet, making hacking into the account more difficult.
Article continues below advertisement
The Arculus Key Card makes fund management easy
The Arculus Key Card is sized like debit and credit cards, fitting inside users' traditional wallets. Unlike competing cold hardware wallets, where users have to carry a USB-sized device to connect, the Arculus Key Card is easy to store and inconspicuous—two valuable security features.
Article continues below advertisement
With the compatible Arculus Key Card, users can also initiate and navigate transactions easily, as mobile phones screens are typically bigger than Trezor and Ledger wallet screens.
Cold storage is a critical feature in future digital assets
While cold hardware wallets are less convenient than hot wallets since they must be connected and don't operate online, they're more secure. Many enthusiasts have taken to Arculus because its features give it an edge over other cold storage wallets.