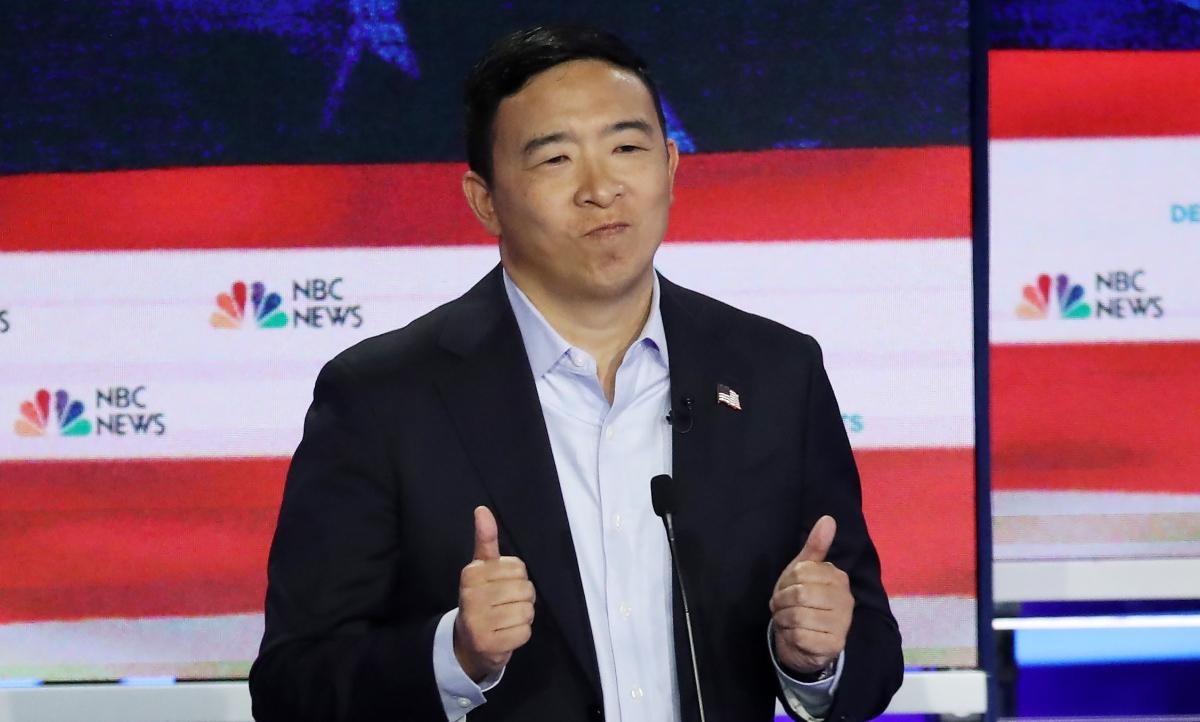 How New York City Mayoral Candidate Andrew Yang Made His Millions
On Jan. 14, former U.S. presidential hopeful and lawyer-turned-tech entrepreneur Andrew Yang announced that he's running in the 2021 New York City mayoral election. Yang is an early favorite to win. The son of Taiwanese immigrants, Yang would be the city's first Asian-American mayor. Currently, his net worth is over $1 million. How did Yang obtain his wealth?
Article continues below advertisement
Article continues below advertisement
Yang will be running as a Democratic candidate in the 2021 election scheduled on June 22. He wants to help New York City bounce back from the coronavirus pandemic. He wants to implement the largest cash relief initiative in U.S. history. More than a dozen other contenders have also been nominated, including New York City Comptroller Scott Stringer, Brooklyn Borough President Eric Adams, and Maya Wiley, who previously worked for current Mayor Bill de Blasio.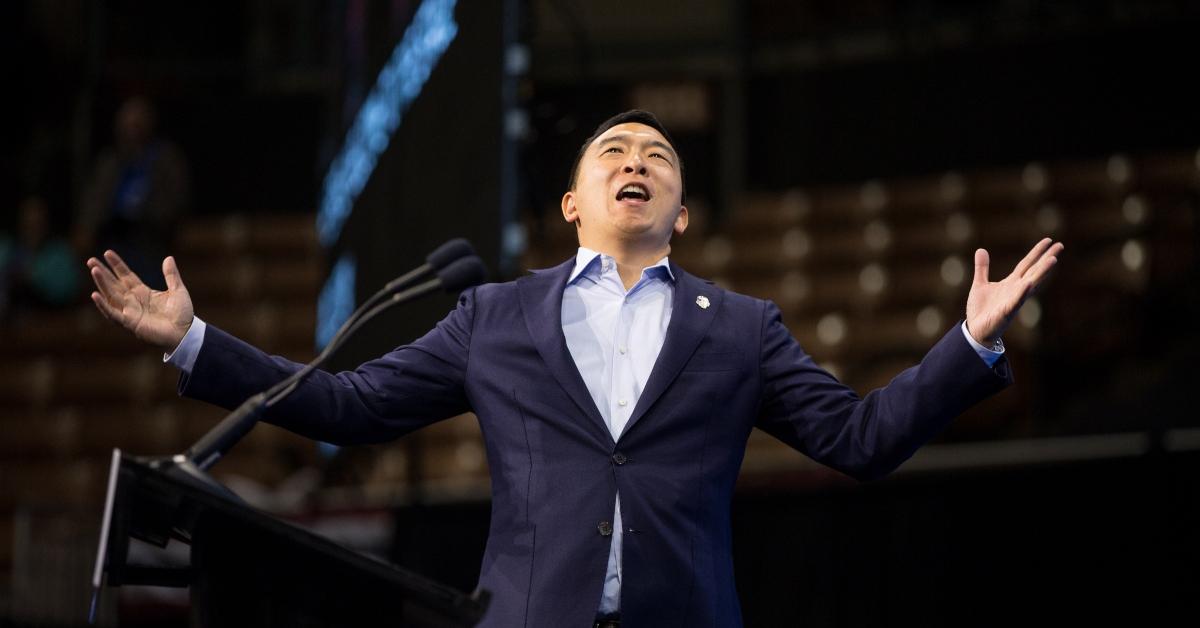 Article continues below advertisement
How Andrew Yang started his career
Born in 1975, Yang attended Brown University for his undergraduate degree in economics and political science. He enrolled at Columbia University for law school. After graduating from law school, Yang worked at Davis, Polk & Wardwell in New York City. However, he left the law firm after five months when he realized that it wasn't something that would make him happy.
Andrew Yang started multiple companies
In 2000, Yang started a company called Stargiving.com. The web-based company was for celebrity-affiliated philanthropic fundraising. The startup wasn't successful and closed in 2002 when the dot-com bubble burst. From 2002 to 2005, Yang served as a vice president of healthcare software startup MMF Systems. In 2006, Yang joined a small test preparation company Manhattan Prep. He served as Manhattan Prep's CEO and president before resigning in early 2012. Kaplan acquired Manhattan Prep in 2009.
Article continues below advertisement
Article continues below advertisement
In 2011, Yang founded the nonprofit organization Venture for America. The organization focuses on training young professionals and recent graduates to work for startup companies in cities like Detroit, Baltimore, and Cleveland. In 2020, Yang created the nonprofit organization Humanity Forward.
Andrew Yang isn't new to the political scene
Yang was a Democratic Party nominee for the U.S. presidential race in 2020. In November 2017, he filed to run for the office. However, Yang suspended his presidential campaign on February 11, 2020. He dropped out of the race after early results suggested that he didn't even win 3 percent of the vote.
Article continues below advertisement
Yang started his candidacy without a political profile. He hadn't run for public office or had any major influence in American political circles. He was able to build a following with the promise to create a universal basic income that would pay $1,000 per month to every adult American citizen.
Article continues below advertisement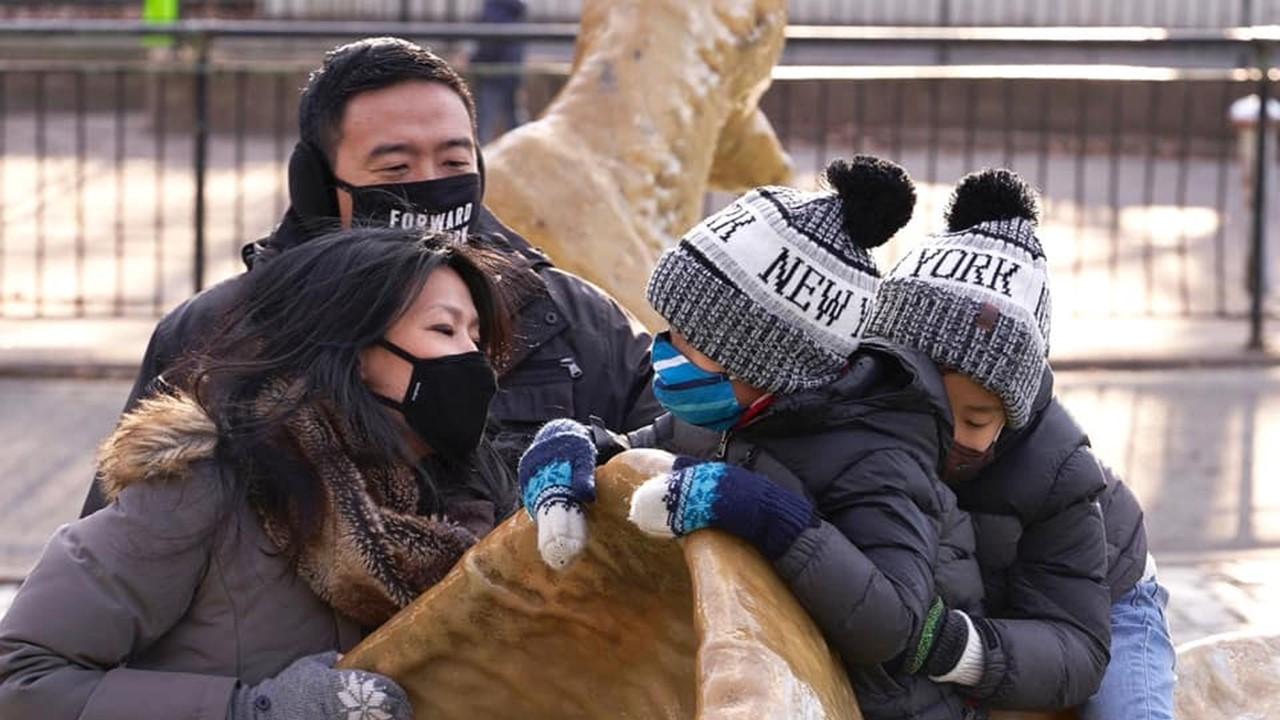 Article continues below advertisement
Andrew Yang's net worth
Media outlets have provided various estimates of Yang's net worth. According to Forbes, Yang's estimated net worth is about $1 million, while The Wall Street Journal estimates his assets between $834,000 and $2.4 million. According to Newsweek, Yang's estimated net worth is between $3 million and $4 million.
Andrew Yang is married
Andrew Yang married Evelyn Yang in 2011. The couple has two sons.