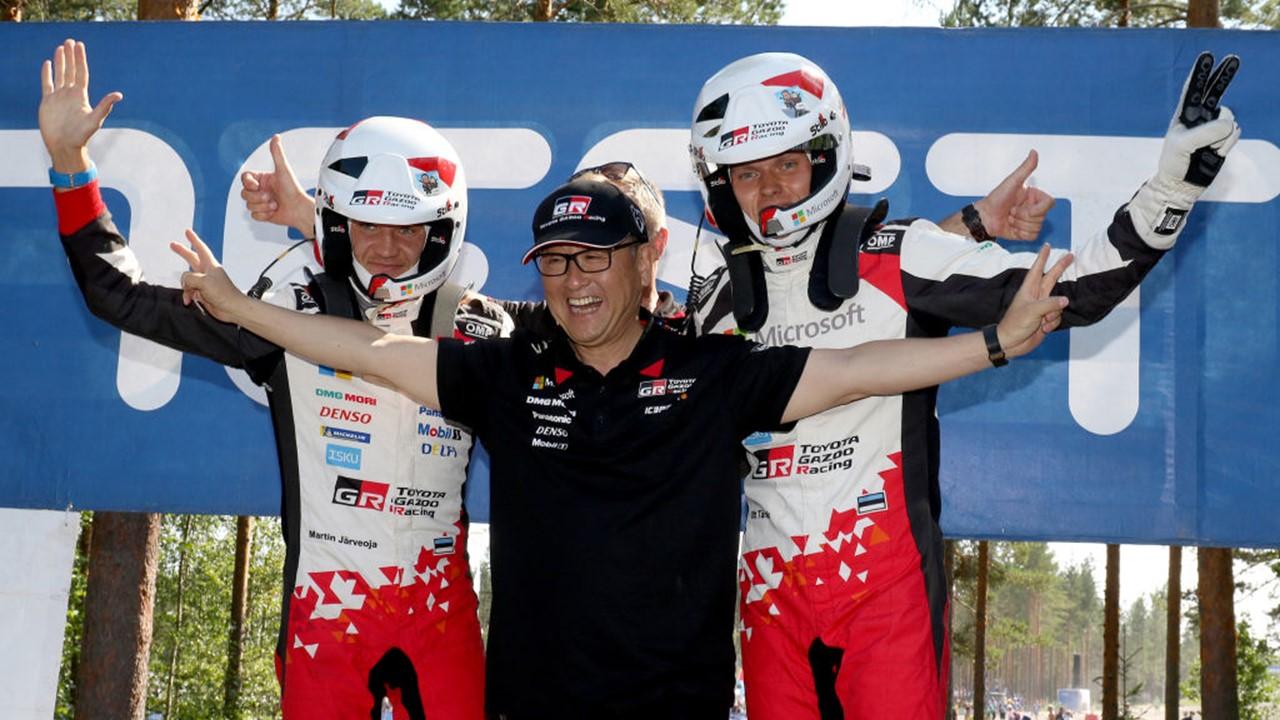 Toyota President Akio Toyoda Has a Passion for Racing
Akio Toyoda is the grandson of Toyota's founder Kiichiro Toyoda. He is the company's current president. Akio Toyoda has another kind of love for cars—he has been racing for years.
Article continues below advertisement
As Toyota's master driver or chief test driver, Toyoda has access to all kinds of sports cars and has been racing for years. Last year, Toyoda entered the Nürburgring 24, which is an annual endurance racing event in Germany. The 63-year-old drove the No. 90 Toyota GR Supra race car, according to CNet.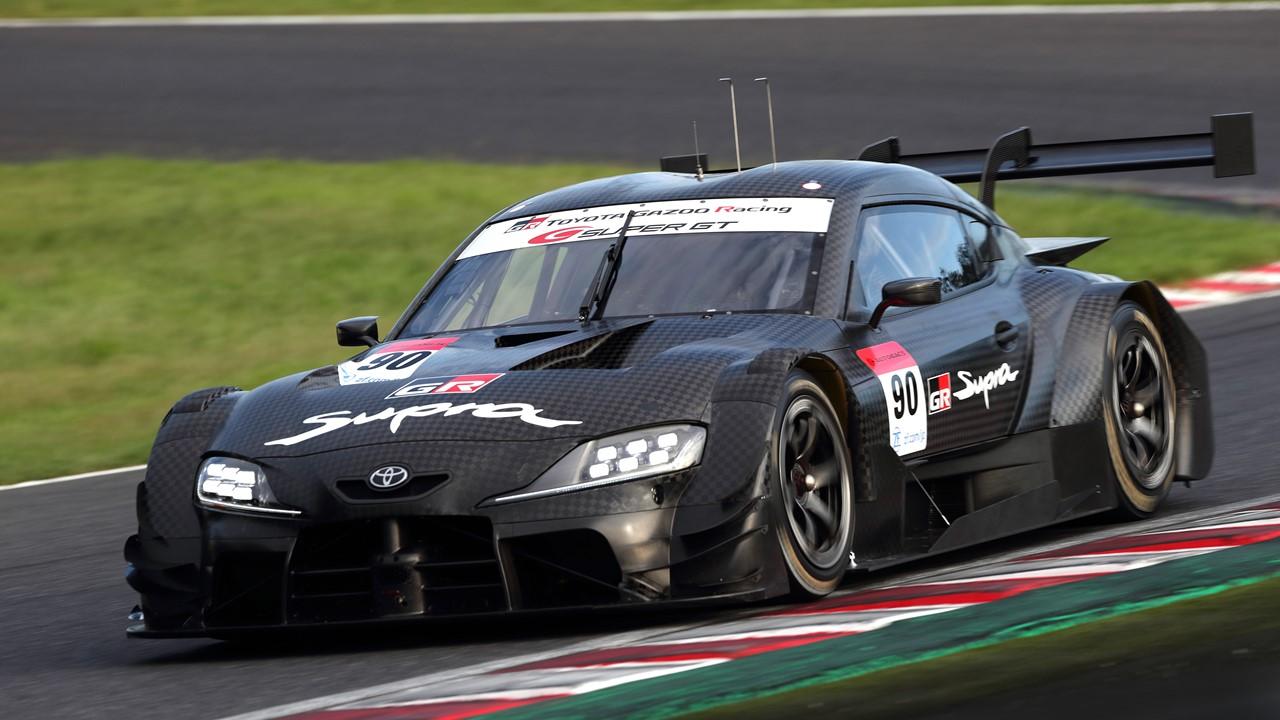 Article continues below advertisement
Under the name Mr. Morizo, Akio Toyoda chose that particular car because he was responsible for reviving that model. "There is a sense of closeness. They feel that they can talk about anything and approach me," Toyoda told AN about using the fake name. "But when they view me as president, they keep a distance."
Last year's race wasn't the first for Toyoda. The Drive said that he also raced in 2014.
Article continues below advertisement
Akio Toyoda's son is following in his footsteps
Akio Toyoda's son, Daisuke Toyoda, inherited a love of cars from his father. According to Auto News, racing is one of his favorite pastimes. He also uses the name Morizo, which the website calls "a playful alter ego with a penchant for fast cars, fun times, funky clothes and thick-framed hipster eyeglasses."
The Morizo name comes from the name of a shrubbery mascot from the 2005 World Expo that was held in Japan, according to Auto News. "The original Morizo was billed as the Forest Grandfather, an easygoing, kind old man who has been living in the forest for ages and 'has seen many things and knows everything.'"
Article continues below advertisement
What is Toyota's Q2 2021 earnings prediction?
According to Industry Week, Toyota said its earnings in the second quarter of 2021 will likely drop by 80 percent. There has been a big drop in auto sales amid the COVID-19 pandemic. The earnings report says that consolidated vehicle sales dropped by 18,000 from last year. However, the net income increased from $17.5 billion to $19.35 billion.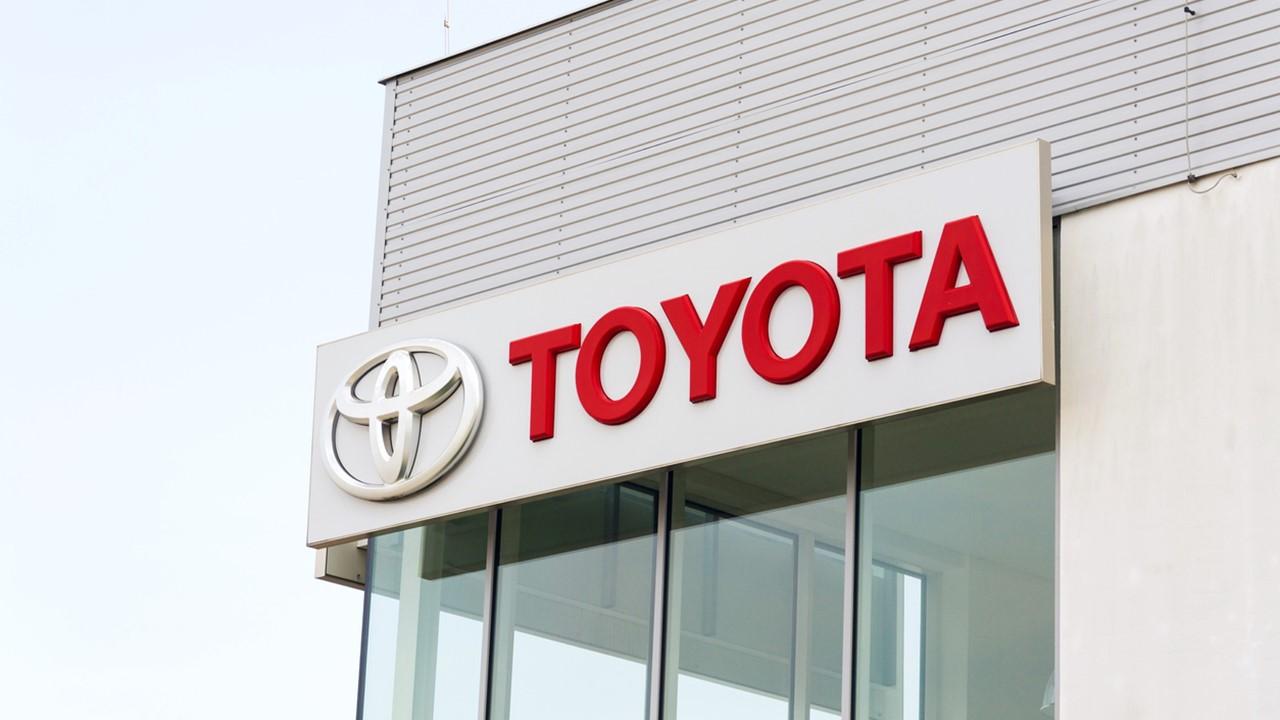 Article continues below advertisement
Industry Week said that other automakers like Honda and General Motors didn't bother to release predictions of their own. Based on stock prices, they might not have released predictions due to such huge drops this year.
Each of these vehicle manufacturers saw huge drops in price. Ford stock dropped to just above $4 per share in March. Out of the four manufacturers, Ford's price is the lowest among them this year.
Article continues below advertisement
Toyota's stock price hasn't dropped under $100 in 2020, but it's still a difference from the current price of $136.59. The stock hasn't completely returned to its prices before the lockdown. In early March, Toyota stock floated around $140 and dropped to $108.50 the middle of the month.
While the price has steadily increased since then, Toyota's current price is the highest price since the lockdowns started. In 2020, vehicle producers all over the world have reported low demand and have struggled accordingly.