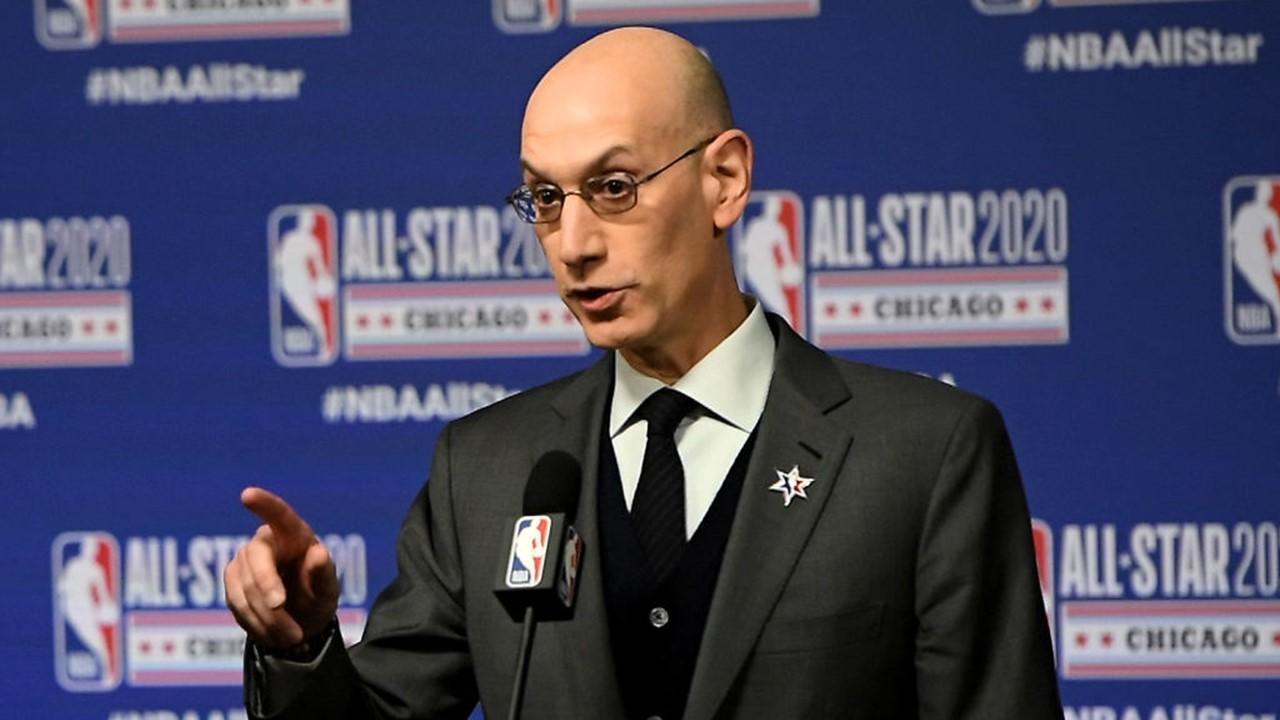 What Is Adam Silver's Net Worth?
Adam Silver is the current NBA (National Basketball Association) commissioner. He has held that title since 2014. Reportedly, Silver makes an annual salary of $10 million.
Article continues below advertisement
Silver's earlier career was in law. In 1992, he joined the NBA as the deputy commissioner and chief operating officer. He held those roles for eight years. Silver has held various other positions within the NBA including the senior VP and COO of NBA Entertainment, NBA chief of staff, and special assistant to the commissioner.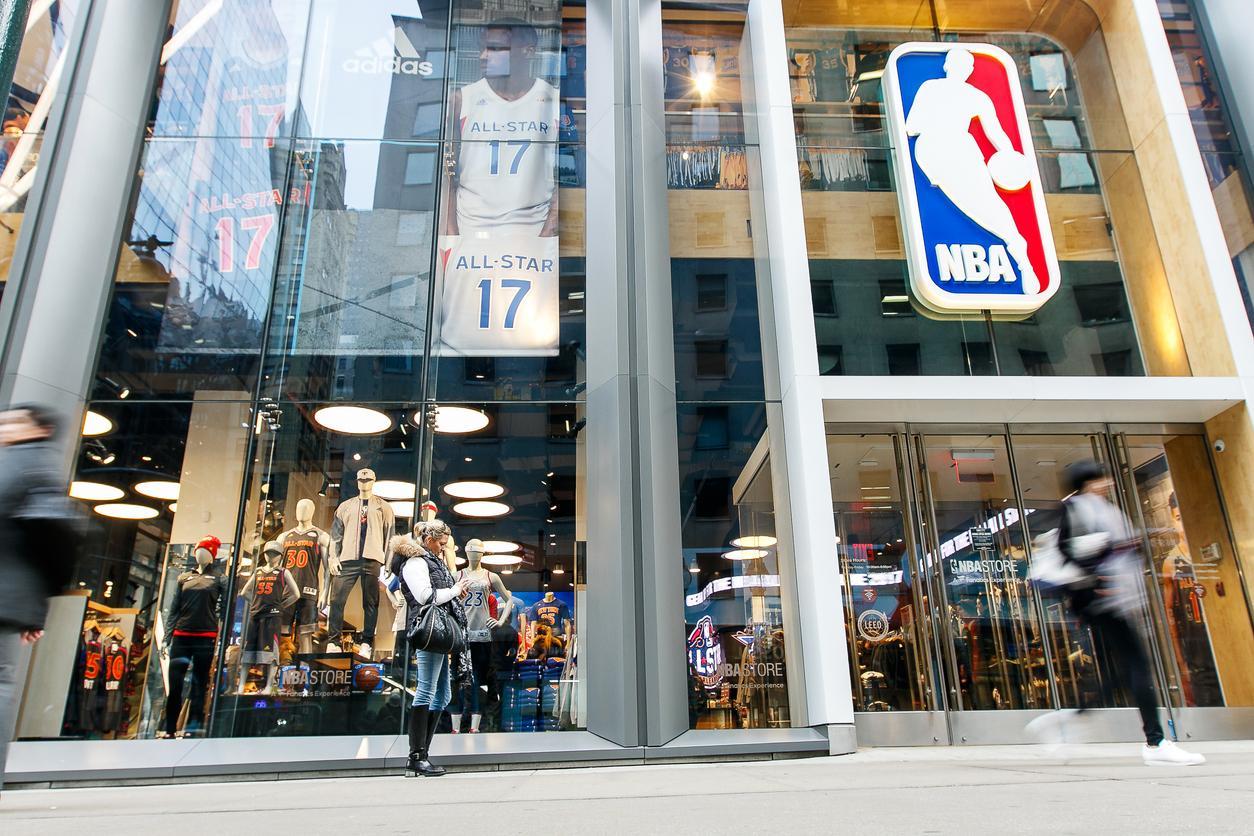 Article continues below advertisement
What is Adam Silver's net worth?
Adam Silver's net worth is estimated based on his yearly salary. Based on his yearly salary of $10 million, his net worth is estimated at $35 million. As the NBA commissioner, Silver is responsible for being the public face of the organization. He's at the helm of contract negotiations for players and other employees and deals with disciplinary matters.
A professional sports commissioner's job is very stressful but well-compensated. In March of 2020, Silver made the decision to suspend the 2019–2020 NBA season due to the COVID-19 pandemic. Later, he decided to let the league resume play within the NBA "bubble."
Article continues below advertisement
Silver has garnered several awards during his tenure as the commissioner. He was named "Executive of the Decade" by SportsBusiness Journal and has attained the No. 1 rank in their annual list of 50 Most Influential People in Sports Business. He has been named Sports Illustrated's "Executive of the Year" and "Sports Executive of the Year" at the Sports Business Awards.
Silver's other leadership accolades include the World's 50 Greatest Leaders by Fortune, 100 Most Influential People by TIME, and the Bloomberg 50 for global business contributions.
Article continues below advertisement
Did Adam Silver play basketball?
Adam Silver didn't play basketball in any career capacity. He spent his career in law and then focused on the business side of the NBA. However, he loves basketball, which influences his role in directing the league.
In a 2014 Bleacher Report interview, Silver explained that he appreciates basketball as a team sport. "I believe I've developed a true appreciation of the team concept and one that, sort of as the new commissioner-slash-CEO of this organization, I'm really hoping to put into practice."
Article continues below advertisement
How much does Adam Silver make?
Reportedly, Silver earns $10 million per year as the NBA commissioner, but his salary isn't public. His contract was extended in 2018 for an additional five years.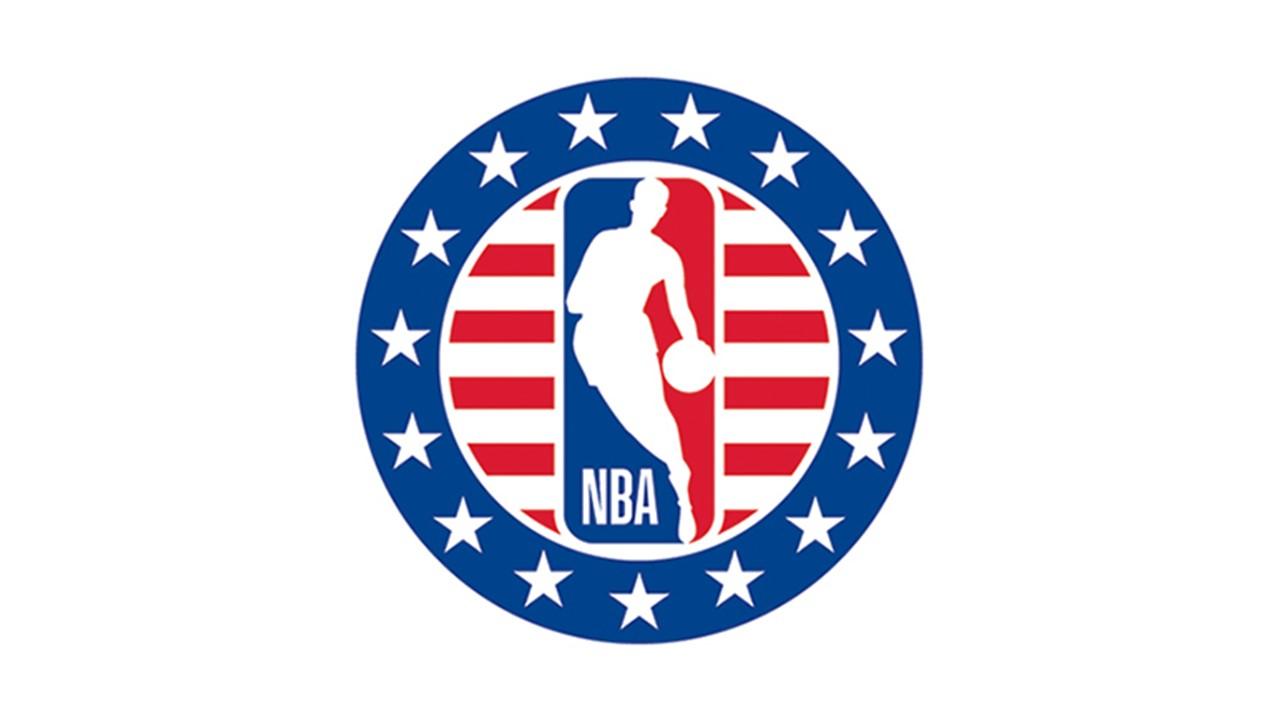 Article continues below advertisement
Silver has played instrumental roles in developing the WNBA, NBA G League, NBA 2K League, and the Basketball Africa League. He was involved in securing the partnership with Turner Broadcasting to manage the NBA's digital assets and the creation of NBA China.
Where does Adam Silver live?
Little is known of Silver's current home, but he was raised in Westchester County in New York. He attended Knicks games with his father, Edward Silver. Silver's NBA office is located in Manhattan.
Article continues below advertisement
Adam Silver's wife
Adam Silver's wife is named Maggie. They have been married since 2015 and have one daughter.
Who owns the NBA?
The NBA is comprised of individual teams that are majority-owned by individuals or groups with some interest in the game and the business of professional basketball. Some NBA owners include Jeanie Buss (Lakers), Glen Taylor (Timberwolves), Gail Miller (Jazz), and Mark Cuban (Mavericks).