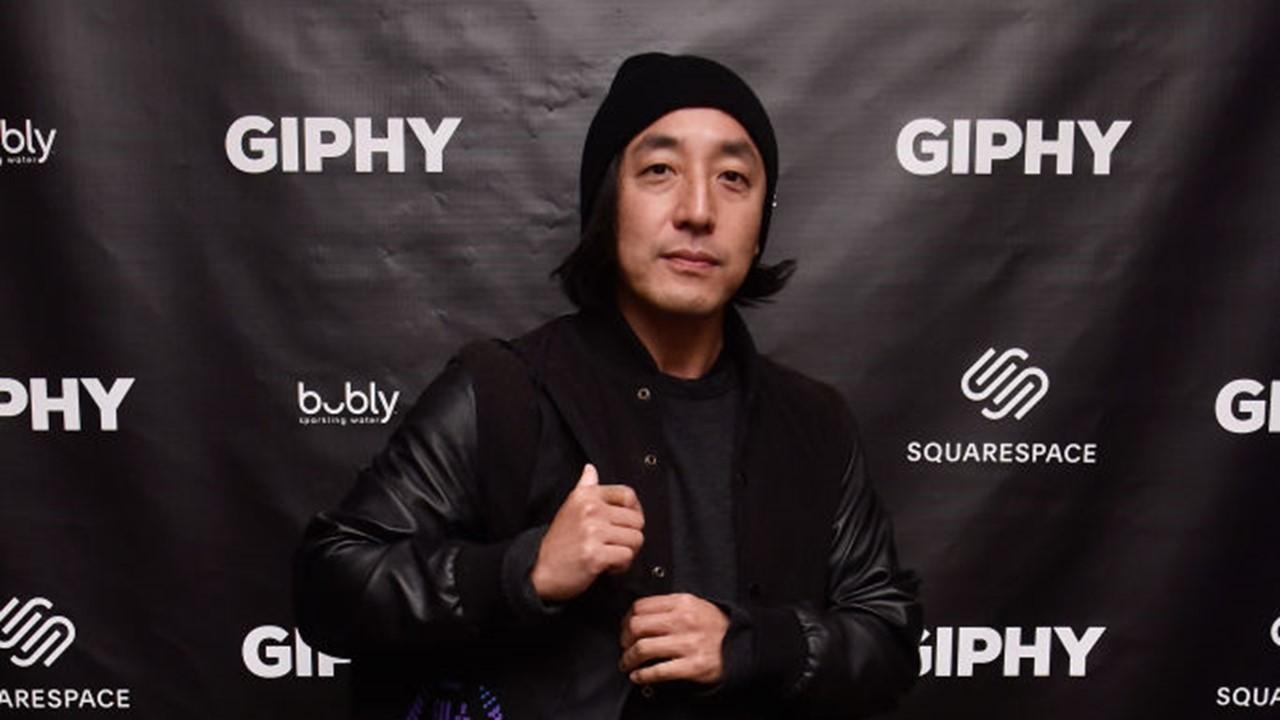 Meta Is No Longer Allowed to Purchase Giphy — Who Owns the GIF Database Now?
In a landmark move for competition law in the United Kingdom, regulators have ordered Meta Platforms Inc. to unwind its already-complete acquisition of Giphy.
Britain's Competition and Markets Authority (CMA) reversed the deal, citing monopolistic potential in the advertising market.
Article continues below advertisement
With some considering Giphy's core product, GIFs, to be an outdated media format, the company would have to substantially change shape to achieve longevity on its own.
Now, Giphy's ownership is in limbo. So, who owns Giphy — and how exactly does the company make?
What happened to Meta's acquisition of Giphy — and who owns the company now?

Meta bought Giphy in 2020 with the intent to revamp it into a modernized media company. By November 2021, CMA ordered Meta to divest from the company, but Giphy petitioned the order.
Now, a final order has been instituted and Meta will be forced to unload Giphy once and for all.
Article continues below advertisement
Meta initially paid $315 million for Giphy, not a huge amount given the big tech blue chip's history of mega-acquisitions (remember when the company bought WhatsApp for $16 billion in 2014).
CMA ordered Meta to "sell GIPHY, in its entirety, to a suitable buyer." While disappointed about the decision, a Meta spokesperson told reporters, "We will work closely with the CMA on divesting GIPHY."
So, who will buy Giphy from Meta?
As for who that suitable buyer is, that's a major factor that remains up in the air. During the arguments about the deal's competitiveness, Giphy actually argued against itself, going so far as to say, "Marketplace commentary and user sentiment towards GIFs on social media shows that they have fallen out of fashion as a content form, with younger users, in particular, describing GIFs as 'for boomers' and 'cringe.'"
Article continues below advertisement
This was an attempt to disguise Giphy's competitiveness, but CMA knew Meta had other plans with the company. Now Giphy will have to talk up its relevance in a major reversal, all in an effort to secure a good price.
In fact, CMA says Meta's acquisition stalled a lot of ventures, which effectively "removed Giphy as a potential challenger in the U.K. display advertising market."
Article continues below advertisement
Giphy's future ownership is still unclear in the wake of CMA's decision.
The company, founded in 2013 by Alex Chung and Jace Cooke, could go to any number of buyers who approach a potential deal, but the sale price might not match up with the $315 million that Meta spent on it in 2020.
How does Giphy make money?
Prior to the Meta acquisition, Giphy reportedly planned to expand to the United Kingdom, focusing on brand partnerships to create personalized GIFs for companies. It isn't clear whether Giphy will attempt that avenue again, or even be able to now that the unwound Meta acquisition derailed its trajectory.
Article continues below advertisement
In the meantime, Giphy earns revenue from creating and posting sponsored GIFs. It also has partnerships with major companies.
However, the fact remains that GIFs are a fairly limited product, so Giphy's future pivot is inevitable (though its direction is not).