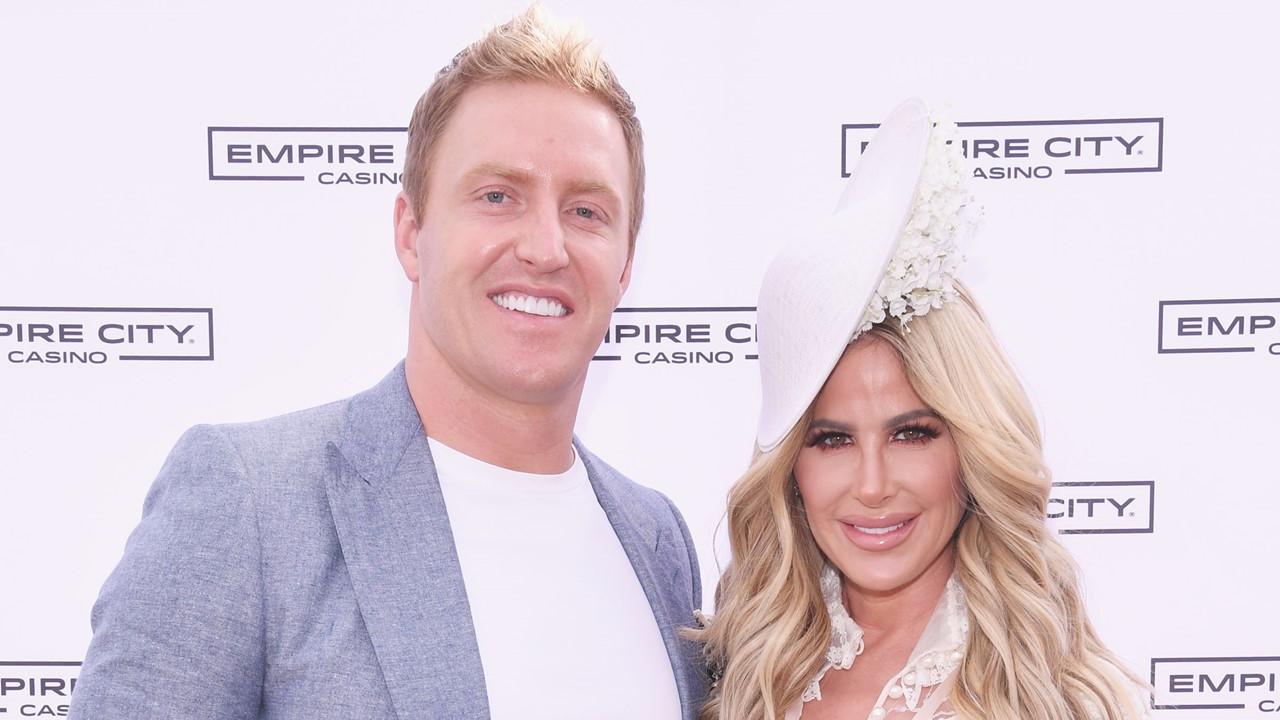 Is Kim Zolciak's Home Really Facing Foreclosure? Here's the Scoop
Real Housewives OG Kim Zolciak may be staring down the barrel of home foreclosure, according to reports.
Zolciak, who appeared on The Real Housewives of Atlanta in 2008 and subsequent spinoff, Don't Be Tardy has dealt with a home foreclosure event years prior.
Article continues below advertisement
Now, tabloids say it's happening again.
Are the reports about Zolciak's home facing foreclosure legitimate or are they just part of the rumor mill? Let's dig into what we know — and what we don't.
Reports suggest Kim Zolciak's home faces foreclosure — again.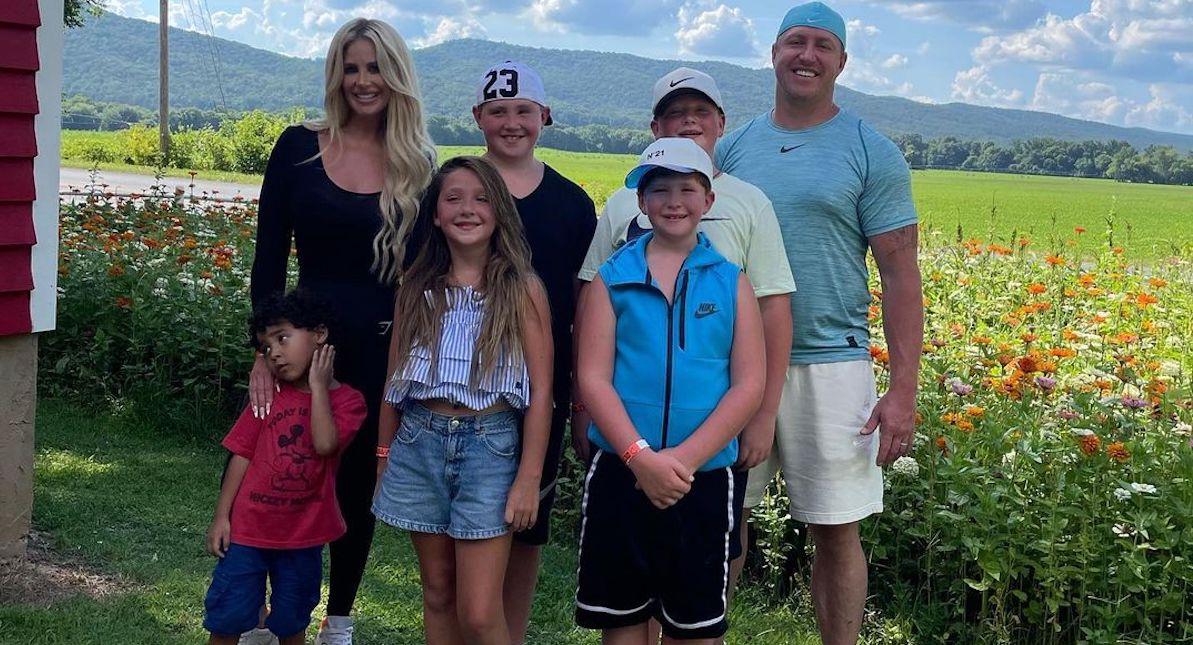 Tabloid-style news outlets are coming forward with stories that say Zolciak's home faces foreclosure. The home is reportedly worth $2.6 million and is based in Georgia.
Article continues below advertisement
The Sun is reporting that Zolciak and her husband, ex-NFL star Kroy Biermann, owe $300,000 on a loan that they haven't attempted to pay back.
The couple's reality show Don't Be Tardy, which premiered in 2012, brought in money for a while, but it was canceled in 2021 after eight seasons, according to Deadline.
Article continues below advertisement
With the house allegedly used as collateral on the unpaid loan, Georgia courts can foreclose on it.
If this is all true, this may not be the only unpaid loan looming over Zolciak. It's possible there are unpaid mortgage payments or other payments in place to prompt the foreclosure notice. Again, that's if this is all true.
Zolciak reportedly faced foreclosure on the same home in 2014 over an unsettled debt of nearly $11,000, but the debts were settled and no foreclosure was finalized.
The couple purchased the home for $880,000 in 2012 and it has increased in value by quite a bit.
Article continues below advertisement
It's important to consider the source(s) of the Kim Zolciak foreclosure story.
Sources like Perez Hilton, Page Six, and The Sun have all come forward with the news of Zolciak's foreclosure. However, it's worth mentioning that these are tabloid-style outlets readers should take with a grain of salt.
There may be evidence that the threat of foreclosure is legitimate if loans go unpaid, but the process isn't that cut and dry. In most cases, the resident of the home has time to settle any debts or come to an agreement with a lender before foreclosure is official.
Article continues below advertisement
Over on Reddit, another often-untrustworthy (but still helpful) source, one user posted a screenshot of court documents that show a Notice of Sale Under Power from Oct. 20.
The notice reads, "Under the virtue of the Power of Sale contained in a Security Deed given by Kroy Evan Biermann and Kim Zolciak-Biermann to Landmark Community Bank dated December 9, 2013, [...] conveying the after-described property to secure a note in the original principal amount of [$300,000], with interest [...], will be sold at public outcry to the highest bidder for cash before the courthouse door of Fulton County, Georgia."
Kim Zolciak's home may face foreclosure, but the sources are fuzzy.
At this point, the Zolciak foreclosure story is all screenshots and unsourced quotes. The consensus: A foreclosure event is definitely possible for Zolciak, but it's too soon to tell.