Is Infowars Really Bankrupt? Alex Jones Files for Chapter 11 Again
Are Alex Jones companies like Inforwars really bankrupt? Jones has made numerous attempts to file for bankruptcy and it seems he did so to avoid paying damages.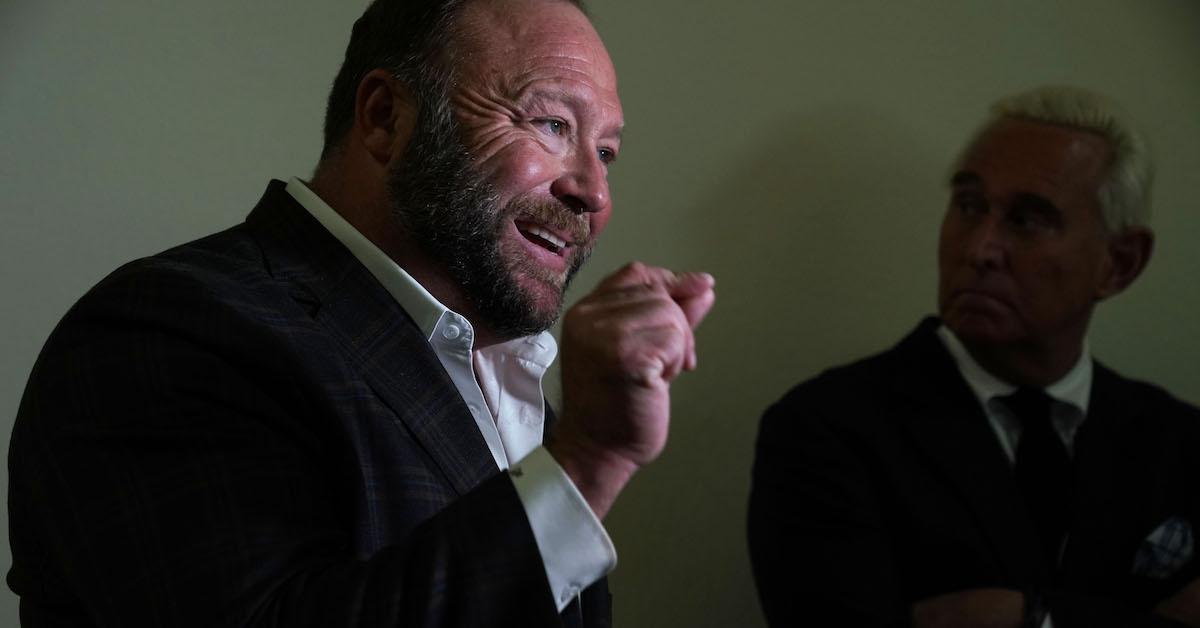 Infowars host Alex Jones has had to pay for his defaming comments about the families of the victims of the Sandy Hook shooting. Jones said the shooting was a hoax. He said that the real intention was to facilitate the government taking guns away from Americans and that the Sandy Hook families were in on it. As many trials are underway against Jones and Infowars, the only real defense he has had is bankruptcy.
Article continues below advertisement
Article continues below advertisement
Given that the cases against Jones are all seeking various amounts of damages, it's safe to say that Jones' income and net worth will be severely impacted if not depleted entirely. In an attempt to save whatever assets he has, most of his companies have filed for bankruptcy.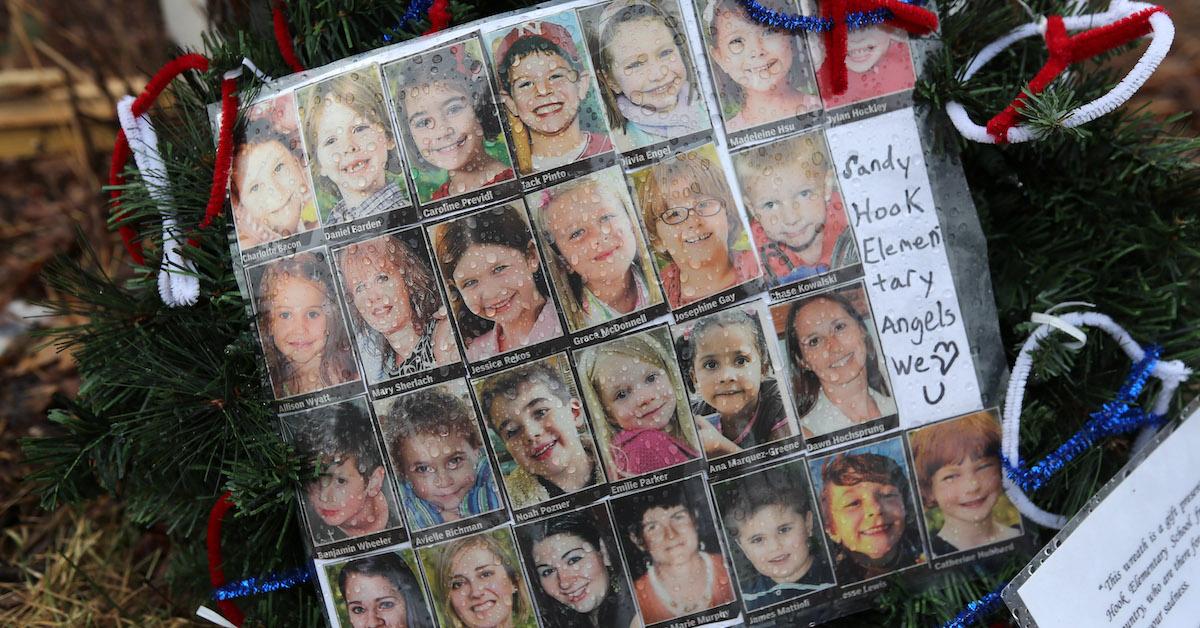 Article continues below advertisement
Jones' bankruptcy fillings could disrupt the defamation cases.
In April, Alex Jones' Inforwars filed for bankruptcy as the lawsuits continued to pile in. Infowars filed for Chapter 11 protection on April 17. Infowars bankruptcy filings showed it had more liabilities than assets, $10 million and $50,000, respectively. Infowars has filed for bankruptcy yet again, but this time through its parent company Free Speech Systems.
According to reports, Free Speech Systems filed for bankruptcy on Aug. 5 as the trials for victims based in Texas were underway. The filing was meant to be used as a feeler to determine how much Jones would have to pay in damages to the Texas families. However, the filing was under a category meant specifically for small businesses. A lawyer for the families, Avi Moshenberg, told the Texas Tribune that he thinks Jones was trying to declare his bankruptcy with as little debt as possible before the trial ends.
Article continues below advertisement
Article continues below advertisement
"There's all sorts of protections that are supposed to be designed for a swift, quick bankruptcy with not a lot of oversight," Moshenberg added. "They obviously filed before the end of the trial because their debt is going to exceed that level that qualifies as a small business if they waited until after the trial." Another interesting feature of the bankruptcy filing is that it listed $54 million in debt owed to PQPR Holding, a company of which Jones is a director.
Alex Jones hasn't been able to hide behind bankruptcy.
Article continues below advertisement
Jones' bankruptcy filing in April was recently dismissed. The families argued that Jones' filing was an attempt to protect his assets and avoid paying the families. Jones's lawyer said, "The facts are that these Chapter 11 cases were filed in good faith and would still serve a valid bankruptcy purpose. Nonetheless, the Debtors... recognize that the dismissal is in the best interest of the Debtors and their estates."
Article continues below advertisement
According to The New York Times, Jones is facing paying a $150 million settlement including the other two trials he is currently going through, both of which are seeking damages. The remaining cases are in Texas, which were filed by Lenny Pozner and Veronique De La Rosa parents of the eight-year-old Sandy Hook victim Noah Pozner. The second case is in Connecticut by a group of families representing eight Sandy Hook victims.
A lawyer for the Sandy Hook families based in Connecticut said, "Just two days before jury selection is due to begin in Connecticut, Mr. Jones has once again fled like a coward to bankruptcy court in a transparent attempt to delay facing the families that he has spent years hurting."