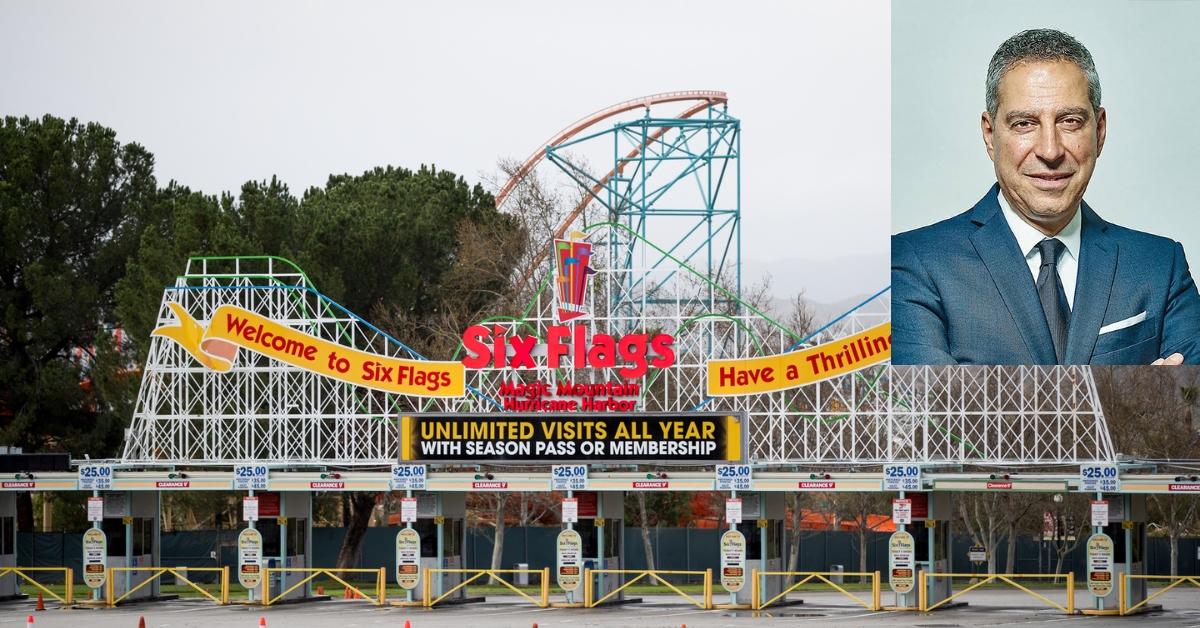 Six Flags CEO Selim Bassoul's Net Worth Tied to Company Stock
Six Flags CEO Selim Bassoul has been a figure of controversy since he took office in November 2021. Although employees and customers are calling for the company to fire Bassoul, investors appear to support him. Much of the Six Flags CEO's net worth is tied to his shares in the theme park company.
Article continues below advertisement
Selim Bassoul
Six Flags CEO and President
Selim Bassoul has been the CEO and president at Six Flags Entertainment Corp. since November 2021 when he replaced Michael Spanos. Bassoul has been under fire recently for allegedly insulting customers and making references that the theme parks need to attract a more affluent clientele. Six Flags employees are also reportedly frustrated with Bassoul's leadership and have started a campaign to get him fired.
Age: 64
Prior employment: President and CEO of The Middleby Corp.
Education: B.A. from the American University of Beirut, M.B.A. from Northwestern Kellogg School of Management
According to Benzinga, Bassoul has an estimated net worth of over $324 million, which includes 540,316 units of Six Flags Entertainment Corp. common stock. When he was appointed CEO and president of the Arlington, Texas-based company, his compensation package included a $1.5 million annual base salary plus bonuses, The Dallas Morning News reports.
Article continues below advertisement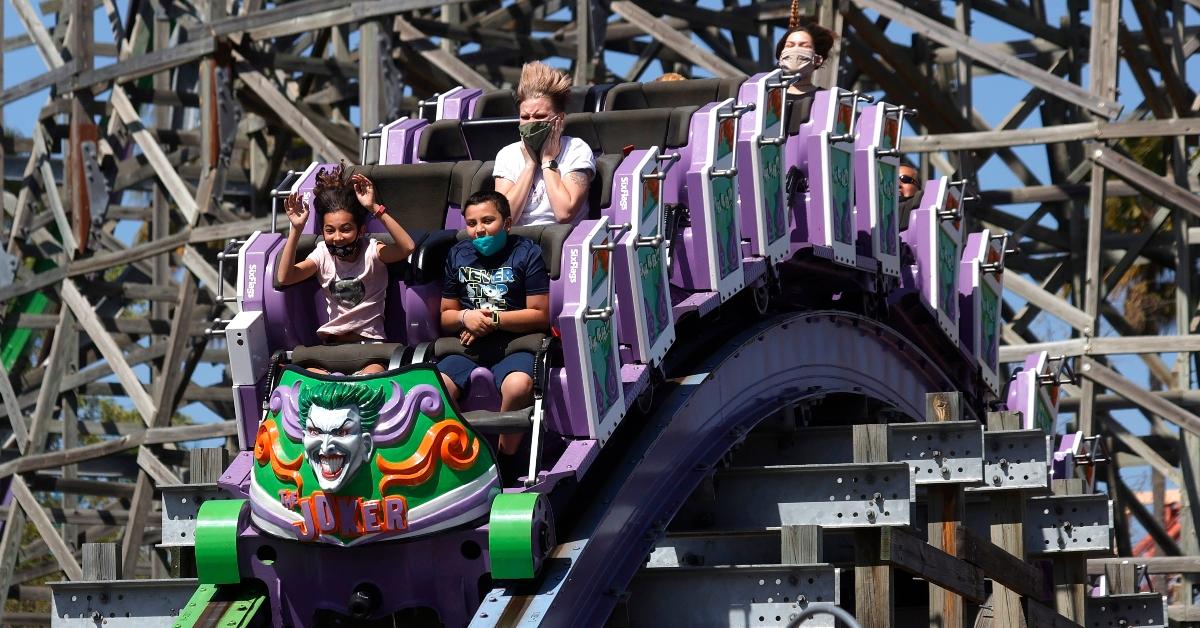 Bassoul replaced Michael Spanos, who led the company for two years before stepping down. Bassoul has served as a director on the Six Flags board since 2020 and is the former President, CEO, and Chairman of The Middleby Corp., a food processing equipment manufacturer.
Article continues below advertisement
"I will do my best to enable our people to fulfill their passion to make a difference and to harness their creativity to build on a shared vision for guest satisfaction and financial growth," Bassoul said in a statement when he took over as CEO. "I am passionate about empowering employees and serving our customers, and together with our team, I know we can set up Six Flags for a new level of success in the months and years ahead."
Six Flags employees are calling for Bassoul's ouster.
However, things haven't gone so smoothly since then. Six Flags employees called on the company board and investors earlier this month to fire Bassoul. Disgruntled employees have even created the hashtag #StepDownSelim to vent their frustrations.
Article continues below advertisement
An Aug. 6 Reddit post titled "Step Down Selim," which is reportedly written by a Six Flags employee, claims Bassoul fires any employee who offers suggestions to him and wants to charge customers more by offering less. Bassoul is the "laughing stock of the entire company," and none of the company's employees "have an ounce of respect for him," states the letter to Six Flags investors on Reddit.
"We all want Six Flags to succeed, but it won't while Selim is CEO unless he changes his ways," the Reddit post states.
Article continues below advertisement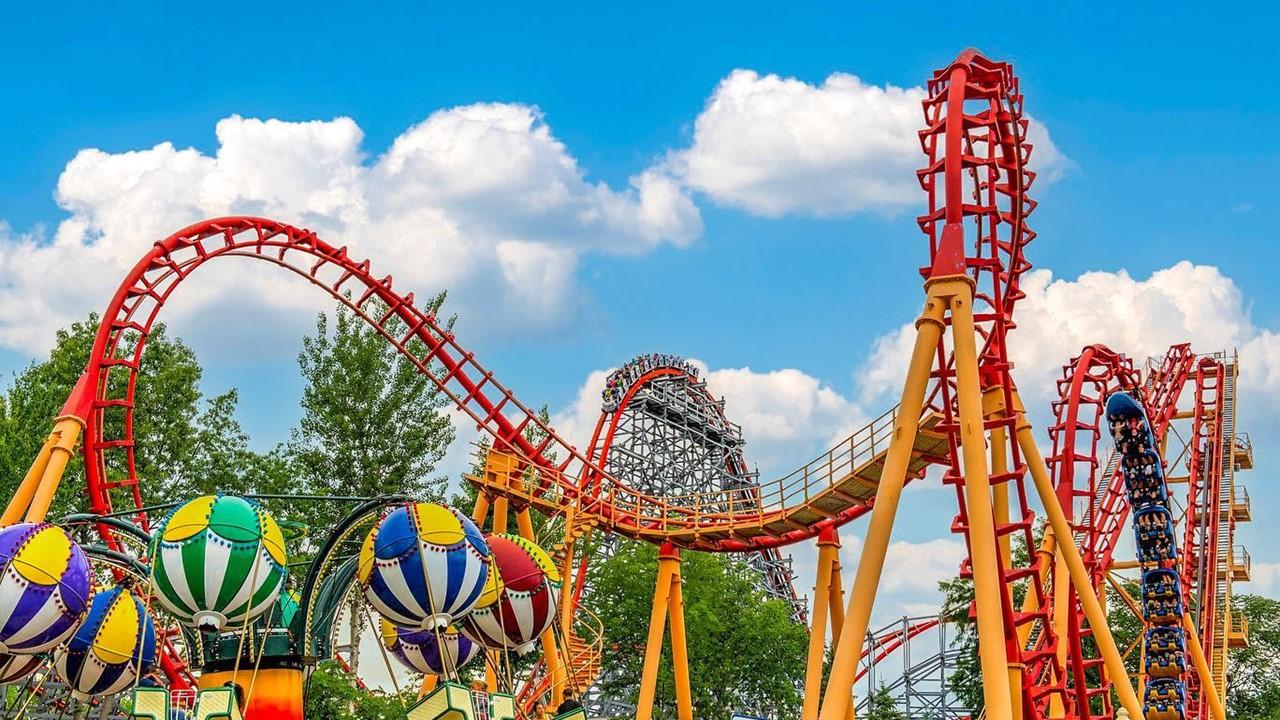 Six Flags customers aren't happy with Bassoul either.
Six Flags customers also aren't too happy with Bassoul after comments he made about wanting to upgrade the type of customers at Six Flags from "Walmart and Kmart" shoppers to Target shoppers. He is also under fire for saying the theme park had become a "cheap daycare center for teenagers." His comments came after the company announced that it had lost about 2 million customers in 2022.
Article continues below advertisement
"We canceled our diamond elite passes today, based on how he views guests," one Reddit user wrote. "We won't burden his company with [our] working-class money anymore."
Six Flags' largest shareholder increased its stake in the company.
Despite criticism from Six Flags employees and customers, one of the company's largest shareholders, H Partners Management, gave Bassoul a sort of vote of confidence by increasing its stake by buying an additional half a million shares, the New York Post reports.