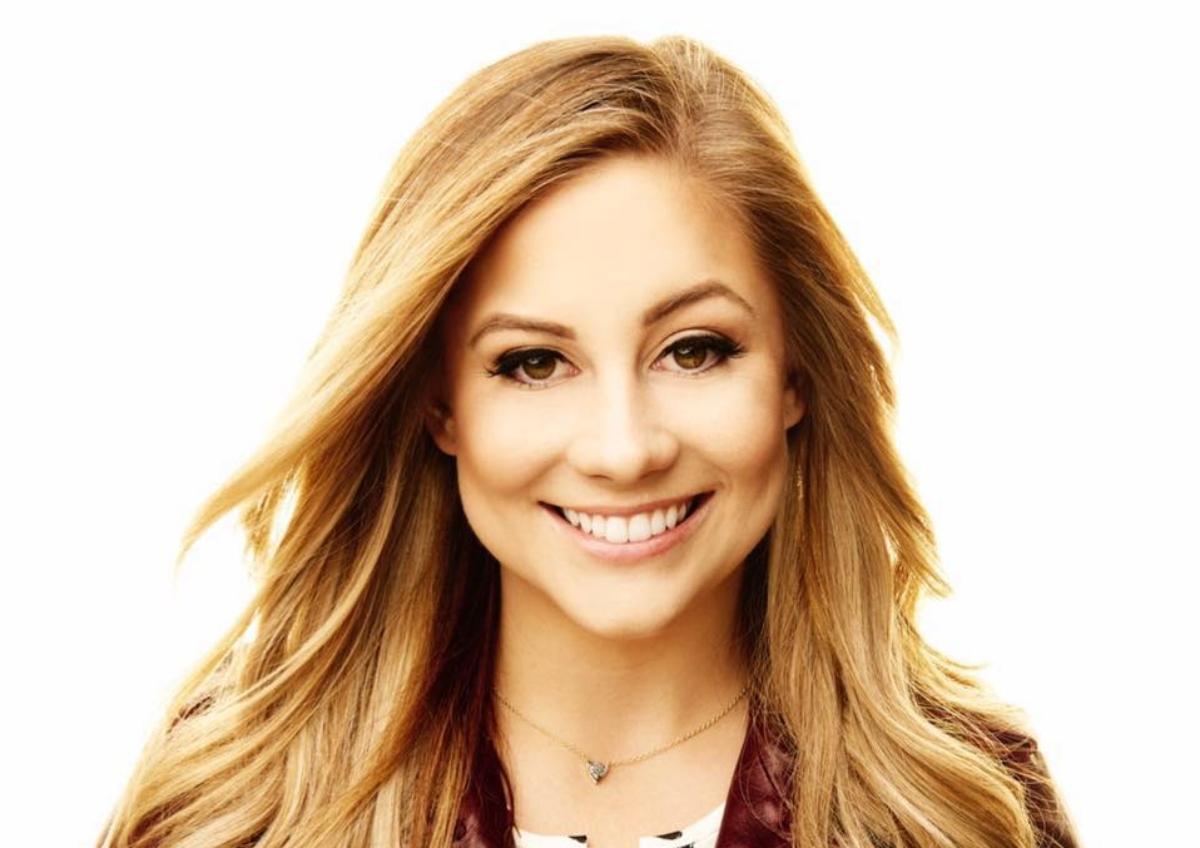 Shawn Johnson Is Worth Millions Thanks to Career and Endorsements
Shawn Johnson took center stage in Americans' minds during the 2008 Summer Olympic Games in Beijing. The gymnast from Des Moines, Iowa, charmed and amazed the public during her performances for the U.S. gymnastics team and has remained beloved by her country. How much is Shawn Johnson's net worth?
Article continues below advertisement
Johnson rose to fame and wealth through her gymnastics career, particularly through her time as an Olympian. Due to ongoing injuries, she was forced to retire instead of trying out for the 2012 Olympic team. Since then, she's earned a public following through her Dancing With The Stars appearance and other endeavors.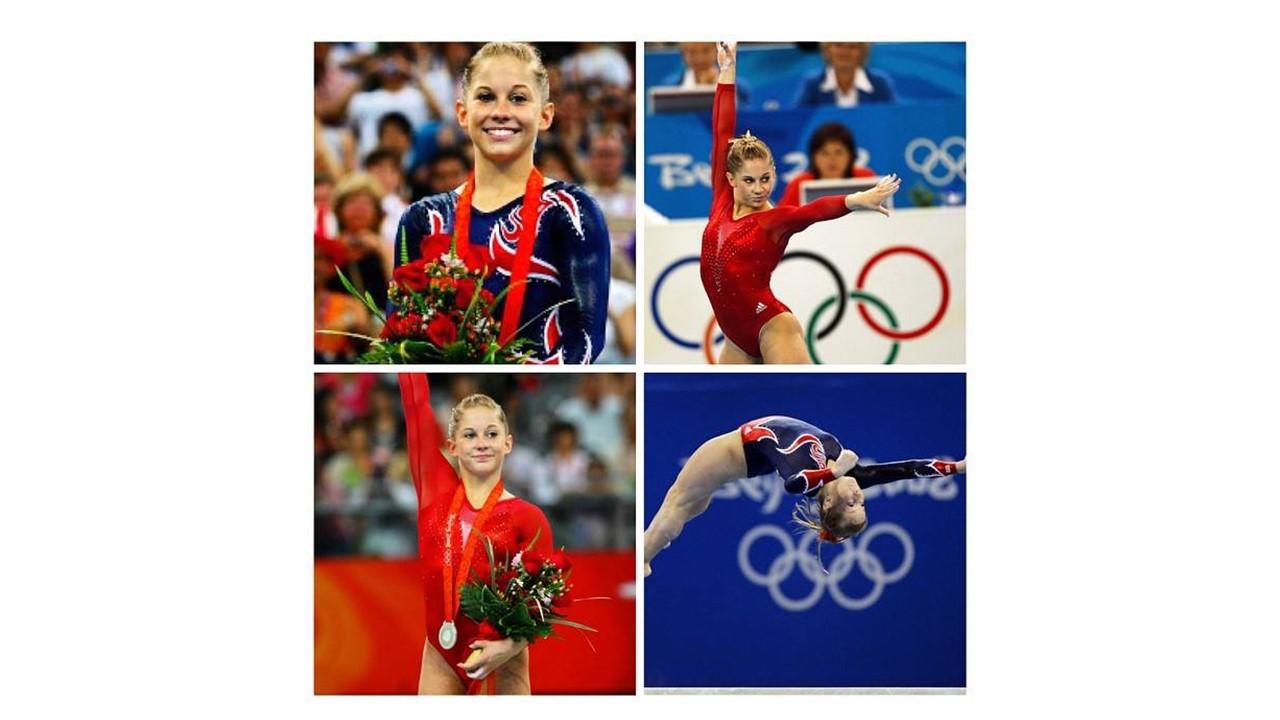 Article continues below advertisement
What is Shawn Johnson's net worth?
Johnson's net worth is estimated at $9 million by Celebrity Net Worth due to her large social media following and influencer status, as well as sales of her book and numerous television appearances. She has appeared on talk shows like the Oprah Winfrey Show, The Tonight Show, and The Ellen DeGeneres Show, as well as Whose Line Is It Anyway? and Celebrity Apprentice, among other TV shows.
Some of the companies Johnson has had endorsement deals with include Hy-Vee, McDonald's, Secret, Crest, Circuit City, InterContinental Hotels Group, Nestle, and Bounty. She continues to provide sponsored posts on her social media pages for various brands, including baby brands now that she's a mother of two.
Article continues below advertisement
Shawn Johnson East
Former Olympic Gymnast; Podcaster; TV Personality
Shawn Johnson East is a retired American gymnast who competed in the 2008 Olympic Games. She is the 2008 gold medalist in the balance beam, as well as silver medalist in the individual all-around competition, floor exercise, and the team competition. Johnson East competed and won Season 8 of Dancing With The Stars and appeared on Celebrity Apprentice in 2015. She is married with two children and hosts a podcast with her husband, Andrew East.
Birthdate: January 19, 1992
Birthplace: Des Moines, Iowa
Spouse: Andrew East
Children: 2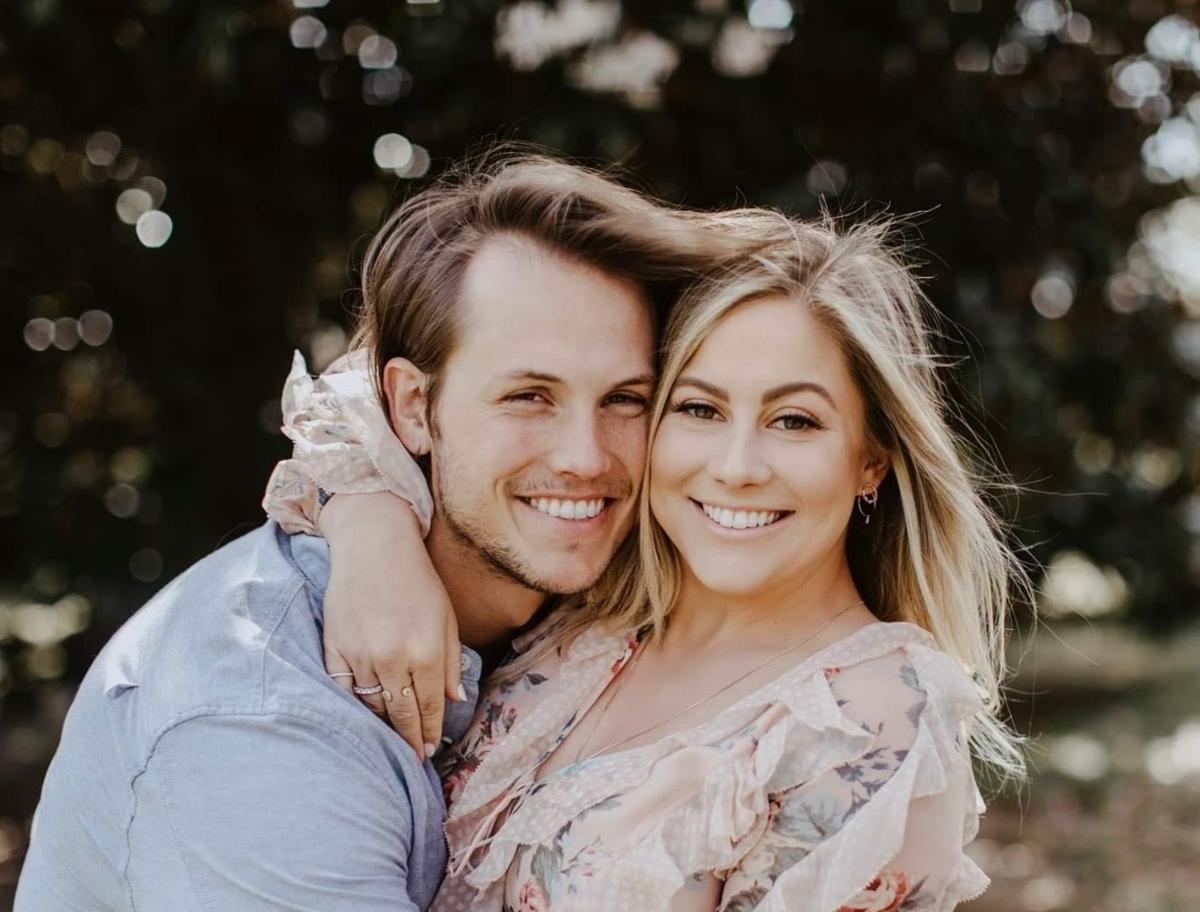 Article continues below advertisement
Shawn Johnson's gymnastics career made her a star.
Johnson is an only child whose parents enrolled her in gymnastics in order to manage her habit of jumping off of furniture around the house as a toddler. She trained with Liang Chow in Des Moines. Even as her training ramped up, she kept her training schedule around 25 hours per week, versus the typical 40-hour training week of other elite gymnasts.
Prior to her 2008 Olympic team appearance, Johnson competed in the 2007 Pan American Games, U.S. National Championships, and World Championships for gymnastics. She won the all-around competition at the Olympic Trials, securing her a spot on the Olympic team alongside second-place finisher Nastia Liukin.
Article continues below advertisement
At the Beijing Summer Olympics, Johnson placed second in the women's all-around competition, with Liukin taking the gold medal. As a team, the women won silver, and Johnson herself also picked up a silver medal in floor exercise and a gold medal in the balance beam.
What happened to Shawn Johnson?
Johnson planned to try out for the 2012 Olympics, but ended up withdrawing her bid due to injury and retiring in 2012. Since her Olympic and gymnastics career ended, she has kept busy with other entertainment and athletic pursuits. She competed on Dancing With The Stars in 2009 with partner Mark Bailas and won the competition.
Article continues below advertisement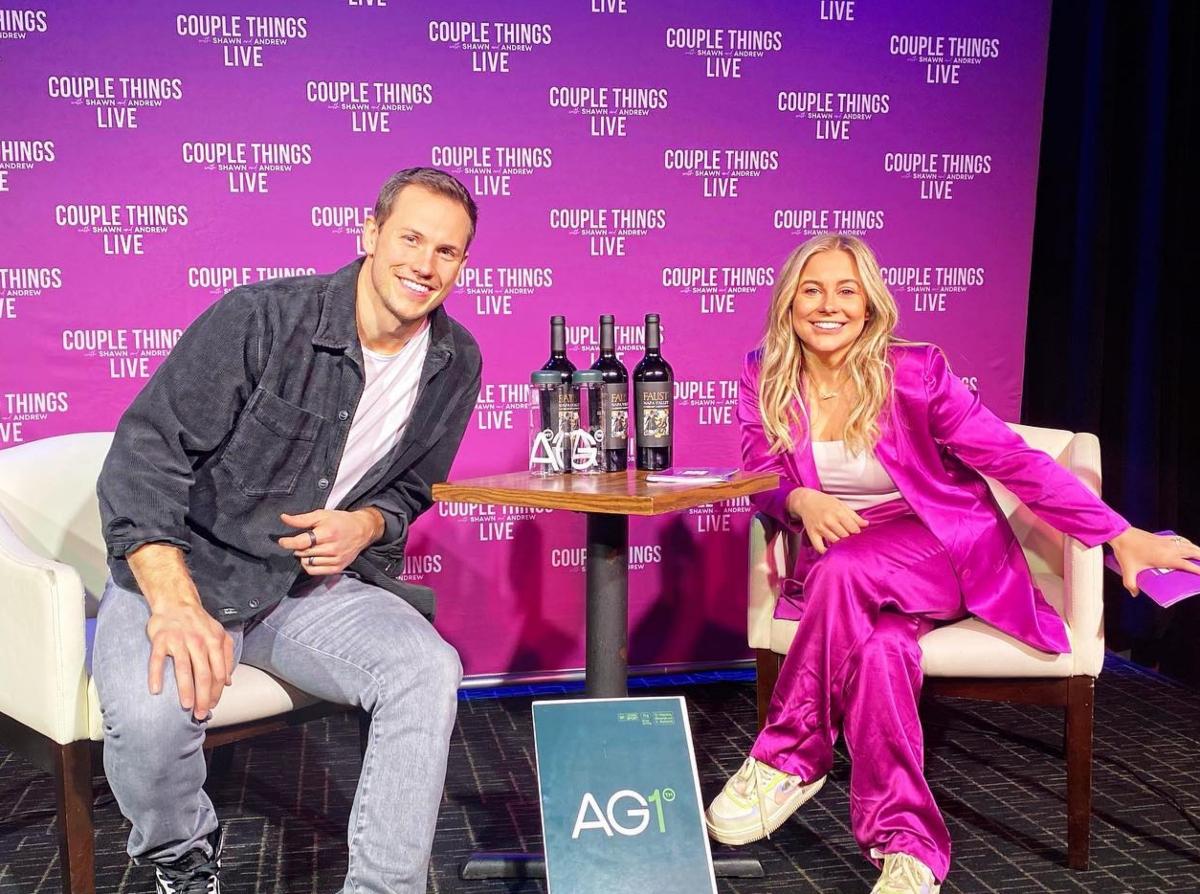 Together with her husband Andrew East, Johnson has hosted a podcast called Couple Things with Shawn and Andrew. It currently has over 38,000 ratings on Apple Podcasts to give it an average 5-star rating.
Article continues below advertisement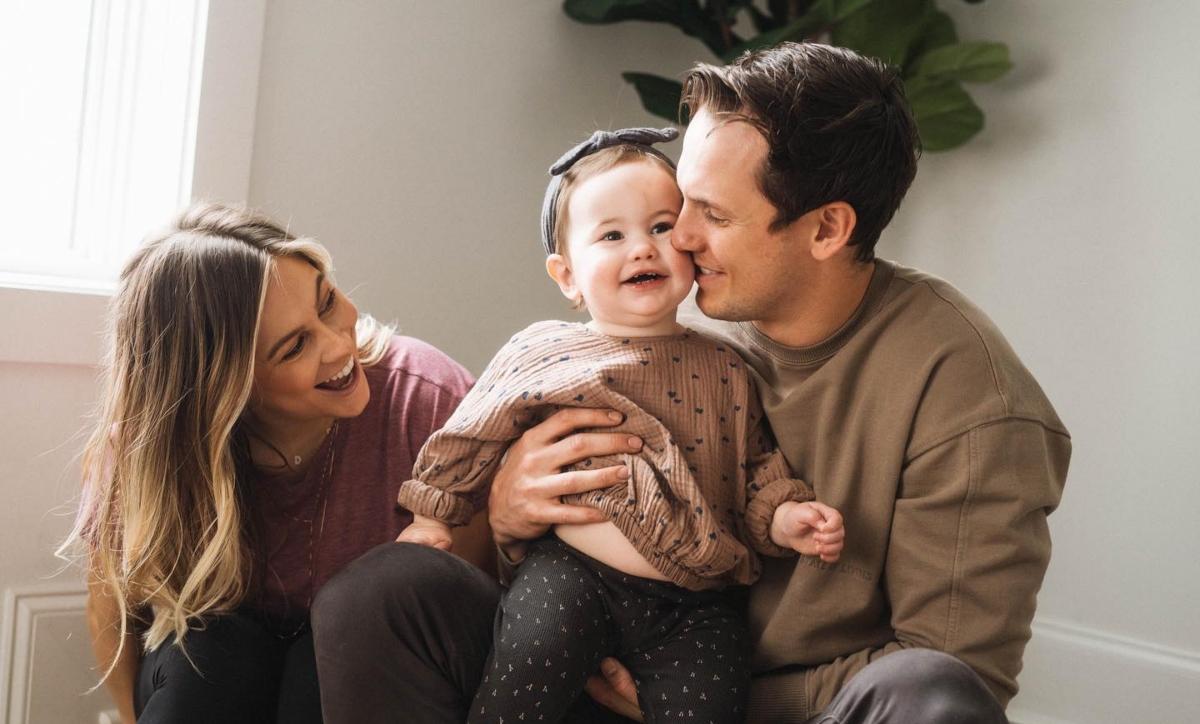 Who is Shawn Johnson East's husband?
Johnson married Andrew East in 2016. East is a former professional football player who played for several NFL teams including Washington (now the Commanders). The couple live in Nashville and are now parents to two young children, a daughter, Drew, and a son, Jett.