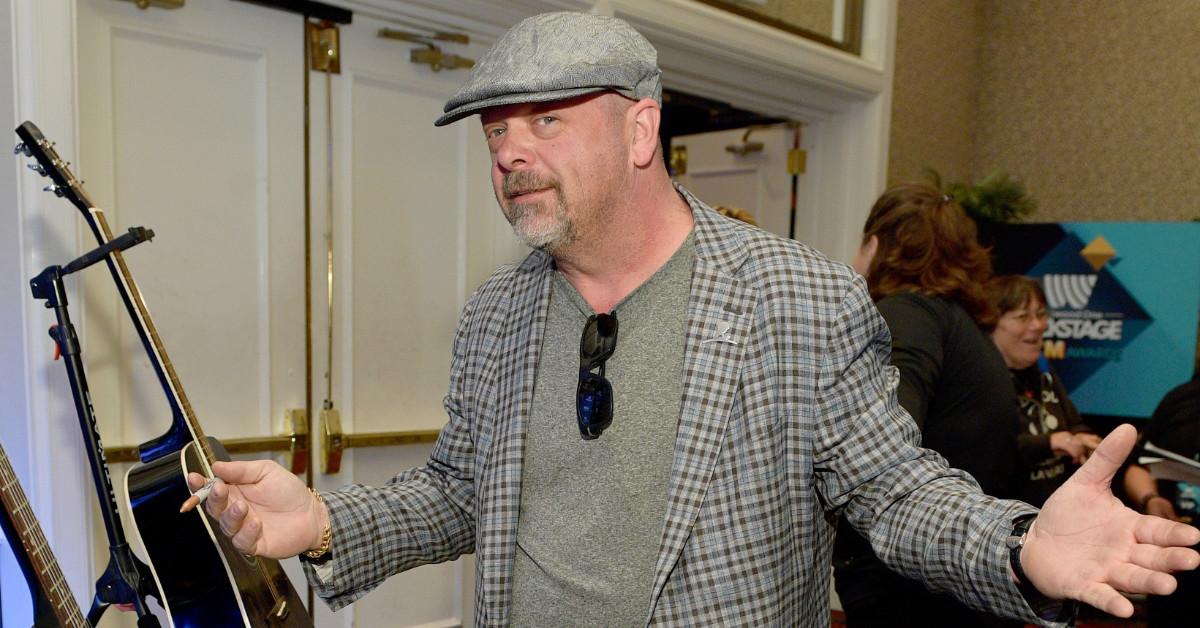 Rick Harrison's 'Pawn Stars' Empire Is Expanding With New Road Show
It sounds like Rick Harrison's net worth is getting another boost. He and his Pawn Stars co-stars are taking their show on the road for a spin-off series set to premiere this fall.
Article continues below advertisement
According to the Las Vegas Review-Journal, Harrison, his son Corey Harrison, and Corey's friend Austin "Chumlee" Russell have been filming the show across the country.
The trio — all of whom work at the Gold & Silver Pawn Shop in Las Vegas and star on Pawn Stars — started the cross-country trek in Denver in July. The next stops are Seattle; San Francisco; Austin, Texas; Valley Forge, Penn.; Washington, D.C.; Winston-Salem, N.C.; and Savannah, Ga.
The 'Pawn Stars' co-stars are filming a road show — but it won't be like that other 'Roadshow.'
Talking to the Review-Journal last month, Russell hyped up the still-untitled road show. "It really is different, because we're out there hitting the pavement, and people are bringing in their treasures and seeing what we'll offer them," he said. "We like to make sure that we're doing whatever we can to keep people interested in the show, you know? We've been at this a long time. We like to spice things up."
Article continues below advertisement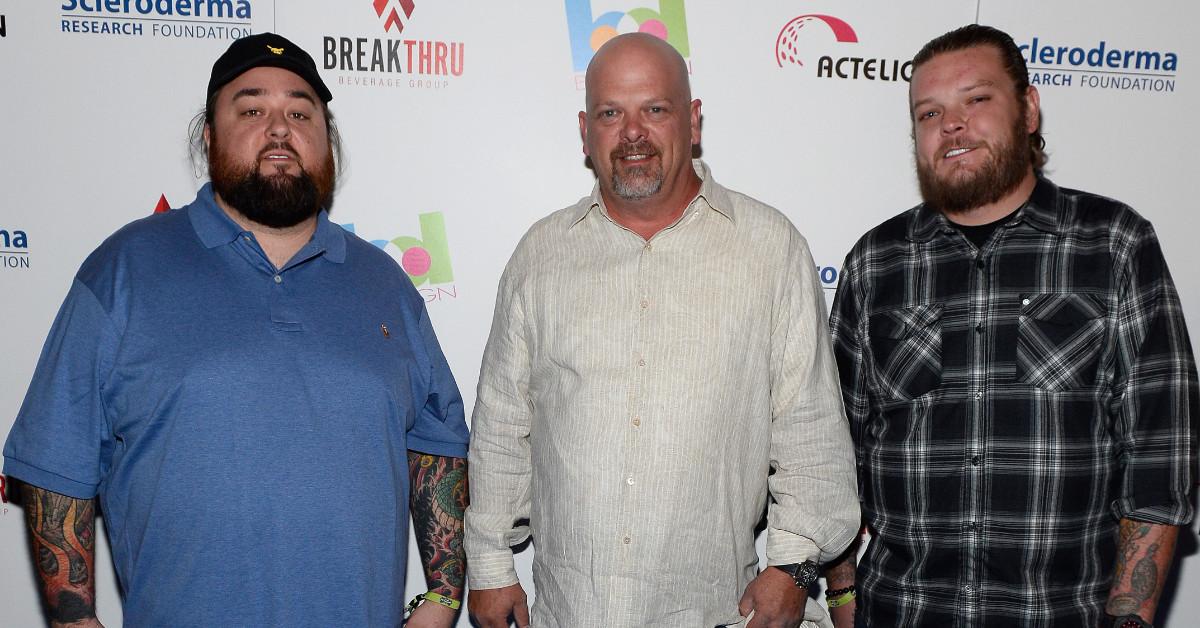 Comparisons to PBS' Antiques Roadshow are inevitable, but Russell explained how the Pawn Stars spinoff will be different. He said, "Antiques Roadshow just tells you the estimated value of an item. They're giving you these super-high inflated values that you might get at an auction. [With] Pawn Stars, the distinction has always been that the value is tied to profit. We tell you what we can pay for it, knowing that we need to sell it. So obviously, we've got to make a profit. That's the business we're in."
Article continues below advertisement
Rick Harrison got into reality TV because he thought it would be good for business.
In a recent interview with Blaze, Harrison explained why he decided to pursue reality TV and star in Pawn Stars. "Around 16 years ago, I decided if I get one of these reality shows, it'll probably be good for business," he said. "So I pitched the show and eventually got it on television. But for years, everyone kept telling me that no one's ever going to want to watch a show about four bad guys and a bunch of antiques."
Article continues below advertisement
Having debuted in 2009, Pawn Stars remains one of History's best-known shows. It celebrated its 500th episode in 2018 and expanded from a half-hour format to an hour-long format the following year. According to Celebrity Net Worth, Harrison currently has a net worth of $9 million.
Rick Harrison
Pawn shop owner, reality TV star
Net worth: $9 million (reported)
Rick Harrison is the owner of the Gold & Silver Pawn Shop in Las Vegas and a star of the History series Pawn Stars.
Birthdate: March 22, 1965
Birthplace: Lexington, N.C.
Spouses: Kim Harrison ​(m. 1982, div. 1985)​, Tracy Harrison ​(m. 1986; div. 2011)​, Deanna Burditt ​(m. 2013; div. 2020)
Children: Corey, Adam, Jake