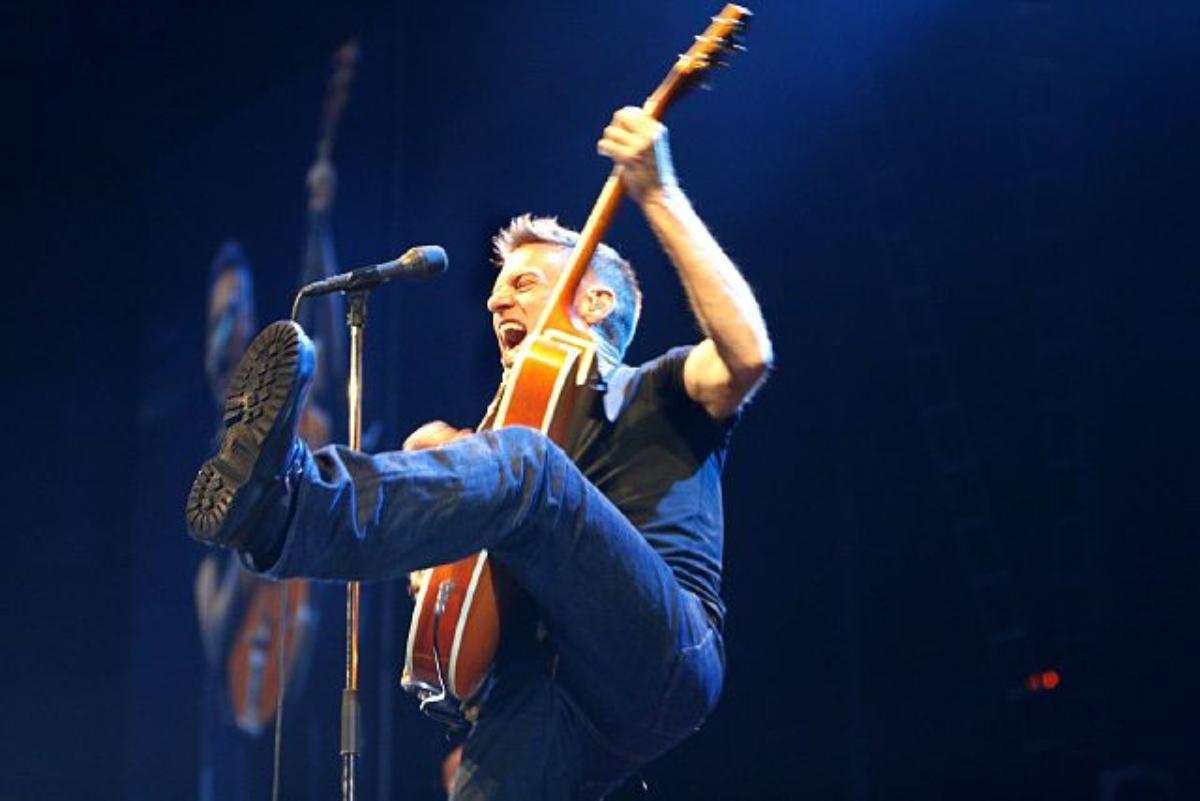 Record Producer Mutt Lange's Staggering Net Worth
Wildly successful record producer Mutt Lange is known for establishing the career of his ex-wife Shania Twain. Although he stays largely out of the spotlight, enjoying his substantial wealth quietly, a new Netflix documentary about Twain's career may draw him back into the public eye. What's Lange's net worth?
Article continues below advertisement
Lange, a music producer, has worked on albums by AC/DC, Def Leppard, Foreigner, and Maroon 5. He co-wrote the top Bryan Adams single, "(Everything I Do) I Do It For You" and produced the work of pop-country megastar Shania Twain, to whom he was married.
Robert John "Mutt" Lange
Record producer, songwriter
Mutt Lange, a Zambian-born record producer, has worked with several big names, including AC/DC, Foreigner, Def Leppard, The Cars, Bryan Adams, Huey Lewis and the News, Nickelback, Lady Gaga, and Maroon 5. He's also an accomplished songwriter and the ex-husband of Shania Twain.
Birthdate: Nov. 11, 1948
Birthplace: Mufulira, Northern Rhodesia (now Zambia)
Former spouses: Stevie Vann, Shania Twain
Children: 1
Article continues below advertisement
Mutt Lange's net worth is in the hundreds of millions
Lange's long and successful career in the music industry has amassed him a net worth of approximately $225 million, according to CelebrityNetWorth. He has record producing credits on albums from 1972 until 2015.
Lange's work has been nominated for numerous Academy Awards, Academy of Country Music Awards, Golden Globes, and Grammys. His Grammy wins came from the Bryan Adams song in 1991 and several collaborations with Shania Twain. Protected land owned by Lange in Queenstown, New Zealand, which he bought in 2011, partially burned in 2019 fires.
Article continues below advertisement
Mutt Lange co-wrote a 1991 hit for the movie 'Robin Hood: Prince of Thieves'
Lange is a prolific songwriter and record producer. He worked on the 1991 Bryan Adams album Waking Up The Neighbors, which included co-writing the hit "(Everything I Do) I Do It For You." The song was featured in the film Robin Hood: Prince of Thieves starring Kevin Costner, and sat at #1 on U.K. charts for 16 weeks.
Article continues below advertisement
Mutt Lange produced the music of his then-wife Shania Twain
One of Lange's top clients was his wife, country music superstar Shania Twain. The pair met and began their dating and working relationships in the 1990s, marrying in 1993. Their son Eja was born in 2001.
That marriage broke down after a highly publicized affair Lange had with Twain's best friend, Marie-Anne Thiébaud. The divorce finalized in 2010, with Lange continuing to see Marie-Anne. Eventually, Twain married Frederic Thiébaud, her friend's ex-husband.
Article continues below advertisement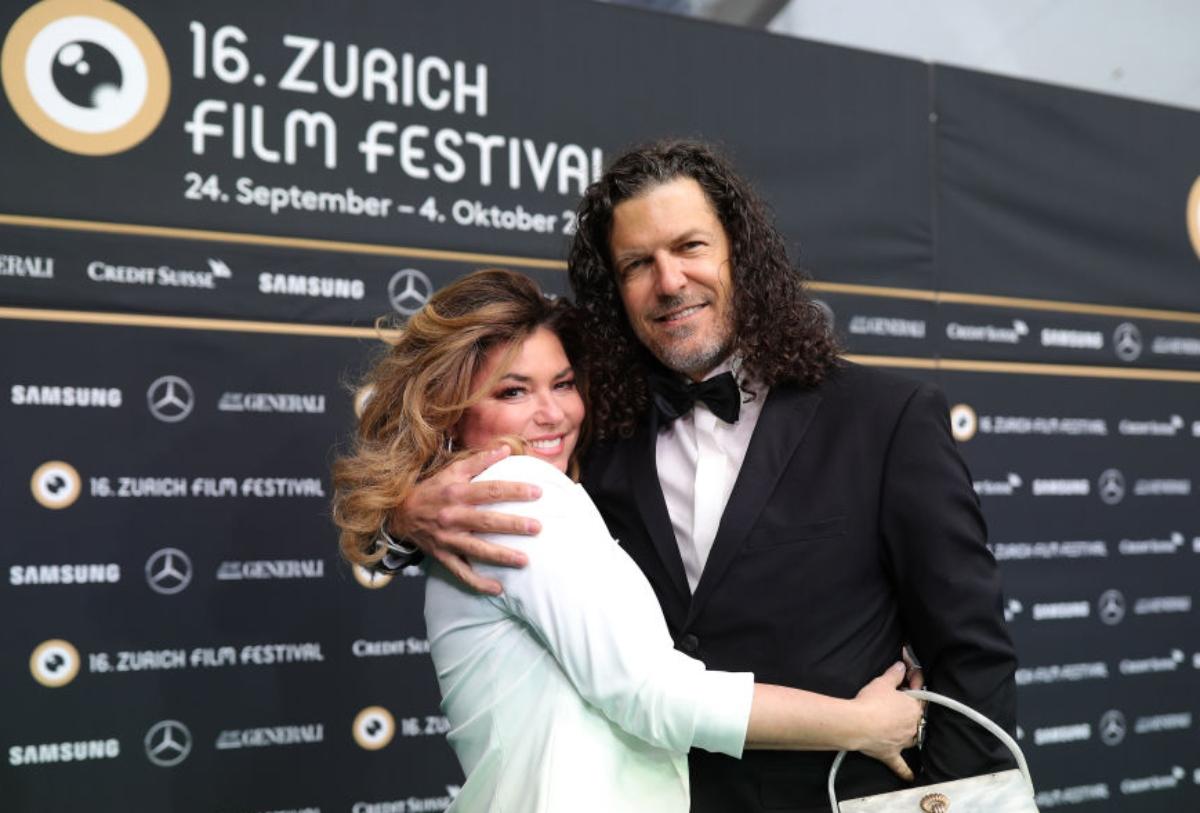 In a Netflix documentary about Twain, she opens up about the devastation of her divorce from Lange. "It was like a death. It was a permanent end to so many facets of my life."