Jeff Shell's Net Worth Could Take a Hit Amid Allegations and NBCUniversal Departure
NBCUniversal CEO Jeff Shell is leaving the company following serious allegations. What's his net worth and will it take a hit? Let's get into it.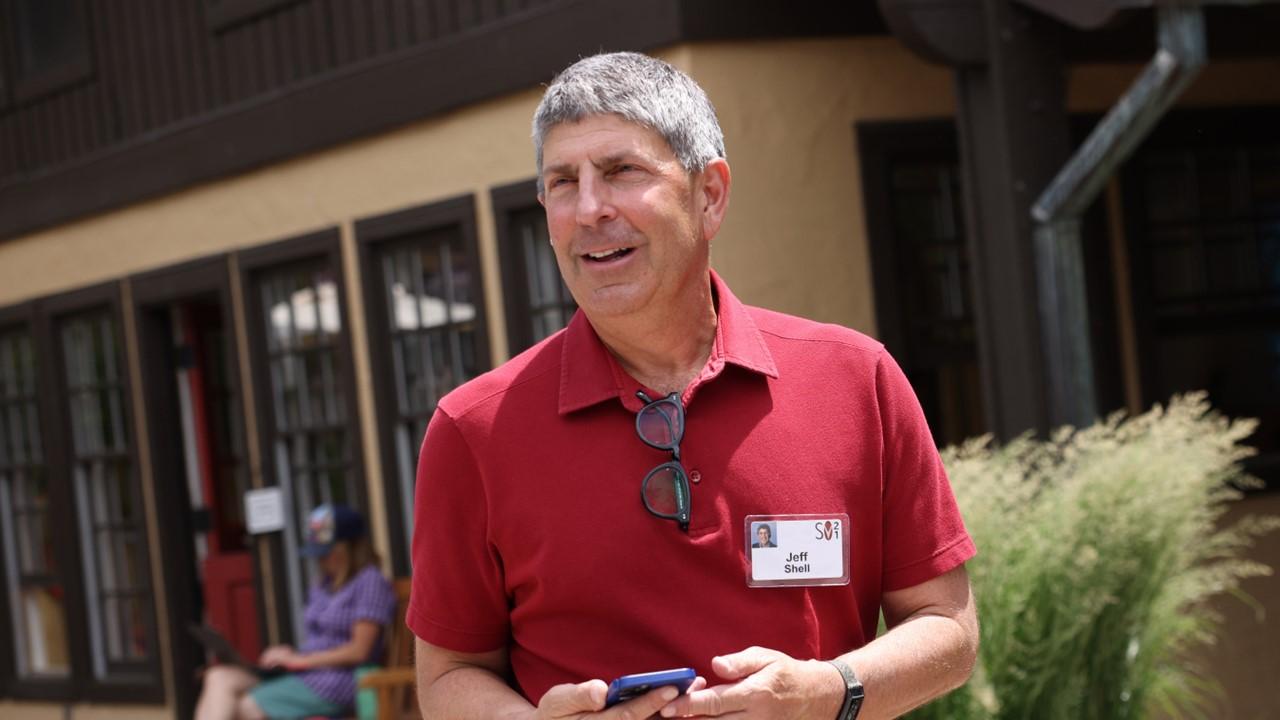 A longtime part of NBCUniversal and most recently its chief executive, Jeff Shell is now leaving the company amid allegations against him. As a Comcast press release announced on April 23, 2023, Shell and the company have "mutually agreed" that he will depart his role at NBCUniversal. Why is the executive out of a job, and what is Jeff Shell's net worth?
Article continues below advertisement
Article continues below advertisement
Shell has spent over 20 years as a media and entertainment executive, including time at FOX Cable Network Group and and Comcast Programming Group. His time as CEO of NBCUniversal ended on April 23.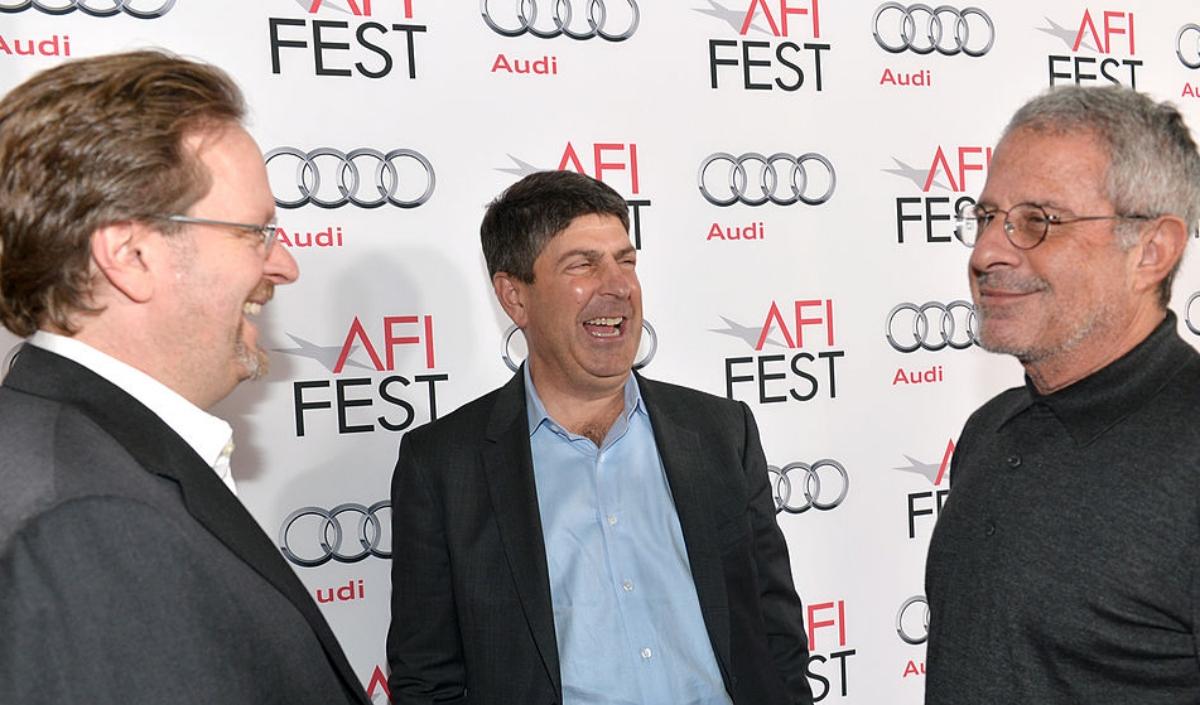 Article continues below advertisement
Jeff Shell
Former NBCUniversal CEO
Net worth: $12 million (unconfirmed)
Jeff Shell is an American business executive in the media industry. Beginning in 2001, he was president of FOX Cable Network Group. He later became president of Comcast Programming Group. He took over for Steve Burke as the CEO of NBCUniversal on Jan. 1, 2020. On April 23, 2023, it was announced that Shell was departing NBCUniversal as an investigation had been opened into alleged inappropriate conduct with an employee.
Birthdate: Oct. 6, 1965
Birthplace: Michigan
Education: University of California, Berkeley; Harvard University
Spouse: Laura Shell
The estimates of Jeff Shell's net worth vary widely.
It's difficult to pinpoint an accurate net worth for the departing executive, as sources online offer a wide range of net worth values. One source estimates Shell's net worth to be at least $12 million and another states that it's about $17.13 million. Others jump into hundreds of millions of dollars, simply demonstrating that his net worth hasn't been confirmed.
Article continues below advertisement
Article continues below advertisement
Jeff Shell has a long and successful career history.
Shell has spent many years in executive roles at media companies. In 2019, he reached what was likely the pinnacle of his career when it was announced he would succeed then-CEO Steve Burke as CEO at NBCUniversal. Before that, he was leading content creation, programming, and distribution for NBCUniversal Film and Entertainment.
In 2015, Shell received the Dorothy and Sherrill C. Corwin Human Relations Award, given by the American Jewish Committee. While he was CEO, in May 2020 The New York Times reported that he was considering replacing CNBC's business reality shows with right-wing talk shows.
Article continues below advertisement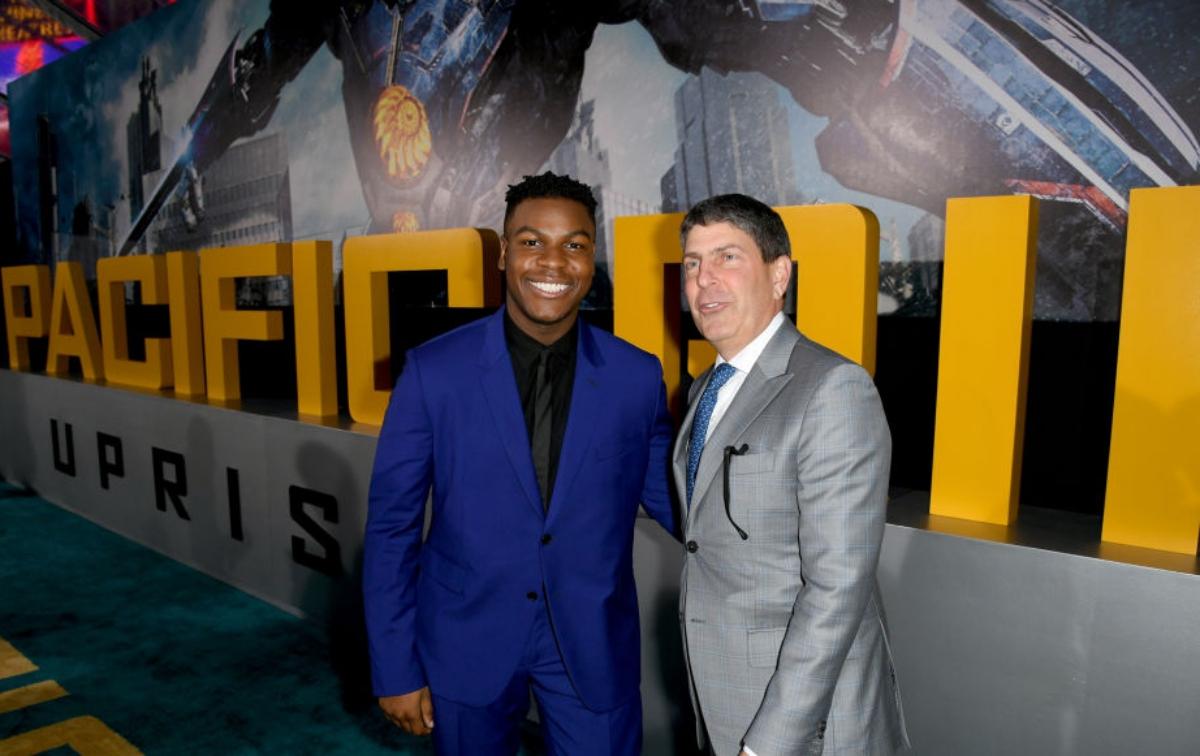 Article continues below advertisement
Why is Jeff Shell leaving NBCUniversal?
When Shell announced his departure due to an investigation into reported "inappropriate conduct," he stated, "Today is my last day as CEO of NBCUniversal. I had an inappropriate relationship with a woman in the company, which I deeply regret." He also said that he was "truly sorry I let my Comcast and NBCUniversal colleagues down."
Article continues below advertisement
CNN reported that an NBC staffer had filed a complaint against Shell in recent weeks, and an outside firm was hired to conduct an investigation into the allegations. Shell continued in his duties while the investigation was underway. Mike Cavanagh, the president of Comcast, will assume Shell's duties, and no formal search for a replacement has yet been announced.
Shell had spoken about his expectations of Peacock, the NBC streaming service that surpassed the milestone of 20 million subscribers at the end of 2022. In October 2022, he said to CNBC's "Squawk on the Street" that the landscape of television as a whole was changing. "If you have the right content, and you offer a broad distribution platform, your consumers are going to find you and that's what we're doing with Peacock."
Article continues below advertisement
Article continues below advertisement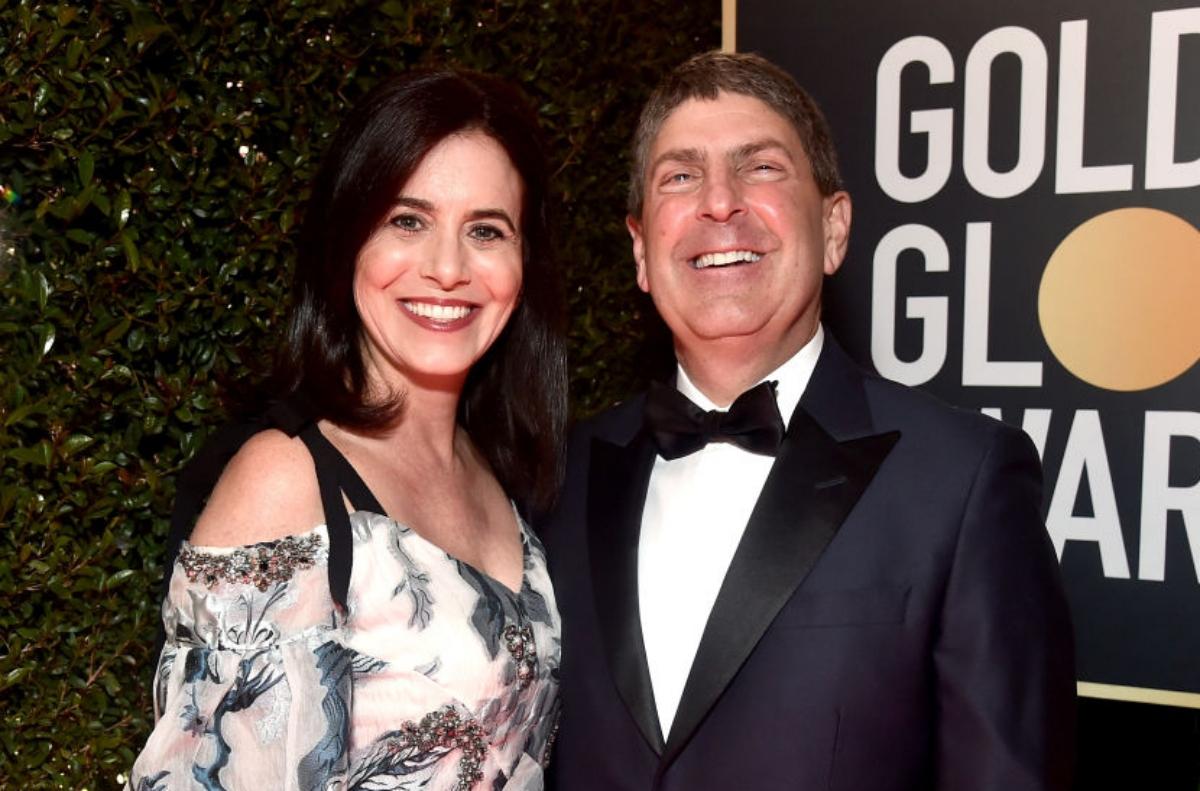 Who is Jeff Shell's wife?
Shell is married to Laura Fay Shell, who previously has worked for the Los Angeles County Supervisor Zev Yaroslavsky. While Shell apologized to his colleagues and said that he's "truly sorry," he hasn't released a public statement with an apology to his wife at this time. Those details are currently private.