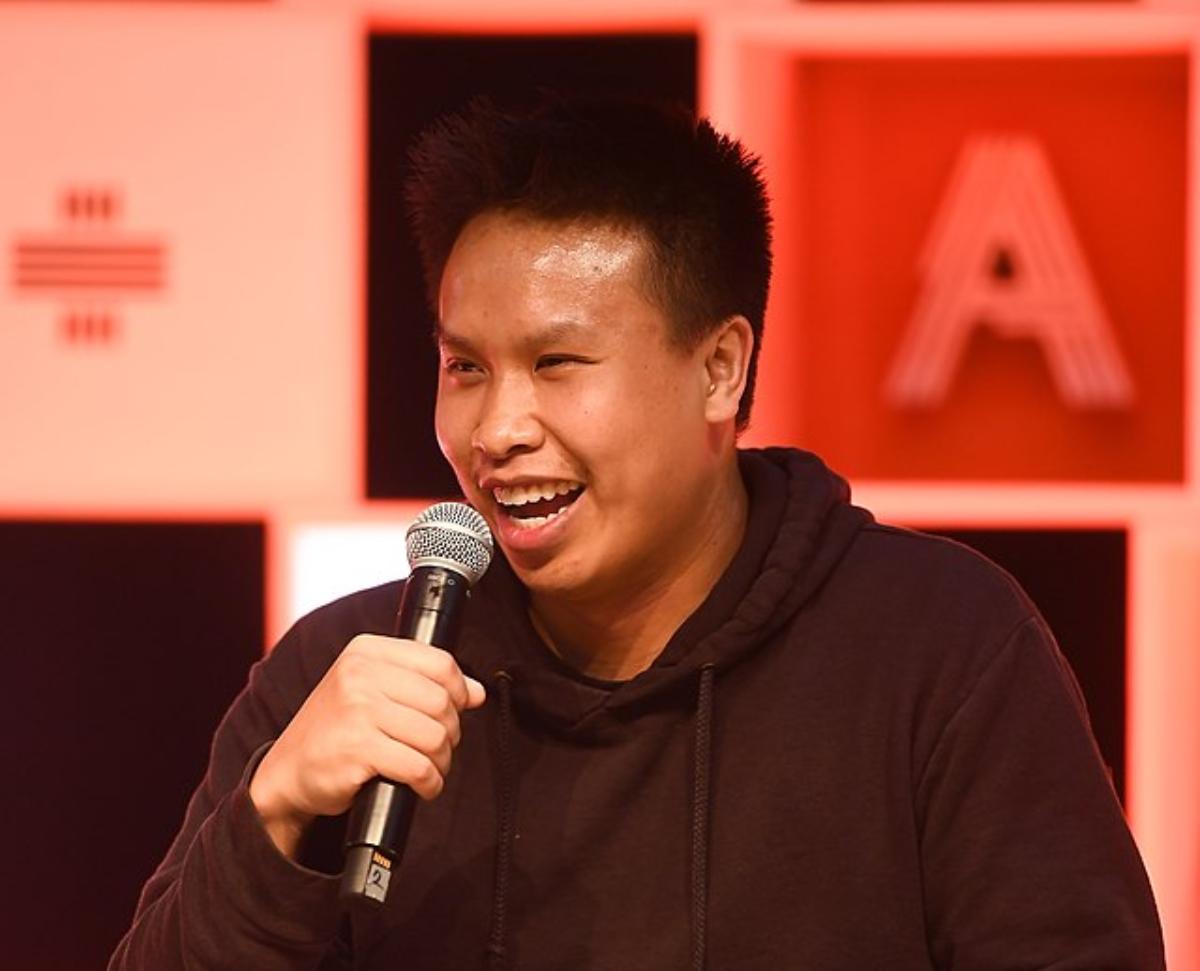 TSM CEO Andy Dinh's Net Worth Is Over $1M Thanks to e-Sports
In 2009, Andy Dinh founded the e-sports organization Team SoloMid (TSM) and became the CEO. As the Washington Post reported on July 13, Dinh is currently on a two-year probationary period and is being fined $75,000 for a pattern of bullying behavior. What is Dinh's net worth, and how long has he been the head of TSM?
Article continues below advertisement
Andy Dinh is a former professional League of Legends player. He gained recognition while playing alongside his brother Dan Dinh, with whom he formed one of the first competitive League of Legends teams. In 2009, he founded Team SoloMid, also known as TSM, which is a professional esports organization. TSM fields players in a large number of games including League of Legends, Apex Legends, and Fortnite. Dinh is currently on a two-year probation as the head of TSM.
Birthdate: April 19, 1992
Birthplace: San Jose, Calif.
Brother: Dan Dinh
TSM was fined $75,000 by Riot Games due to Dinh's "abusive" conduct.
On July 13, Riot Games announced the consequences of an investigation into Dinh's behavior as the CEO of TSM. Riot Games, the publisher of games like League of Legends and Valorant, is fining TSM $75,000 and placing Dinh on probation for two years due to complaints of him treating players and staff in a bullying manner.
Article continues below advertisement
The investigation was conducted by the North America League of Legends Championship Series (LCS) and examined multiple reports of inappropriate behavior by Dinh. According to the results, "The League believes that there was a pattern and practice of disparaging and bullying behavior exhibited by Andy Dinh toward TSM players and staff members."
Article continues below advertisement
Phil Aram, the executive director of the LCSPA, said the investigation was a "very much a snowball situation," as more and more players came forward with allegations of Dinh's verbally abusive conduct.
Chris Greeley, Riot's head of competitive esports, wrote that the fine of $75,000 is triple the maximum fine for misconduct by LCS team members. This is in part due to the belief that Dinh's conduct happened over several years. An anti-bullying or mental health charity is the expected recipient of the $75,000.
Article continues below advertisement
Andy Dinh must take sensitivity training.
Claims against Dinh state that he would regularly bully and berate players and staff, with verbal abuse that sometimes led to mental breakdowns and public humiliation. When he provided feedback to players and employees, it was allegedly in a very harsh and aggressive manner.
Article continues below advertisement
Following the investigation, Dinh will have to undergo mandatory executive coaching and sensitivity training within 60 days. Other executives may opt for executive coaching as well.
Other corrective actions recommended by the league are leadership training and culture building training. Also, an anonymous tip hotline will be available for all TSM employees to report potential misconduct by Dinh.
Andy Dinh likely has a net worth of over $1 million.
Estimates of Dinh's net worth as TSM's CEO vary. WealthyGenius puts him at $1.2 million in 2022, while IdolNetWorth claims he's worth around $1.5 million.