Melanie Rose Is Renovating Sex Rooms—and Sex Lives—in New Netflix Reality Show
What's the cost of a sex room from designer Melanie Rose of Netflix's 'How to Build a Sex Room'? Read more about the British interior designer.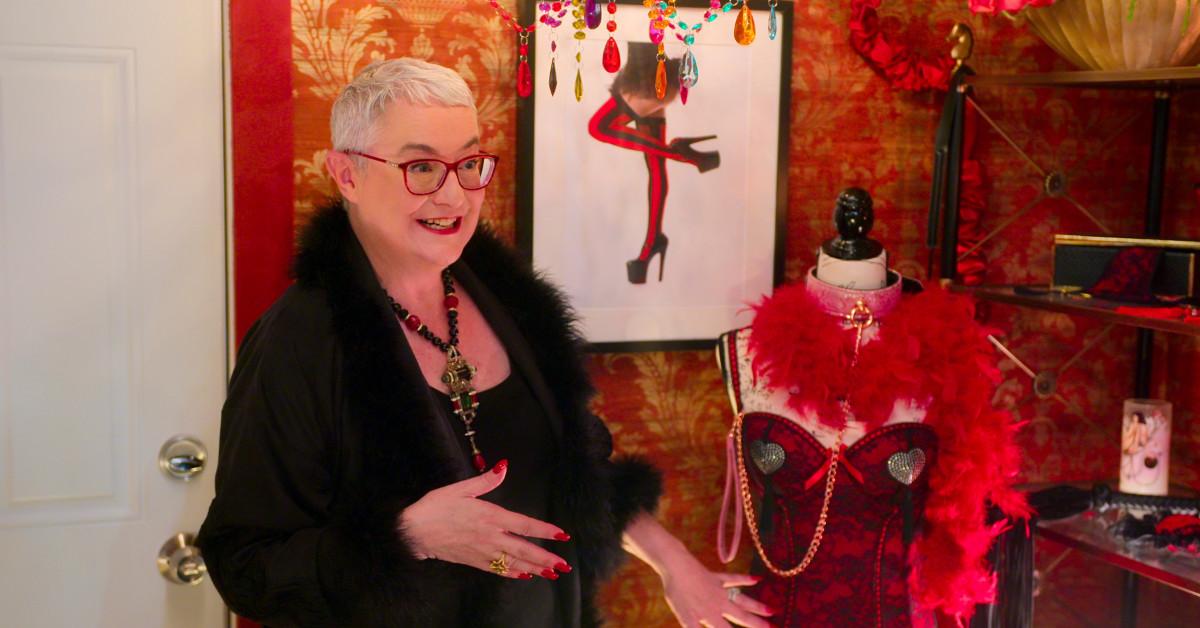 Article continues below advertisement
Article continues below advertisement
In the show's eight-episode first season, Rose helps couples (and polycules) turn a rooms of their houses into dens of delightful debauchery. And in doing so, she often pushes the homeowners toward new sexual horizons. "I do go in and cleanse them and give them something new to play with," Rose said to Entertainment Tonight in July 2022. "[But] I'm just there to facilitate that and help them move forward in their sex life."
A client clued Melanie Rose into sex rooms
When Rose moved from her native U.K. to the U.S., she started a new career as an interior designer. And at one point, as she told The Daily Beast, a longtime client asked her if she had experience designing sex rooms. "I actually Googled it," Rose said. "And I was like, oh, my God."
Article continues below advertisement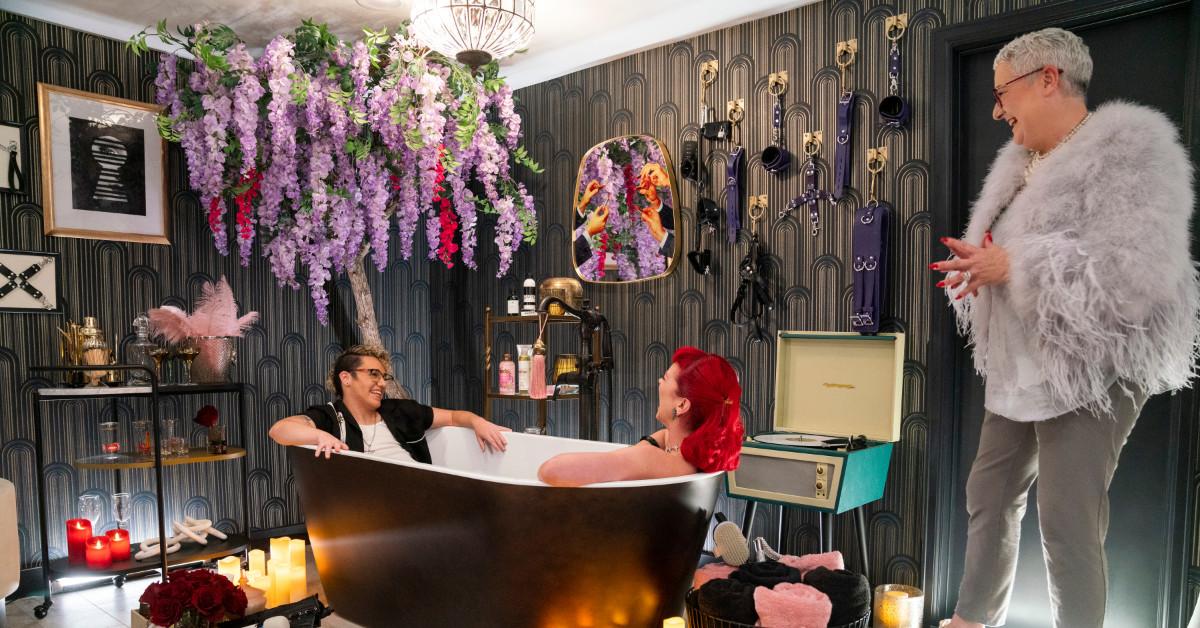 Tantalizing as the prospect was, however, Rose knew she could one-up the existing sex rooms she saw at the time. "I thought they looked a bit drab," she recalled. "A little bit plain, dirty, boring. Why would you do that? If you're going to have a sex room, why not have a luxurious one?"
Article continues below advertisement
Article continues below advertisement
Her sex rooms cost anywhere from $35,000 to $190,000 "and beyond," she says
The cost of one of Rose's sex rooms "depends on how much renovations I'm doing," Rose explained to Entertainment Tonight. "What I'm pulling down, putting in, putting up. You can spend anywhere from say $35 [thousand], $40,000, up to $190,000 and beyond." Some of her sex rooms even go into the seven digits, as she revealed to The Daily Beast.
And to all the intrepid DIYers Rose is inevitably inspiring with How to Build a Sex Room, she does have one warning about sex swings: "If you are going to hang one in the f—king ceiling (excuse my language), please make sure you screw it into a ceiling joist or you have a backing put in the ceiling, she said in the latter interview. "Do not just screw it in."
Article continues below advertisement
Article continues below advertisement
Melanie Rose
Interior designer, actress, author
Net worth: $1.5 million (rumored)
Melanie Rose is an interior designer, actress, and author now appearing on the Netflix series How to Build a Sex Room
Birthplace: London, England
Residence: Los Angeles, Calif.
Rose's net worth comes from her multiple careers
On her website, Rose says she was born in London and now lives in Los Angeles. While she was still across the pond, she worked as an actress, with The Daily Beast noting that she appeared in a West End production of Annie. With co-author Michael Scott, Rose wrote the thriller novel Mirror Image, billed as "a chillingly erotic tale of evil as old as time and as beautiful as eternity." Information about Rose's net worth is sketchy, but multiple websites estimate her net worth to be $1.5 million.