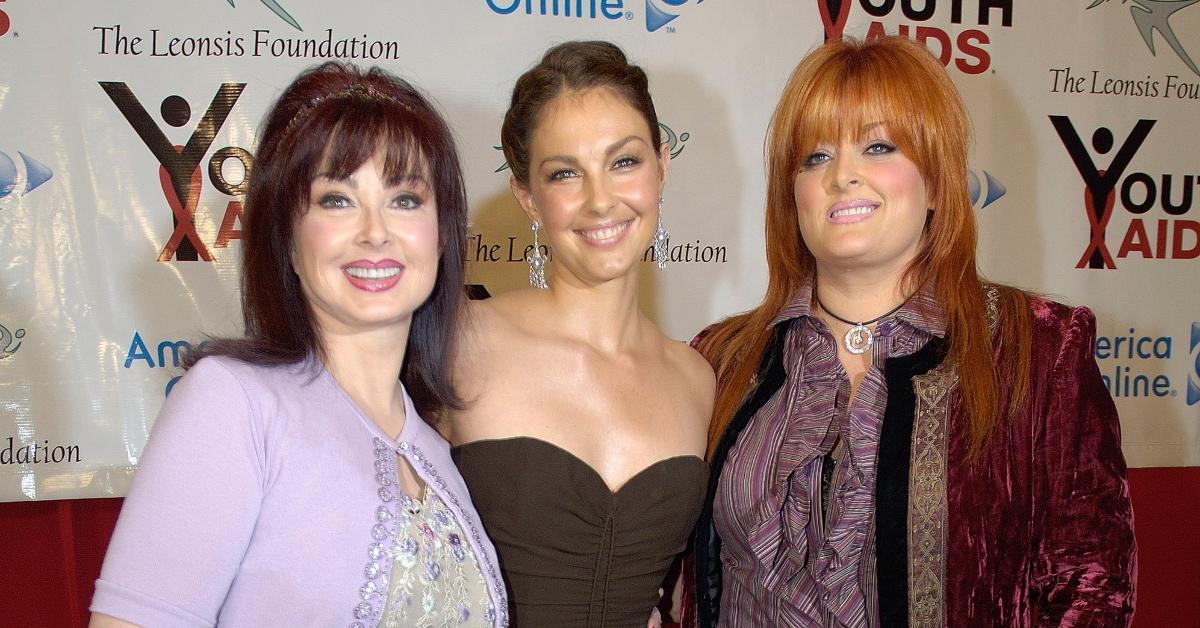 Naomi Judd Leaves Fortune to Husband, Excludes Daughters From Her Will
If you're having trouble wrapping your head around the untimely passing of country music singer Naomi Judd, this next piece of information is sure to leave you feeling puzzled. Nearly three months after Judd's suicide was announced, details of her will were leaked. In the will, which was drawn up in November 2017, Judd explicitly states who she shall receive her fortune — and who will not.
Article continues below advertisement
How much did Judd leave behind and who is going to receive it? Surprisingly, both of her daughters were left out of the will. Keep reading to learn more.
Naomi Judd's will named her husband, Larry Strickland, as the executor of her estate.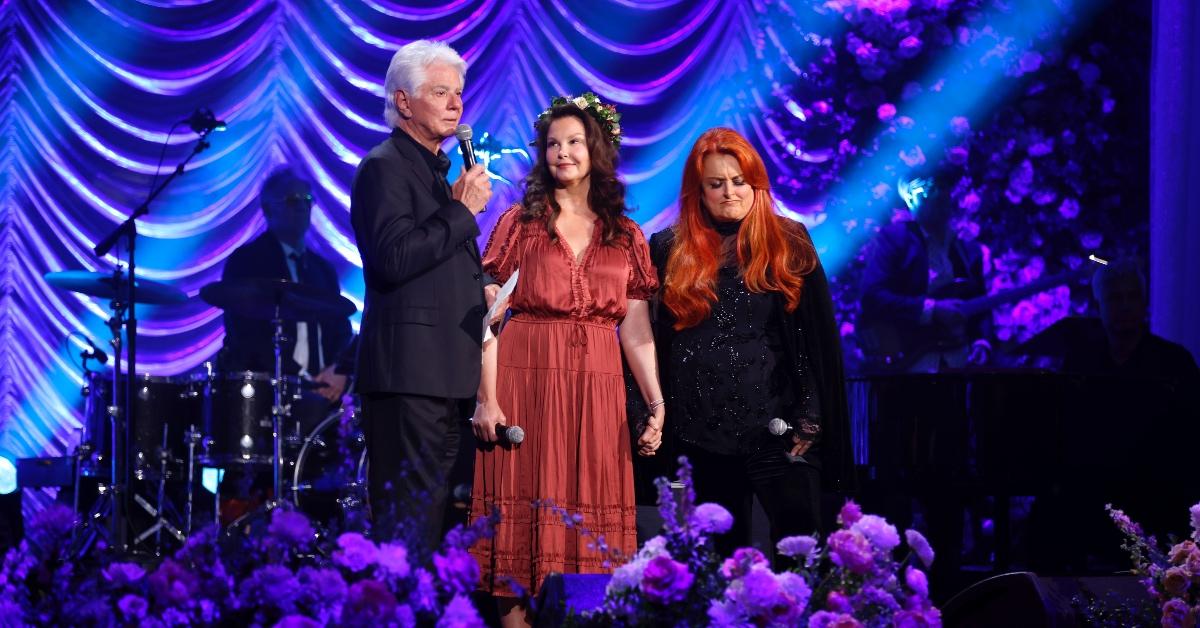 Inside Judd's will you'll find three names — her husband, Larry Strickland, her brother-in-law, Reginald Strickland, and Daniel Kris Waitre, the president of Waitre & Associates, Page Six was able to confirm. These are the three individuals who have been appointed to control Judd's fortune.
Article continues below advertisement
Oddly enough, her daughters, Wynonna Judd (singer) and Ashley Judd (actress) were left out. In Judd's will, it reportedly states that Strickland has "full authority and discretion" over the assets included in her estate "without the approval of any court" and isn't required to first obtain "permission from any beneficiary of the estate."
According to Page Six, Judd's will also says that Strickland "would be entitled to receive reasonable compensation for his services" and that he would be paid "for all reasonable expenses, advances and disbursements, including attorney's and accountant's fees, made or incurred in the administration of [her] estate."
Article continues below advertisement
As the executor of the estate, Strickland is responsible for ensuring that the terms of the will are carried out and that all outstanding debts are paid.
Naomi Judd's will also names co-executors, though they aren't her daughters.
In the event Judd's husband isn't able to carry out his duties as executor of the estate, the late singer appointed Reginald Strickland and Daniel Kris Waitre as co-executors.
Article continues below advertisement
Surprised by the fact that Judd hadn't named either one of her daughters as an executor of her estate, Page Six went on to confirm that the singer's will was written up while she was of "sound mind, memory, and understanding, and not under any restraint or in any respect incompetent to make a Last Will and Testament."
Melissa Sitzler, who works as a senior accountant at Waitre & Associates and Abigail Muelder were both reportedly present as witnesses at the time Judd signed her will and confirmed this.
Article continues below advertisement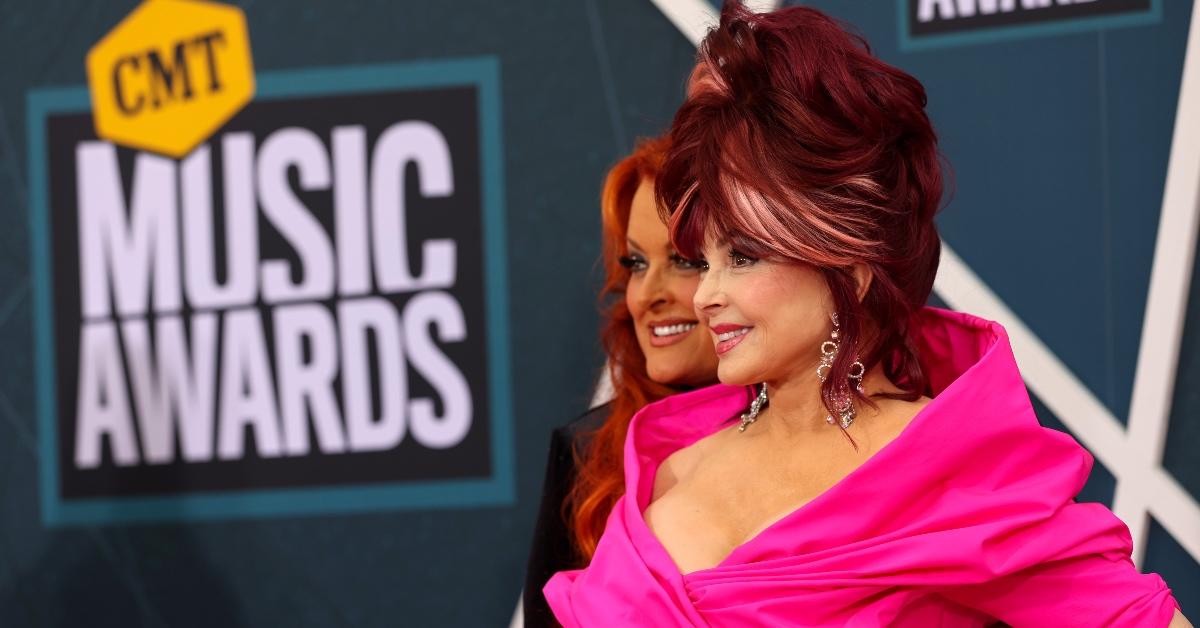 What was Naomi Judd worth at the time of her death?
At the time of her passing, Judd had a net worth of $25 million, according to Celebrity Net Worth. Judd worked as a singer, songwriter, actress, and producer, and released multiple albums including Heartland (1987) and River of Time (1989). Her daughter, Wynonna, was a part of the Judd music duo and was reportedly "upset" after learning her mother hadn't included her in the will.
Article continues below advertisement
Although Judd's daughters, Ashley and Wynonna weren't named in her will, it isn't clear whether they were listed as beneficiaries of any of the late singer's assets.
Judd passed away as a result of suicide. For years, she had struggled with severe depression and even opened up to the public about her ongoing battle.
If you or someone you know is experiencing emotional distress or considering suicide, call the National Suicide Prevention Lifeline at 1-800-273-TALK or text TALK to Crisis Text Line at 741741.