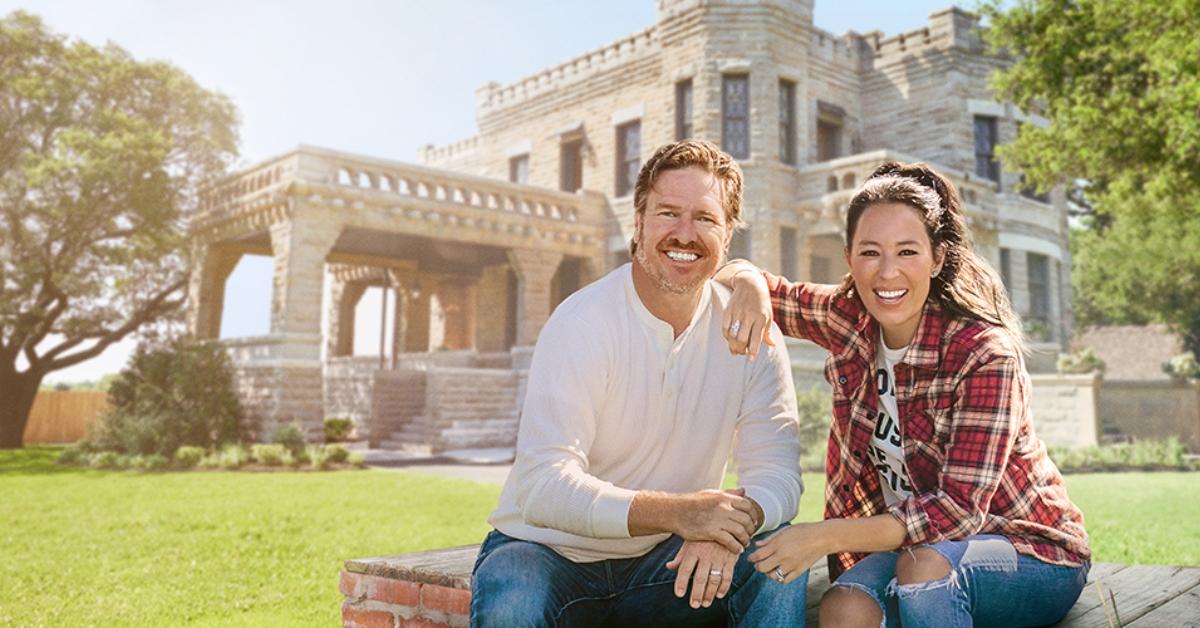 Chip and Joanna Gaines' Latest 'Fixer Upper' Project Is a Waco Castle
The latest project for celebrity home remodelers Chip and Joanna Gaines is the feature of a new show that premieres October 14. Fixer Upper: The Castle documents the couple's renovation of the Cottonland Castle in Waco, Texas.
Article continues below advertisement
"What an honor it was for us to restore this iconic century-old castle to its former glory," Joanna said in an Instagram post that included a trailer for the show. What's the castle's value? Keep reading to find out.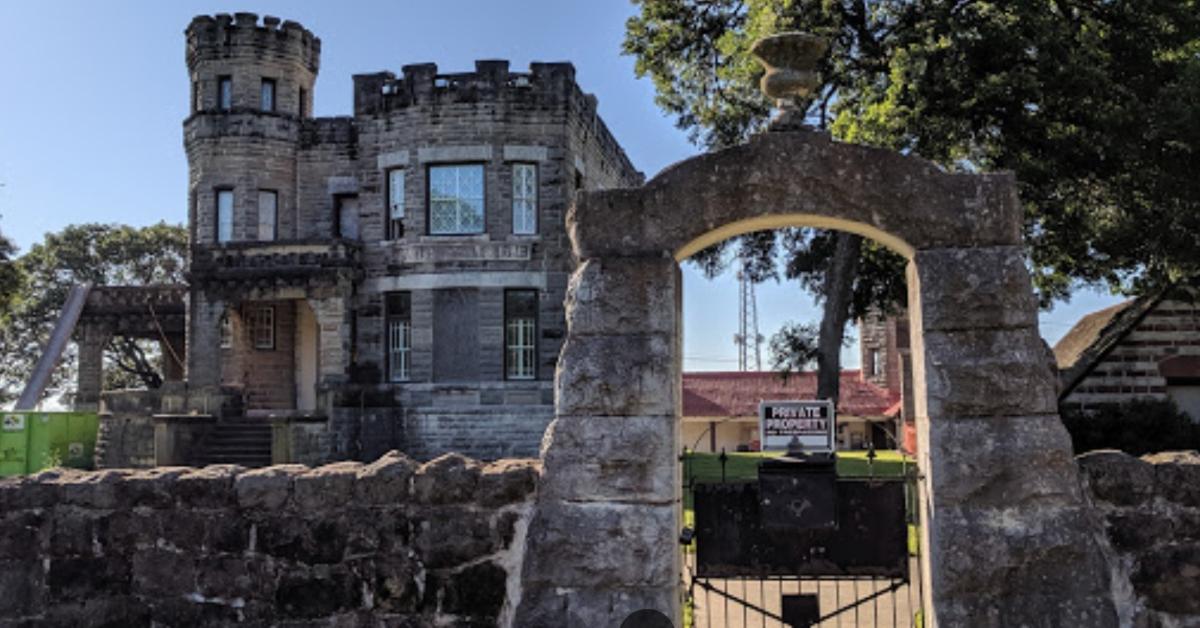 Article continues below advertisement
Fixer Upper castle in Waco has seen its value increase.
The Gaines bought the 109-year-old castle in 2019. Although the price they paid for it hasn't been disclosed, the 6,700-foot castle was last listed at $425,000 in February 2019. According to Realtor.com, the home's current value is between $961,900 and $1.5 million.
Chip and Joanna Gaines' castle renovation was in the works for years.
Chip has been dreaming of renovating the old castle for years, Joanna said in a 2019 article in her Magnolia Journal magazine.
Article continues below advertisement
"The first time Chip drove me by the old abandoned house, I watched his eyes get big, and I could see excitement building as he looked up at the castle's muscular gray walls, stone tower, and imposing front door. I knew in that instant that this place had found its way into his heart," Joanna wrote.
Article continues below advertisement
The couple watched as the castle was listed and sold several times over the years. Although Chip put in offers, they were passed over for other buyers. Despite having several owners, it appeared not many improvements were made to restore the home.
"Chip saw the beauty and potential in this place years earlier than I did, but he never gave up, and because of that, we now get to make this castle beautiful again," Joanna wrote.
Article continues below advertisement
In the trailer for the new show, Joanna says the project was "a way bigger renovation than we anticipated." The home needed plaster work, and a water leak put a wrench in the plans. Getting the same stone the castle was built with 100 years ago was another challenge, Joanna says in the trailer.
Article continues below advertisement
Chip and Joanna Gaines grew their net worth renovating homes.
The Gaines have built their net worth of $50 million by taking on projects where they turn neighborhood eyesores into stunning homes. The success of their HGTV show, Fixer Upper, led the couple to start their own Magnolia brand that includes a magazine, television network, real estate company, home decor store, and even a line of products for Target.
Article continues below advertisement
"With each new project that Chip and I take on, I'm always reminded of just how essential this discipline is, to look past the facade of what seems impossible, beyond the blemishes and imperfections that might crowd my first glance," Joanna wrote in Magnolia magazine. "While that comes naturally for Chip, I often have to remind myself that there's beauty to be found in everything, even a musty old stone house."
Fixer Upper: The Castle is a six-episode series that airs Friday nights at 9 p.m. EST from Oct. 14–Nov. 18. You can watch the show on the Magnolia Network, HBO Max, and discovery+.