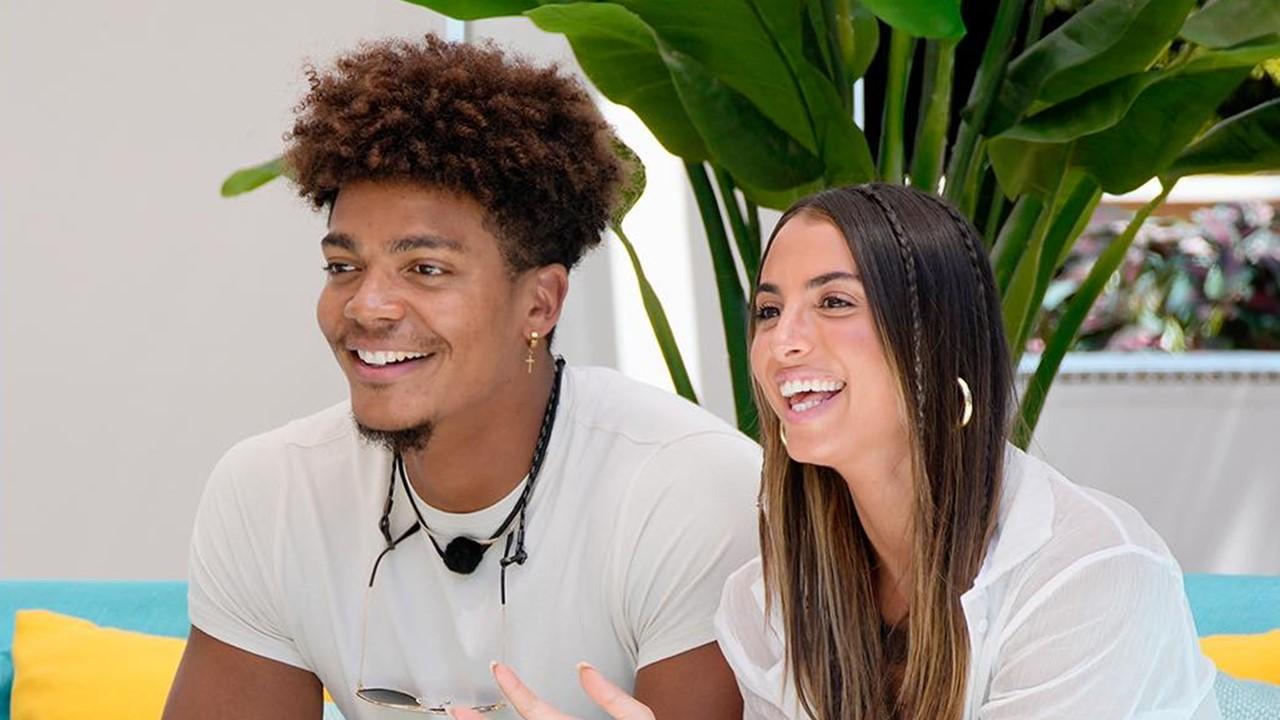 'Love Island' Was a Success in Season 4 — How Much Do Contestants Get Paid?
The popular reality show Love Island started as a British series and eventually made its way to a U.S.-based version. In the U.S., there have been four seasons of the show. Season 4 takes place in California, and premiered in July 2022 on the Peacock network.
Article continues below advertisement
Article continues below advertisement
As with most reality television shows, Love Island contestants are isolated from the outside world throughout the duration of filming. Islanders, as they're called, must pair up with a fellow contestant and face challenges such as votes to send people off the island, and potential recoupling.
Do contestants get paid to be on 'Love Island'?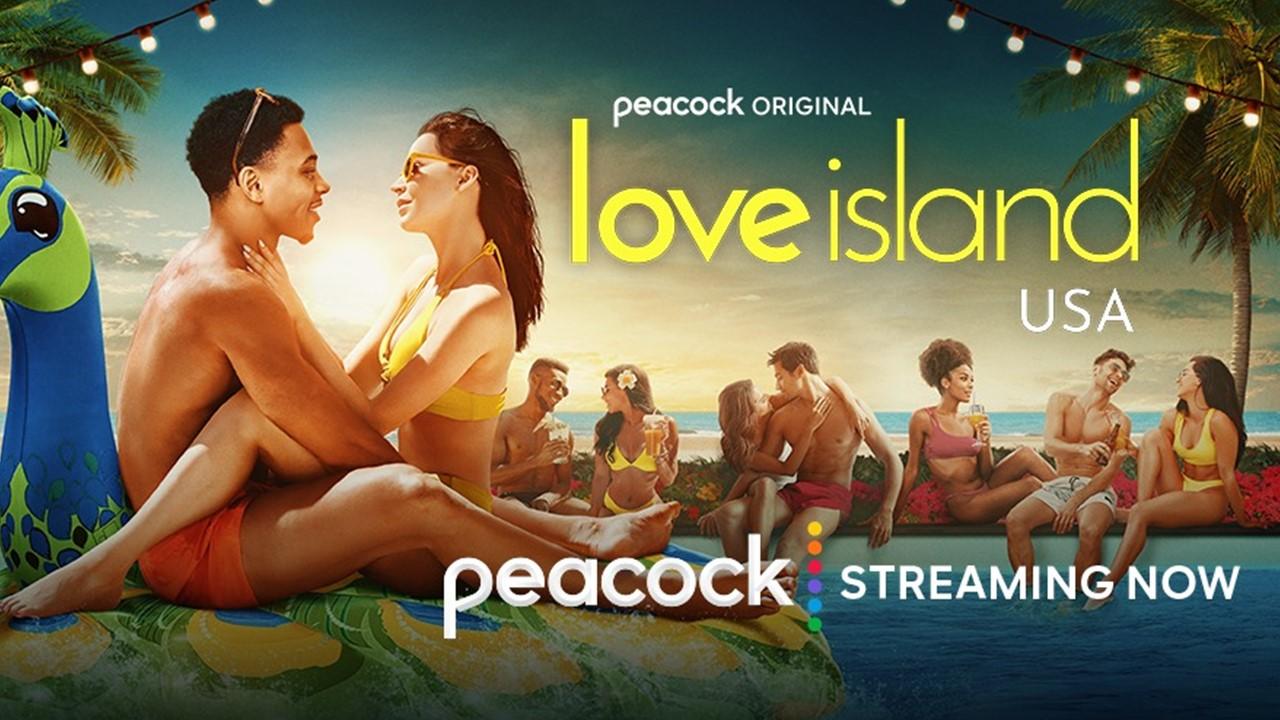 For those of us watching from home or our smartphones, there's a curiosity about how much contestants make on reality shows. Love Island contestants do receive some monetary compensation, though for many it isn't comparable to their typical salary. The best payout is for the winning couple, who gets $100,000 to split, for $50,000 per person.
Article continues below advertisement
It isn't exactly clear how much U.S. contestants on the dating show earn for their appearances, though it's likely to be much lower than the prize for winning it all. In the U.K., some contestants have claimed they earned about £200 per week for their work on the show.
Following a 2018 Christmas reunion show, contestants said they were only paid £10 an hour, which they said wasn't worth it considering they had to face awkward conversations with ex-partners.
Article continues below advertisement
Article continues below advertisement
Some Islanders, as you might expect, gain a bit of fame they can leverage to earn money from endorsements and other opportunities. HeatWorld.com reported that former contestant Jack Fincham had made about £1 million in the year after his win, and Megan Barton-Hanson had earned around £1.1 million.
'Love Island' Is Streaming on Peacock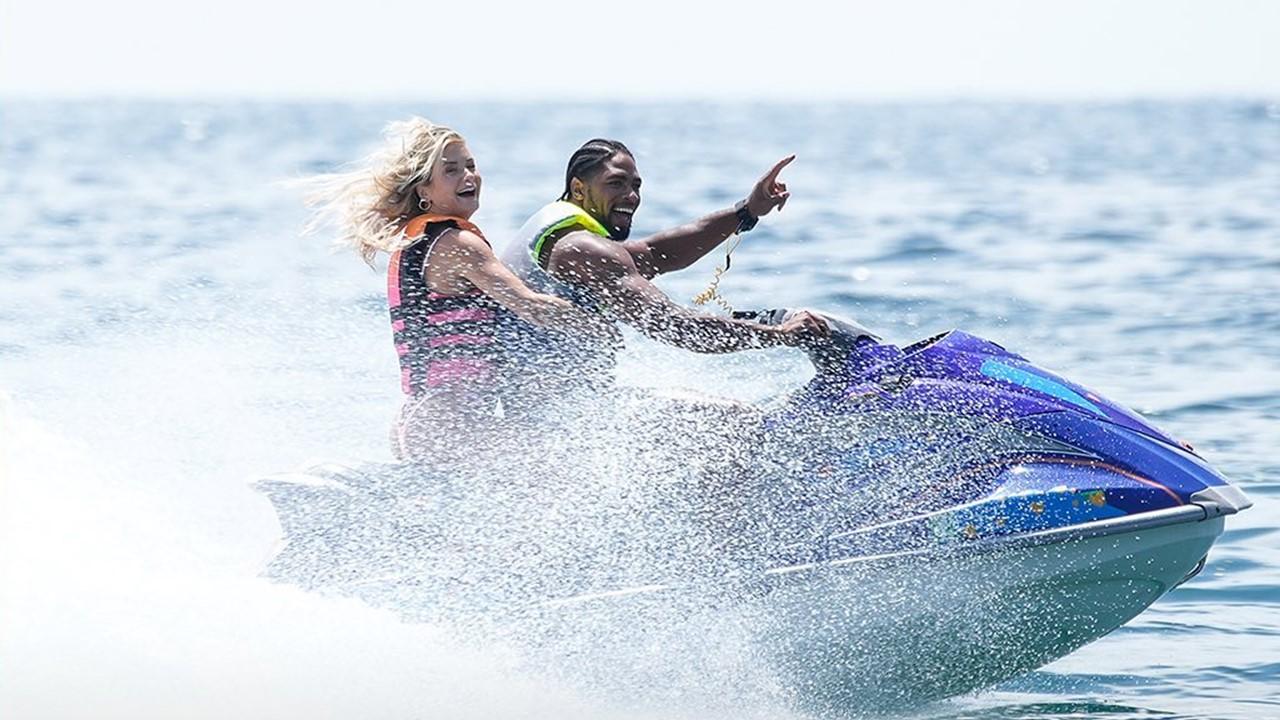 Season 4 of the U.S. version of Love Island is available for streaming on Peacock, with 38 episodes in total. The 'Casa Amor' portion of the season takes place during episodes 19 through 22, concluding with the Islanders' decisions on whether to keep their original relationships or "recouple" with someone new.
Article continues below advertisement
Do 'Love Island' contestants receive high-end clothes?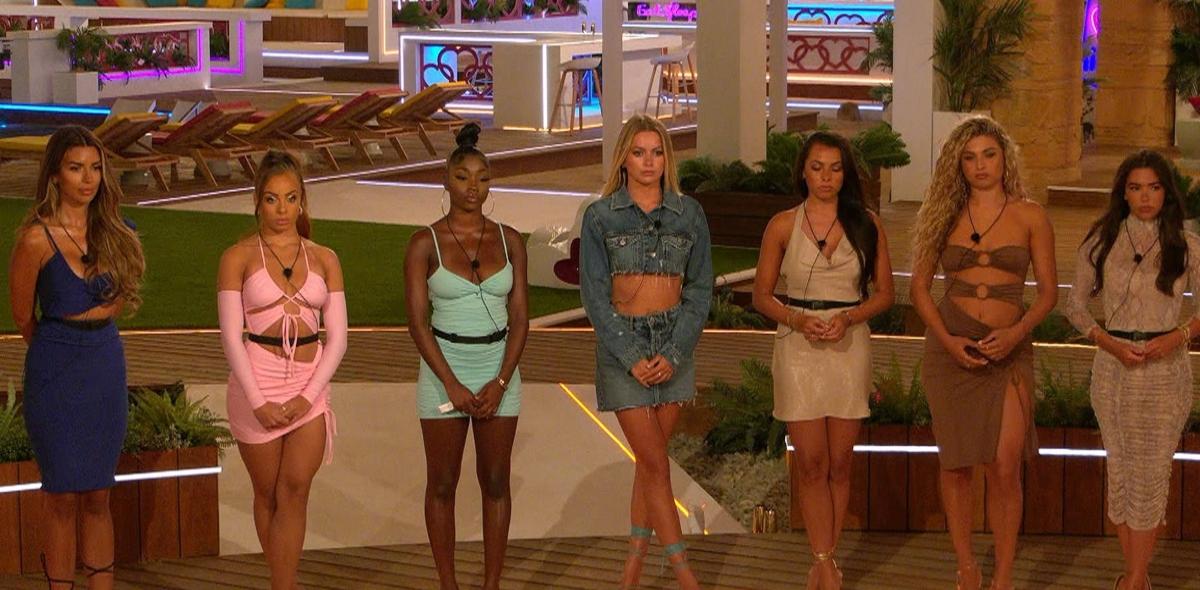 The contestants on Love Island have traditionally brought their own clothing, but then had the opportunity to dress in apparel provided by the show. They would get to use high-end clothing given to them.
Article continues below advertisement
However, in the summer of 2022, the show's producers decided to move away from the fast-fashion tradition of new clothing for contestants. According to The Sun, islanders would now take clothing from a shared wardrobe. Apparel is now provided by eBay and is secondhand.
Article continues below advertisement
This time around, Islanders won't get to take home a luxury wardrobe courtesy of the show. The new season's "pre-loved" apparel will be restocked at a secondhand seller named Go Thrift or be sent to eBay's charity partners.
Do bombshells get paid in the Casa Amor segment?
The 'Casa Amor' portion of Love Island typically takes place around the halfway point of a show's season. During this time, the men and women are separated into two villas, one being the original villa and the other being Casa Amor.
Article continues below advertisement
Article continues below advertisement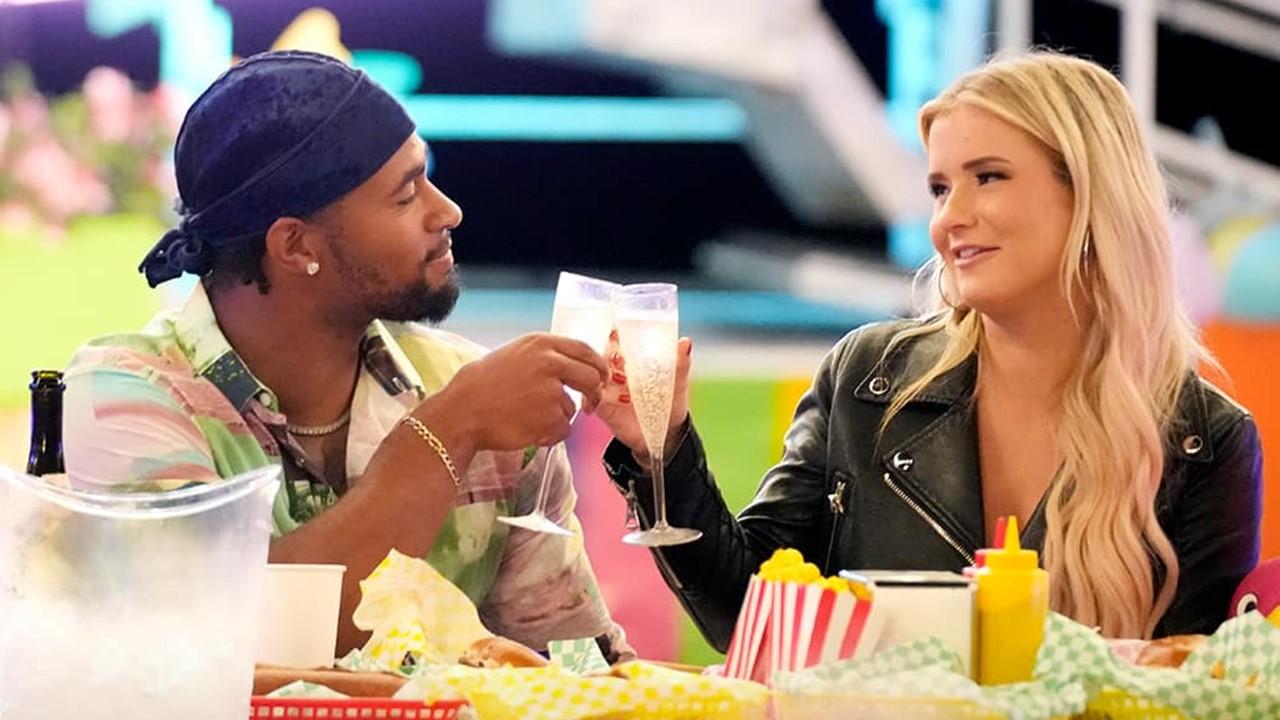 Casa Amor is a major test for the couples on the show, as each group is met with "bombshells" intended to tempt them away from their partners. The Casa Amor segment lasts about a week. Bombshells aren't guaranteed air time or a spot in the main villa.
Bombshells in Casa Amor might be paid, although Savanna Darnell told The Mirror that she only earned £500 for the time spent in a hotel before she joined Casa Amor, and she didn't make more because she didn't get into the main villa.