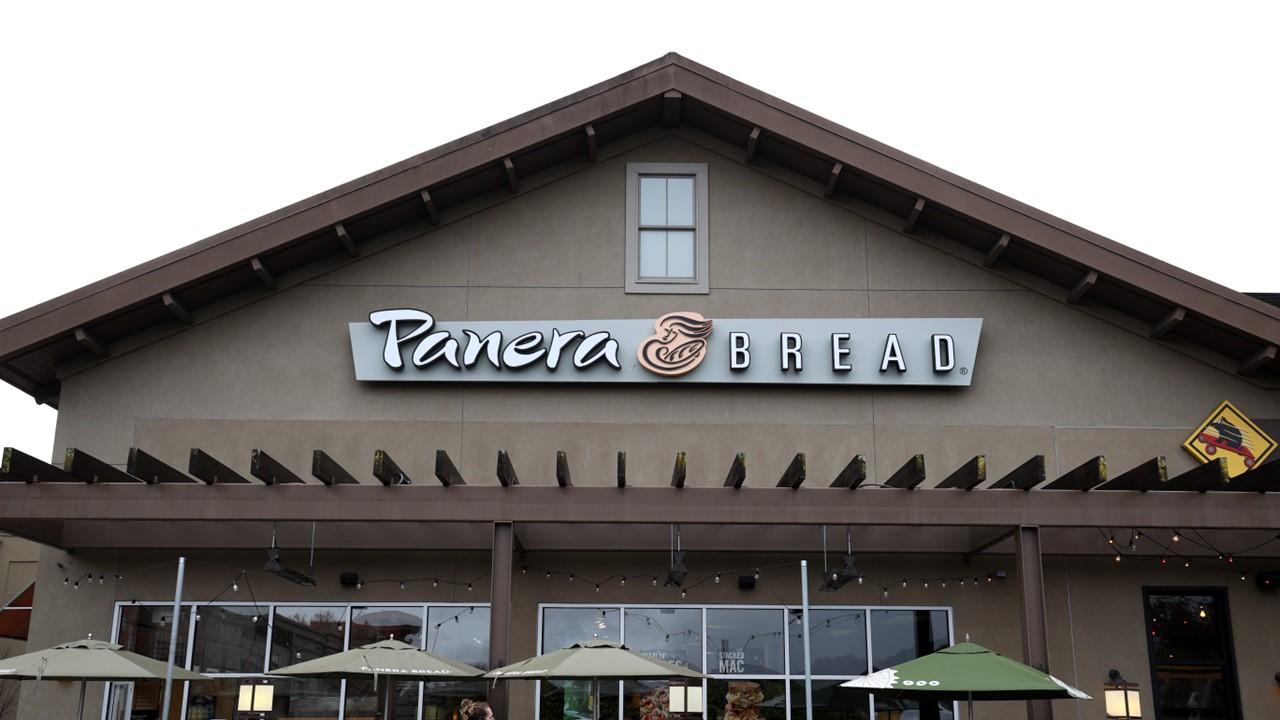 Which Restaurants Have Subscriptions, and Are They Worth It?
Restaurant subscriptions offer perks like discounts, free beverages, or rewards after purchase. Are restaurant subscriptions worth it?
Would you pay a flat monthly fee to enjoy unlimited beverages or other benefits at a favorite restaurant? It probably depends on how frequently you visit that restaurant or coffee shop. A number of restaurants and fast-casual places have started subscriptions to drive customer loyalty. Take a look at these restaurant subscriptions.
Article continues below advertisement
Article continues below advertisement
Restaurants featuring subscriptions currently include Panera and Taco Bell, as well as the California-based BJ's Brewhouse Beer Club. Local eateries may also be trying out a subscription model, so be sure to ask at your favorite local establishments. They may offer free delivery on takeout, free beverages, a complimentary dessert every month, or other perks.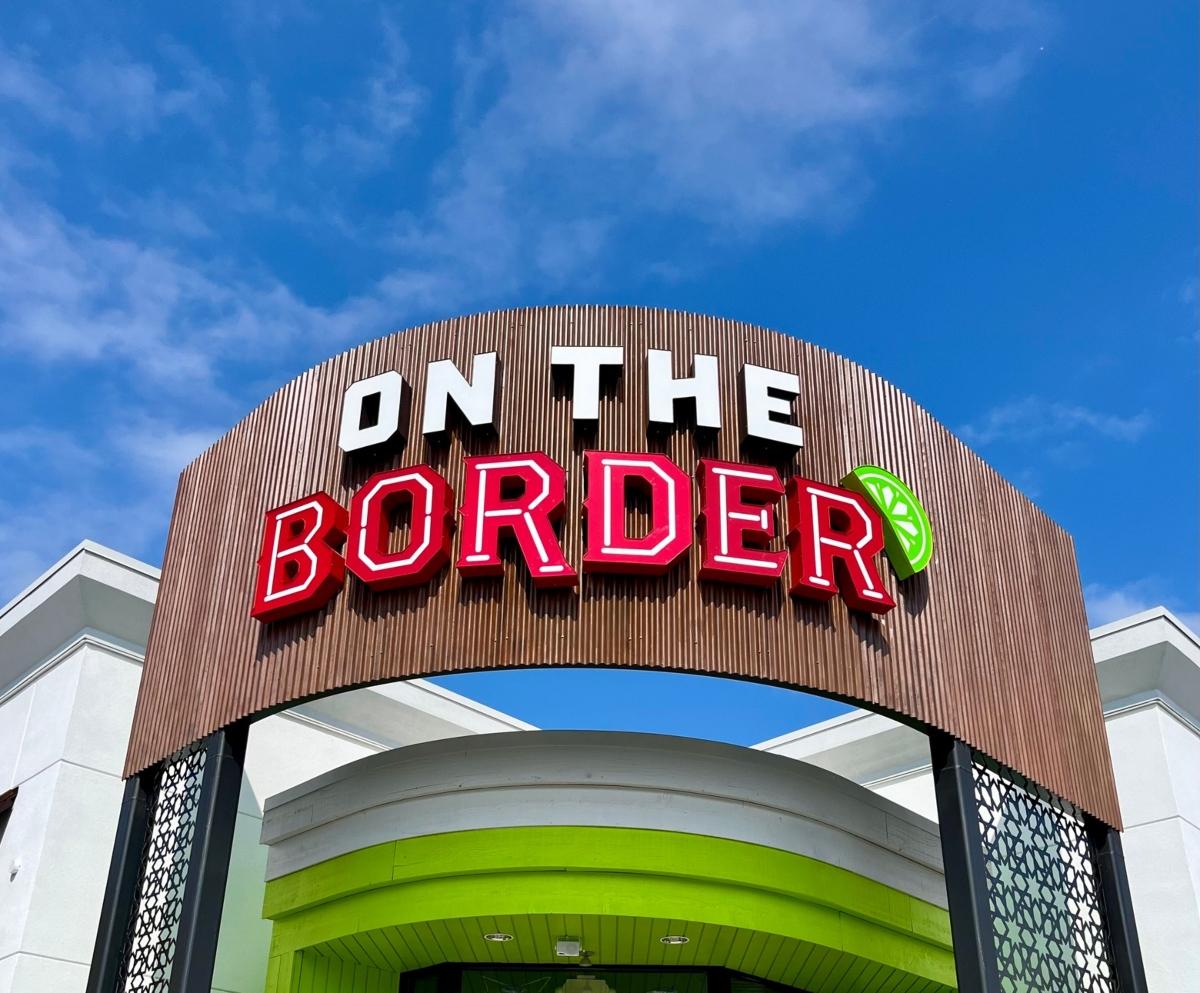 What types of restaurant subscriptions are there?
Restaurant subscriptions and their rewards will vary. The general model, however, is that members pay a flat monthly fee in exchange for benefits above and beyond their free rewards program. The benefits might include:
Free beverages when you dine in
Free refills or add-ons
Free appetizer or dessert on your birthday or once per month
Free delivery
What are the pros and cons of restaurant subscriptions?
Consider the pros and cons before signing up for a paid subscription. Pros include paying one monthly fee and getting an unlimited amount of certain products. Cons include that you might end up spending more on food not included in the free benefits or wasting time waiting in line. Plus, some prefer to visit a variety of restaurants rather than being loyal to just one, but subscriptions are usually limited to one chain or restaurant.
1. Panera has an Unlimited Sip Club for $11.99 per month.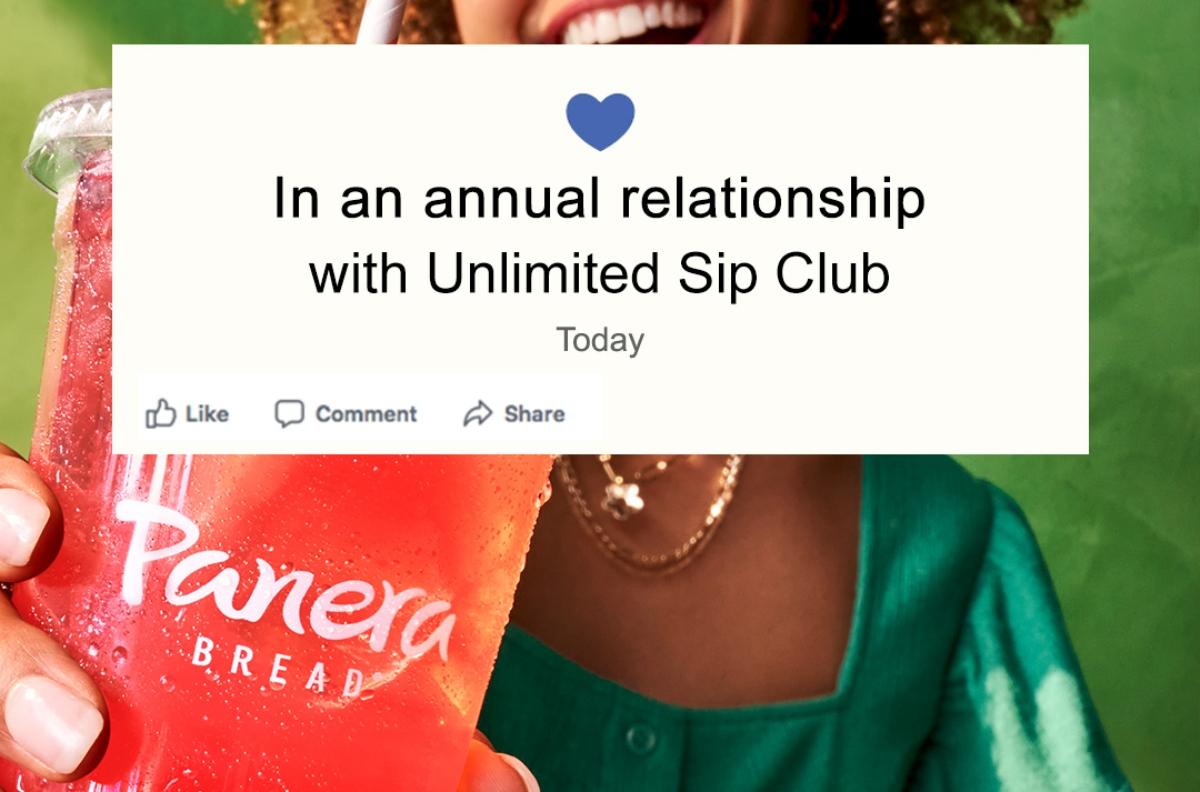 Panera launched its Unlimited Sip Club Subscription, which is available only to MyPanera members. MyPanera is free and keeps track of your Panera purchases, rewarding you intermittently with "surprises based on what you love."
Unlimited Sip offers free drip hot coffee, iced coffee, hot tea, fountain drinks, bubblers, and Charged Lemonades every two hours. The cost is $11.99 monthly or $119.99 annually for a 17 percent discount.
2. BJ's Brewhouse Beer Club is a rewards program for brewery fans.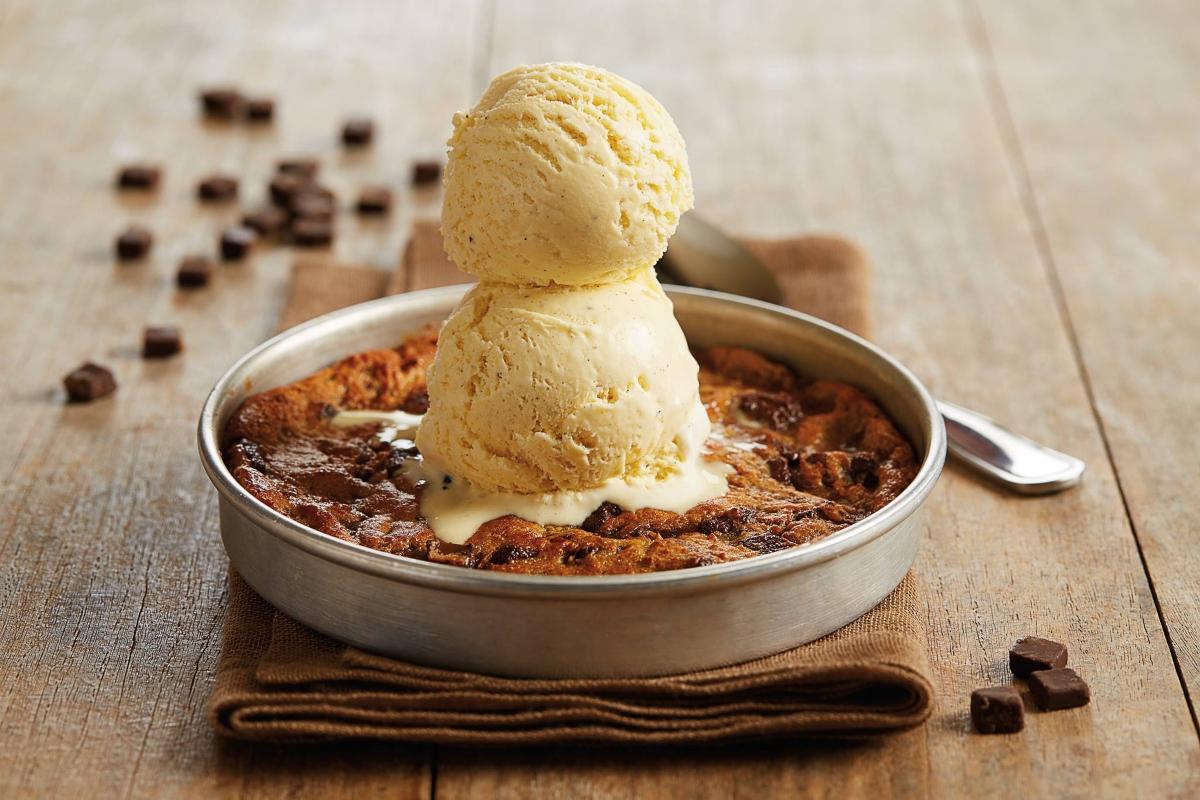 At BJ's Restaurant and Brewhouse locations in California, Beer Club members get a signature BJ's beer release every two months. The cost is $30 per release (averaging out to $15 per month). Other benefits of the club include:
unlimited upgrades of 16 oz to 20 oz
large takeout pizza per two-month period
dine in and get one Pizzookie and appetizer every two months
receive a $10 reward for every $100 spent
3. P.F. Chang's has both free and paid rewards programs.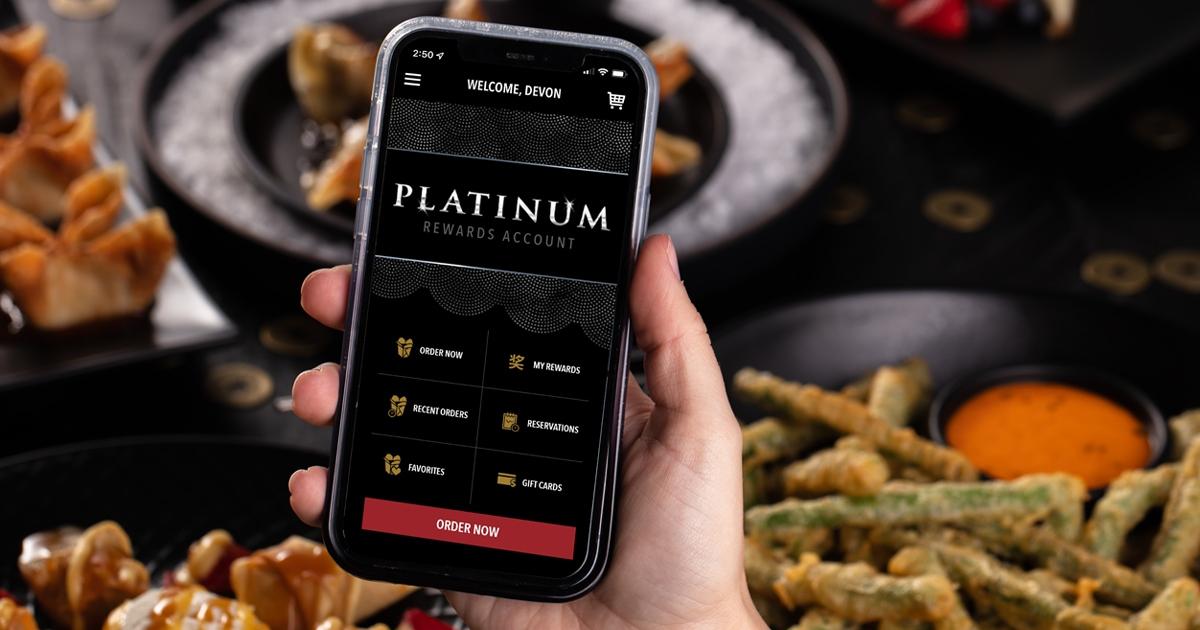 At P.F. Chang's, customers can sign up for the free Gold Rewards Program or the paid Platinum Rewards Program. With Platinum, you earn double points for purchases, get 1,000 points upon signup, and get benefits like free delivery, priority reservations, a birthday dessert or appetizer, and discounts. The Platinum tier costs $6.99 monthly.
Article continues below advertisement
Article continues below advertisement
4. Taco Bell has a rewards program that might change soon.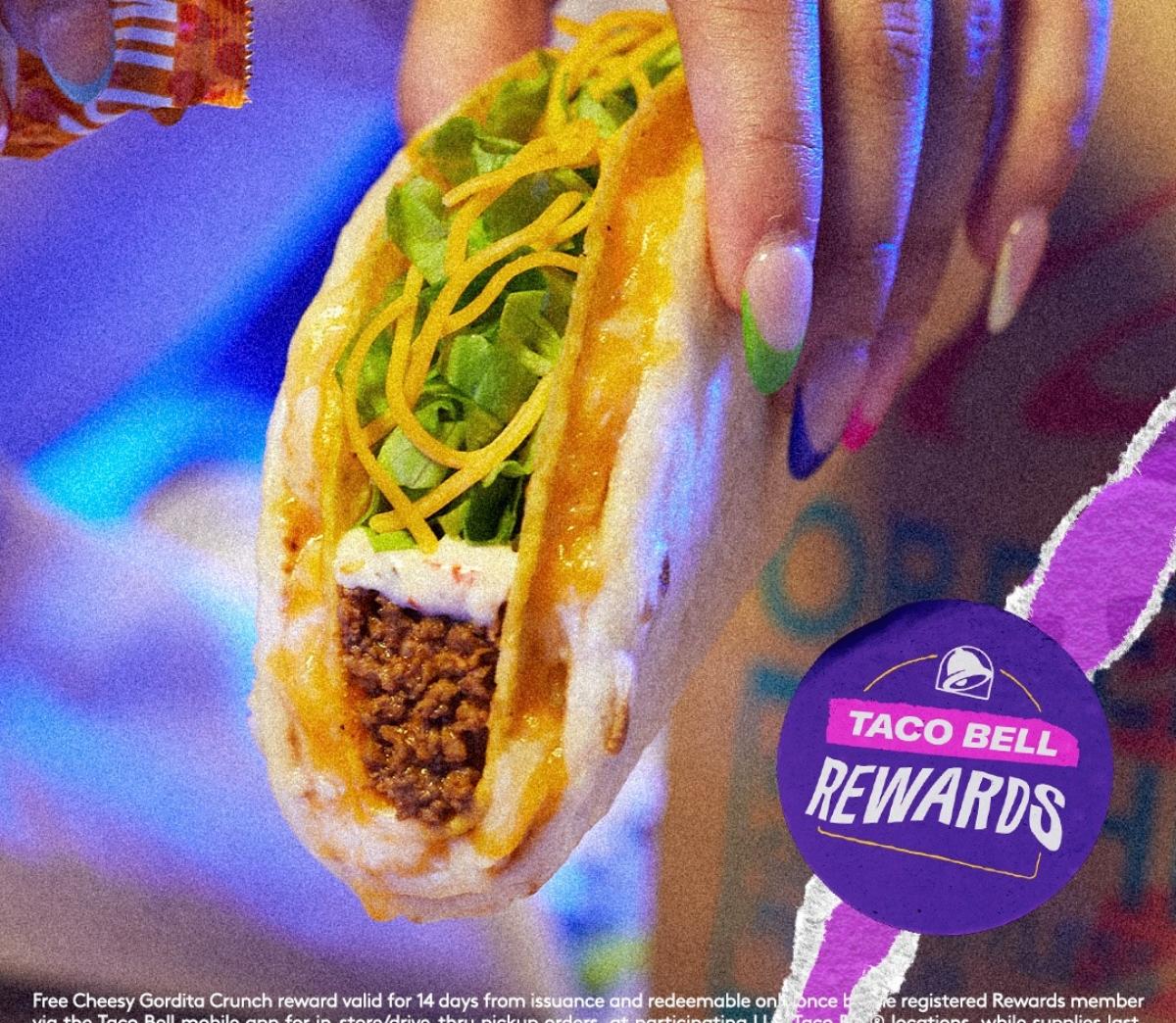 Taco Bell started a Taco Lover's Pass in 2022, offering a free taco daily for 30 days. The cost was just $10. However, the fast-food chain is looking at ways to increase value to customers, said Chief Digital Officer Dane Matthews. Taco Bell still has a free rewards program based on your purchases.
Article continues below advertisement
Article continues below advertisement
5. Pret A Manger has a coffee subscription.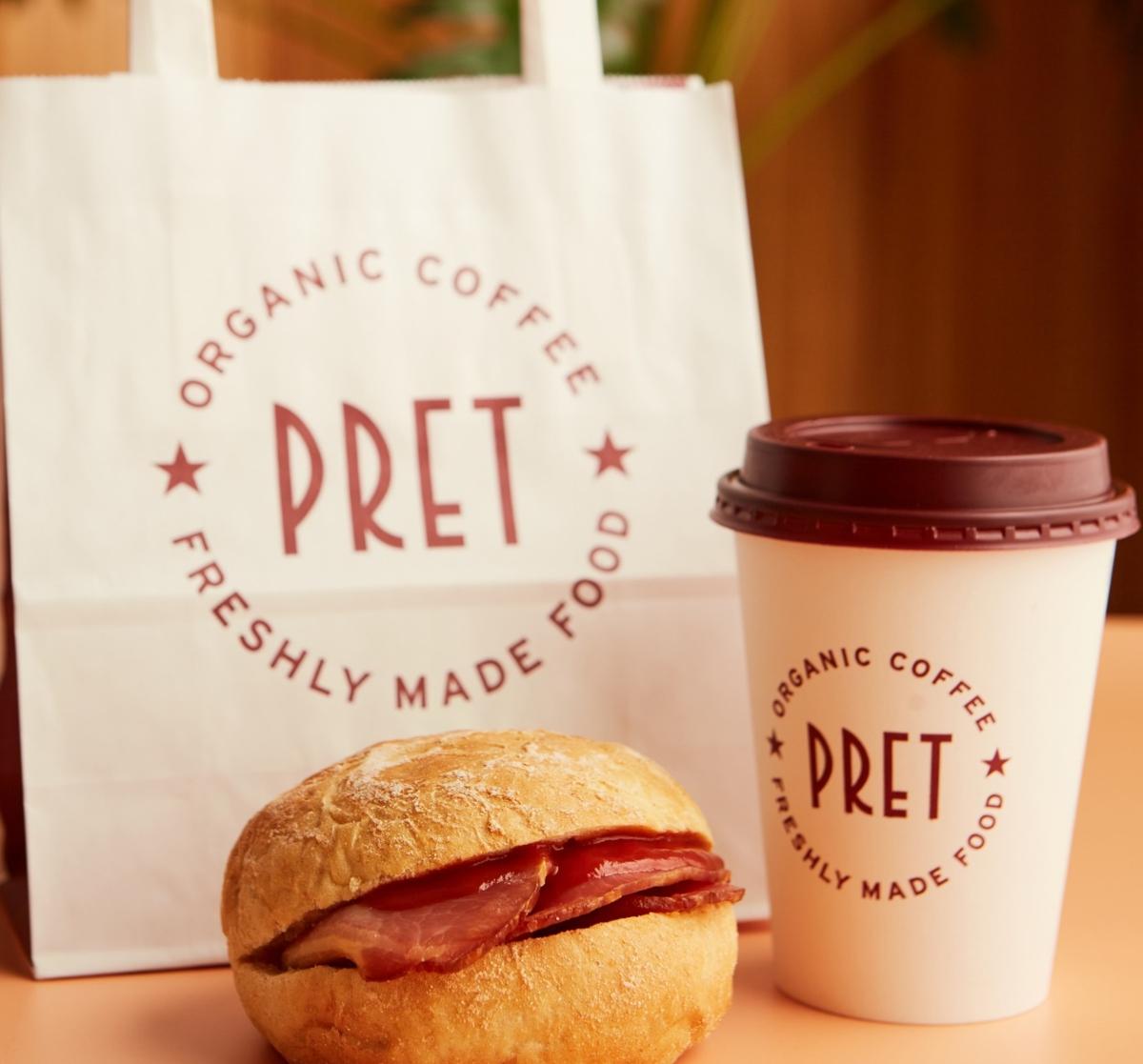 The Pret Coffee Subscription is available through Pret A Manger, a chain similar to Panera but with a higher subscription price point. The Classic Plan is $24.99 per month but is going up to $30 per month on March 22, 2023. The Premium Plan, now $34.99 per month, will increase to $40 per month. The Classic Plan includes coffees, teas, and one add-on, while the Premium offers barista-made drinks and espresso-based drinks too.
Article continues below advertisement
Article continues below advertisement
6. On The Border is revamping its subscription program.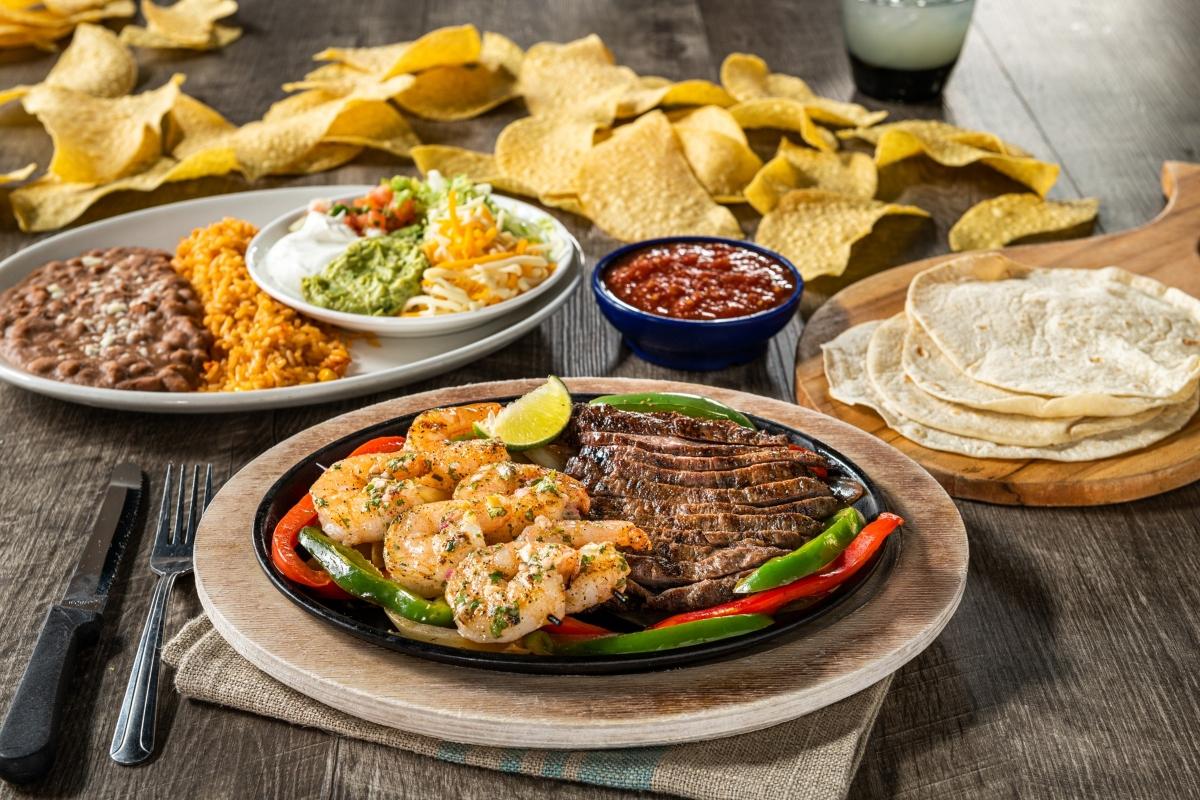 On The Border has a rewards program, but is reworking its Queso Club, which offered customers unlimited queso dip for $1 per year. NPR reported that it was popular but members didn't buy enough to offset the cost of the cheese dip for the company, and in May of last year, it stopped taking new subscribers. You can still sign up for the free program and earn rewards.
Article continues below advertisement
Article continues below advertisement
7. McAlister's Deli can satisfy tea cravings.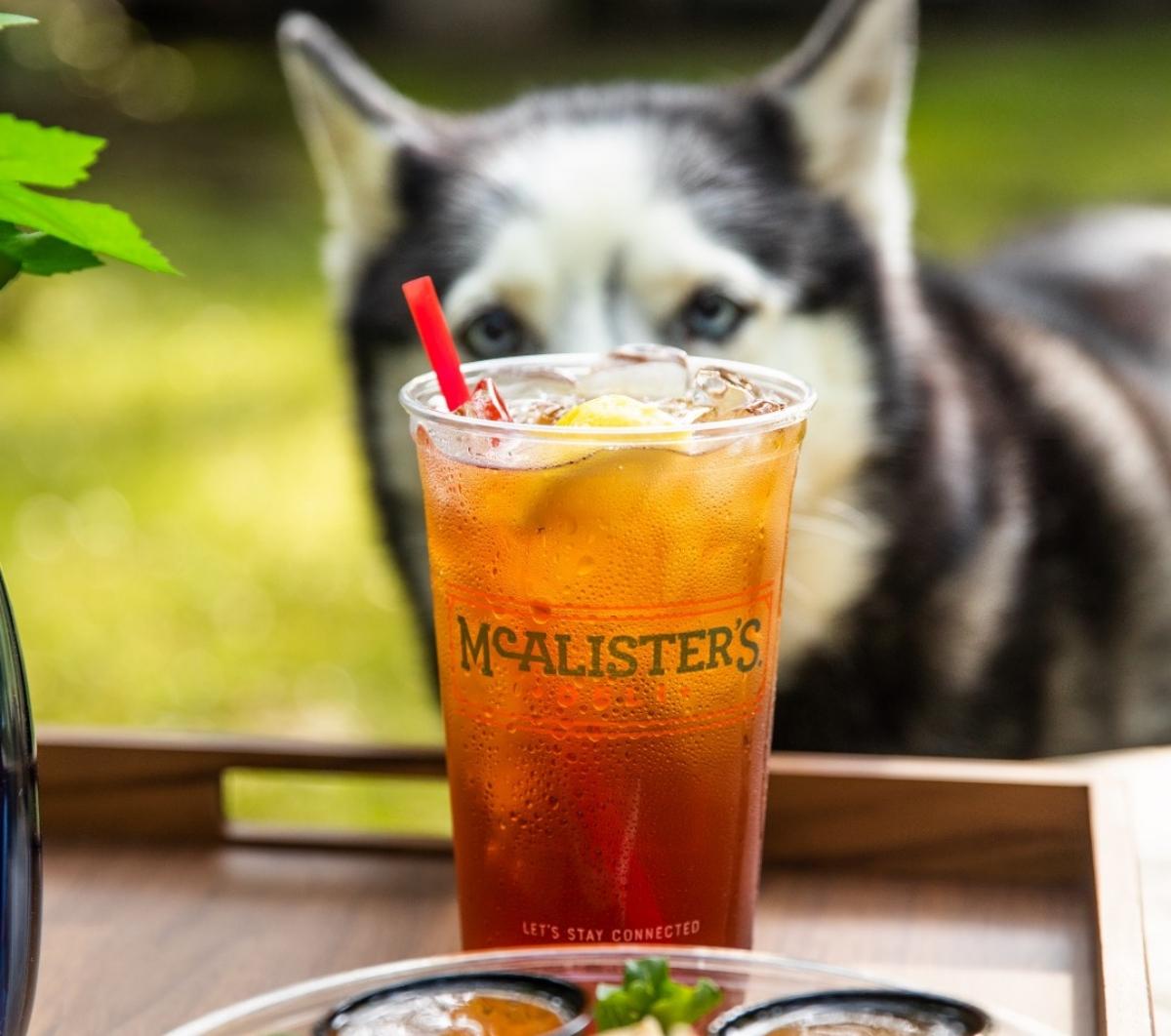 At McAlister's Deli, you can subscribe to the Tea Pass for $6.99 per month. You must be a McAlister's Rewards member first, and you get one tea daily for 30 consecutive days. You can sign up again after your initial month for the same price.
Article continues below advertisement
Article continues below advertisement
8. El Lopo, a San Francisco bar, has a fun subscription model.
Although this is one specific San Francisco-area bar, other establishments local to you may start trying subscriptions. El Lopo has the take-care-of-me club.
Pay $89 for $100 worth of credits or
Pay $175 for $200 worth of credits
The club offers a discount by paying up-front. El Lopo staff will bring out members' favorite dishes, plus you get free admission to special events.
Article continues below advertisement
Article continues below advertisement
Are restaurant subscriptions worth it?
It comes down to how often you eat or drink at a specific restaurant, bar, or coffee shop. Some subscriptions are for national chains (like Panera), which makes them useful since you can get your discounts from any of their locations. As with any subscription, a restaurant subscription is only worth the cost if you use its benefits enough (and don't overspend on other items). Figure out how many times you're buying coffee from Panera, for example, and compare the cost per visit to the cost of their subscription to decide if it's worth it for you.