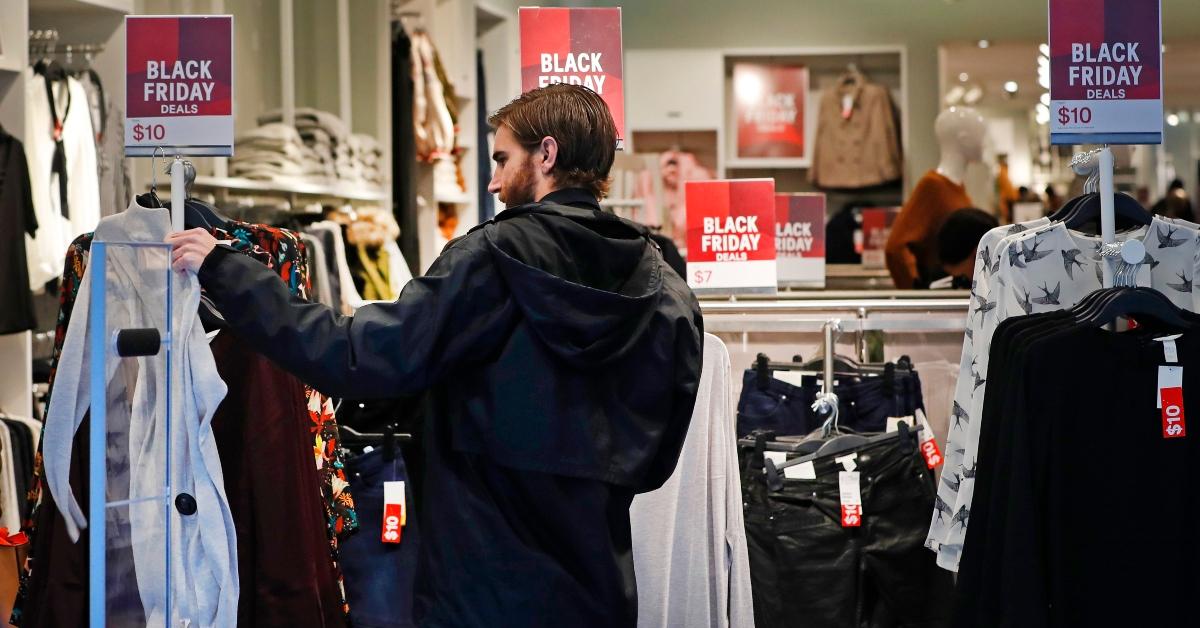 Need a New Wardrobe? Check Out These Black Friday Deals on Clothes
Does your wardrobe need an overall? If so, now may be the perfect time to shop for new clothes for your closet. There are a number of retailers, both online and brick-and-mortar, offering Black Friday deals to attract fashionistas everywhere.
Article continues below advertisement
Here are 10 stores offering some killer Black Friday deals for clothes.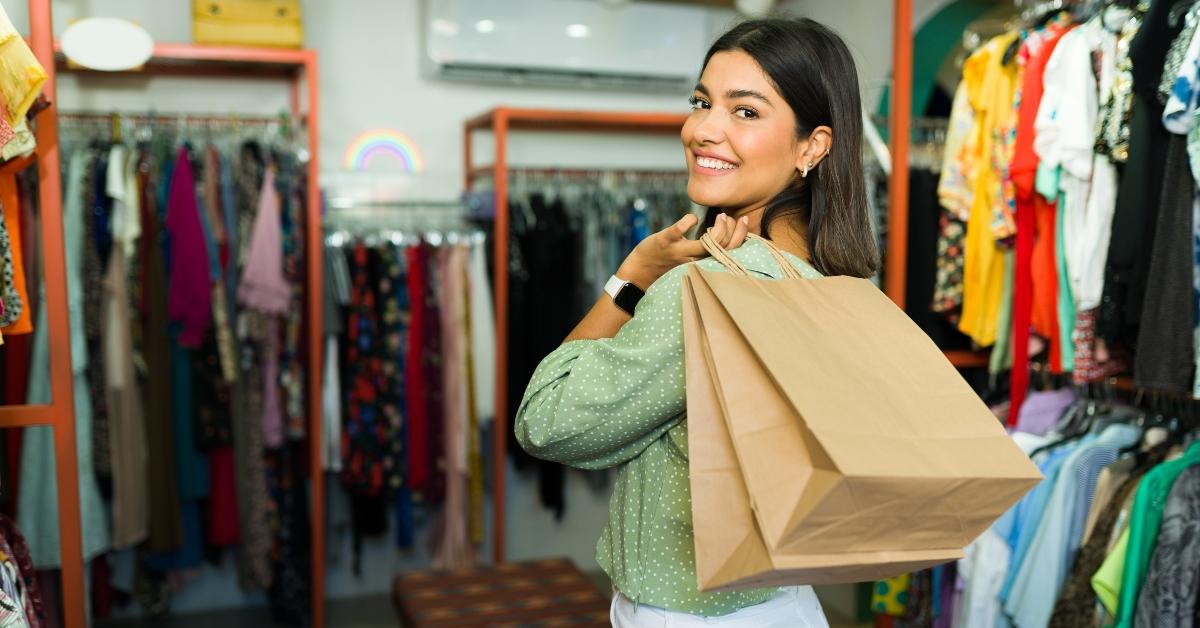 Article continues below advertisement