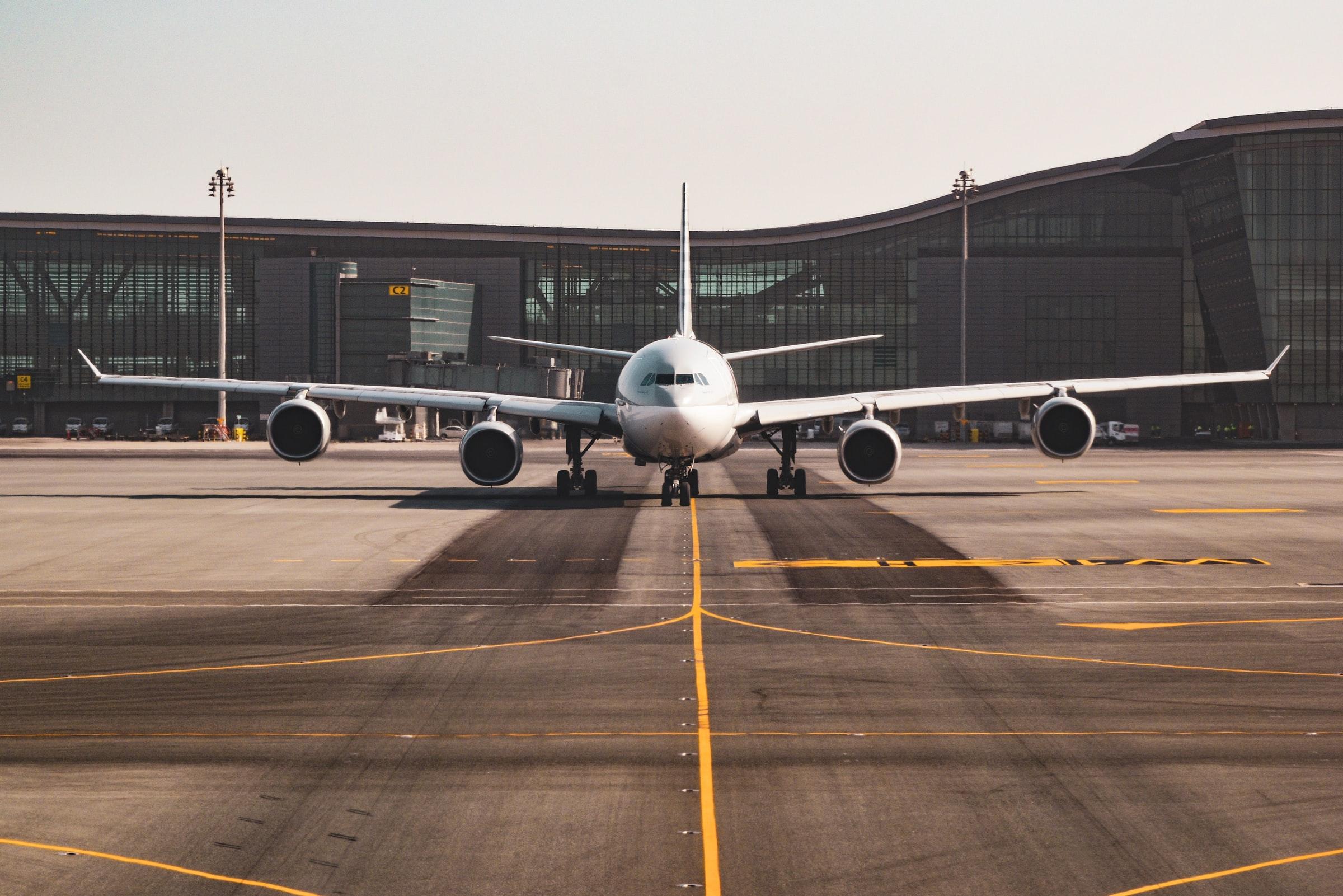 United Airlines' Q2 Results Paint Bleak Outlook for Airlines
United Airlines reported its second-quarter results on July 21. The quarter hit airlines hard, and they suffered huge losses owing to almost-zero demand. United was no exception. Its operating revenue was down year-over-year, and its stock fell 4.2 percent yesterday and closed at $31.67. Other airline stocks followed suit and fell yesterday after United's comments about the situation in the sector. Let's take a look at United's performance and its outlook.
Article continues below advertisement
United Airlines' wider-than-expected losses in the second quarter
United Airlines' adjusted net loss for the second quarter was $2.6 billion, which missed analysts' estimate of $2.3 billion. Its operating revenue also fell by 87.1 percent YoY (year-over-year) to $1.4 billion, while its capacity shrank 87.8 percent YoY. The airline's revenue beat analysts' estimate of $1.3 billion.
In the second quarter, United's daily cash burn rate was $40 million, which included $3 million in principal payments and severance expenses. United Airlines managed to reduce its total operating costs by 69 percent YoY in the second quarter. As of July 20, its liquidity stood at $15.2 billion.
Article continues below advertisement
Looking ahead
United Airlines took various measures to improve its liquidy position and reduce its daily cash burn rate. When demand went downhill early in the COVID-19 pandemic, United arranged for financing. It also received aid under the CARES (Coronavirus Aid, Relief, and Economic Security) Act.
The airline aims to reduce its cash burn to $25 million by the third quarter, and to $15 million–$20 million in the fourth quarter. It also plans to end the third quarter with liquidity of over $18 billion, and expects fiscal 2020 adjusted capital expenditures of around $3.7 billion. In the third quarter, United Airlines expects to see a 65 percent YoY reduction in capacity demand. The company plans to evaluate and cancel flights on a rolling-60-day basis, as it doesn't expect demand to return to normal anytime soon.
In the company's second-quarter earnings conference call, management stated it won't be taking aircraft deliveries in 2022. It also reported that around 32,000 employees had opted for a temporary leave of absence.
Article continues below advertisement
Stock performance
Currently, 19 analysts cover United Airlines stock. Their recommendations are the same after the results. Among the analysts, 12 recommend a hold, five recommend a buy, and two recommend a strong buy. Their consensus target price for the stock is now $41.53, up from $41.27 before the earnings release. This new target price implies a 31 percent upside from the stock's closing price yesterday of $31.67. JPMorgan Chase increased its target price for United stock to $44 from $43 after the results.
Meanwhile, American Airlines has a consensus target price of $12.47, and Southwest Airlines has a target price of $41.24 for the next 12 months. This month, United, American, and Southwest are down 8.0 percent, 11.3 percent, and 1.5 percent, respectively. Alaska Airlines is up 1.6 percent.