Beyond Meat Enters Chinese Grocery Stores through Alibaba
Beyond Meat (NASDAQ:BYND) wants to expand in the Chinese market. The company will offer Beyond Burgers in Alibaba's (NYSE:BABA) Freshippo stores.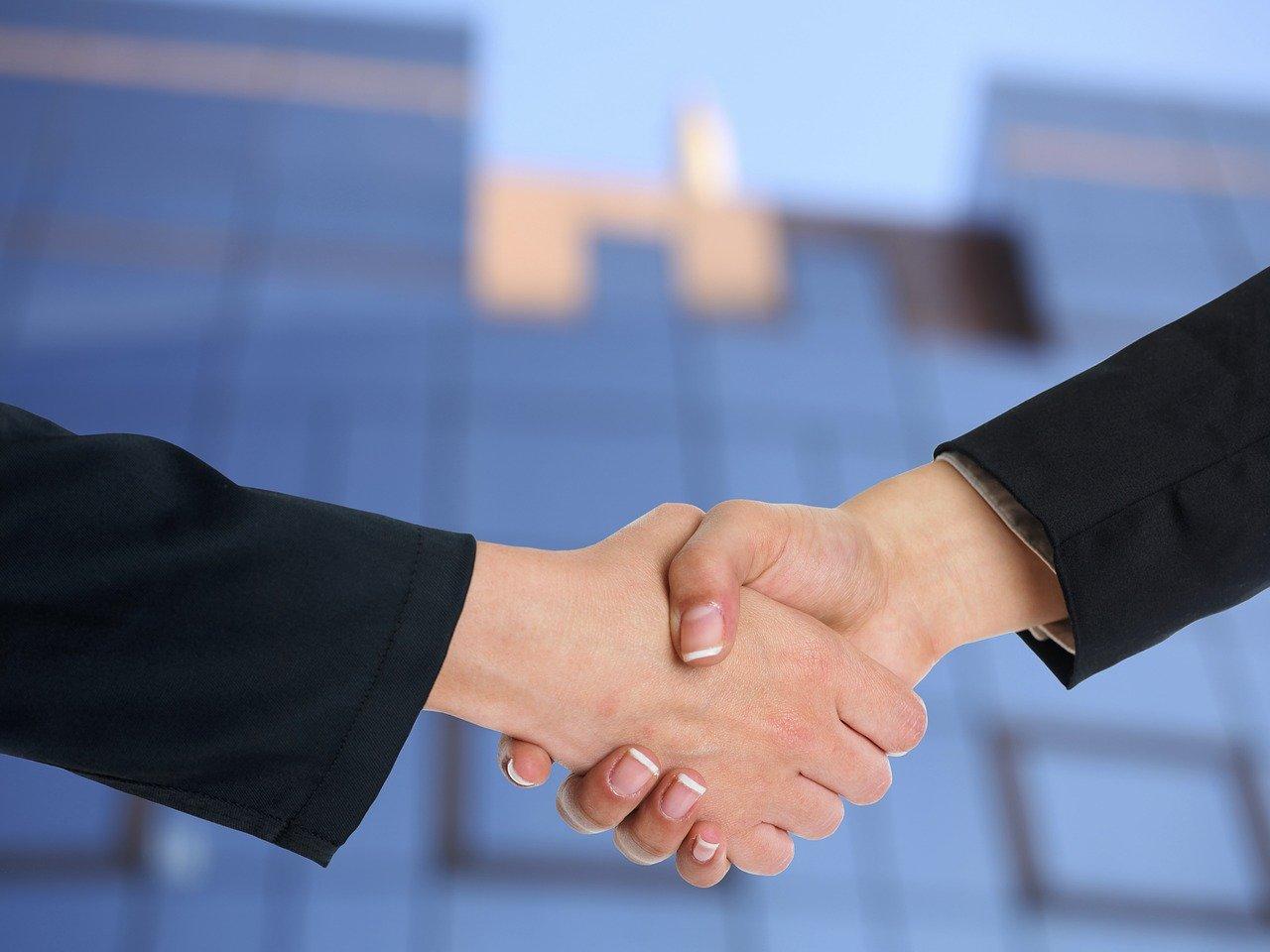 Beyond Meat (NASDAQ:BYND) is aggressively seeking to expand in the Chinese market. The alternative-meat maker will offer Beyond Burgers in Alibaba's (NYSE:BABA) Freshippo stores. According to the partnership, the company will introduce its plant-based meat burger in 50 Freshippo stores in Shanghai this weekend. The company intends to roll out the product to more Freshippo stores in Beijing and Hangzhou in September.
Article continues below advertisement
Article continues below advertisement
Beyond Meat's growth plans in China
Beyond Meat sees tremendous growth prospects for plant-based meat in the lucrative Chinese market. The company marked its entry in China in April through its partnership with Starbucks (NASDAQ:SBUX). Starbucks and Beyond Meat collaborated to offer Beyond Beef Pesto Pasta, Beyond Beef Classic Lasagna, and Beyond Beef Spicy & Sour Wrap at Starbucks locations in China.
Last month, Beyond Meat introduced the Beyond Burger as a limited-time offering in Yum China's (NYSE:YUMC) select KFC, Pizza Hut, and Taco Bell locations in Mainland China.
The company's deal with Alibaba's Freshippo supermarkets could help it gain more visibility in China. During the first-quarter conference call, the company disclosed a distribution agreement with Sinodis—a leading Chinese distributor. The agreement will help Beyond Meat explore distribution opportunities in retail and foodservice channels. The company established a Chinese language website and set up accounts on social media platforms WeChat and Weibo to introduce its brand to Chinese consumers.
Analysts' opinions
While Beyond Meat expands its production and geographical reach, several analysts are concerned about its business amid COVID-19. Notably, closing foodservice channels to follow social distancing mandates had a significant impact on the faux meat maker. On June 29, Beyond Meat stock declined 7.2% after Barclays double downgraded it to "underweight" from "overweight." Barclays is worried about how pandemic-led restaurant closures could impact Beyond Meat's foodservice sales. The foodservice business accounted for about 50% of the company's 2019 sales. Barclays thinks that the loss of sales in the foodservice channel might be too high for the company's retail sales to fully offset.
Other unfavorable news has also impacted the stock. Notably, McDonald's withdrew Beyond Meat's PLT Burger from its Canadian menus after testing it for a few months. Also, investors were disappointed that Starbucks partnered with Impossible Foods to launch a breakfast sandwich in the US.
Currently, nine analysts recommend a "hold," four recommend a "buy," and six recommend a "sell." The stock has risen 77% in the first half of 2020. The stock has significantly outperformed the S&P 500 Index, which has declined by 4.0% in 2020.
Despite strong first-quarter results, Beyond Meat withdrew its fiscal 2020 guidance. There's uncertainty in the sales through foodservice channels amid the COVID-19 pandemic. Meanwhile, analysts see a 25% downside in the stock based on an average target price of $100.62.