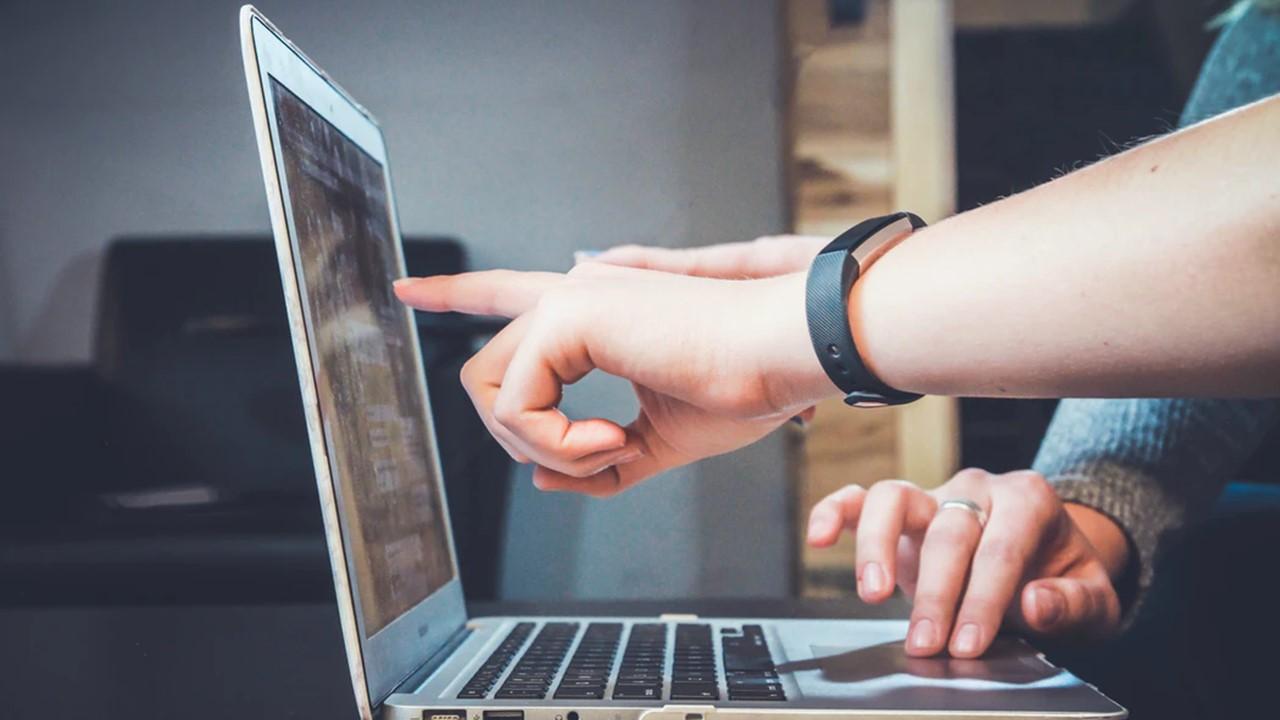 Why Investors Should Pay Attention to Alibaba's Cloud Unit
By Ruchi Gupta

Jun. 10 2020, Published 1:09 p.m. ET
Alibaba (NYSE:BABA) stock has registered an impressive comeback from the pandemic-driven fallout in the first quarter. At about $220 per share, the stock has pulled up over 45% from its pandemic lows in March. Now, the stock spots more than a 3.0% gain for the year.
Alibaba is known for its e-commerce business. Notably, commerce is the company's biggest operation. The e-commerce business contributed over 80% of Alibaba's total revenue in the March quarter.
However, Alibaba has been working to diversify its business beyond commerce. The company entered the digital media and cloud computing markets. Cloud has become a major focus for Alibaba.
Article continues below advertisement
Alibaba stock and the cloud business
Pandemic boosts the uptake of cloud services
Alibaba's massive cloud investment plan comes as the demand for cloud services spiked in the wake of the coronavirus outbreak. For example, the use of remote working tools that rely on the cloud skyrocketed following the COVID-19 outbreak. Also, the uptake of cloud-based services like online shopping and online video streaming spiked in the wake of the outbreak.
Therefore, Alibaba plans to expand its cloud capacity to take full advantage of the fast-growing demand for cloud services. The cloud bet should benefit Alibaba stock.
Alibaba investors need to pay close attention to the cloud business. According to Alibaba CEO Daniel Zhang, the cloud will be the company's main business in the future—not commerce.
The global cloud market presents a revenue opportunity of over $266 billion for Alibaba in 2020 and $355 billion in 2022. Although Alibaba dominates the cloud market in China, it's still trying to catch Amazon and Microsoft on the global stage.