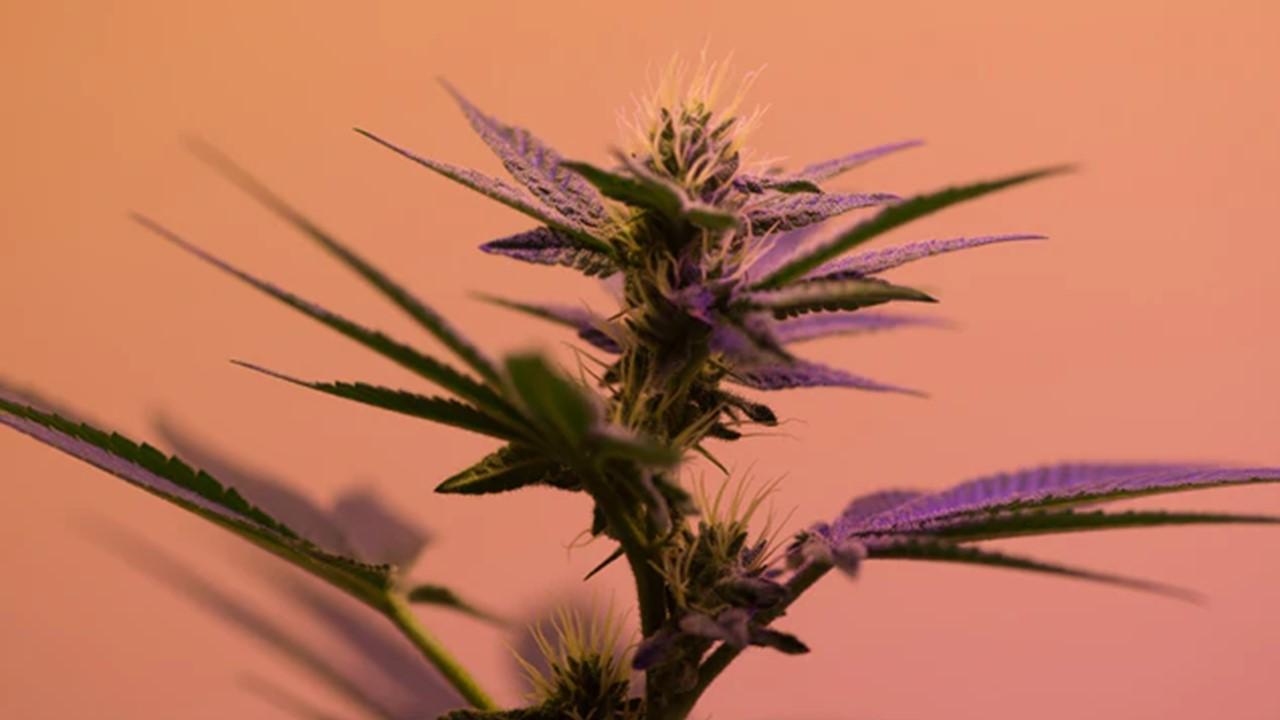 Marijuana Legalization Catches Federal Reserve Bank's Attention
The spotlight is on marijuana legalization again in 2020 as the demand keeps surging. More states have stepped up to legalize either recreational or medical cannabis. As a result, the interest to understand the economic benefits has become more important than ever. Texas, New Mexico, and the U.S. Virgin Islands think that marijuana legalization could help them recover from economic losses amid COVID-19. Marijuana legalization has caught the Federal Reserve Bank of St. Louis' attention. Recently, the bank discussed the economic benefits and the health impact of state-level legalization.
Article continues below advertisement
Spotlight on marijuana legalization
The Federal Reserve Bank of St. Louis outlined potential benefits and consequences of state-level marijuana legalization, as reported by a Marijuana Moment article. In April 2019, three Federal Reserve Bank presidents asked for more clarity on financial services offered to the marijuana industry. Last year, the Federal Reserve Bank of Kansas City also discussed how the cannabis industry will likely grow.
The recent analysis by the Federal Reserve Bank of St. Louis discussed something similar. The bank mainly highlighted how policymakers can help regulate marijuana while understanding its potential benefits and health impacts. The bank thinks that the economic benefits of legalization could help bring in revenue and become a substitute for alcohol. However, the taxation regulations could be challenging for policymakers. According to the bank, if the tax rates are set high, it could push consumers towards the black market. Also, if the tax rates are kept too low, it could impact the revenues generated.
Article continues below advertisement
The analysis was based on the economic impacts of legalization where cannabis is legal. The bank thinks that for medical cannabis, "such markets raise 'the question of potential medical benefits and costs.'" For recreational cannabis, the bank thinks that "recreational use of any drug may create social costs, such as long-term health problems, injuries, accidents, unemployment, vagrancy, and crime."
However, the bank thinks that there are two ways to have control over this. First is through criminal enforcement that would include hiking the cost of supplying drugs, reducing supply in the market, and ultimately increasing prices. The second way would be through charging tax on purchases that would need an optimal tax rate to be determined.
Benefits extend beyond economic impact
No doubt, marijuana legalization will benefit economies by bringing in more tax revenues and employment. Legalization will also help cannabis companies spread their footprint. More states legalizing marijuana will allow companies to expand and have a larger market for their products compared to Cannabis 2.0 products rolling out slowly. Canopy Growth (NYSE:CGC), Hexo (TSE:HEXO), and OrganiGram (NASDAQ:OGI) discussed their upcoming derivative products. Canopy Growth's CEO thinks that the US will legalize cannabis by 2022 and pave the way for growth in the sector.
In June, most cannabis stocks have performed well. So far, shares of Canopy Growth, Hexo, and OrganiGram have gained 5.1%, 9.2%, and 3.8% in June, respectively. Meanwhile, the Horizons Marijuana Life Sciences ETF (TSE:HMMJ) has declined by 1.7% in June.