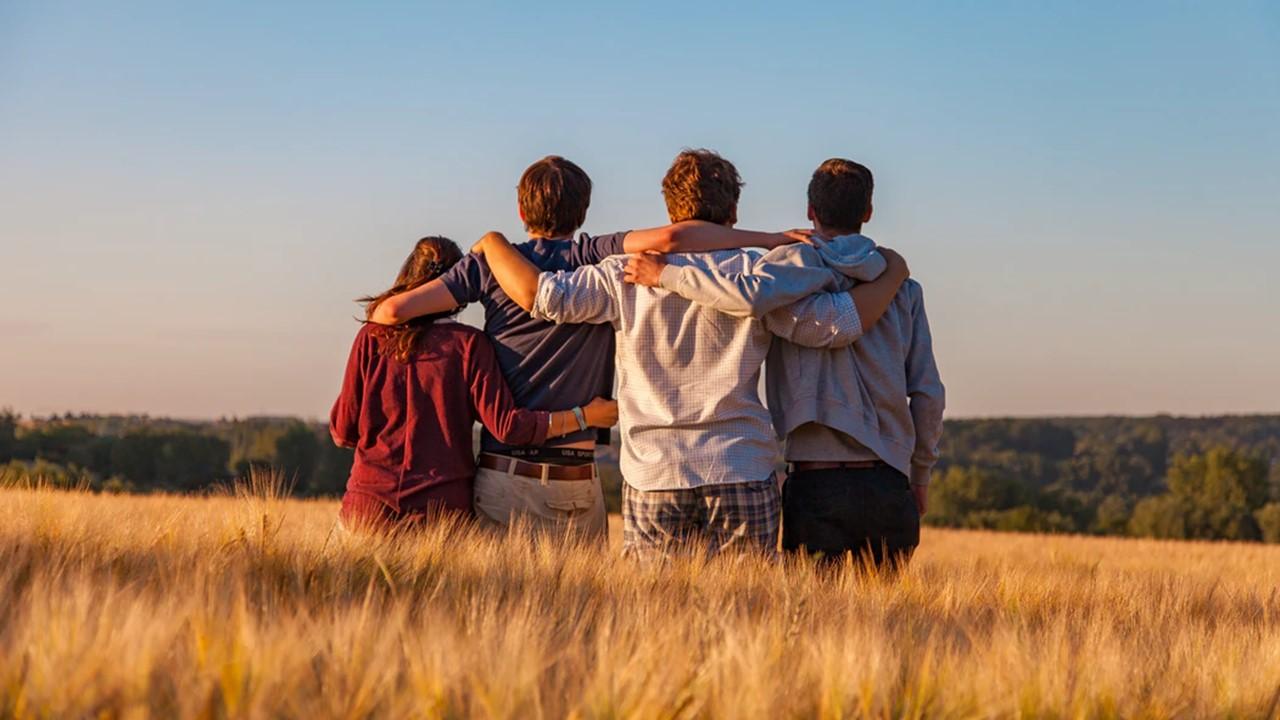 Will Hexo Rebound with Its Molson Coors CBD Deal?
Hexo (TSE:HEXO) has been struggling for a while now and things aren't looking good. The stock has lost close to 70.2% year-to-date. As a result, the stock is also at risk of getting delisted. Cannabis stocks have risen due to increased demand and sales. However, the surge might not be enough to help revive the stock. Recently, Hexo announced another deal with Molson Coors to expand its CBD footprint in the US. Will it help Hexo recover in 2020?
Article continues below advertisement
Will Molson Coors CBD deal revive Hexo?
Last week, Hexo and Molson Coors Beverage announced a joint venture called "Truss CBD USA" in Colorado. The new venture will focus on non-alcohol hemp-derived CBD beverages.
Sebastien St-Louis, Hexo's CEO and co-founder, said, "I am thrilled with the opportunity to bring those learnings to Colorado, under the leadership of Molson Coors, Powered by HEXO."
Hexo and Molson Coors have already made a mark in the Canadian market with their joint venture called "Truss Beverages." The company will launch its CBD-based beverage products later this year. There's a huge demand for Cannabis 2.0 products, especially beverages. According to Deloitte's research paper, Canada has seen out-of-stock rates for CBD-based products that are higher than any other cannabis products. The data showed that around 31% of cannabis consumers are interested in CBD-infused beverages. The demand for cannabis edibles and other products is huge even in the US.
Cannabis demand and sales have risen amid the COVID-19 pandemic. Capturing the Canadian market with CBD products might not be difficult for Hexo. However, the FDA has doubts about using CBD in food and beverages. The cannabis industry is still waiting on the FDA to approve CBD products. So, until the regulatory framework for CBD products is set in the US, cannabis companies might struggle to launch the products.
In the US, the company plans to do all of the production and distribution for Truss CBD USA in Colorado. Notably, Colorado has an established regulatory framework for CBD use in food and beverages. Therefore, Hexo might not face much of an issue with the FDA to launch its products.
Article continues below advertisement
Hexo's Q2 results were a disaster
In the past, Hexo has disappointed analysts and investors. The company has been missing estimates for the last few quarters. Hexo still hasn't been able to achieve a positive EBITDA. In the company's recent results for the second quarter of fiscal 2020, it reported an EBITDA loss of 10.3 million Canadian dollars. The company showed 26.5% year-over-year growth in its revenue to 17.0 million Canadian dollars. Hexo's EBITDA losses were lower than the first quarter. Many analysts also cut the target price for the stock after the second-quarter results.
What's Wall Steet's view?
Analysts' estimate for Hexo doesn't look too promising for fiscal 2020. After the company's second-quarter results, analysts lowered the revenue estimates for the fiscal year. Analysts expect the revenue to be around 75 million Canadian dollars for the fiscal year. However, they expect Hexo to report lower losses for the fiscal year than what they expected last month. Hexo could report losses up to 49 million Canadian dollars for the fiscal year.
Article continues below advertisement
The uncertainty around COVID-19 also doesn't paint a very hopeful future for the cannabis industry. Many people think that the pandemic could be the end for Hexo. The stock has been dangling at the edge of getting delisted for a while. The partnership with Molson Coors was probably Hexo's attempt to show investors that things could turn around for the stock. Recently, Aurora Cannabis (NYSE:ACB) announced a reverse stock split to save itself from delisting.
Currently, 17 analysts follow Hexo stock and have a bearish view. Among the analysts, seven recommend a "hold," six recommend a "sell," three recommend a "strong-sell," and one recommends a "buy." The average target price on Hexo stock is 1.29 Canadian dollars, which represents an upside potential of 86% in the next 12 months. Once the pandemic is over and cannabis companies can launch their Cannabis 2.0 products, we'll have a better idea about where the industry stands. Until then, we'll have to see how many of the companies can withstand the COVID-19 storm. I think that OrganiGram (NASDAQ:OGI), Aphria (NYSE:APHA), and Canopy Growth (NYSE:CGC) have a chance.
Stay with us to learn more about the marijuana industry.