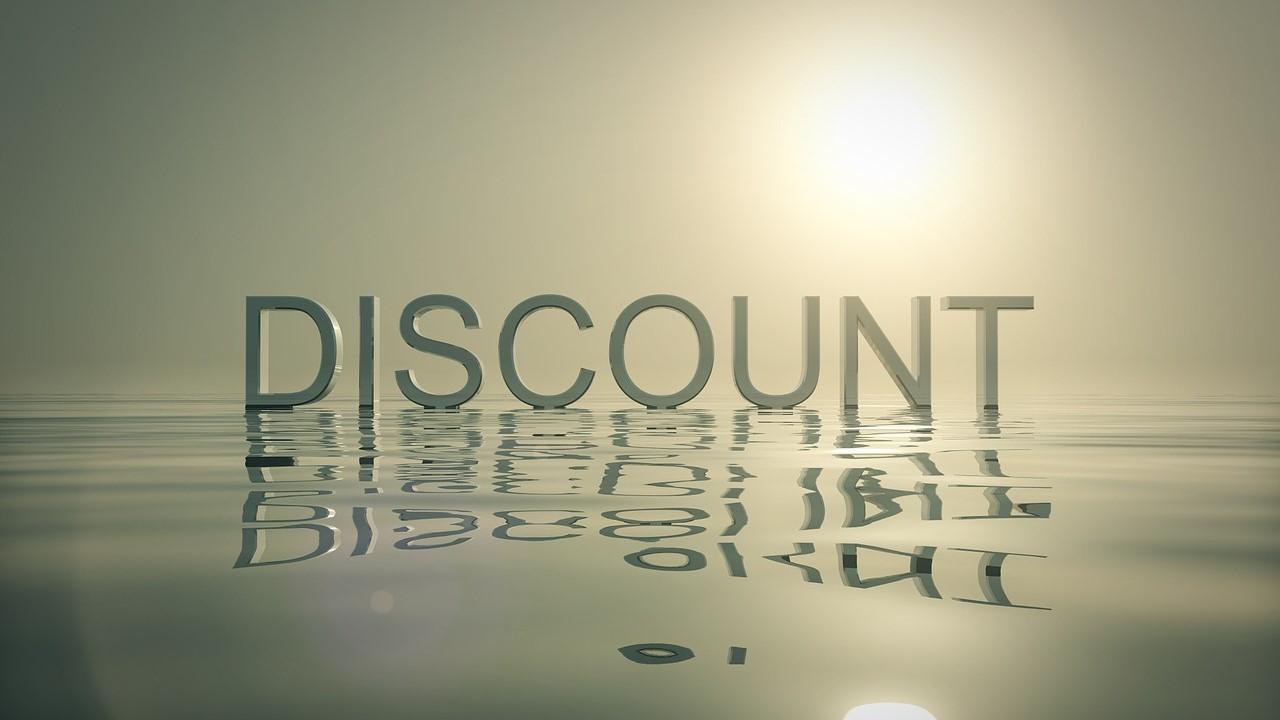 Why Baidu Stock Is Trading at a 48% Discount
Baidu (NASDAQ:BIDU) stock rose 0.51% on Wednesday to $96.92, which its gains this week to 9.3%. Still, Baidu is going for a steep discount. At Wednesday's closing, the stock was trading at a 48% discount to its 52-week peak of $186.22.
Article continues below advertisement
Article continues below advertisement
Pandemic impacts Baidu stock
At the beginning of the year, China faced the deadly coronavirus. The virus broke out in Wuhan in December. China's government locked down parts of the country as the virus continued to spread.
The virus outbreak and the lockdown meant that companies and businesses in China couldn't run normally. The situation drove investors into panic selling Chinese shares. Baidu stock fell 2.25% in January and 2.90% in February. So far, the stock has fallen 20% in March.
Advertising business faces pressure
Baidu derives most of its revenue from selling digital ads. In 2019, advertising sales contributed 73% of Baidu's total revenue. The problem is that the coronavirus outbreak in China, which has now spread around the world, put pressure on the advertising industry.
Businesses have to shut down or scale back operations to curb the spread of the coronavirus. Many businesses are slashing or totally eliminating their marketing budgets. Given this situation, Baidu warned that its revenue for the current quarter might drop by as much as 13% year-over-year.
Although Baidu stock has declined 20% since it issued the revenue warning, other companies have been impacted negatively due to the coronavirus. Alibaba (NYSE:BABA) expects its commerce revenue to fall this quarter due to the coronavirus.
The coronavirus isn't just a Chinese problem. US companies including Apple and PayPal (NASDAQ:PYPL) have also cut their revenue expectations for the current quarter due to the pandemic. Twitter (NYSE:TWTR) and Square (NYSE:SQ) also lowered their revenue outlook due to the coronavirus.
Is the worst over for Baidu?
So far, the coronavirus pandemic has devastated businesses around the world. However, the worst might be behind Baidu now. First, China has mainly got the coronavirus outbreak under control. Baidu generates most of its revenue in China. Second, Baidu CEO Robin Li said last month that advertising demand hasn't disappeared due to the coronavirus. Instead, the executive said that advertising demand has been postponed as companies deal with the deadly outbreak.