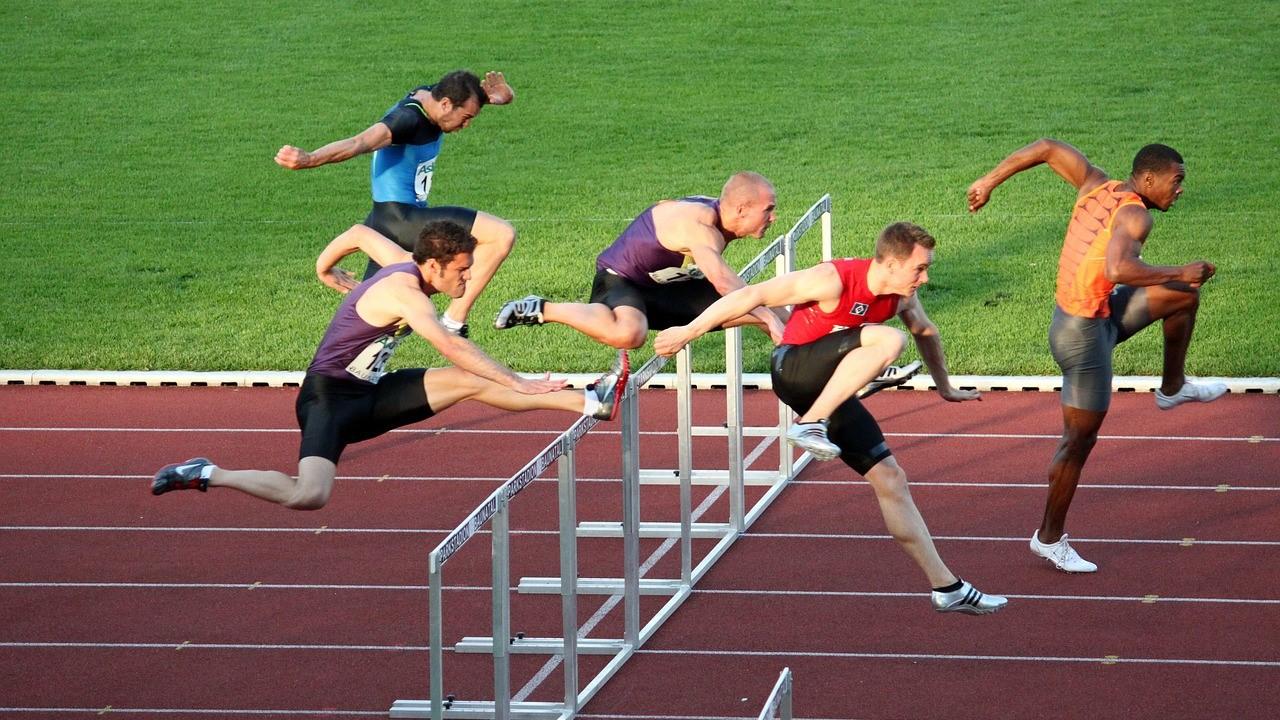 Are T-Mobile and Sprint near the Last Merger Hurdle?
By Ambrish Shah

Mar. 30 2020, Published 10:22 a.m. ET
The long-awaited $26.5 billion T-Mobile (NYSE:TMUS) and Sprint (NYSE:S) merger agreement might be in its final stages. In February 2020, U.S. District Judge Victor Marrero allowed T-Mobile to merge with Sprint. The judge rejected states' arguments that the combined company would increase prices for lower quality wireless services.
Last year, more than a dozen state attorneys general opposed the merger deal due to antitrust concerns. The states, led by California and New York, filed a multistate lawsuit to stop the merger. The critics thought that the tie-up would reduce competition in the wireless industry and increase wireless prices for consumers. The antitrust trial was held in December 2019. The Department of Justice and the FCC conditionally agreed to the deal last year. Earlier this month, the California Public Utilities Commission also issued a proposal to approve the deal.
However, the deal is still pending after key approvals because of the Tunney Act review. T-Mobile can't move forward with the merger until Judge Timothy Kelly completes its independent investigation of the Department of Justice's remedy.
Article continues below advertisement
T-Mobile and Sprint merger deal
The Department of Justice and the FCC approved the T-Mobile and Sprint merger deal after Dish Network (NASDAQ:DISH) agreed to build its own 5G wireless network. The pay-TV operator would acquire Sprint's prepaid business and some of its spectrum for $5 billion. Dish will likely replace Sprint as the fourth-largest mobile carrier in the US.
According to a FierceWireless report on March 19, "While COVID-19 fears have hammered financial markets, T-Mobile announced today that it is financially prepared to close the planned merger with Sprint. It made that statement based on its previously secured commitments for bridge financing and senior credit facility financing—subject, of course, to satisfying customary closing conditions." The report also said, "In times when consumers need affordable service plans to stay connected, T-Mobile is fully prepared and well positioned to be the provider to meet these needs."
Analysts suggest a "buy" on T-Mobile
Analysts continue to recommend a "buy" rating on T-Mobile stock amid the merger deal. Currently, 23 Wall Street analysts cover T-Mobile. About 19 analysts recommend a "buy" for the stock, while four recommend a "hold." None of the analysts recommend a "sell." The consensus target price of $100 per share implies an upside of 13.1% based on T-Mobile's closing price of $81.72 on March 27.
Sprint and AT&T (NYSE:T) have average consensus target prices of $7.28 and $38.10, respectively. The figures suggest returns of -12.2% and 27.7%, respectively, over the next 12 months.
Article continues below advertisement
Stock returns
On March 27, T-Mobile stock fell 3.4% and closed at $81.72 with a market cap of $70.0 billion. Notably, the stock was trading 19.4% below its 52-week high of $101.35 and 28.7% above its 52-week low of $63.50. So far, T-Mobile stock has risen 4.2% YTD (year-to-date) as of March 27. In comparison, AT&T and Sprint have returned -23.6% and 59.1% YTD, respectively.
On March 27, T-Mobile stock was trading 1.0% below its 20-day moving average of $82.53. Meanwhile, the stock is trading 4.7% below its 50-day moving average of $85.74 and 0.2% below its 100-day moving average of $81.91. T-Mobile's 14-day relative strength index score of 48.5 implies that the stock isn't "overbought" or "oversold."
T-Mobile's upper, middle, and lower Bollinger Bands are $94.48, $82.53, and $70.57, respectively. The stock closed near the middle Bollinger Band on March 27, which implies that it isn't "overbought" or "oversold."
On March 27, AT&T stock declined by 2.5% and closed at $29.84. Meanwhile, Sprint stock fell by 3.7% and closed at $8.29. The S&P 500 and the Dow Jones Industrial Average fell 3.4% and 4.1%, respectively.