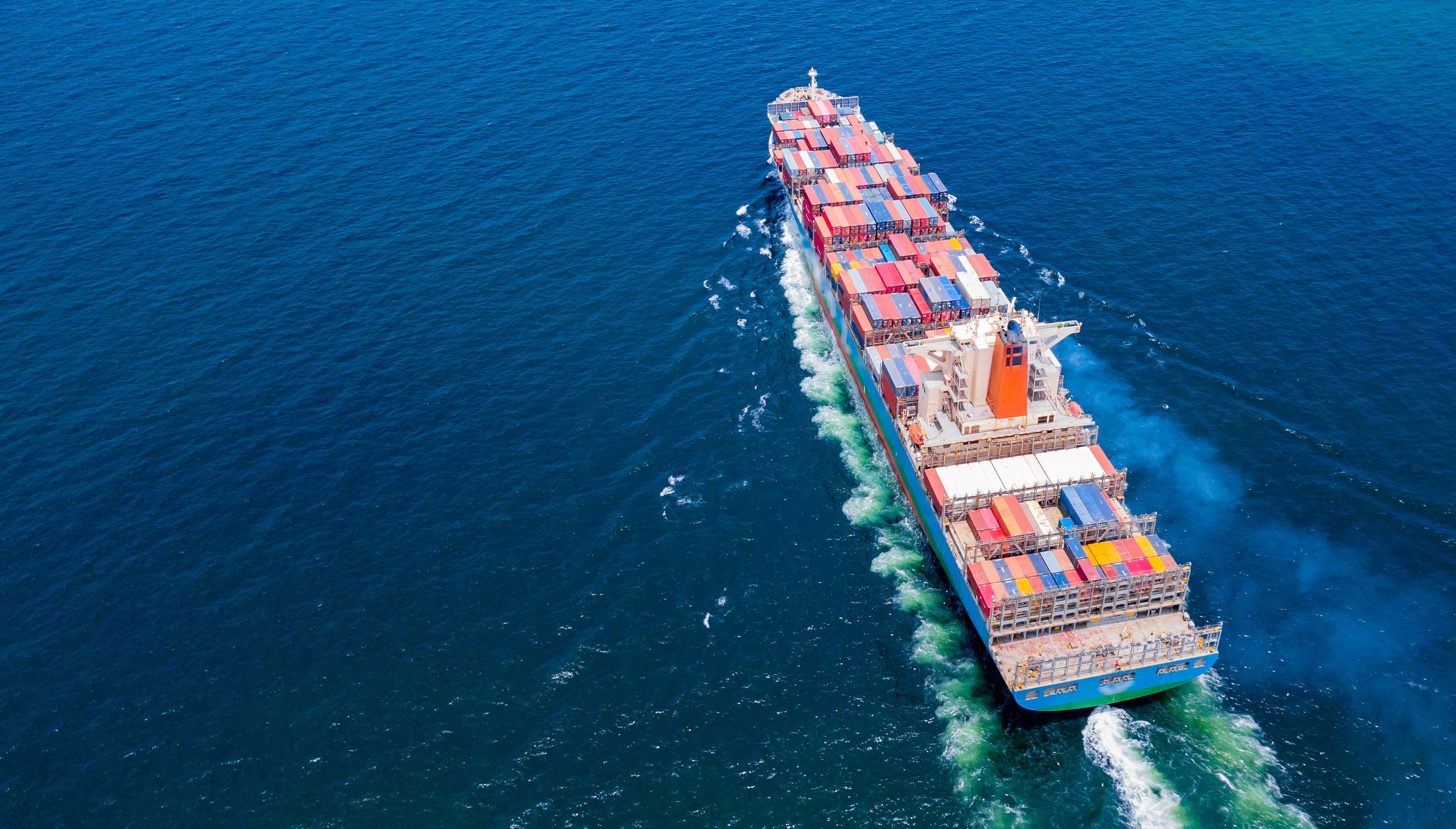 Tilray Announces Cannabis Exports to Israel
In an update on January 2, Tilray (TLRY) said it was expanding its global footprint to Israel. The company exported its first commercial medical cannabis shipment to Israel last week. Tilray sent this shipment through its wholly owned subsidiary in Portugal.
Following Tilray's expansion into Switzerland last month, Israel is the 15th country on its export list. Its exports to Israel also represent the second shipment from its Portugal facility.
Article continues below advertisement
Tilray export deal
Tilray announced its export deal with InterCure, a subsidiary of Canndoc. The company will ship 2.5 tonnes of cannabis to Israel from its subsidiary Tilray Portugal Unipessoal. The exported cannabis will be Israel's first-ever medical cannabis import. In addition, through a supply agreement, Tilray has agreed to purchase back 5 tonnes of whole cannabis flowers from Canndoc. However, this arrangement is subject to Israel's export policy. This purchase of GMP-certified whole flowers from Canndoc should happen in the middle of this year.
Tilray plans to support the future cannabis medical market in Israel. It also plans to ship the whole flowers from Canndoc to its Portugal facility. The company also plans to export these flowers to European markets once they're processed into GMP-certified finished products. If Israeli regulations don't allow for this, the whole flowers will be processed into finished medical cannabis products in Israel. The supply of these products will be under the joint brands Tilray and Canndoc. These products will support Israel's cannabis needs.
Article continues below advertisement
Management's take
Both companies view this export agreement as a milestone in their growth strategy. This agreement between two cannabis giants will provide broader product portfolios to increase patient options. The supply agreement between these companies and Tilray's entry into Israel's cannabis market will benefit patients as well as the companies' growth strategies.
Ehud Barak, former Israeli prime minister and chairman of the Canndoc board of directors, said, "The cooperation between Canndoc, an Israeli cannabis pioneer and Tilray, a global cannabis pioneer, is a significant breakthrough for both Canndoc and the entire Israeli market. This enables the two companies to offer a broad product range for Israeli patients and patients worldwide in the near future. This is an important milestone for Canndoc's growth strategy."
Brendan Kennedy, Tilray's CEO, said, "To be able to import medical cannabis into Israel for patients in need is truly a historic moment not only for Tilray, but the whole industry. We're incredibly honored to partner with Canndoc to help increase patient access in Israel while becoming the first to ship medical cannabis into the country for commercial use."