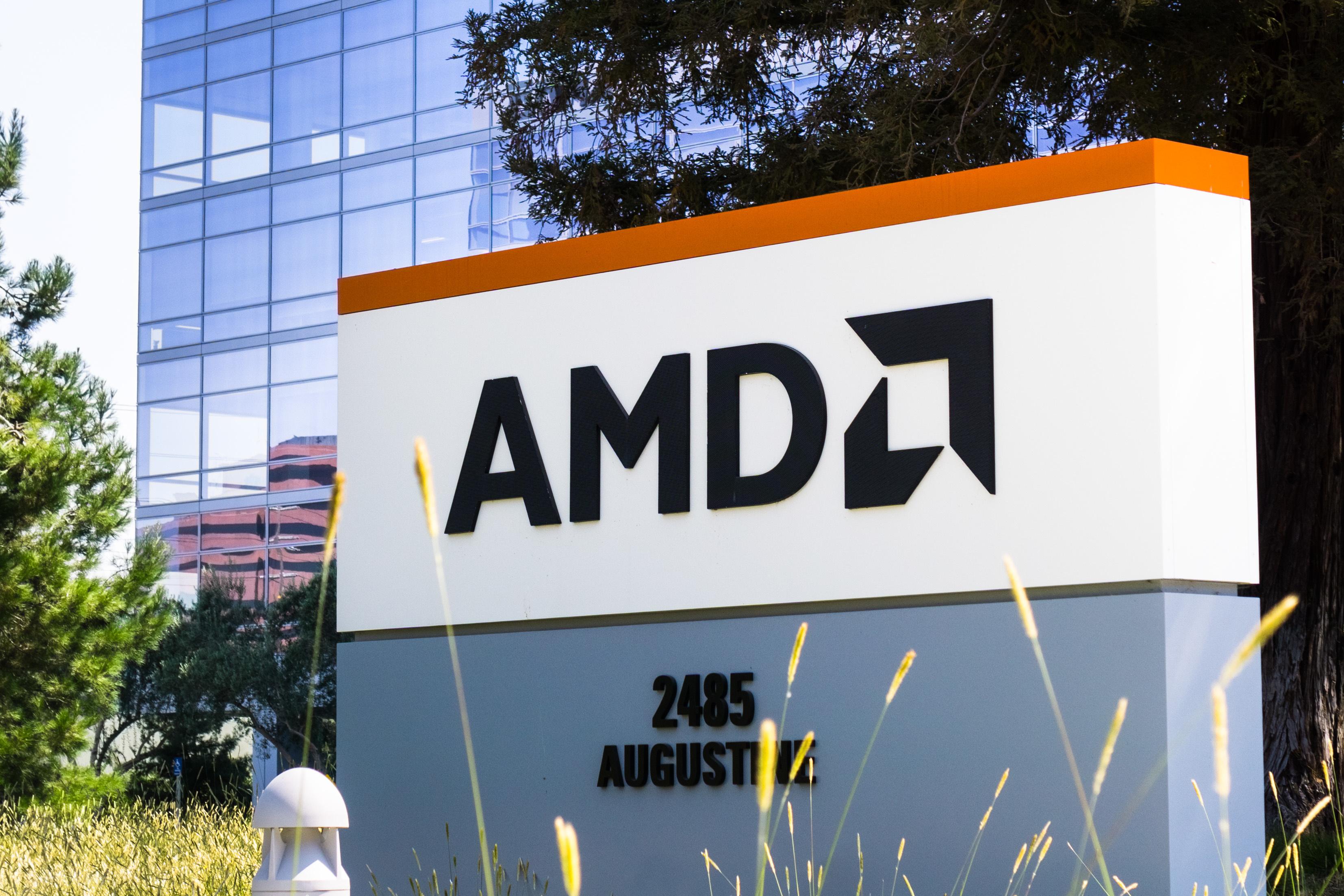 Why AMD Stock Could Outperform
Advanced Micro Devices (AMD) stock closed trading at $44.15 on December 20, rising 3.08% from the previous trading session. The company's share price continues to reach new highs on optimism related to the potential chip gains.
When I last wrote about AMD, the stock was trading at roughly $36.28. Take a look at Is AMD's High Price-to-Earnings a Concern after Q3? for more details. The stock has increased to $44.15 since that time, representing an increase of 21.29%.
Article continues below advertisement
Moreover, Wedbush analyst Matt Bryson recently boosted AMD's price target. He believes that the company's Threadripper could continue to gain market share. In addition, there have been several bullish bets placed on the stock over the past week. These trades suggest a rise in the stock in the coming weeks.
So, let's take a look at the Wedbush commentary, the stock's technicals, and recent option transactions.
AMD stock gets a price target boost from Wedbush
According to The Fly, "Wedbush analyst Matt Bryson raised his price target on AMD (AMD) shares to $51.50 from $39.00 as he is increasingly confident in his 2021 estimates given that AMD continues to execute and Intel (INTC) continues to struggle.
"As evidence of the former point, Bryson points to review sites' 'ubiquitously positive' take on Threadripper's launch last month, and to support the latter the analyst notes conversations with Intel customers and contemporaries since November that 'have drawn a picture of Intel's shortages worsening.' Bryson keeps an Outperform rating on AMD shares."
Article continues below advertisement
AMD's technicals
AMD stock has faced a bullish ramp-up over the past trading sessions. So, let's consider some technical indicators to see whether there is more upside on the horizon.
Given that AMD stock has set a new 52-week high in the past trading session, its relative strength index has also increased to 71.85, indicating an "overbought" condition.
While an RSI floating around 70 shows overbought conditions, it doesn't indicate an immediate trend reversal. In many cases, an index could remain overbought or oversold for a while. In AMD's case, its RSI displayed an overbought condition during the first half of November while its stock has increased 20% at the same time.
AMD's moving average convergence divergence (or MACD) pattern can indicate trend reversals. This pattern shows that the stock hasn't switched trends. The daily MACD line is well below the threshold line—and it's still rising, providing additional confidence to the bullish thesis.
Options bulls and AMD stock
Traders from the options market made several bullish bets, suggesting that the stock could rise in the coming weeks. During Friday's trading session, there was a purchase of 7,342 $44.50 December 27 call options for $0.50 per contract. Moreover, this purchase brings the total number of open contracts to about 7,990.
To earn a profit for the options holder, the stock would need to rise to about $45.00, representing a gain of 1.1% from the current price.
The open interest levels for the January 17 $46.00 calls increased modestly during Friday's session as well. According to Barchart.com, the open contracts increased by 2,909 contracts to about 11,566. The contracts were traded at $1.05 on December 20.
With that being said, the open interest represents a total value of about $1.2 million. For the buyer of the $46.00 calls to earn a profit, AMD stock would need to rise to around $47.05. That's a gain of about 6.5% from the current levels.
Putting it all together, we can see that the overall market sentiment for the stock is bullish. Based on trades from the options market, this implies a 1.1%–6.5% upside going forward.
If you're interested in more of my technical analysis for Market Realist, check out Why AAPL Stock Could Take a Hit in 2020, Is Microsoft Stock Going to Surge Higher?, and Should You Buy Sprint Stock after a Recent Pullback?