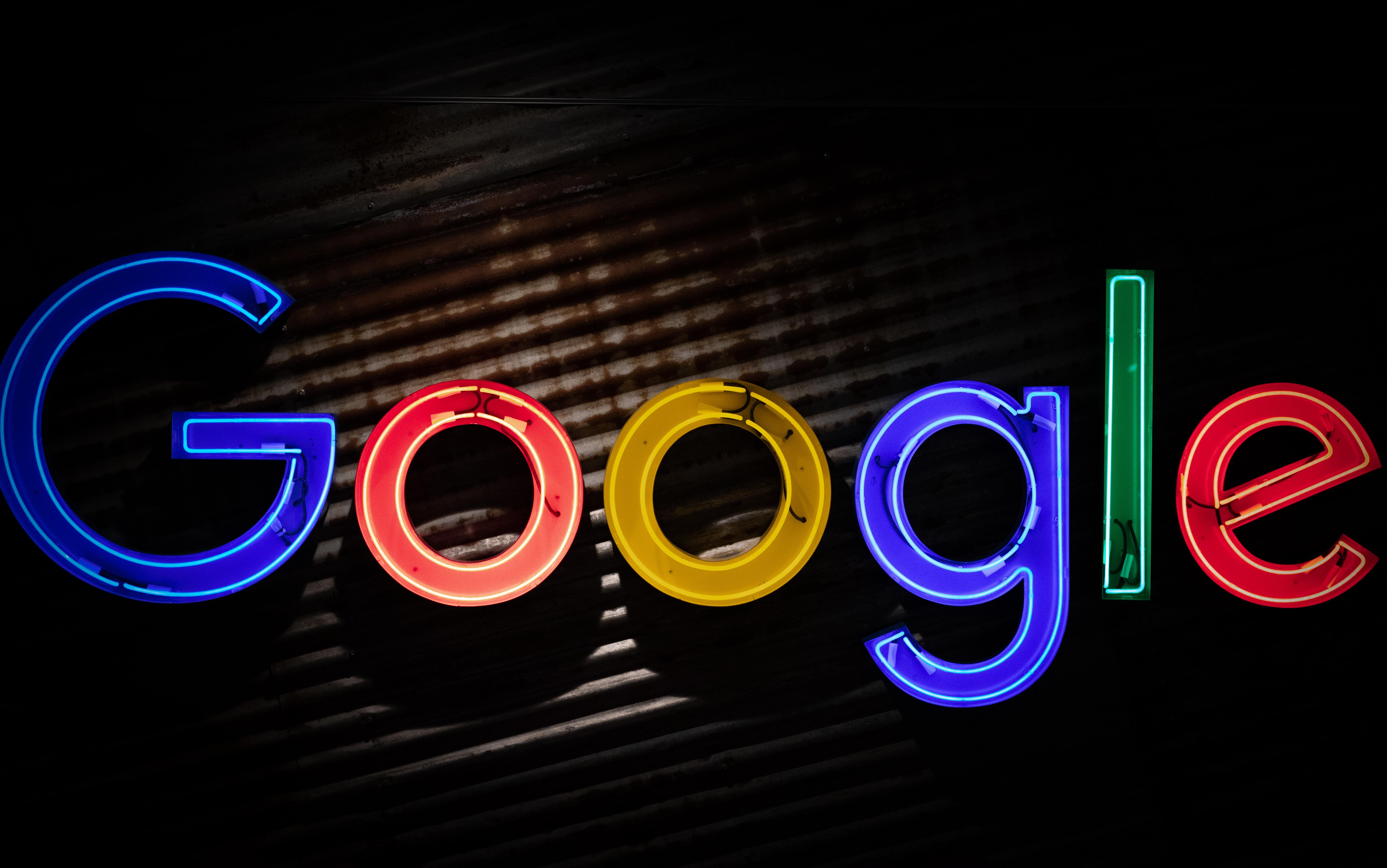 Google CEO Sundar Pichai: The New Alpha in Alphabet
Google stock (GOOG) (GOOGL) has grown by 25% from the start of January through December 5. It has increased around 23x since going public in August 2004.
On December 3, Google made an announcement about its co-founders, noting, "Larry Page and Sergey Brin decide to transition from their roles as CEO and President, respectively, of Alphabet." Google CEO Sundar Pichai would spearhead Google's parent company, Alphabet Inc.
Article continues below advertisement
Alphabet stock steady after its management change
The structural change in Alphabet's management was made public on December 3. Alphabet stock opened at $1,277.93 on the day. Since then, the stock has seen an uptick in value. The stock rose 1.3% on Tuesday and 1.0% on Wednesday. Its stock opened at $1,326.69 on Thursday.
In our view, the tech titan's management change had little to no negative effect on the stock's valuation. It was business as usual, and investor confidence in Pichai was evident.
Alphabet is one of the top US tech companies, and its market cap was $910 billion on December 4. It still trails behind industry leaders Microsoft, with a market cap of $1.15 trillion, and Apple, with a market cap of $1.2 trillion. However, Amazon has fallen behind and has a market cap of $865 billion.
Article continues below advertisement
Can Pichai steer Alphabet away from its current issues?
Pichai has been instrumental in setting up a variety of innovative solutions for Google. Pichai played a crucial role in developing and deploying Google Chrome, Google OS, Google Drive, Gmail, and Google Maps.
Now, he is at the helm as the company faces antitrust probes and concerns over data protection. The company is also facing some backlash from its employees. On November 19, CNBC reported that around 20 Google employees staged a protest at the company's San Francisco location. On December 4, CNBC detailed a variety of challenges that the company faces.
Project Nightengale
Recently, news emerged that Alphabet was handling healthcare data as part of Project Nightingale. On November 12, The Guardian reported that Alphabet was working with healthcare provider Ascension to onboard the health data of up to 50 million American patients.
Although Pichai would be responsible for the company's everyday business operations, co-founders Larry Page and Sergey Brin would continue to be active board members. Notably, the co-founders' stakes in Alphabet are still sizeable enough to outvote Pichai.
In Alphabet's proxy statement filed with the SEC on April 30, 2019, there was a mention of "voting shares beneficially owned." The SEC filing shows the percentage of Page and Brin's holdings. Each co-founder holds over 40% of Class B shares, which entitles them to 10 votes per share.
Article continues below advertisement
On the other hand, holders of Class A equity shares have one vote per share. Page has 26.1% voting power and Brin has 25.2% voting power, which gives them influence over Pichai's decisions. According to a Bloomberg report, the rising stock prices contributed to the co-founders' net worth by $1.7 billion collectively.
Was the step-down a strategic decision by the co-founders for the best interests of the company? Or was it a seamless exit strategy, as Pichai would be responsible for the company's issues going forward?
Google's global expansion
Alphabet spun out as the parent company of Google in 2015. Initially established in California, Page and Brin laid the foundation for Google in 1998. The tech giant started as a technology platform that facilitated the free flow of information.
After two decades, Alphabet has become a global company and a household name in almost every country. The only exception where Alphabet could not develop a strong foothold would be China. Known as the Chinese Google, Baidu (BIDU) still reigns supreme as the country's search result provider. This Chinese tech company is probably the only one to hold its ground against Alphabet while retaining its market presence in its home country.
Article continues below advertisement
Google and Alphabet's business segments
Alphabet is the parent company, and Google is one of its subsidiaries. Google's services include information services through its search engine platform, as well as online streaming video services via YouTube. Another integral part of Google is Android OS, which is the preferred operating system by most global mobile phone manufacturers.
Alphabet includes Google's business in totality, as well as other subsidiaries such as Waymo, Verily, and Nest. Waymo became an independent unit under Alphabet after it split from Google in 2016. Waymo is an innovative technology firm researching self-driving cars.
Verily Life Sciences is another independent subsidiary of Alphabet focusing on disease prevention. Before 2015, Verily was known as Google Life Sciences. Brin included Verily under Alphabet's business segments.
Nest is the result of Google's $3.2 billion acquisition of Nest Labs in 2014. Nest Labs marketed smart home devices such as smart speakers, security systems, and streaming devices. Google included the business under Alphabet during its 2015 restructuring. Currently, Google Nest is part of Google's hardware division.