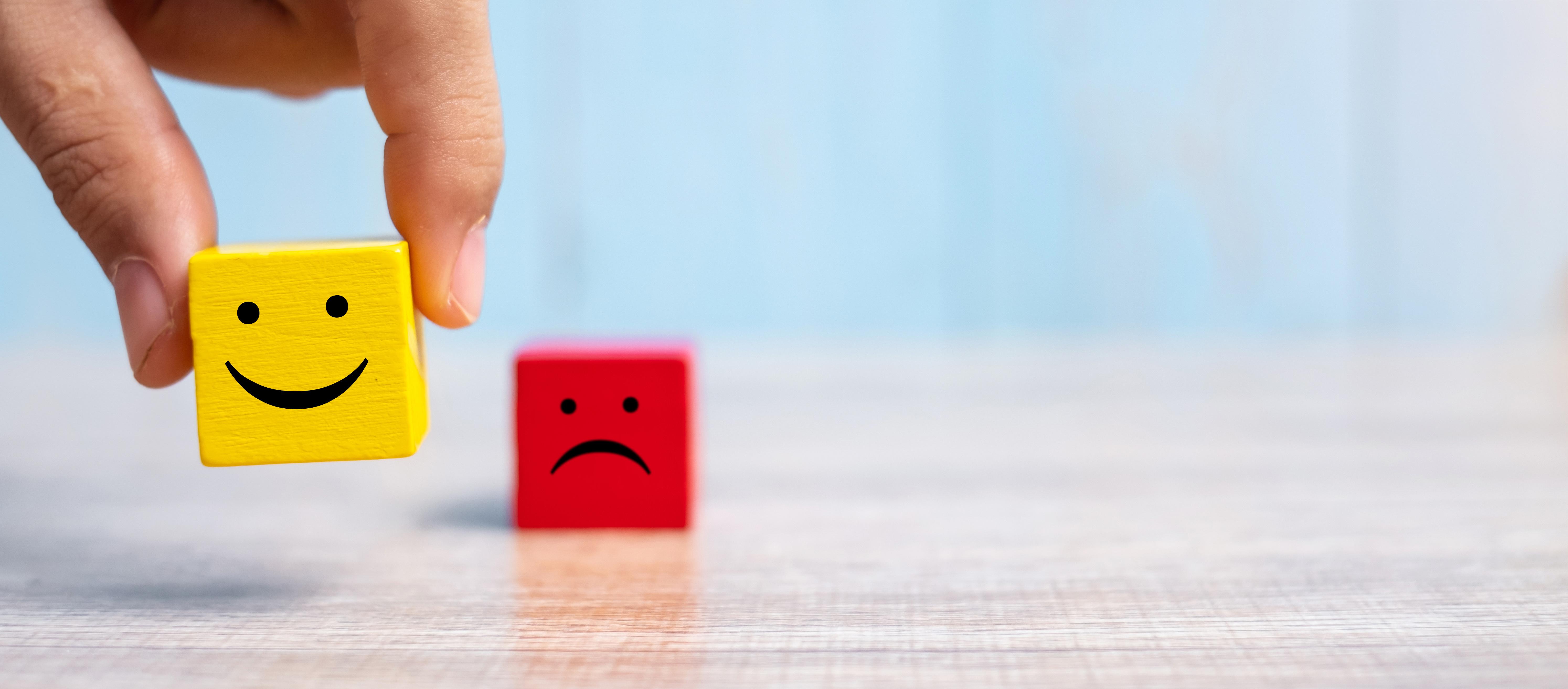 Enphase Energy or SolarEdge: How They Stack Up
Enphase Energy (ENPH) stock fell more than 5% Friday after gaining around 25% collectively over the five previous trading sessions. It's one of the solar industry's strongest stocks, having gained more than 360% this year. Enphase peer SolarEdge Technologies (SEDG) stock has also been robust in 2019, soaring approximately 130%. Their solid earnings growth and immense growth potential have made investors optimistic.
Article continues below advertisement
Article continues below advertisement
Enphase Energy and SolarEdge
Enphase and SolarEdge, leading solar inverter makers, have operations worldwide. One competitive advantage Enphase's inverters have over SolarEdge's is their microinverters. Instead of electricity being sent to a centralized string inverter, microinverters convert DC (direct current) power to AC (alternating current). This process avoids complete system failure due to its decentralized structure. In comparison, SolarEdge's inverters have a central inverter, and AC power is generated after modules send DC power.
Enphase expects the residential solar market to grow 10% compounded annually through 2022. Currently, Enphase's market capitalization is $2.7 billion, while SolarEdge's about $4 billion. Notably, Enphase started the year with a market cap of $0.5 billion.
ENPH versus SEDG: Revenue growth and margins
Enphase Energy's revenue has grown substantially. In this year's first nine months, its total revenue grew 85% YoY (year-over-year) to more than $414 million. In comparison, SolarEdge's total revenue grew around 60% YoY to above $1 billion.
Over the years, Enphase has managed its costs well amid significant revenue growth. Its gross profit margin has increased from 18% in 2016 to 35% in 2019, based on analysts' revenue and cost estimates for Q4 2019. In comparison, SolarEdge's gross profit margin has stayed close to 33% in the last few years.
Article continues below advertisement
In 2019, analysts expect ENPH's EPS to rise YoY to $0.88 from $0.10, and SolarEdge's EPS to rise YoY to $3.99 from $3.17. At the end of this year's third quarter, Enphase had $203 million in cash, whereas SolarEdge had $338 million in cash. Though small, both inverter companies have grown their cash piles significantly. Businesses generally use cash for expansion and acquisitions.
Enphase Energy acquired SunPower's (SPWR) microinverter business in August last year. And early this year, SolarEdge completed its acquisition of SMRE, an innovative powertrain and technology provider for electric vehicles. SolarEdge's efforts to diversify beyond the solar inverter business could bode well.
Valuation
Enphase Energy stock is trading at 22 times analysts' 2020 EPS estimate of $0.98. The stock has had a massive run this year and is looking attractive once again after falling in the last few months. It has corrected by around 40% since August. SolarEdge stock, trading at 17 times analysts' 2020 EPS forecast, has fallen more than 15% since reaching a 52-week high of $96.70 last month.
Analysts' mean target price of $30.70 implies an upside of more than 40% in the next year from its closing price of $21.90 last week. Their mean target price of $91.70 for SolarEdge implies an upside of more than 12% from its current price of $81.60. JPMorgan Chase has raised SEDG's target price from $105 to $112. Last week, Cowen also raised its target price, from $108 to $118.