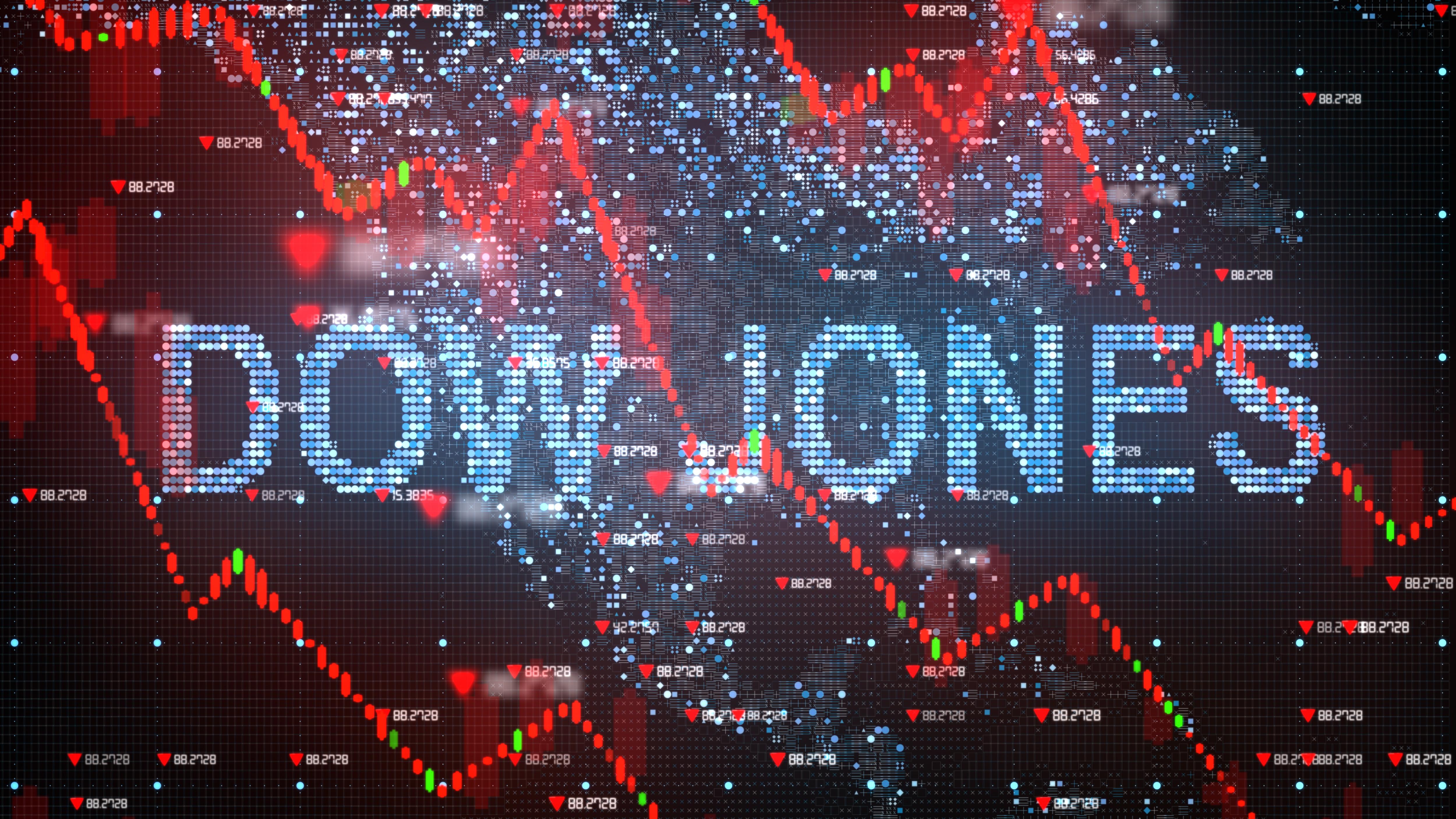 Dow Jones December Outlook: A Crash or Santa Rally?
We're now into December. Based on last week's closing prices, the Dow Jones Industrial Average Index has risen 20.2% in the year. However, its returns have lagged the S&P 500 this year.
Incidentally, November was the best month since June and the Dow is up 4.2% so far in the fourth quarter. So, what could December bring for the Dow Jones: a crash or a Santa Claus rally? Let's look at the likely drivers in this article.
Article continues below advertisement
Dow Jones December outlook
US stock markets have had a good run this year. That said, the same time last year, not many observers were bullish on stock markets for 2019. However, markets shrugged off the pessimism and the Dow Jones Index had its best January in over three decades. President Trump who rarely misses tweeting such feats promptly tweeted about the returns. Incidentally, when US stock markets tumbled in December 2018, Trump saw it as a buying opportunity.
The Dow Jones Index is up a cool 20.2% this year. However, its returns are lower than the S&P 500 largely due to Boeing's (BA) underperformance. Boeing is the Dow Jones' largest constituent. Meanwhile, as 2019 winds down, investors are left wondering what lies ahead for the Dow Jones in December? In this article, we'll explore some of the different factors that could impact stock markets this month.
Article continues below advertisement
Stock markets: What should you watch?
This month, geopolitical developments could be the key driver for the Dow Jones Index. Domestic US politics, especially surrounding Trump's impeachment, could also impact stock markets this month. Notably, markets are almost pricing in a Phase One trade deal between the US and China. The mini trade deal would help put some of the more controversial issues on the backburner for now.
That said, a US-China trade deal does not look like a done deal. The two sides still need to sort out some of the aspects. Moreover, US support for Hong Kong has only added to the complexity. From a valuation perspective, the outlook does not look too inspiring at least from a value investors' standpoint. On that note, Berkshire Hathaway (BRK.B) chair Warren Buffett, arguably the best value investor of our times, is sitting on a record cash pile.
Wall Street analysts do not see much returns from the stock markets next year. Looking at the mean of leading brokerages' forecasts, the S&P 500 is expected to rise in single digits next year. However, it is worth noting that Wall Street has not always been right on stock markets. While analysts weren't too optimistic about stock markets' 2019 outlook, the Dow Jones hit its record highs.
Article continues below advertisement
Dow Jones: A crash or a Santa Claus rally?
Many times, a stock market rally towards the end of the year and the phenomenon are famously known as a Santa Claus rally. Also, last year, while the Dow Jones traded weak in the fourth quarter, it rallied in the last few trading days. In December, a possible US-China trade deal could help lift sentiments.
However, with stocks already up sharply this year, a lot of positives already looked baked in. In my view, there is more downside risk for the Dow Jones than upside potential.
Who's betting on a stock market crash?
Coming back to Dow Jones' December outlook, developments related to the China trade deal could have a major impact in the month. While a trade deal would help support the rally, we could see a major sell-off if the trade talks collapse. However, given the slowing US and Chinese economies, pragmatism would warrant that the two countries reach a trade deal sooner rather than later.