Double Benefit: Dish Fights Pirate IPTV Market
Dish Network (DISH) is fighting pirate IPTV providers. Although the company sued and settled with several pirate IPTV providers, the crackdown continues.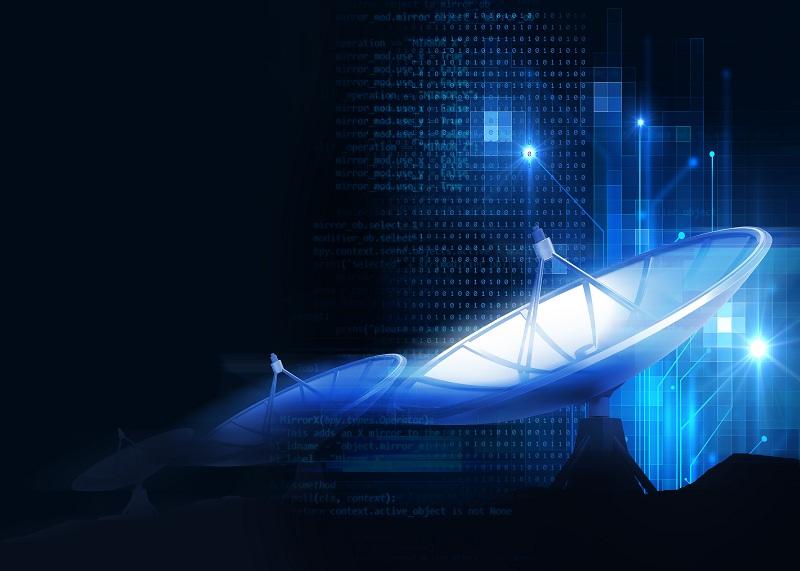 Dish Network (DISH) is fighting pirate IPTV providers. The company sued and settled with several pirate IPTV providers. However, the crackdown continues. Currently, Dish is taking on IPTV provider Boom Media, according to TorrentFreak. Dish sued Boom Media for copyright infringement.
In addition to seeking to stop Boom Media's operations, Dish wants it to turn over customers' details. After Dish knows the details about Boom Media customers, it can send them demand letters. Dish hits pirate IPTV subscribers with a $3,500 demand. The targets can choose to settle with the company by paying the demanded amount or fight it out in court.
Article continues below advertisement
Article continues below advertisement
Television content piracy is a huge drain on legitimate pay-TV businesses. Last year, a Sandvine study found that 5.5% of North American households subscribe to a pirate IPTV service. A previous Sandvine study found that pirate IPTV services cost legitimate pay-TV companies like Dish $4.2 billion annually in lost revenues.
Dish's pirate IPTV crackdown
The crackdown on pirate IPTV services will help Dish drive out unfair competition. Millions of households on pirate IPTV services might become legitimate pay-TV subscribers if the illicit option doesn't exist. As a result, Dish could sign up more pay-TV customers and reduce revenue erosion. Cracking down on pirate IPTV services lets Dish recoup lost revenues through settlements with piracy operators and subscribers.
Article continues below advertisement
Heat from shrinking pay-TV market
Pirate IPTV services add another challenge for traditional pay-TV companies—cord-cutting. Households are ditching conventional cable and satellite pay-TV subscriptions in favor of video streaming services like Netflix. As a result, the pay-TV market is shrinking, which creates big problems for operators like Dish.
Recently, Dish reported declining revenues. The company's revenues fell by more than 6.0% YoY (year-over-year) in the last three quarters. Dish's revenues have been falling even though the costs remain high, which impacts its profits. The company's profit fell more than 18% YoY in the third quarter.
Shrinking profits mean that Dish isn't able to store up enough cash to fund its development projects. For example, the company finished the third quarter with $1.6 billion in cash reserves—far less compared to more than $15 billion that the company needs for its wireless venture.
Dish and the wireless market
Dish looks to the wireless market to fuel its growth amid the shrinking pay-TV market. Several other pay-TV companies have made similar moves. Comcast (CMCSA) entered the wireless market in 2017 with the Xfinity Mobile brand. Charter Communications (CHTR) joined Comcast in the wireless market about a year later with the launch of Spectrum Mobile. Altice USA (ATUS) joined the wireless movement this year with the launch of Altice Mobile. Dish could be next in line and arrive with a big bang due to its deal with T-Mobile (TMUS) and Sprint (S).