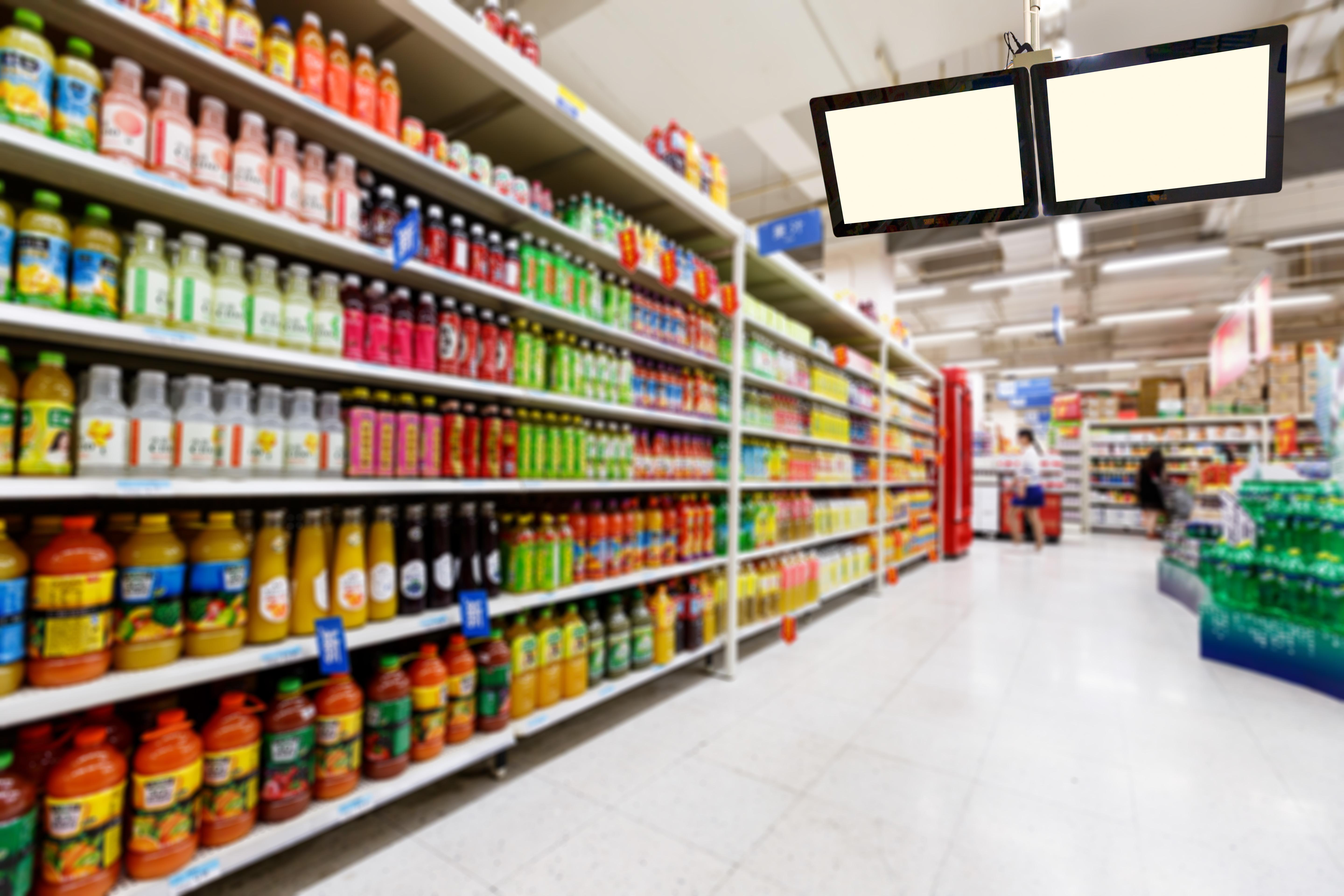 Dollar General Announces Strong Q3 Earnings
Dollar General (DG) stock was up 1.4% in the pre-market trading session today as the company declared strong third-quarter earnings. The company reported its best customer foot traffic and same-store sales growth in almost five years. Dollar General stock was up 0.1% at 12:47 PM today.
The retailer reported same-store sales growth of 4.6% YoY (year-over-year). The discount retailer's net sales grew 8.9% YoY to $7 billion, and its adjusted EPS grew 12.7% YoY to $1.42. Both figures topped analyst estimates of 7.9% net sales growth and 5.3% adjusted EPS growth. The discount retailer also raised its guidance for 2019.
Article continues below advertisement
Dollar General's Q3 earnings: Key favorable factors
Higher customer foot traffic and average transaction value drove the retailer's improved performance and higher net sales. The company pointed to positive sales numbers from new stores and higher same-store sales as key growth factors.
However, store closures partially impacted the company's overall sales. Its gross margin increased by 1 basis point YoY to 29.5%. Higher markups on inventory, lower markdowns, and a reduction in LIFO provision were favorable for the third-quarter gross margin. However, higher transportation and distribution costs, increased shrink rate, and a larger proportion of sales from lower-margin products like consumables subdued its gross margin.
Dollar General's operating margin improved about 14 basis points YoY to 7.0%. The improvement came in as its SG&A (selling, general, and administrative) expense rate decreased 13 basis points as the company recorded lower hurricane-related expenses. The company noted that factors like lower labor costs and reduced expenses for store supplies contributed to this decrease in the SG&A expense rate. However, an increase in utility costs had a negative impact on these factors.
Article continues below advertisement
The company repurchased 2.5 million shares for about $400 million in the third quarter. The company now has a total authorization of $1.56 billion for share repurchases, including the recently approved board repurchase authorization for $1 billion. In addition to its better-than-expected top-line performance, we believe the increased share repurchase limit could provide the company with room to return more cash to investors.
Upward revision of fiscal 2019 guidance
Dollar General revised its forecast for its fiscal 2019 adjusted operating profit growth to 7%–9% YoY from its earlier projections of 6%–8% YoY. Meanwhile, the company raised its projected same-store sales growth guidance to the mid to high 3% range. Its earlier projection was low to mid 3% growth. Dollar General now expects net sales growth in the low 8% bracket compared to the prior outlook of about 8% growth.
The company expects fiscal 2019 adjusted EPS of $6.55–$6.65, up from the previous estimate of $6.45–$6.60. The company's guidance takes into account the impact of existing tariffs and anticipated higher tariff rates, which are scheduled to become effective on December 15.
However, Dollar General's upbeat third-quarter earnings and improved guidance came against the backdrop of rival Dollar Tree's (DLTR) dim outlook. Dollar Tree announced its third-quarter earnings on November 26. It reported growth of 3.7% and 2.5% in its net sales and same-store sales, respectively.
Dollar Tree provided dismal guidance for the fourth quarter, primarily reflecting the impact of higher tariff rates on Chinese imports. It also lowered its fiscal 2019 earnings guidance.